Top 40 Clean Keto Recipes For Success
Published Jan 06, 2021 Updated Oct 29, 2021
This post may contain affiliate links. Please read our disclosure policy.
Are You Stuck In a Rut with Clean Keto?
Are you stuck in a rut with clean keto and tired of eating the same plain chicken breast? Clean Keto doesn't have to be boring, it can also be super delicious and comforting. I'm sharing my Top 40 Clean Keto recipes that are currently trending on my blog. There are all so easy to whip up and will seriously please the whole family.
Clean Keto Recipes That Are Family Friendly
My recipes always keep the ENTIRE family in mind. I want you to be able to make one meal that will feed everyone in both a yummy and healthy way. I remember when I first started healthy living. Instead of making one meal for everyone, I was making 3 different meals to please everyone and it became overwhelming and exhausting.
My husband is almost 6'5 240 pounds and my girls are 2/6 years old and they all approve of every meal on this list. It makes me feel so good to make something that not only they love, but that fills their body with nutrition and love. The best way for successful healthy living is when the whole family is on board. That's always number one on my checklist when creating a recipe for you guys.
Top 40 Clean Keto Recipes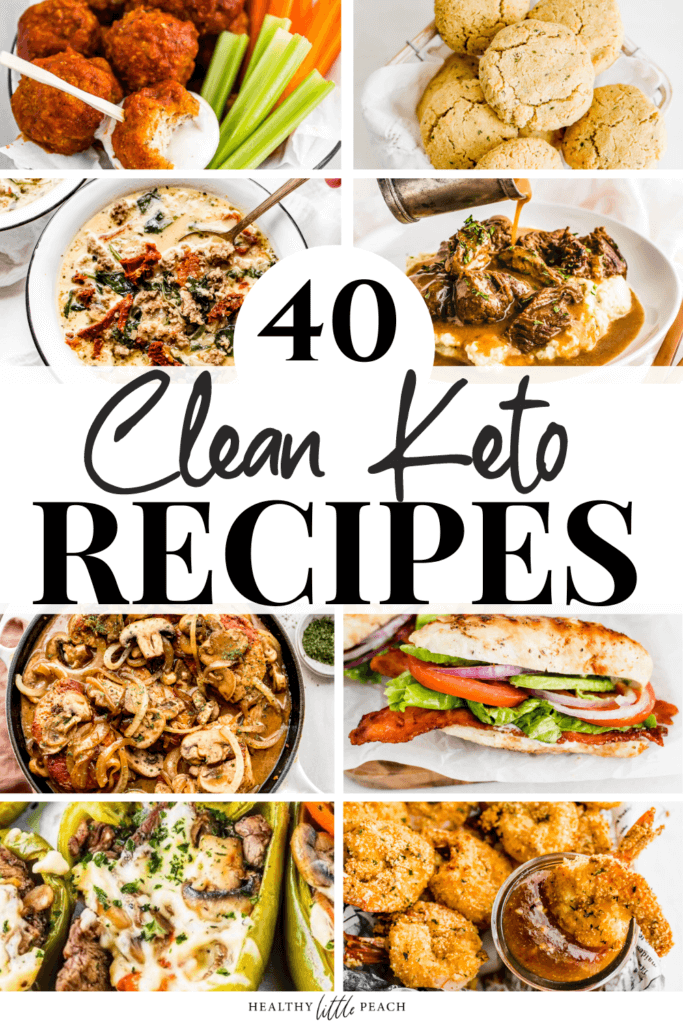 Simply click on the title or the picture to be taking to the exact recipes. All of these recipes are Clean Keto, Whole30 (except the biscuit), Paleo and Gluten/Dairy Free. Additionally, be sure to check at the bottom of this post for some Clean Keto Meal Menus that will help you in the planning process.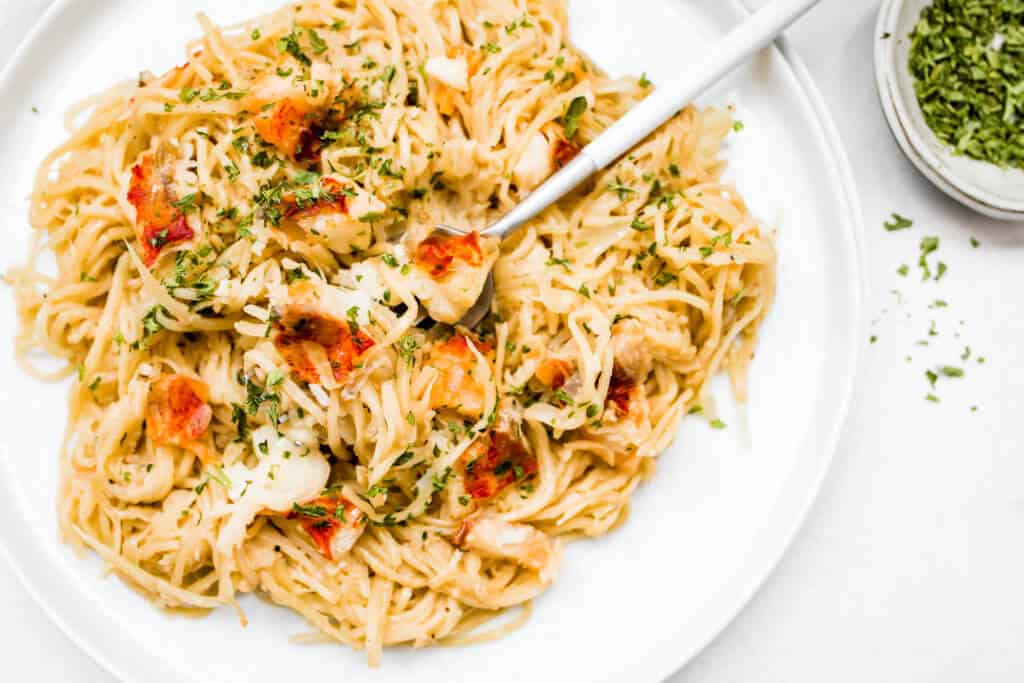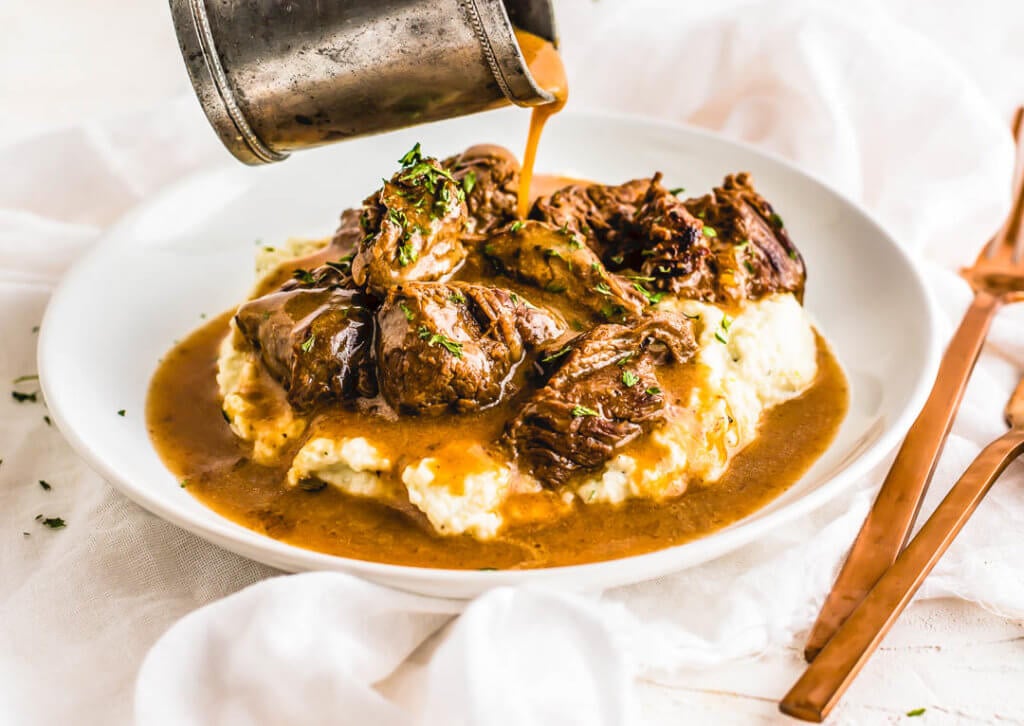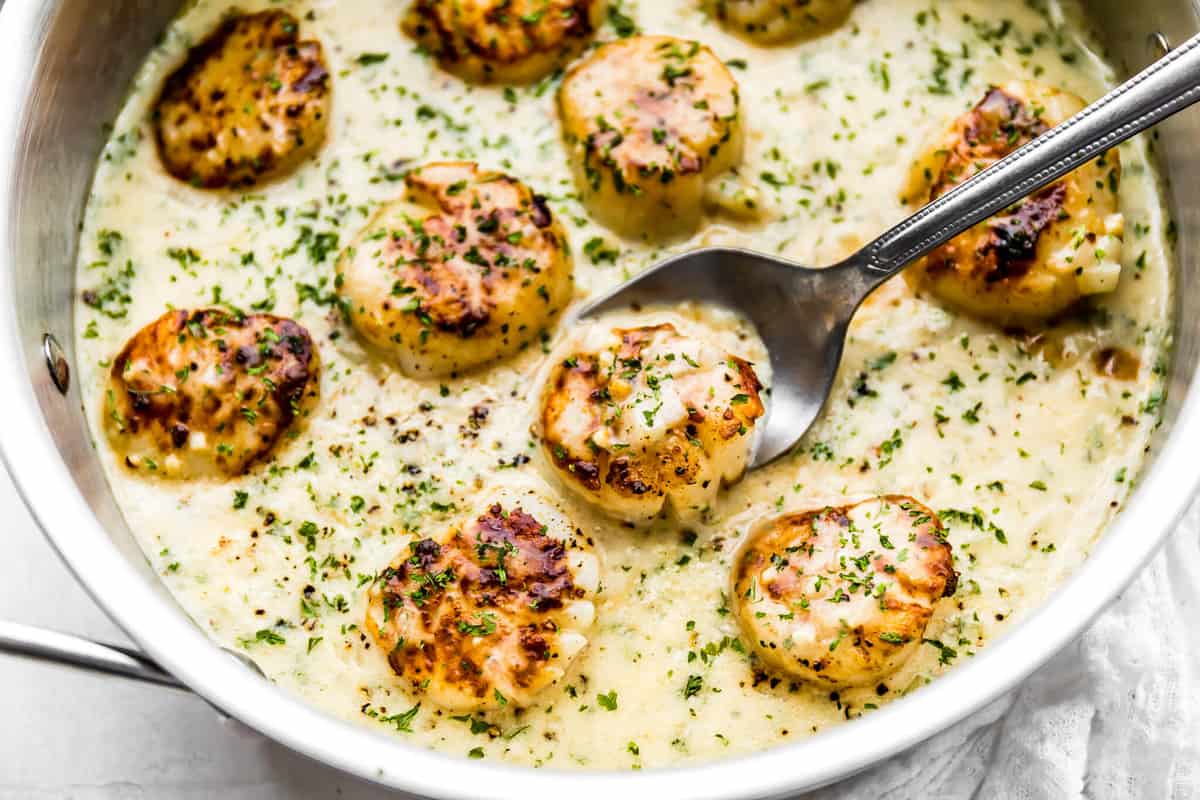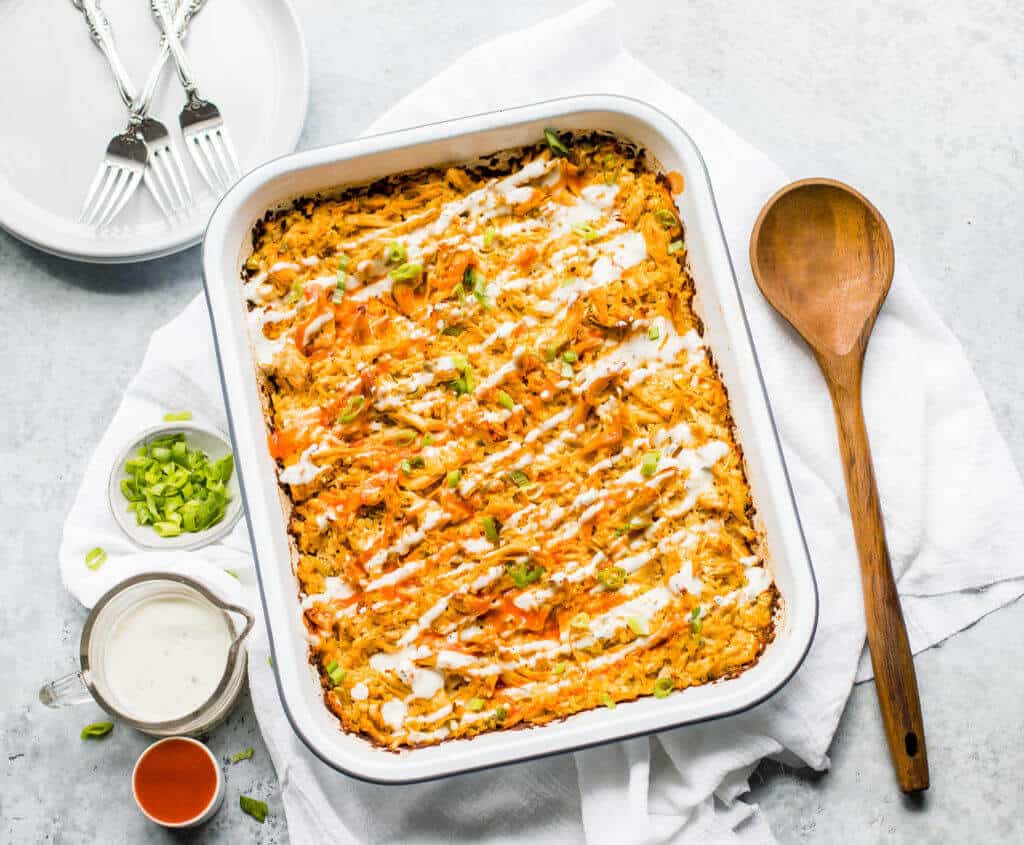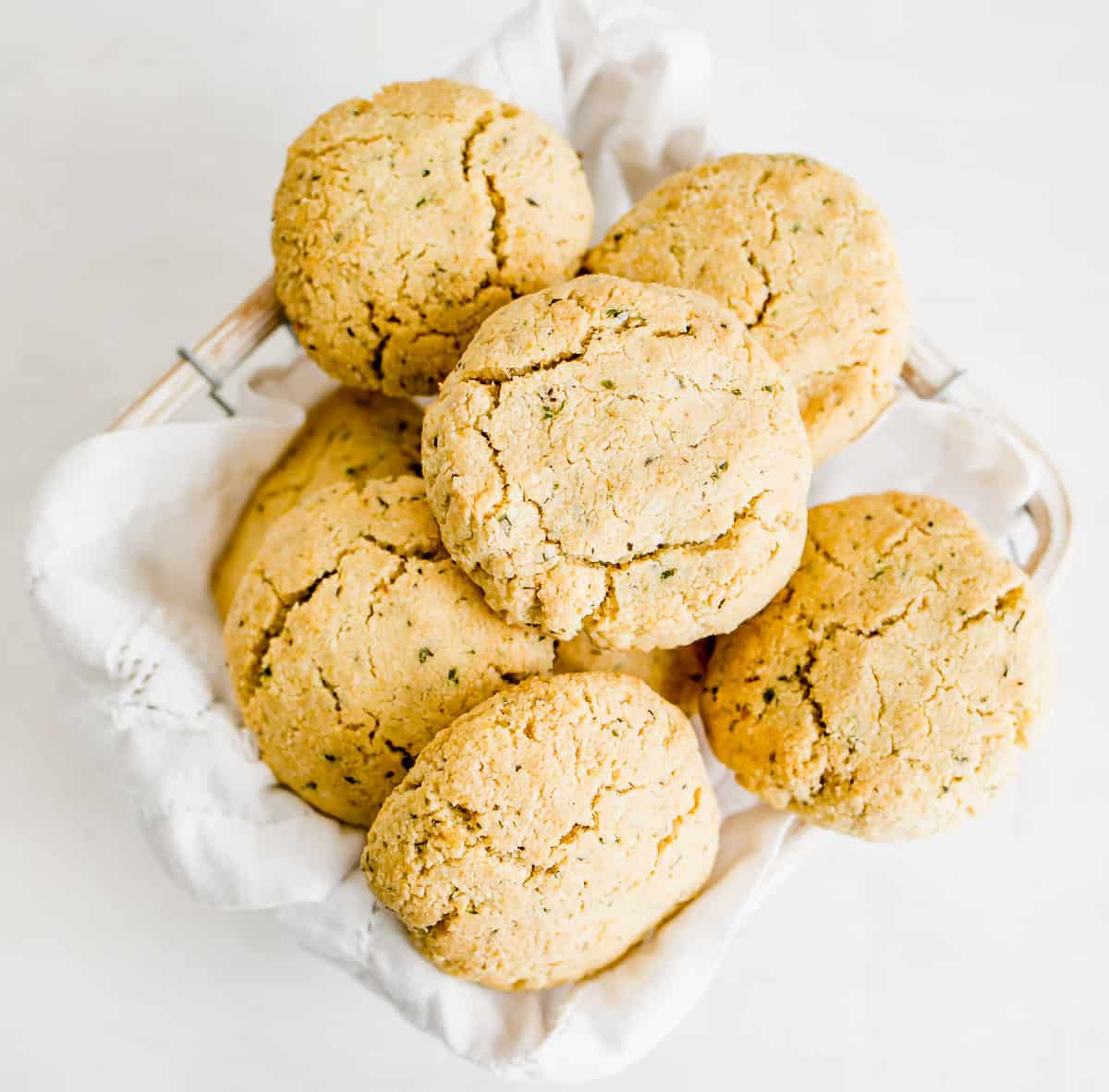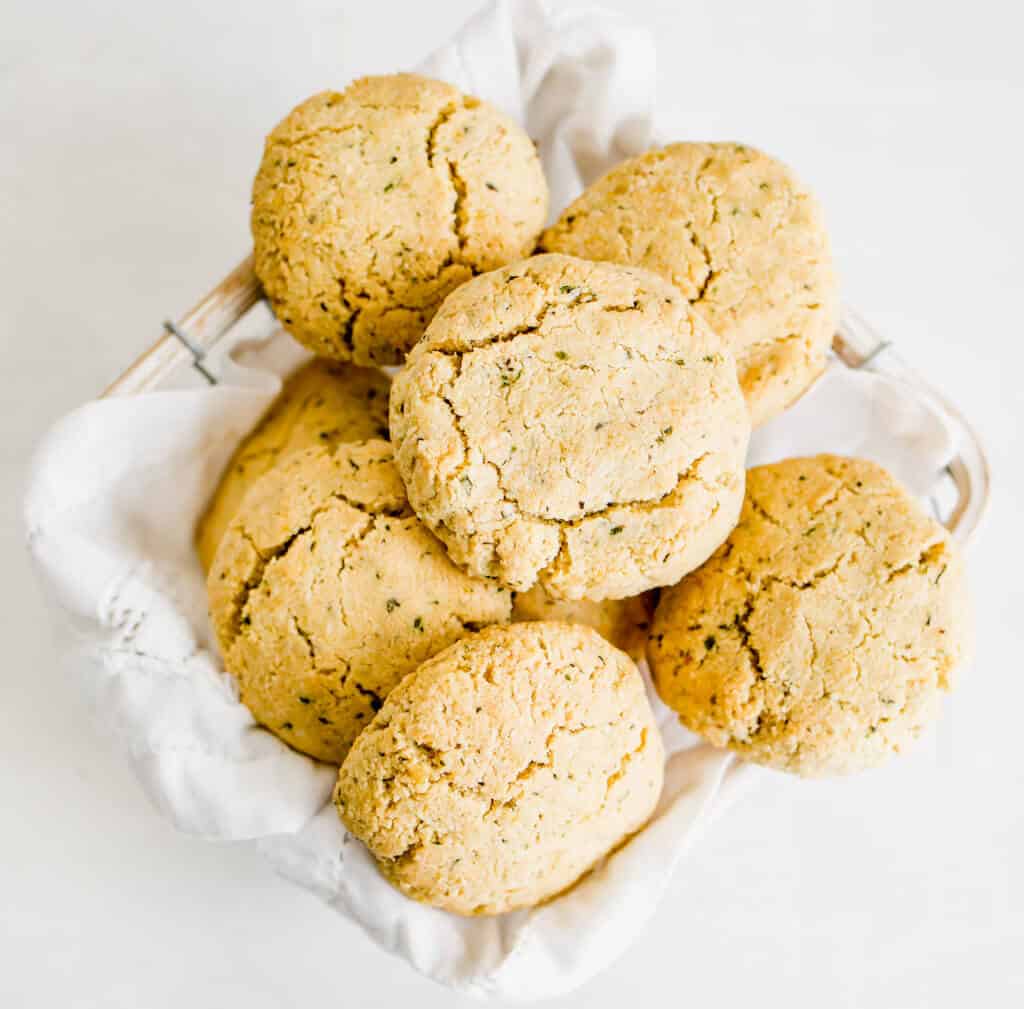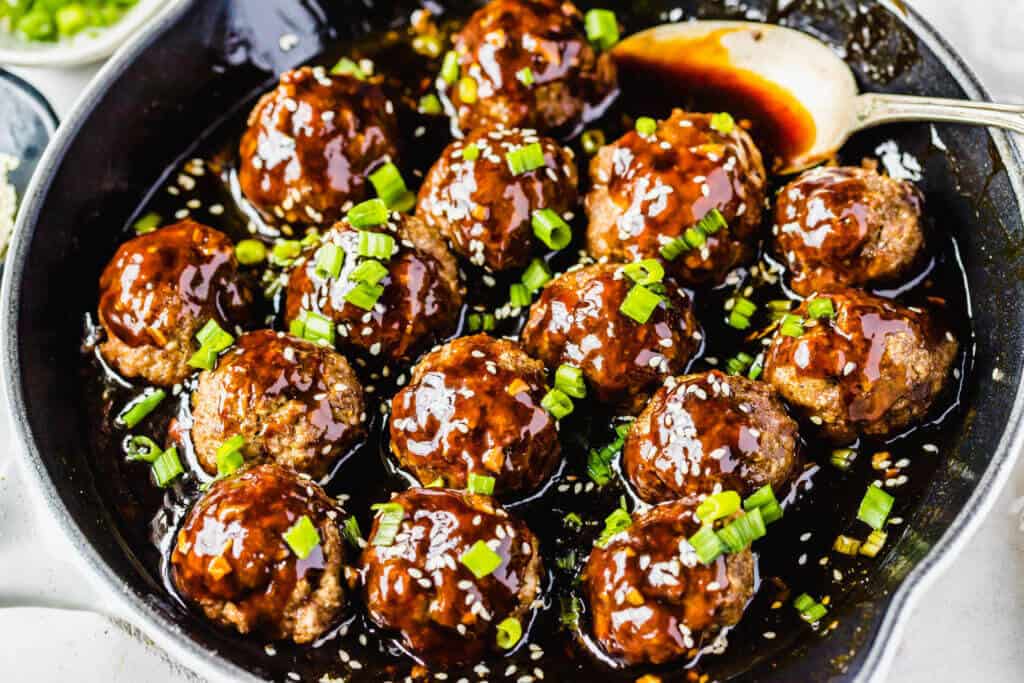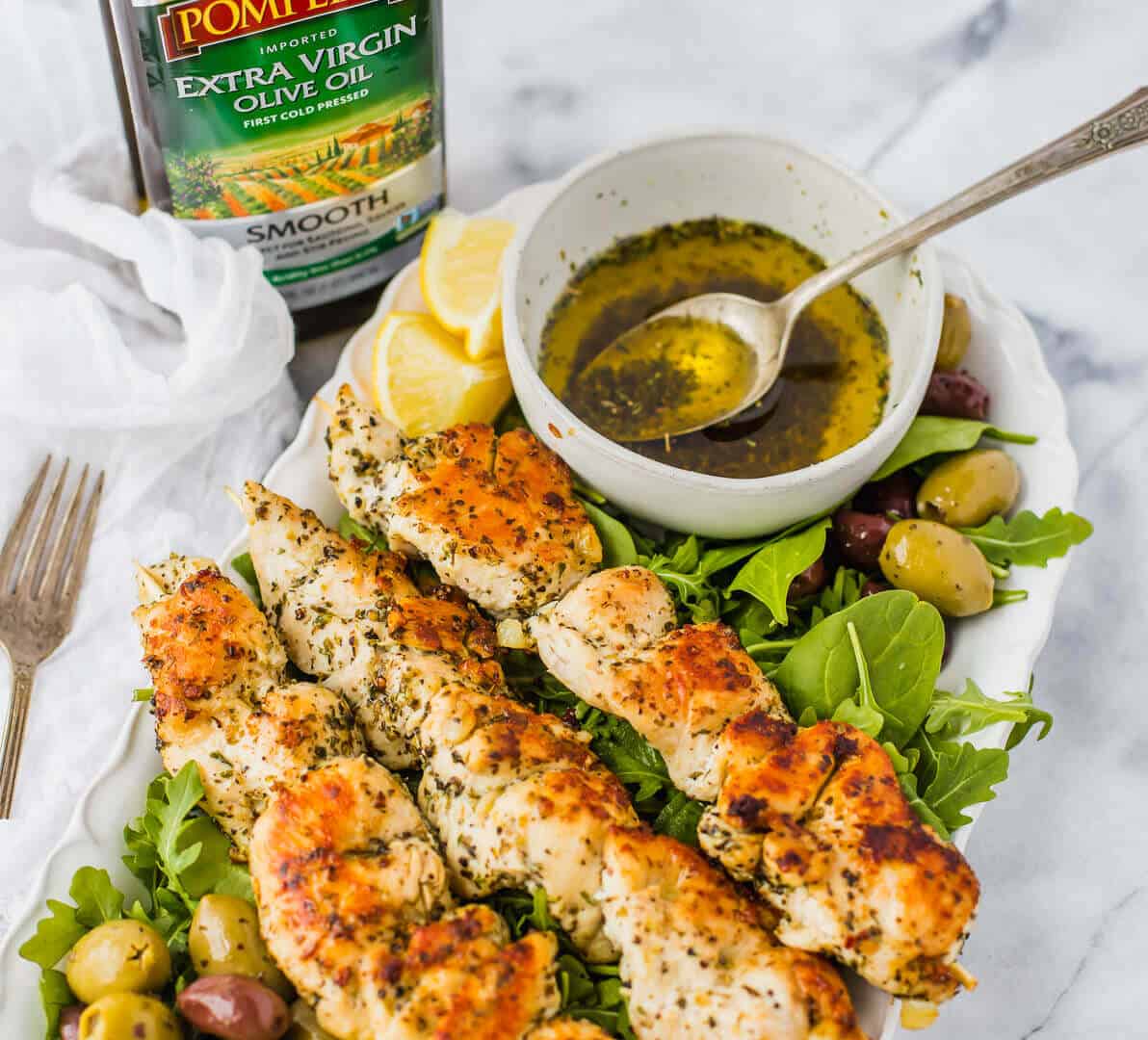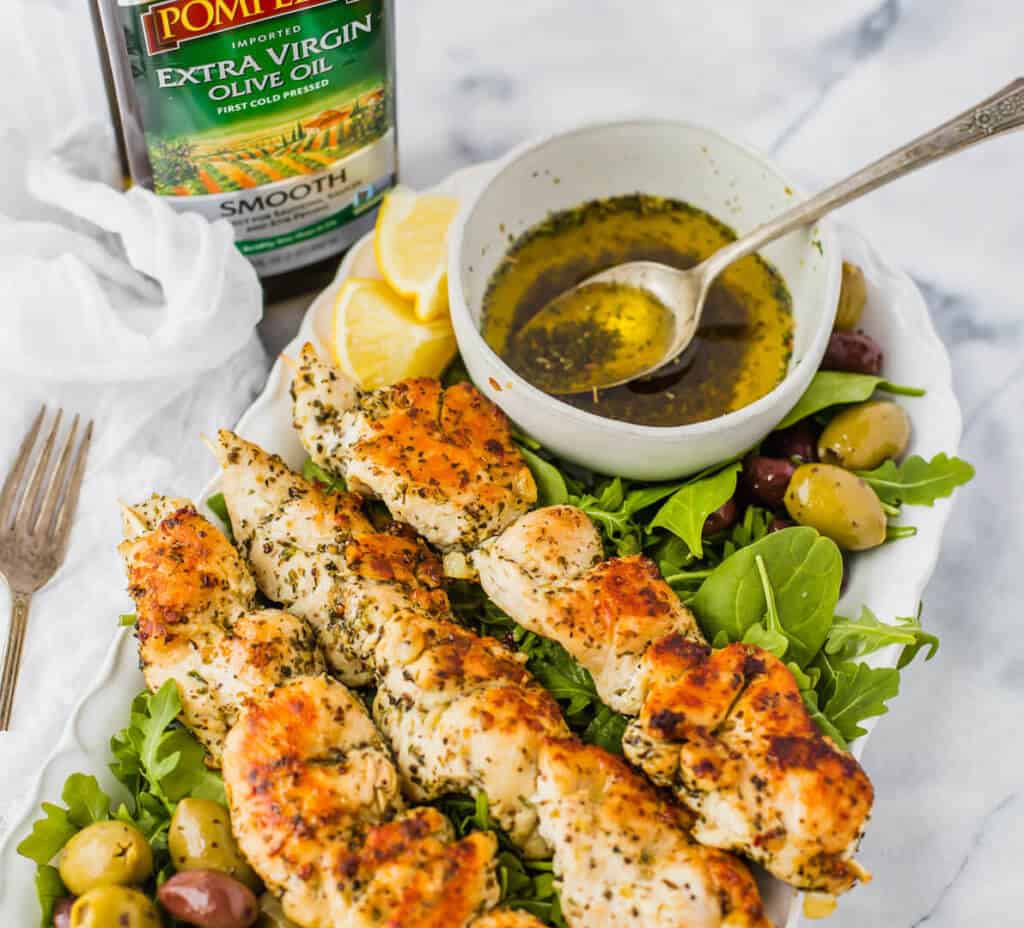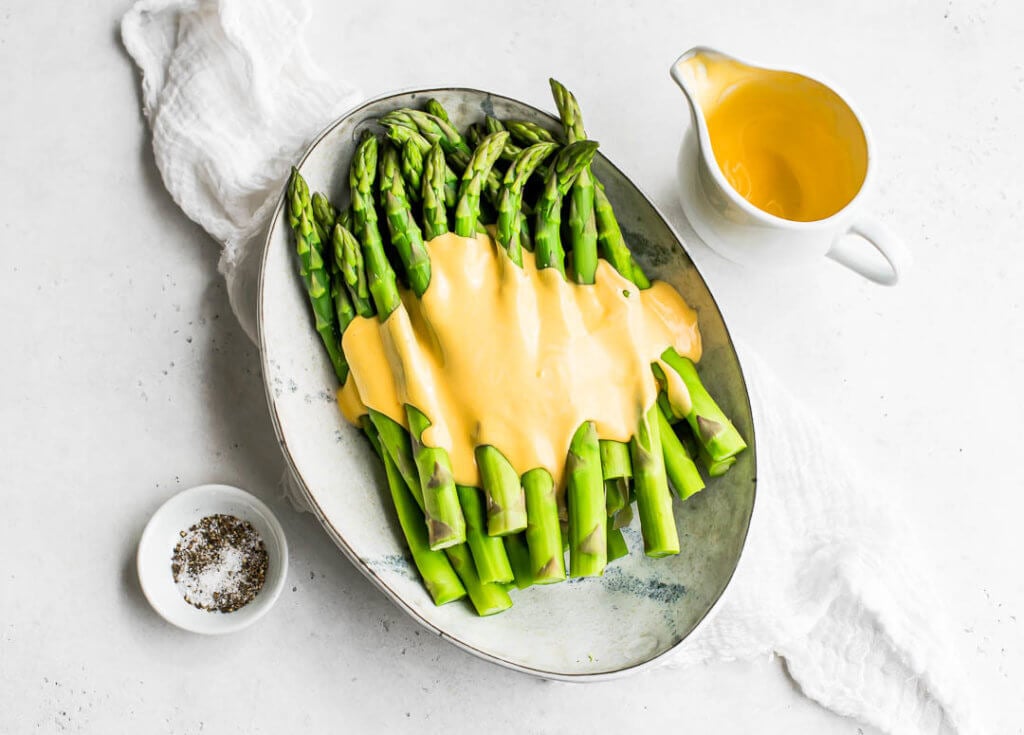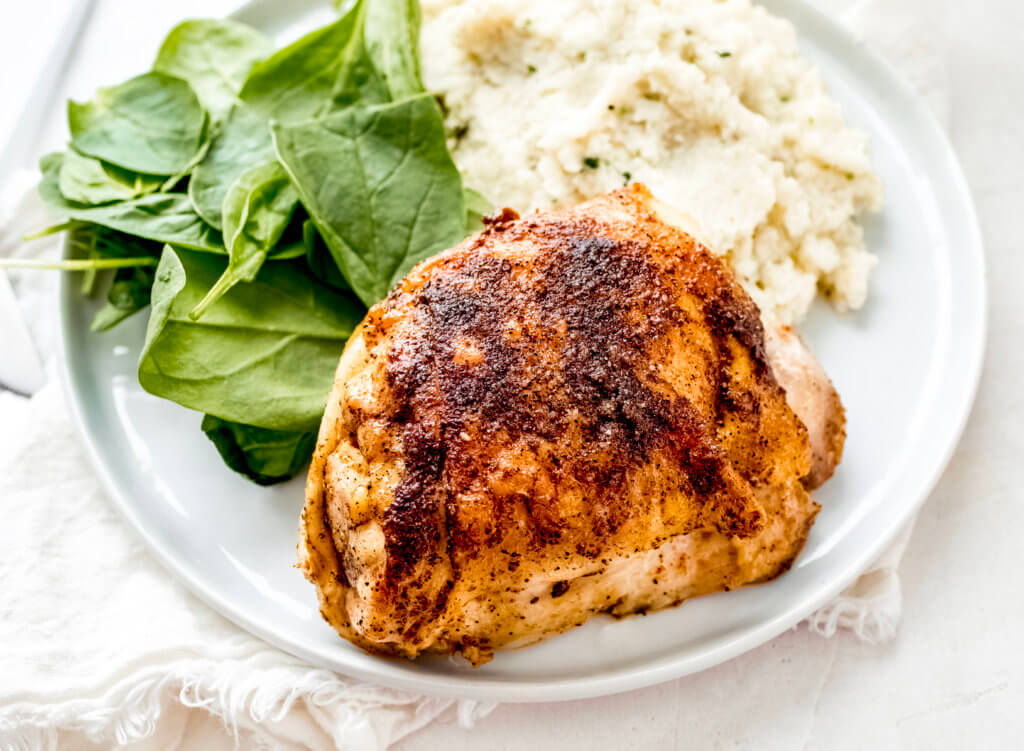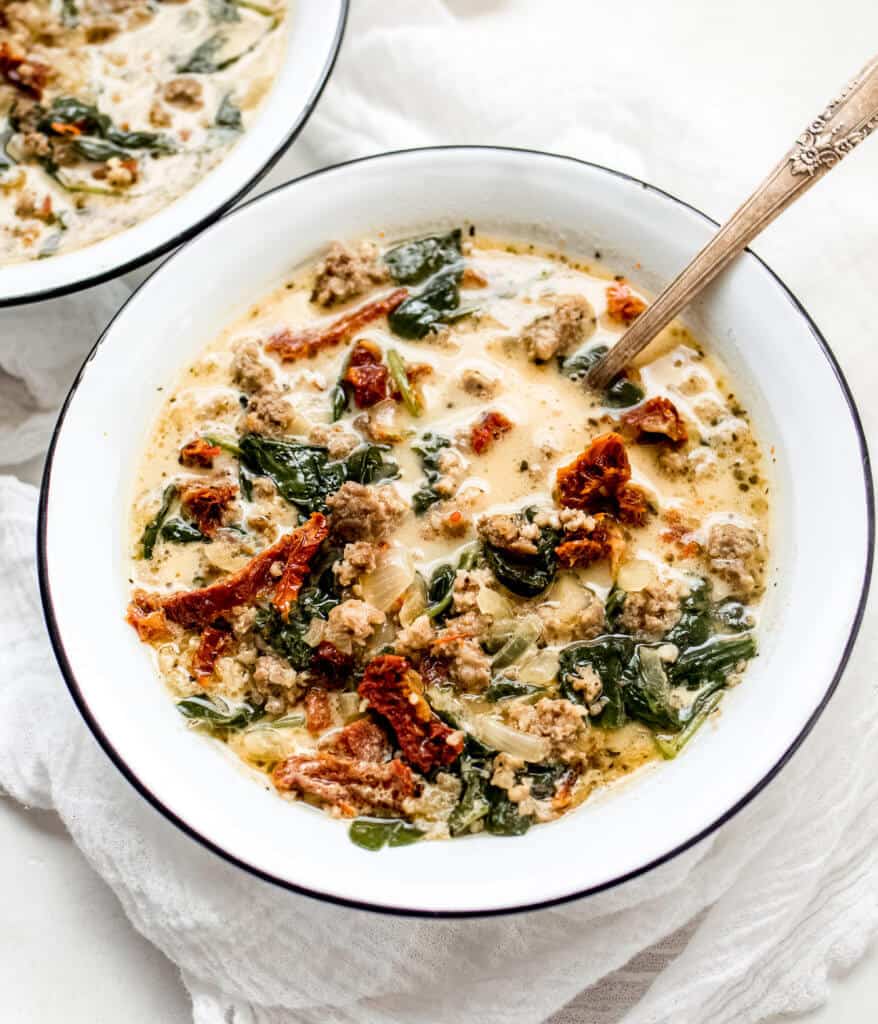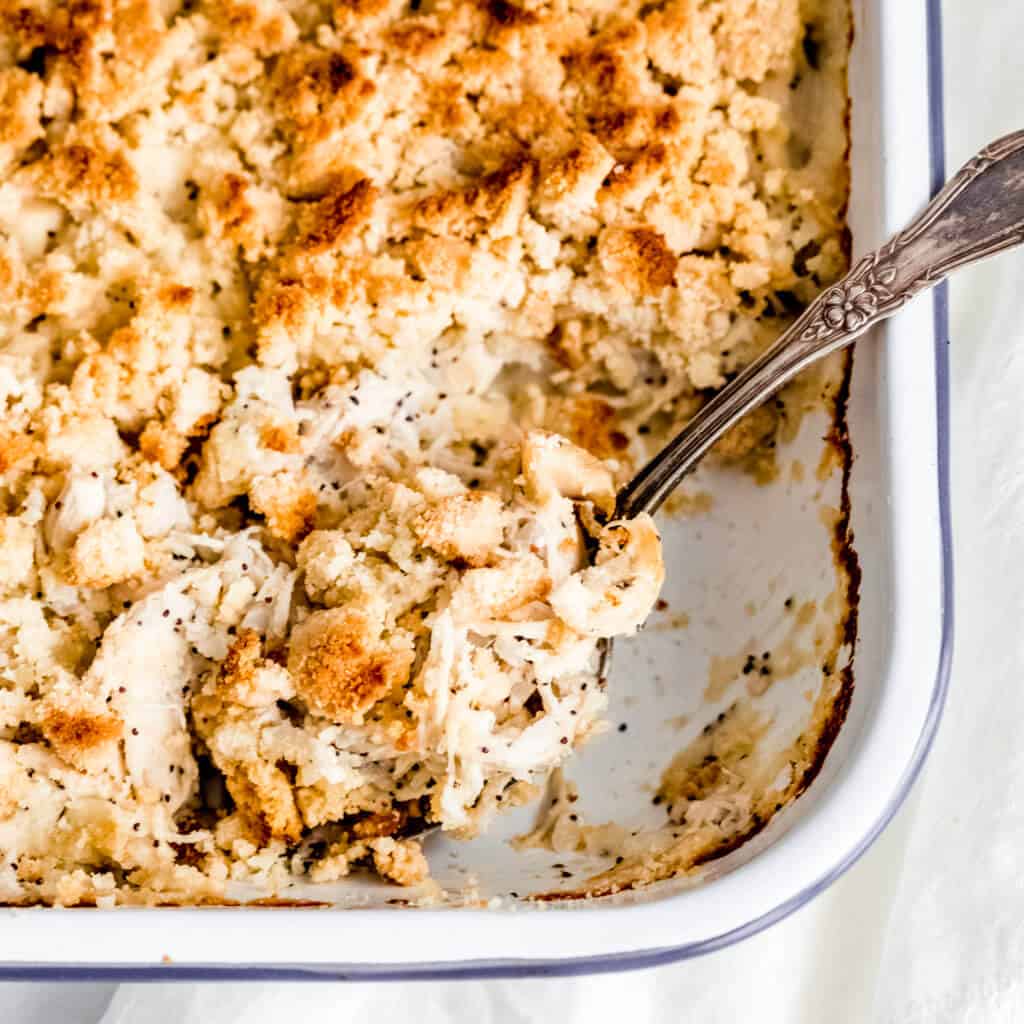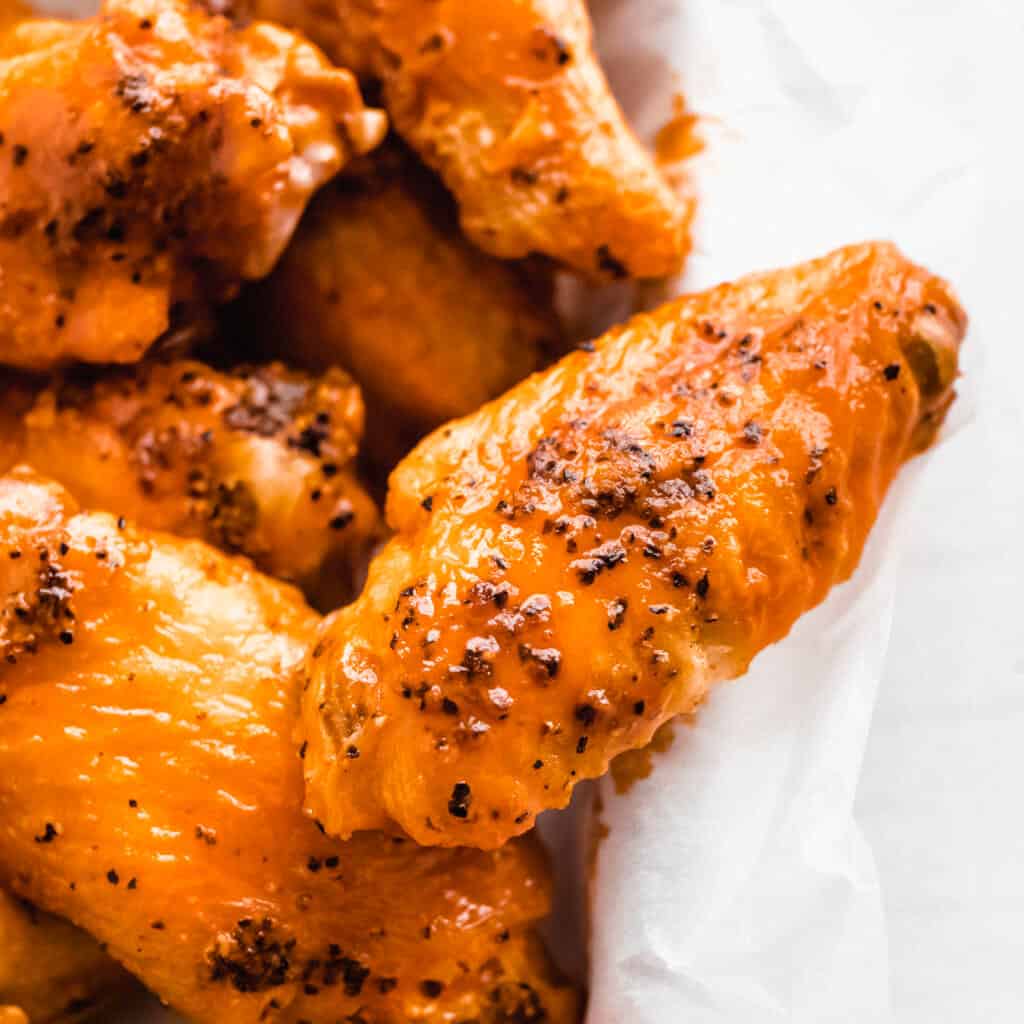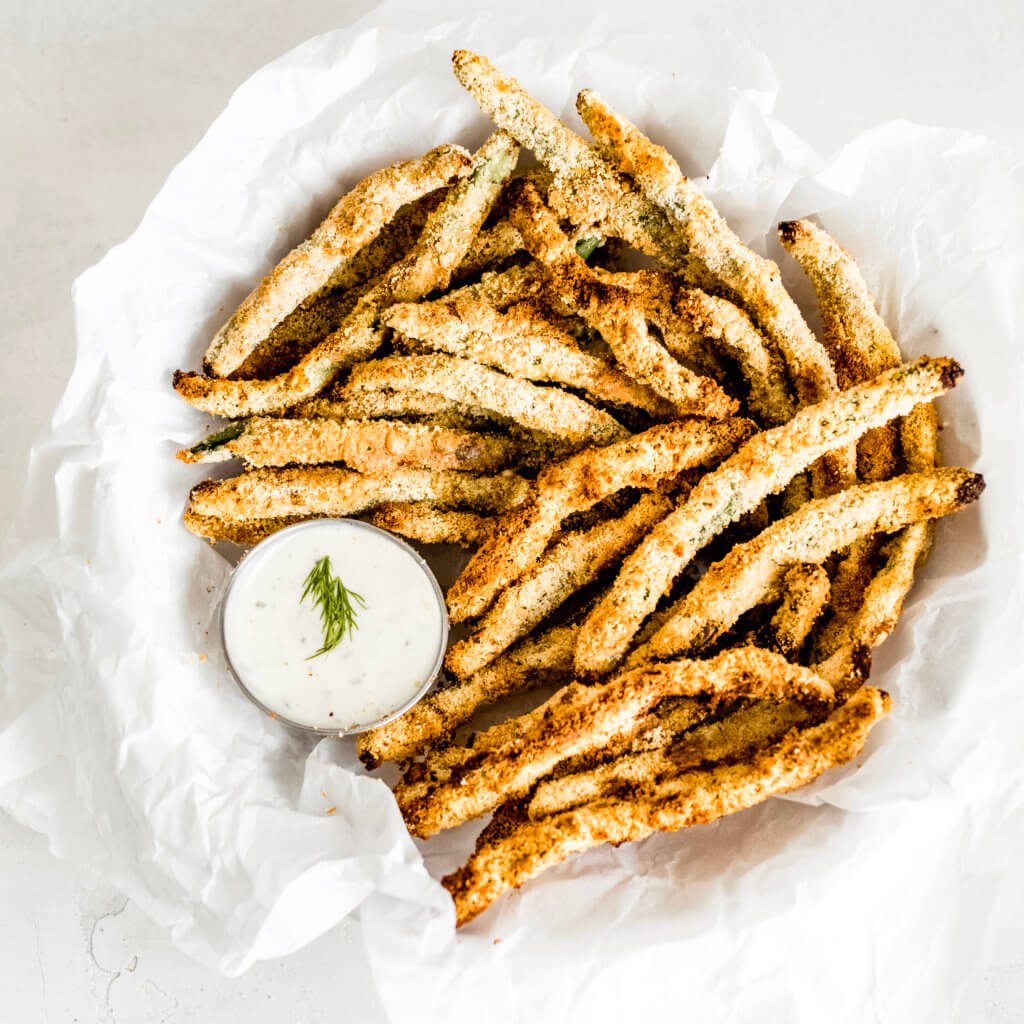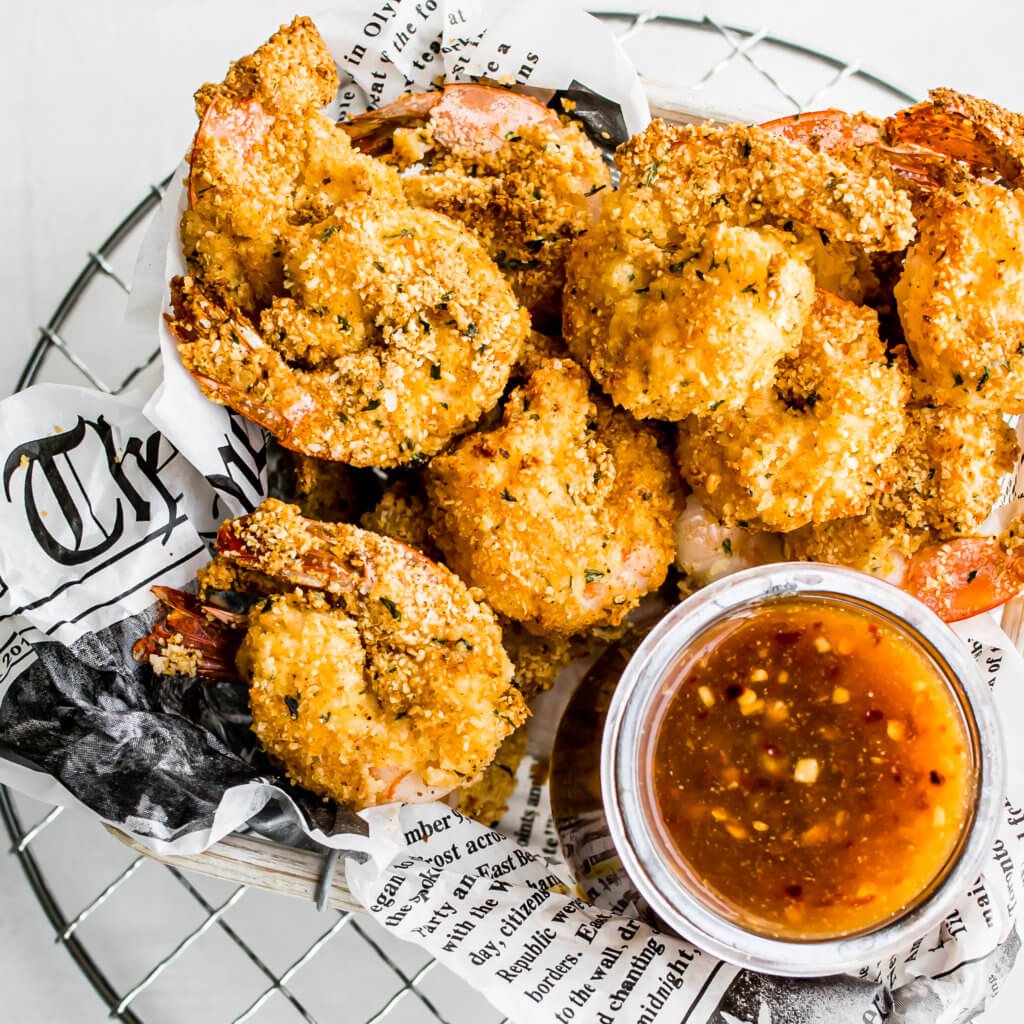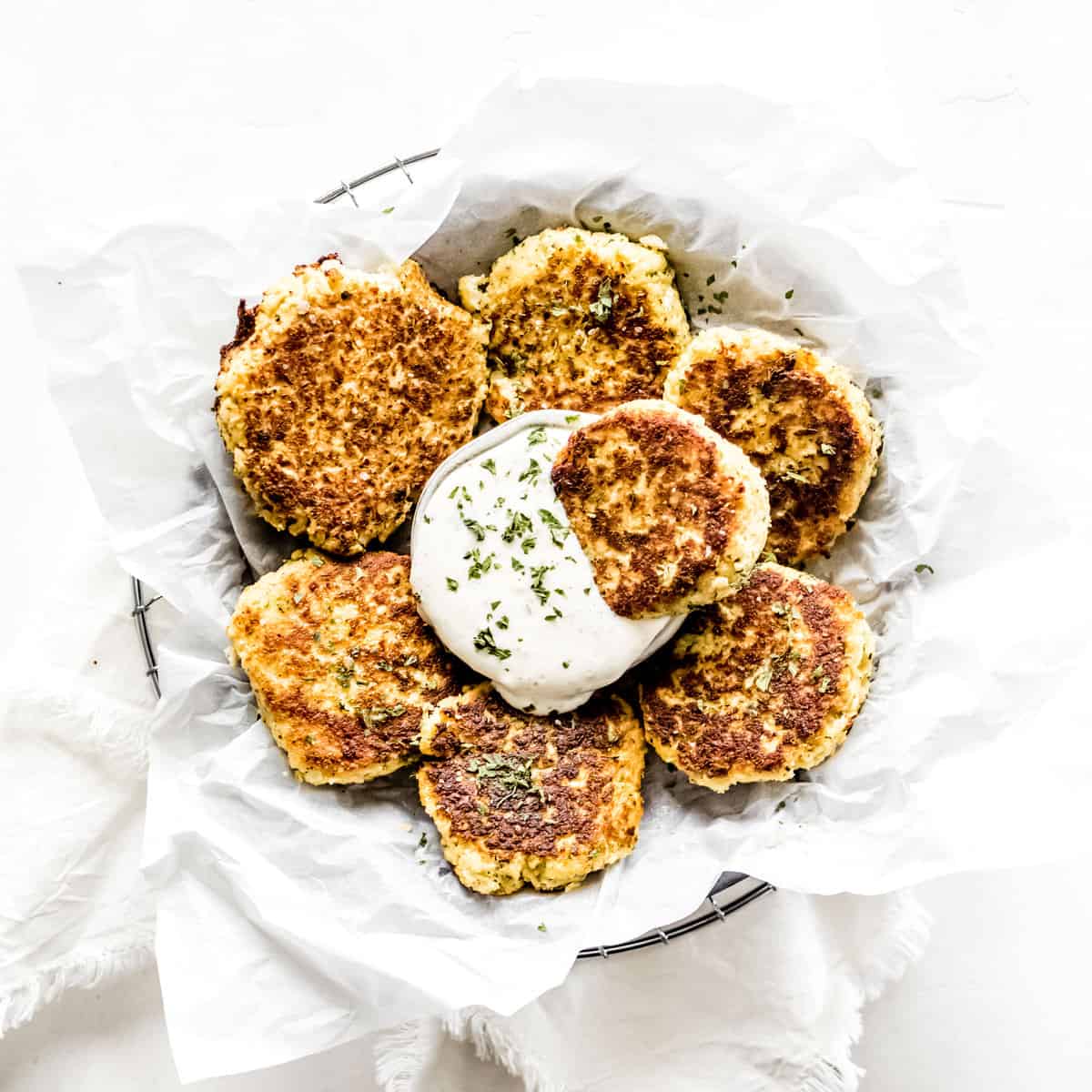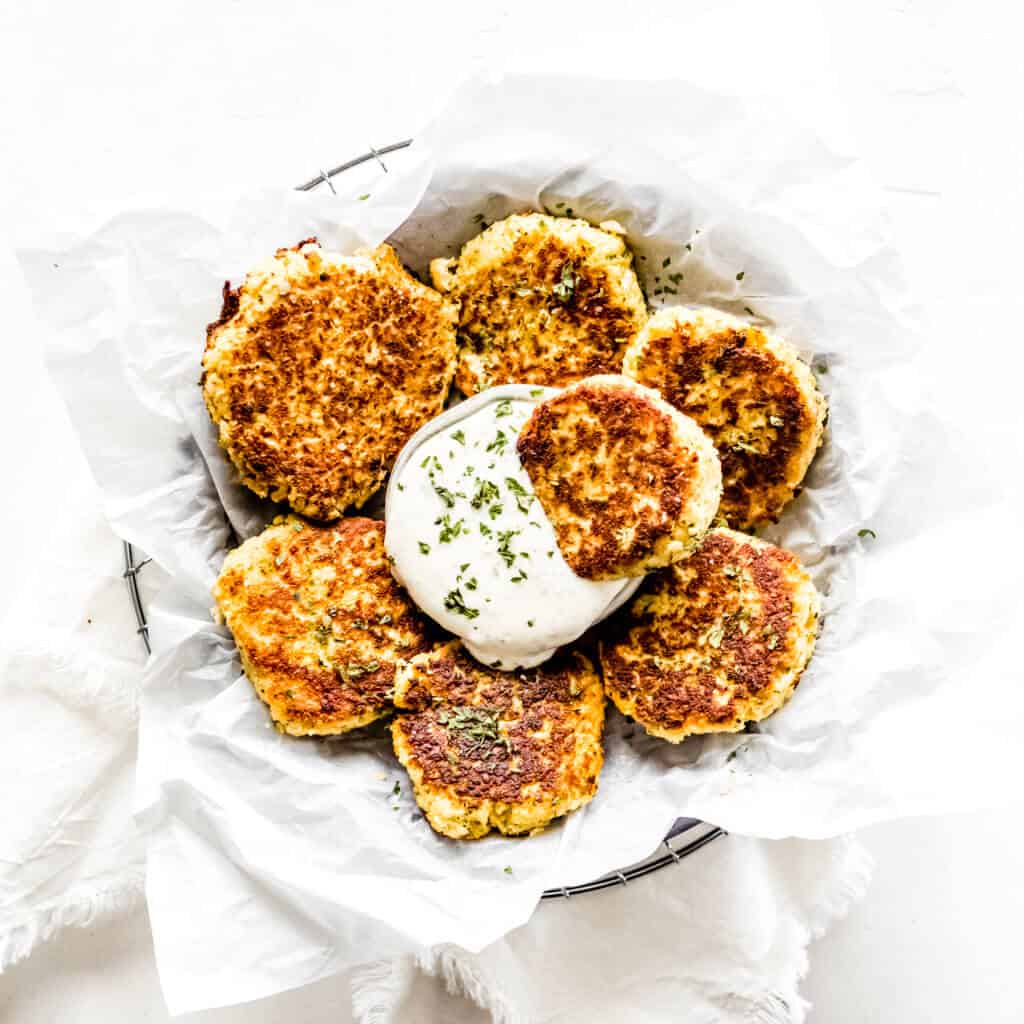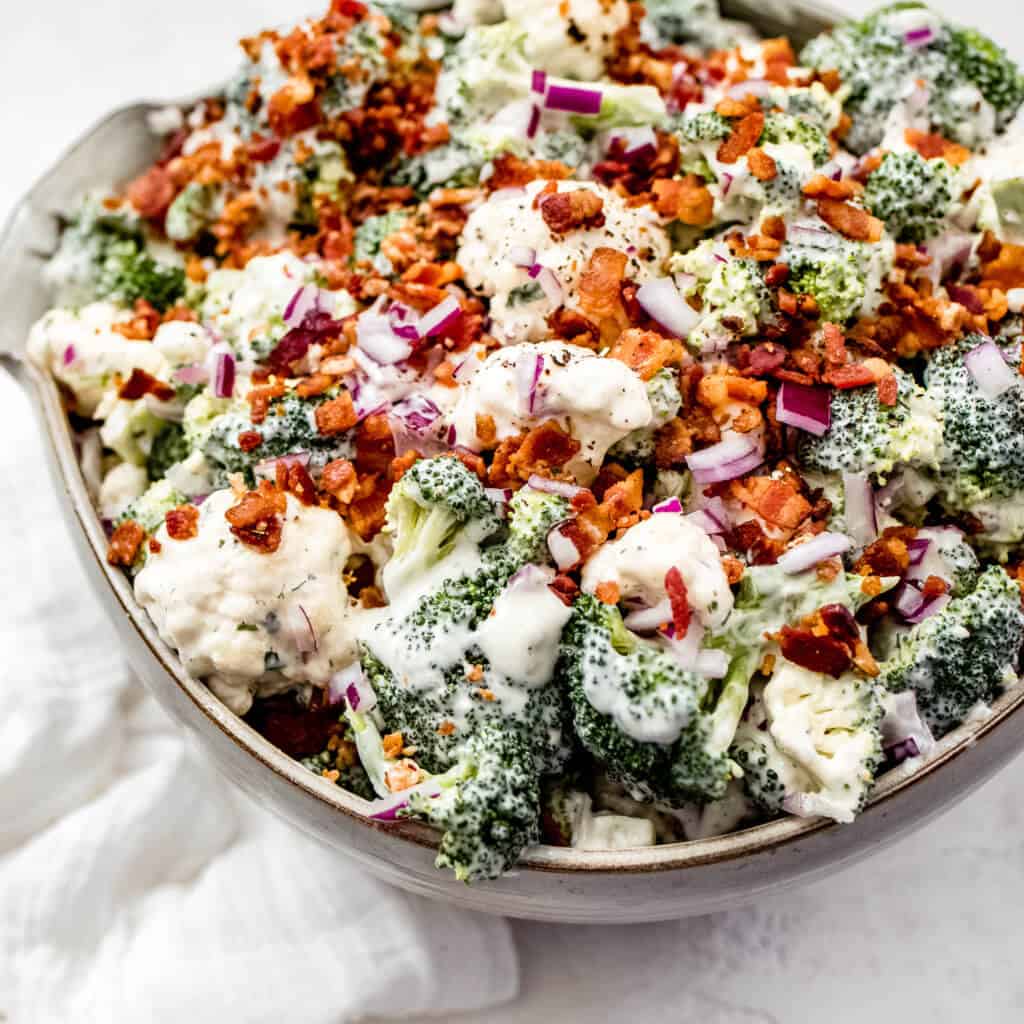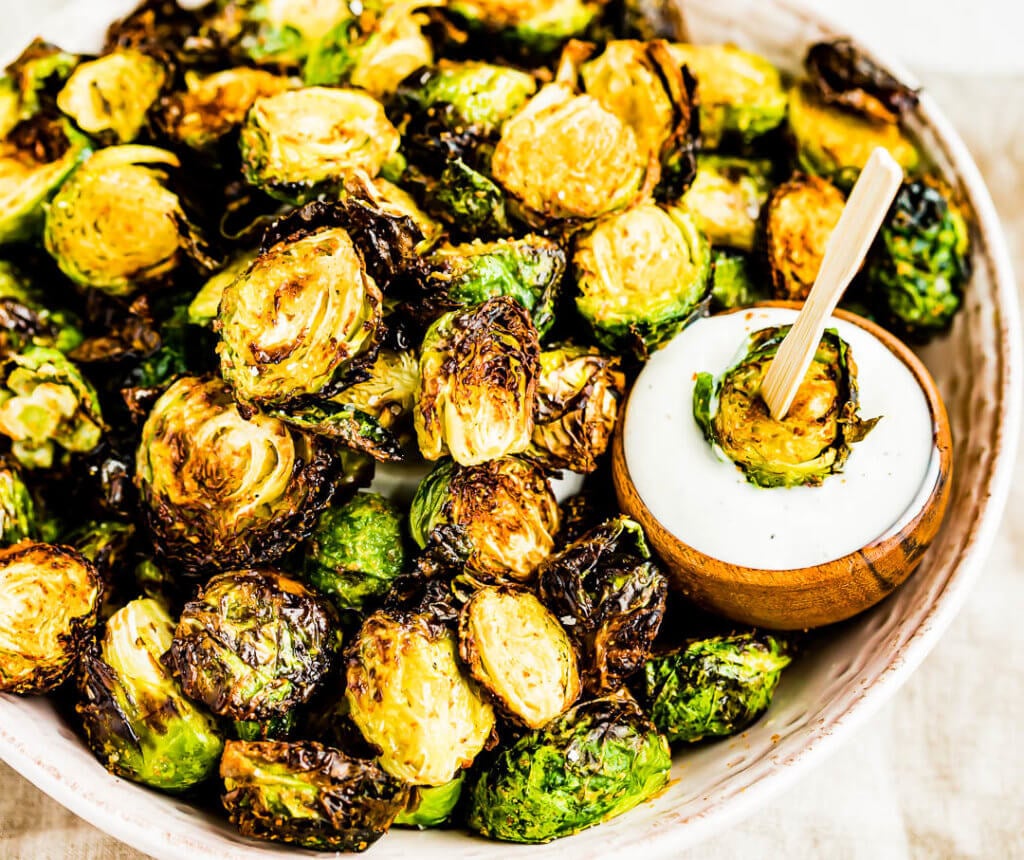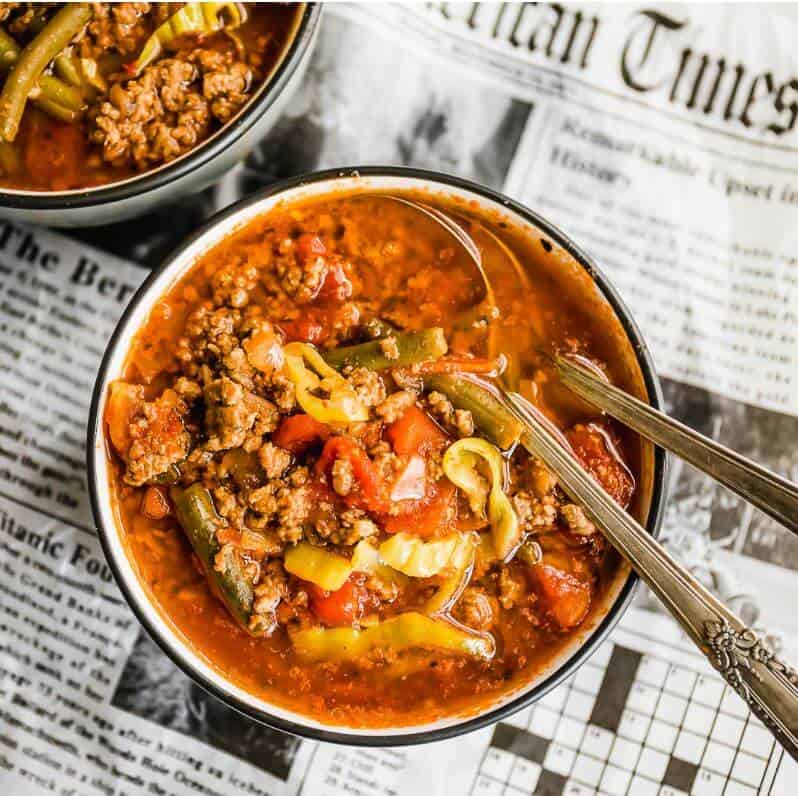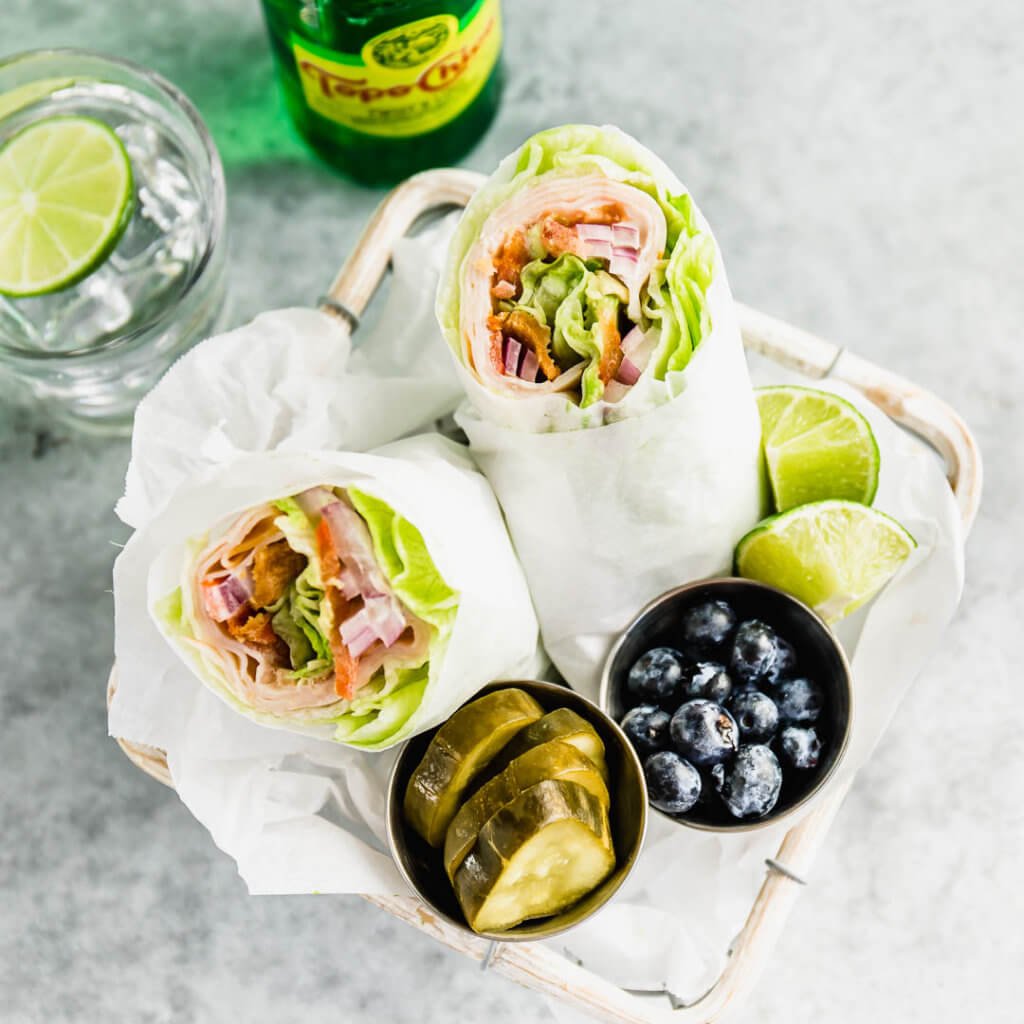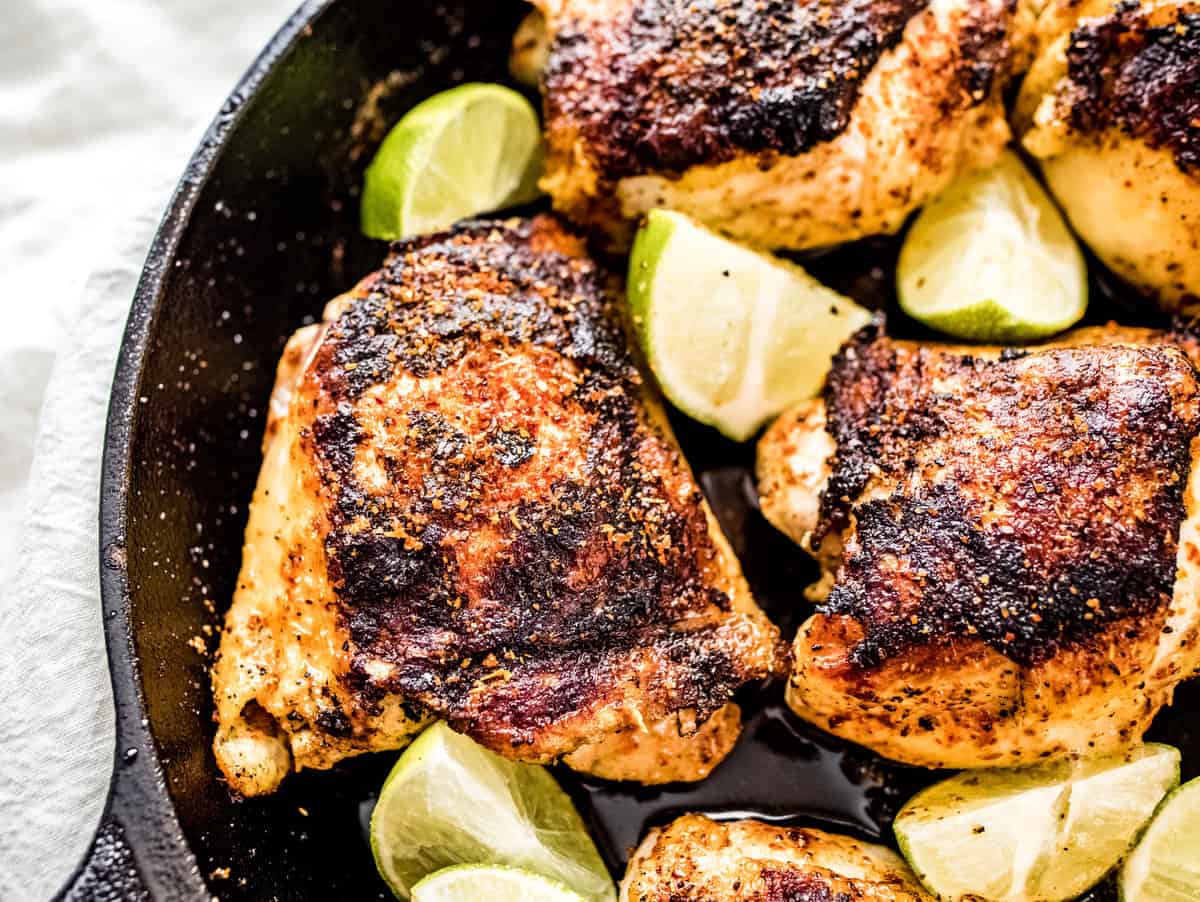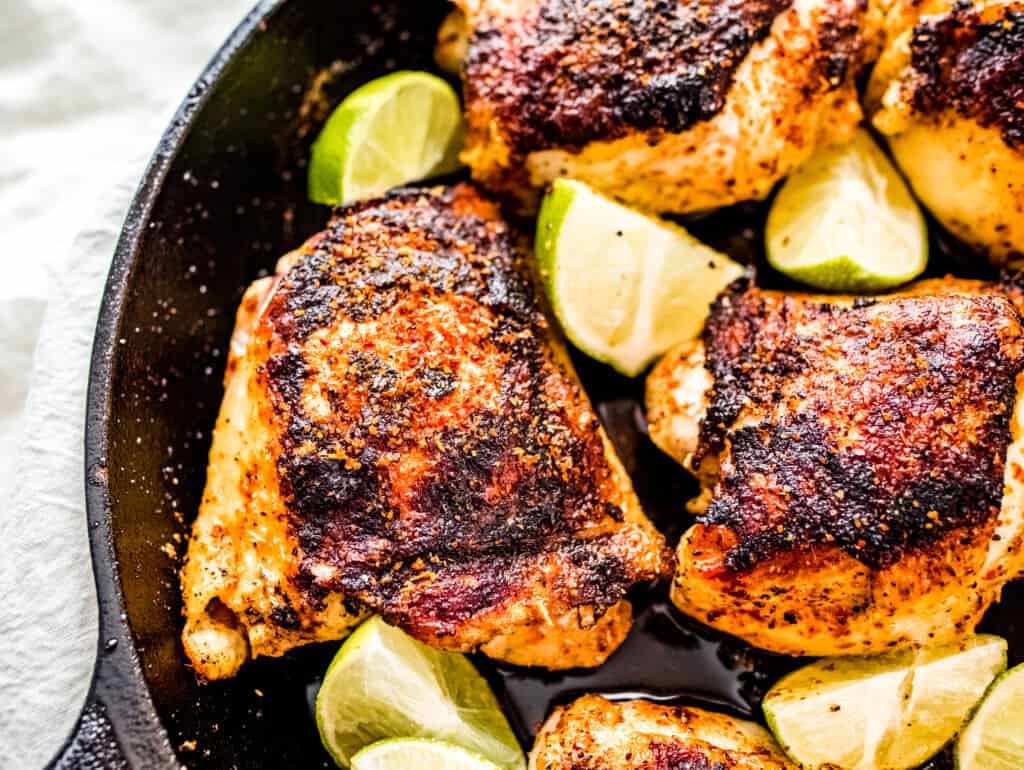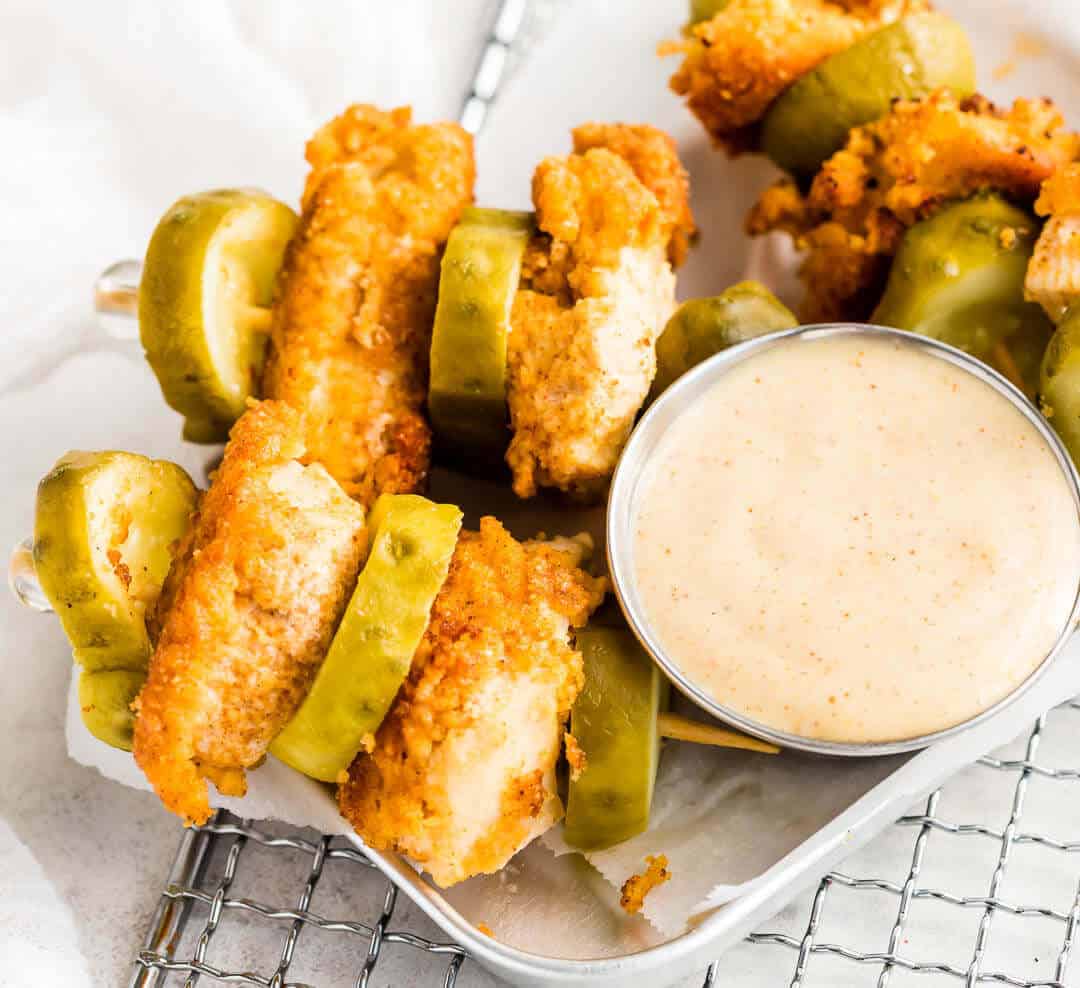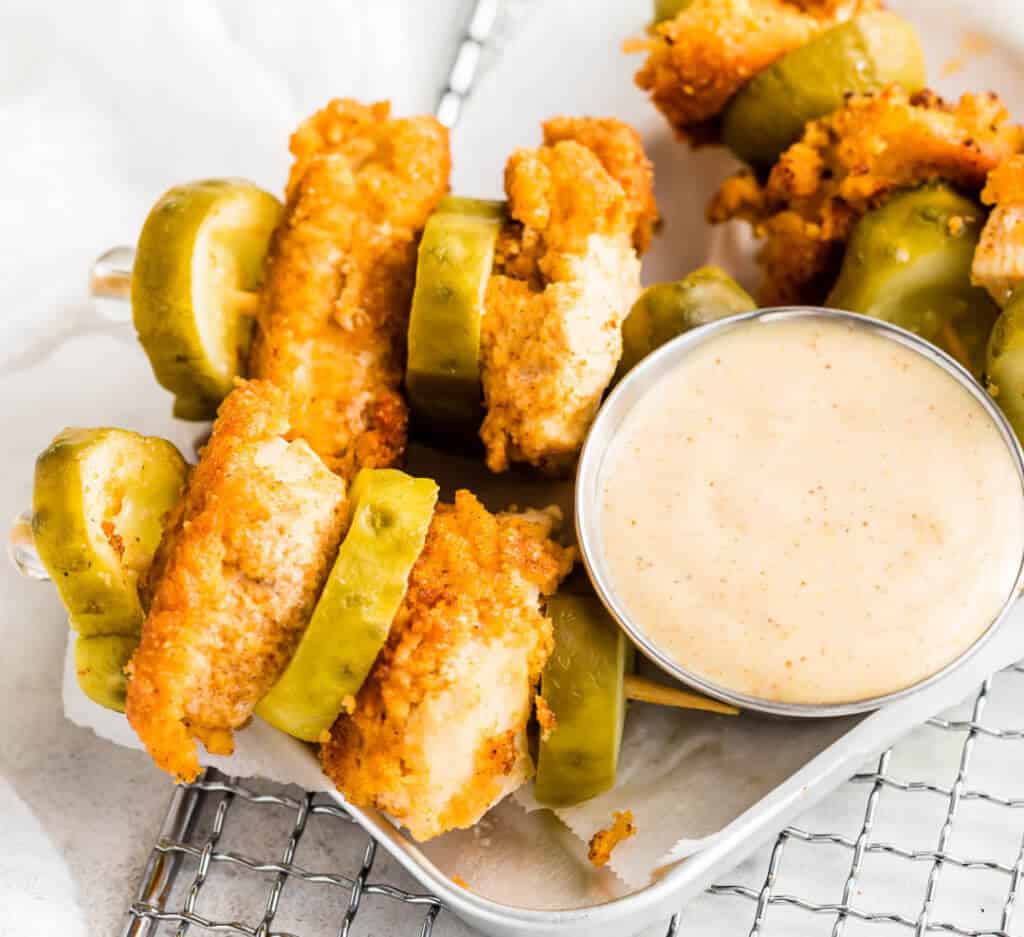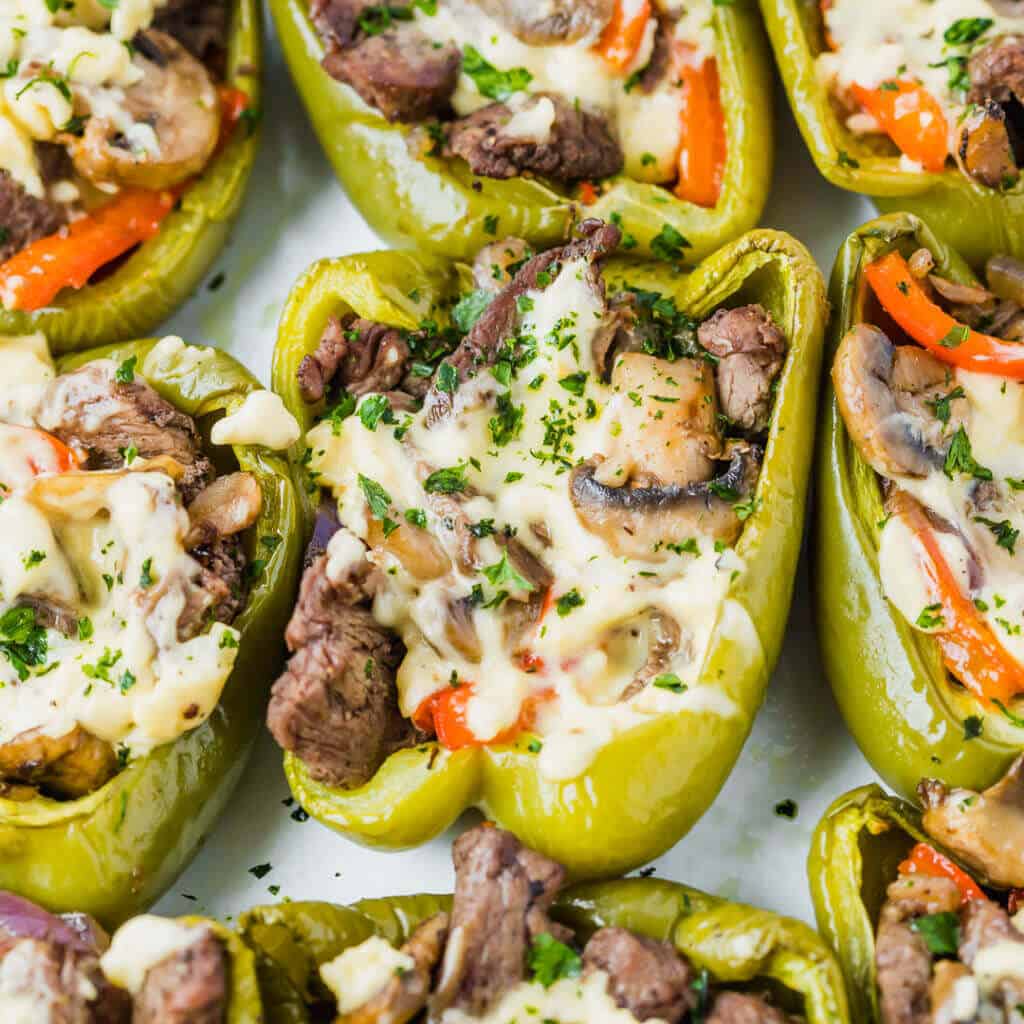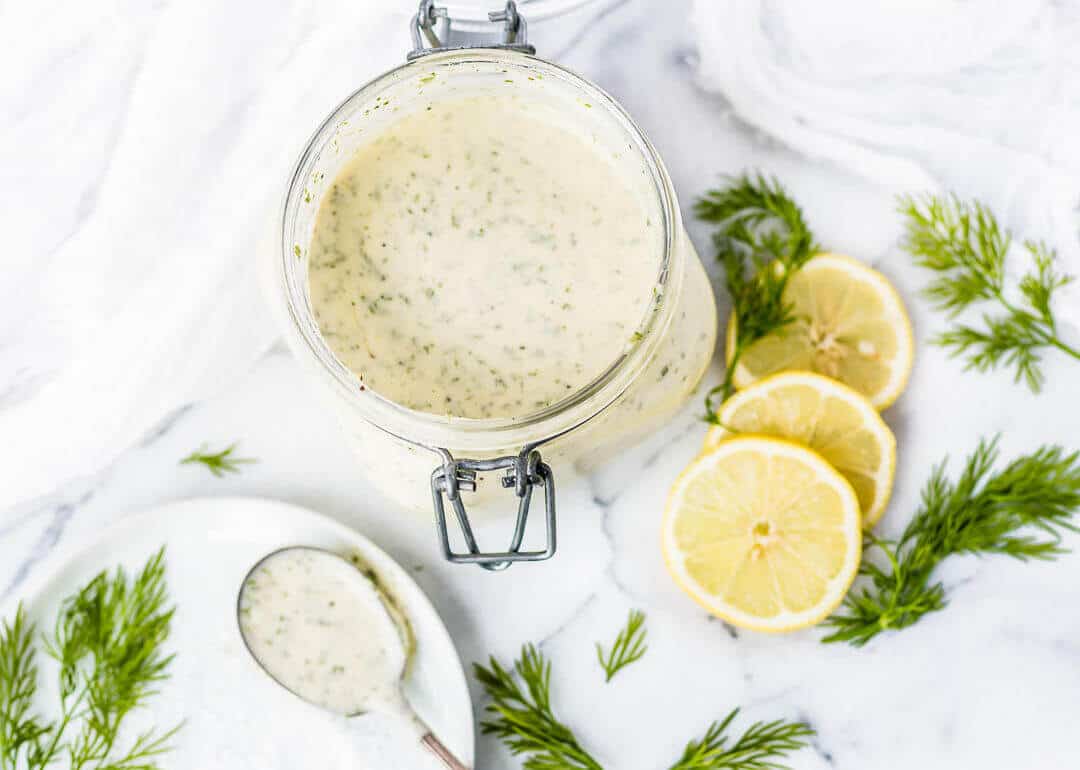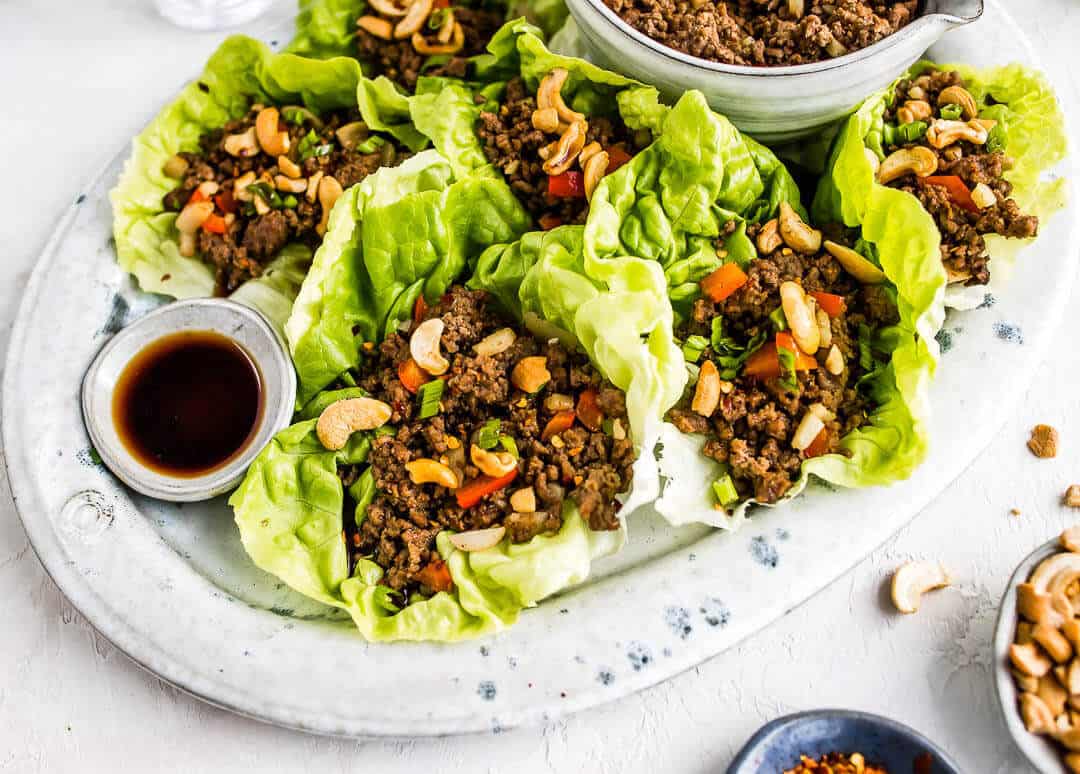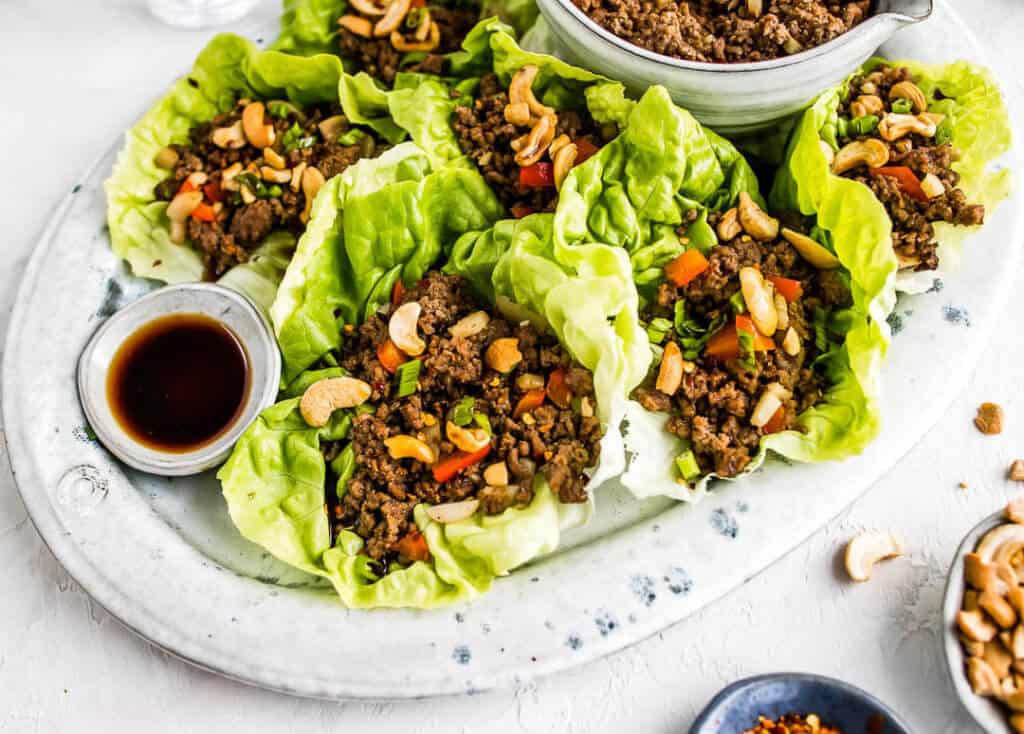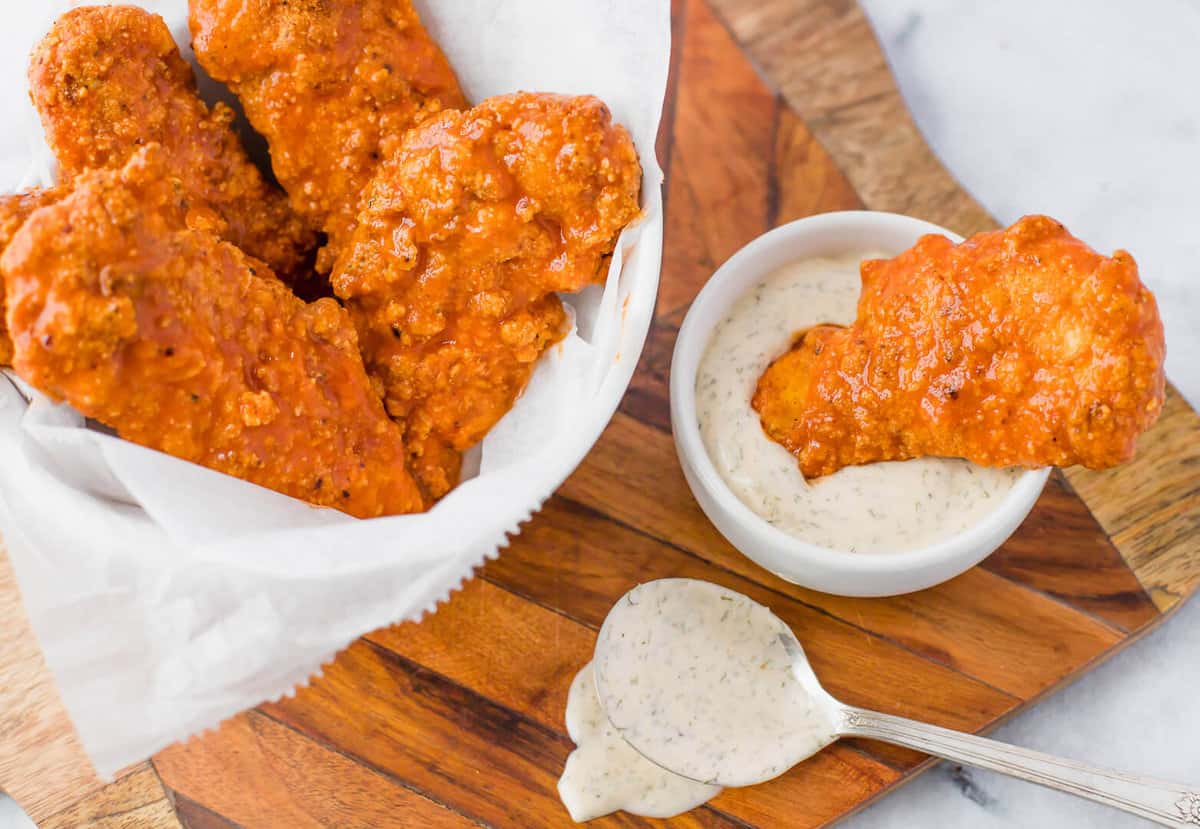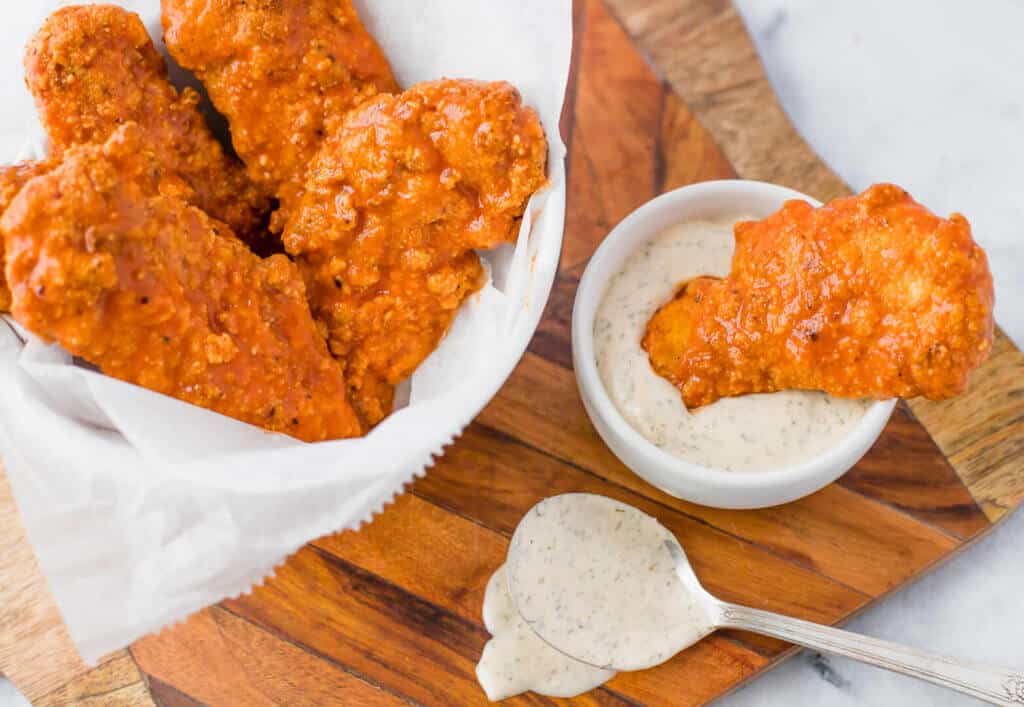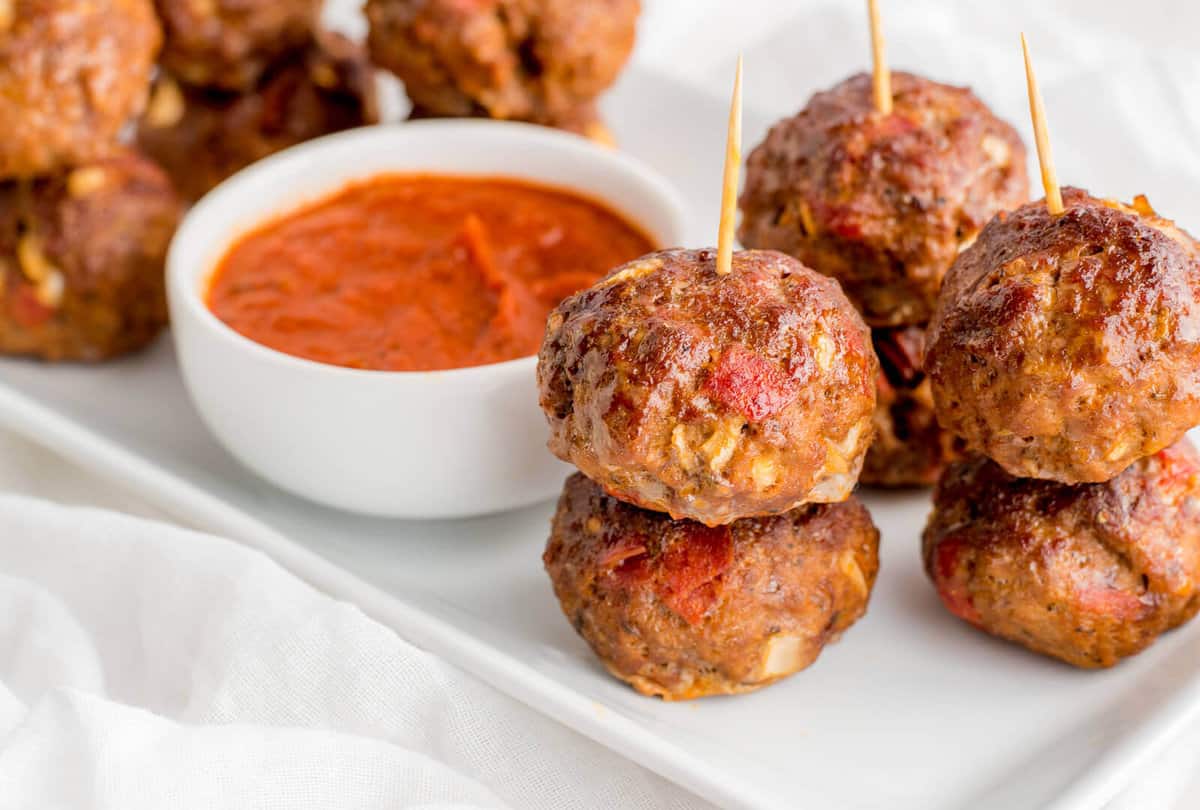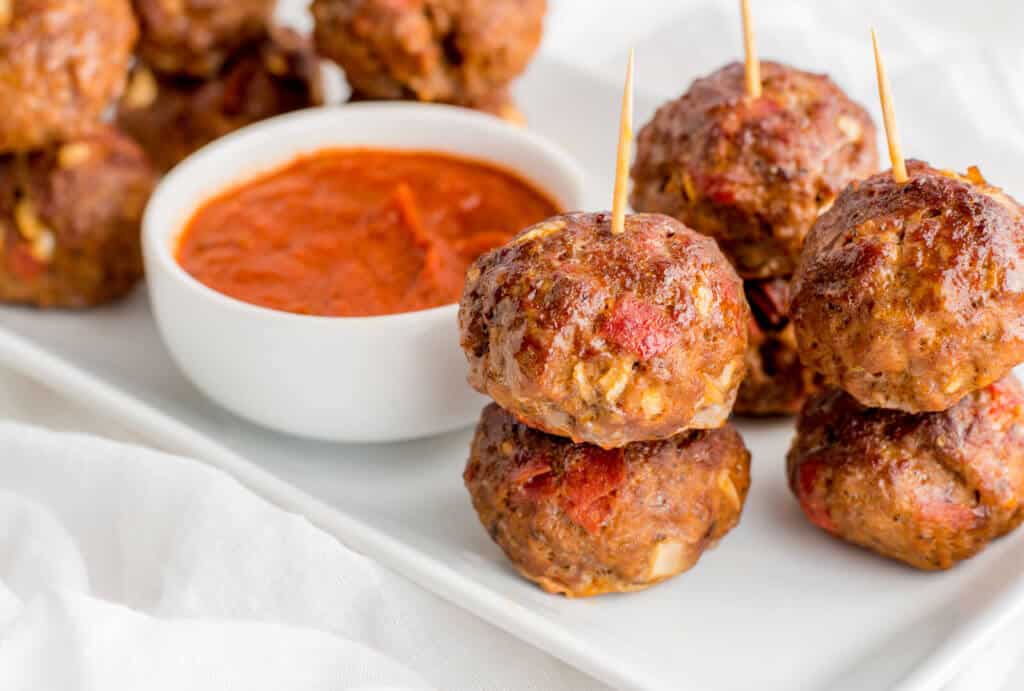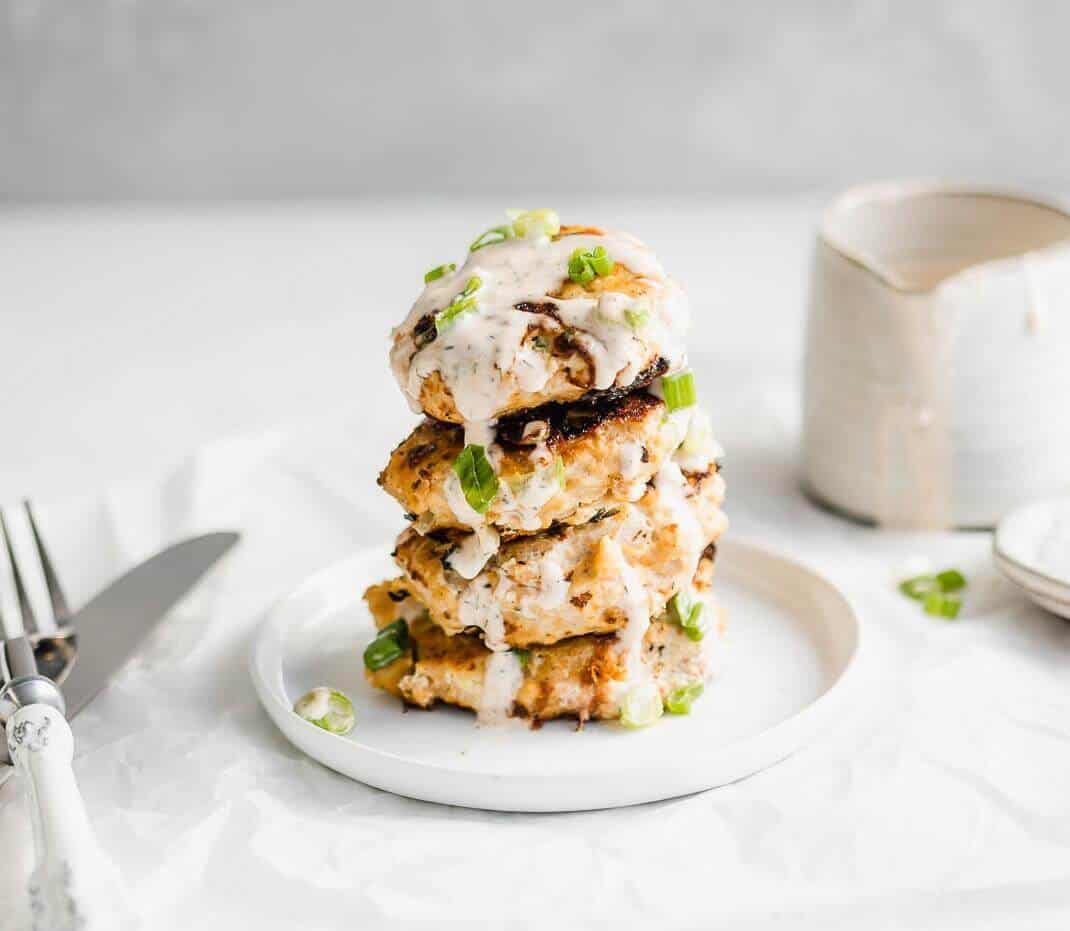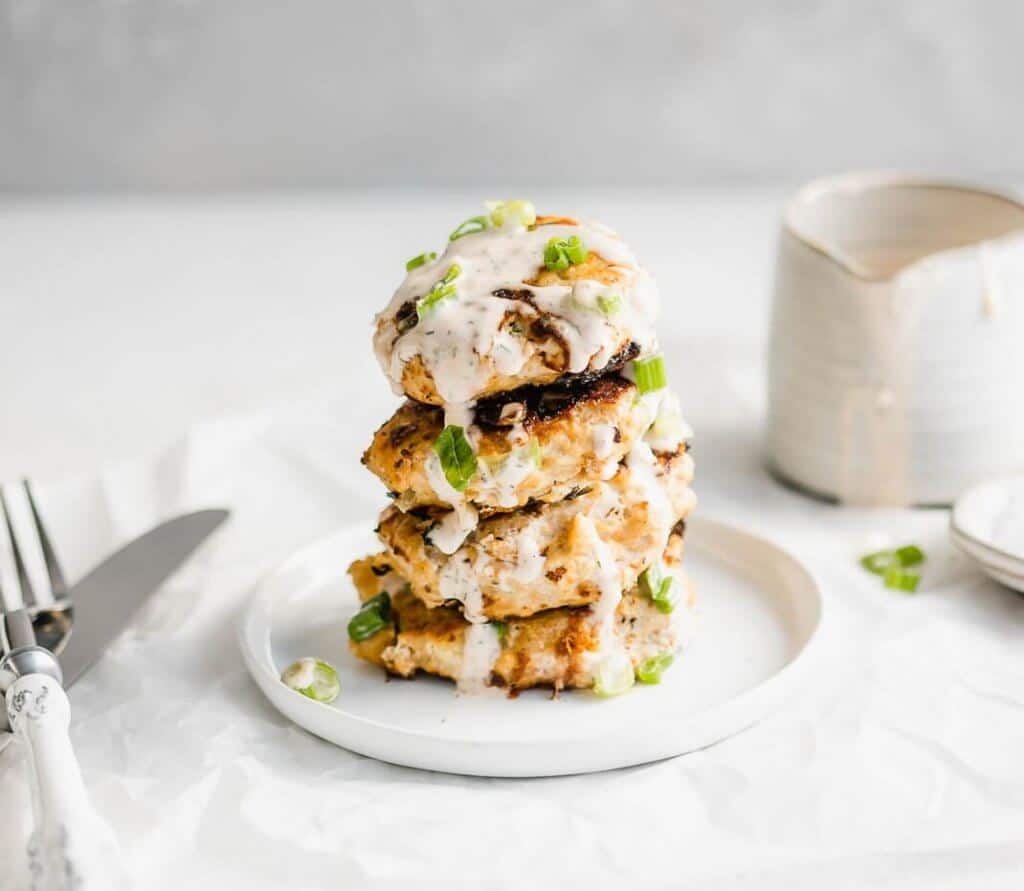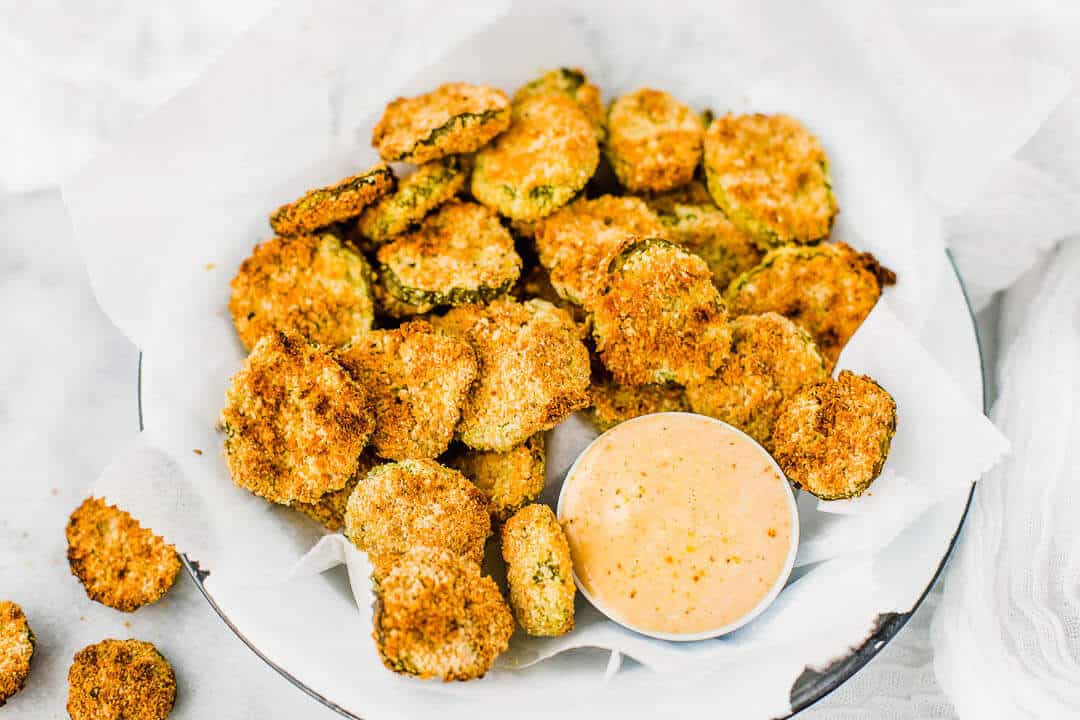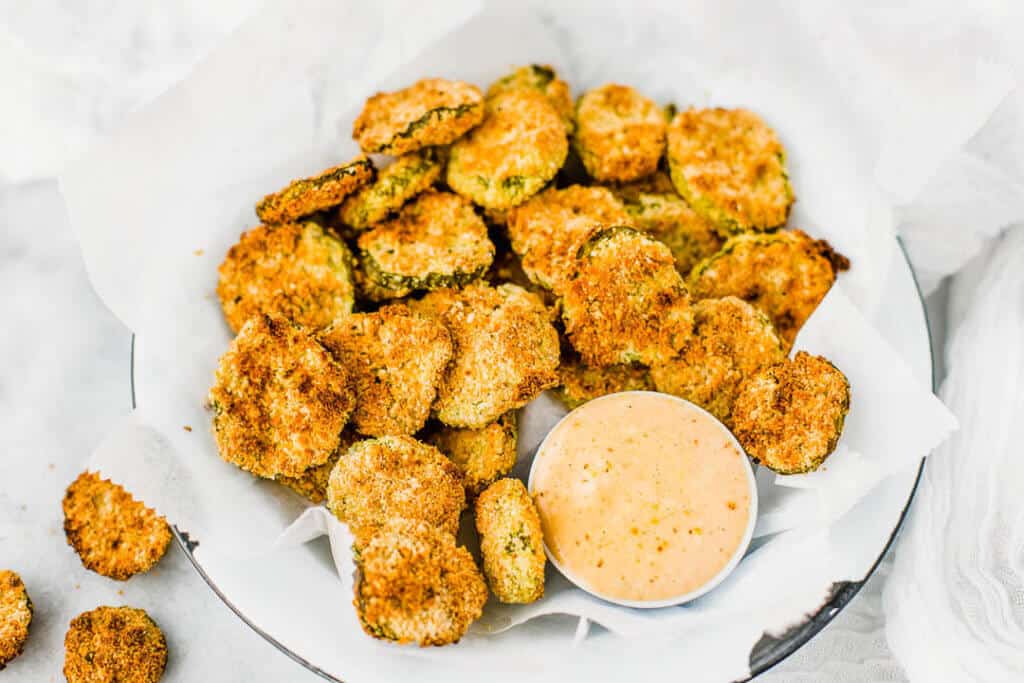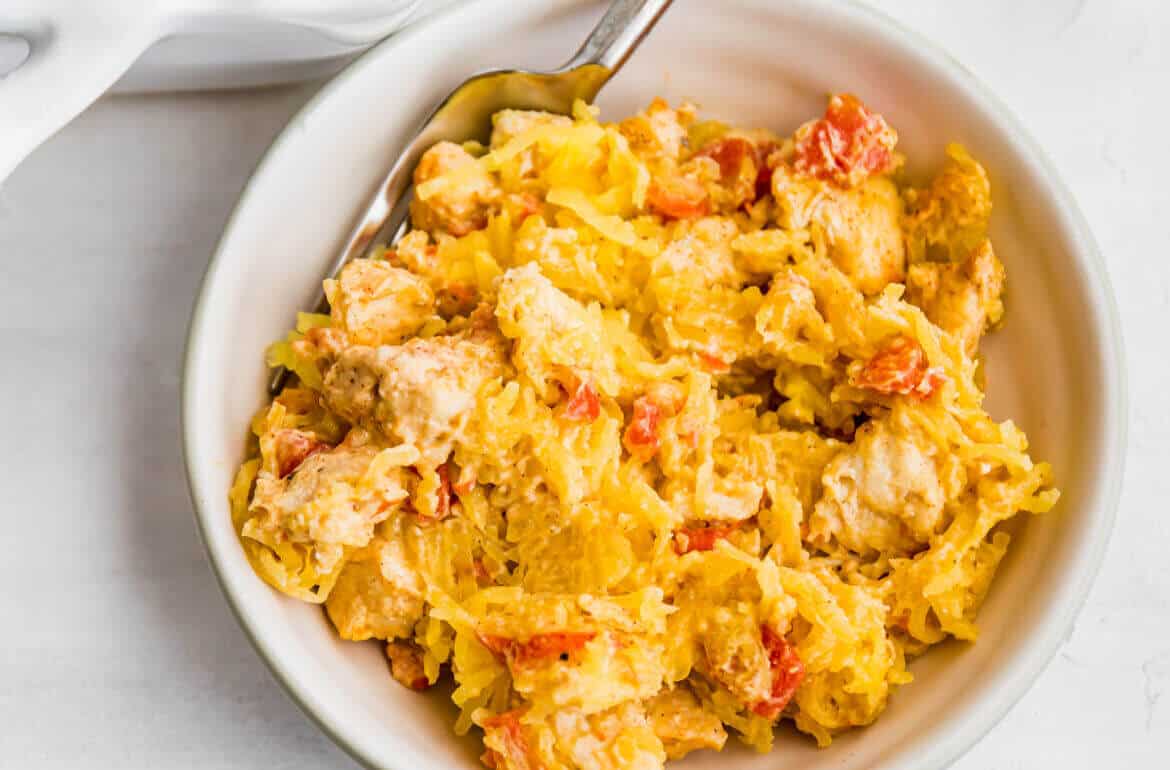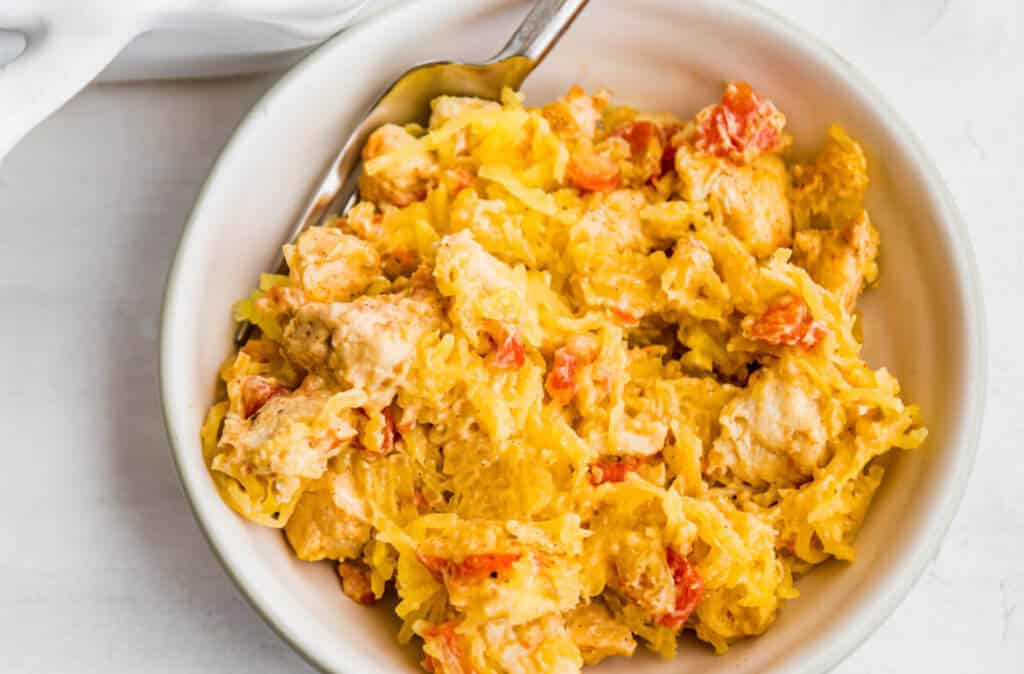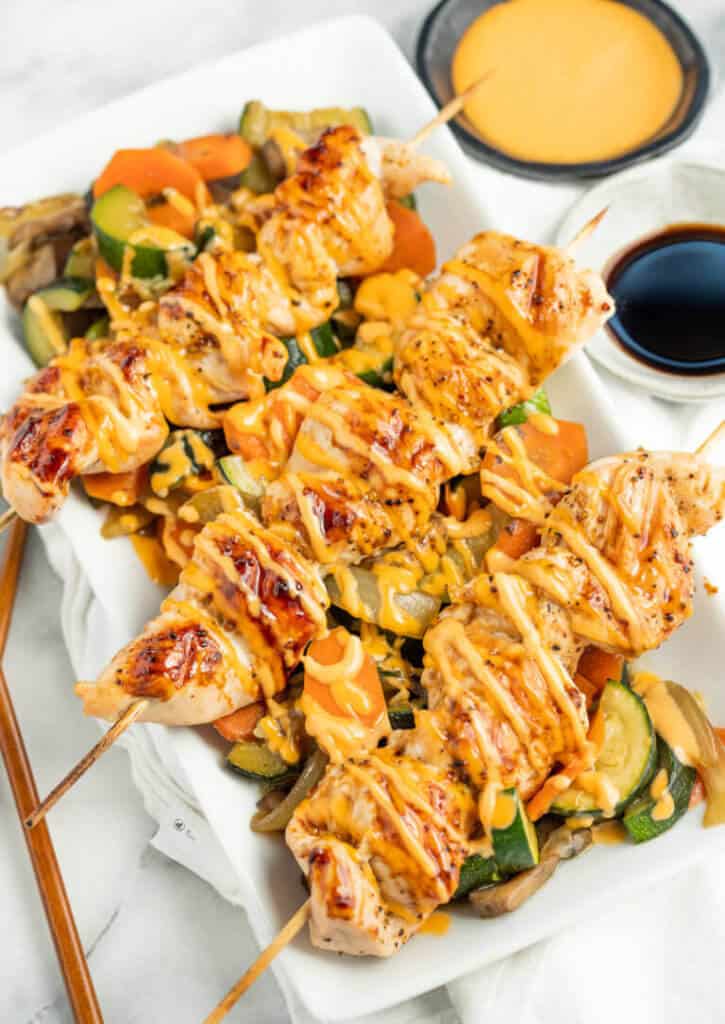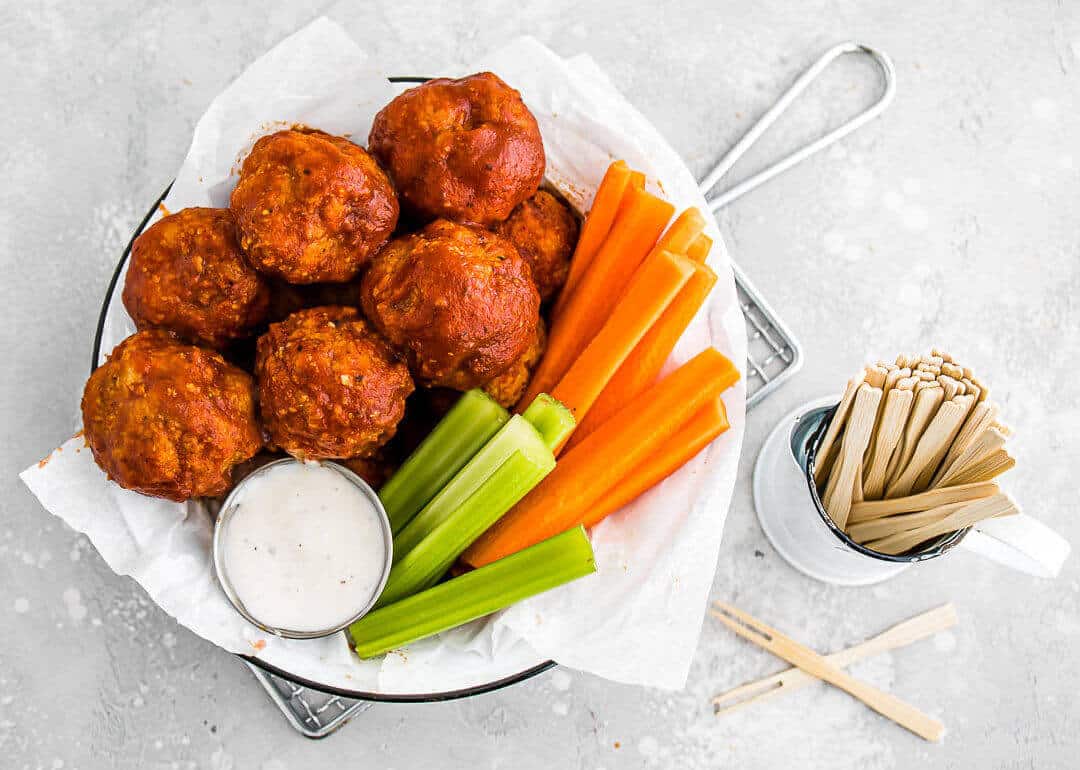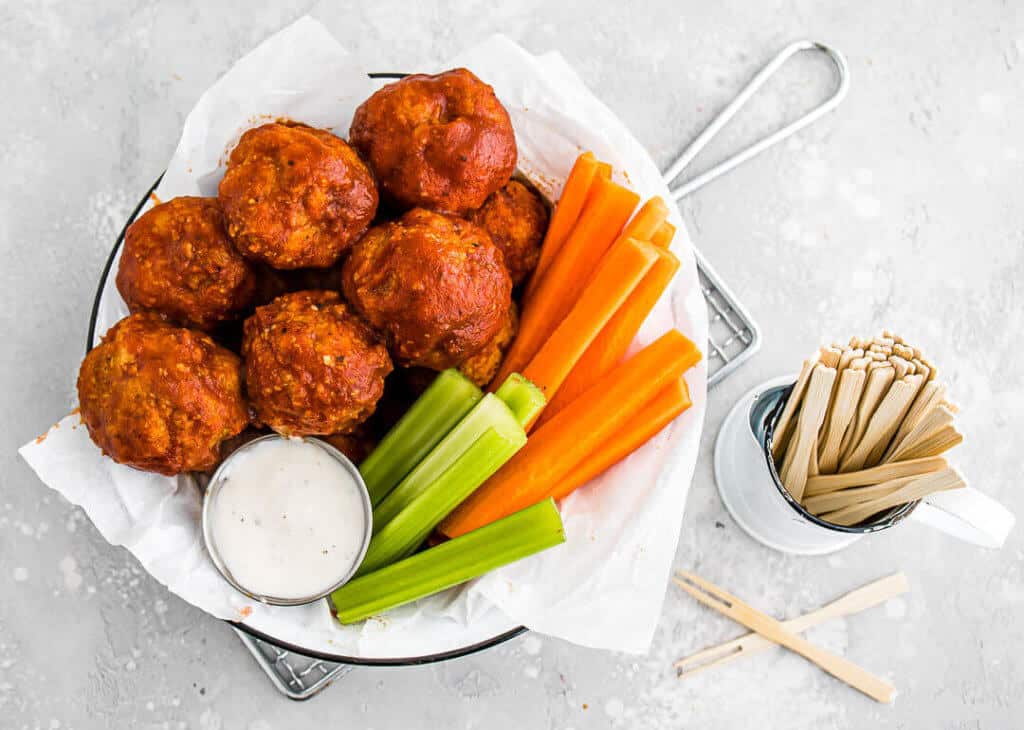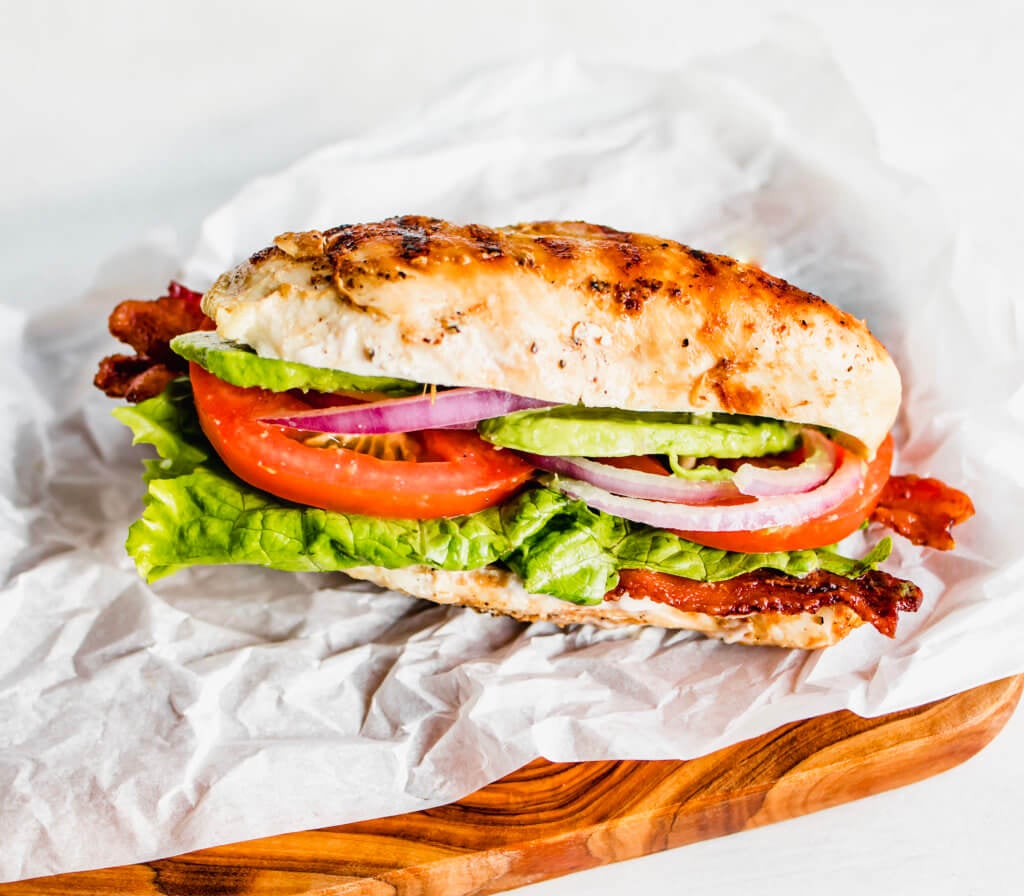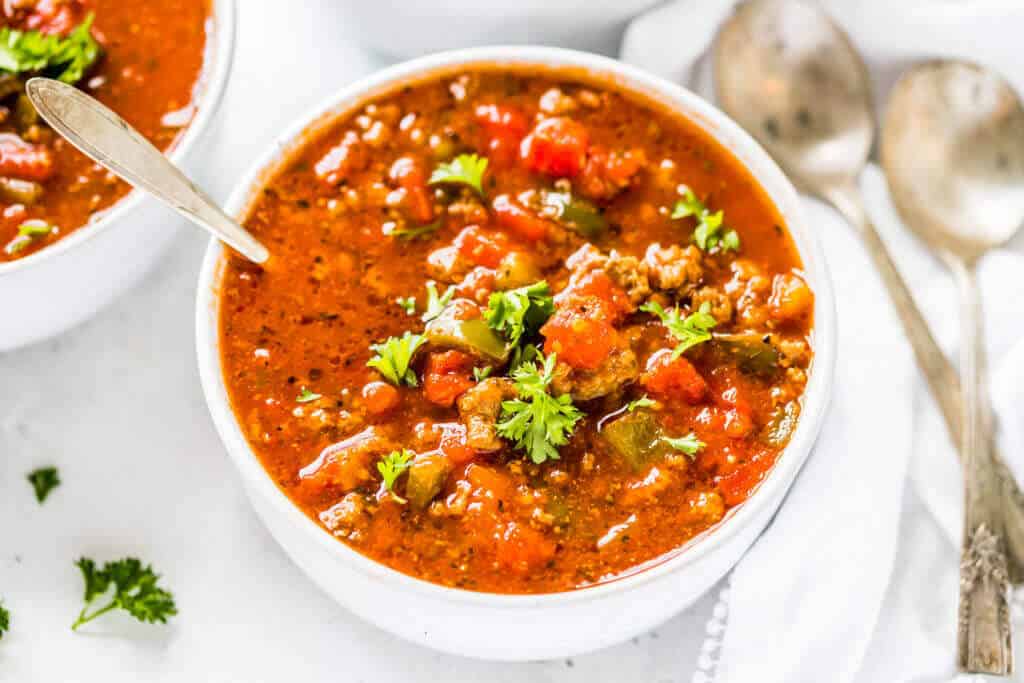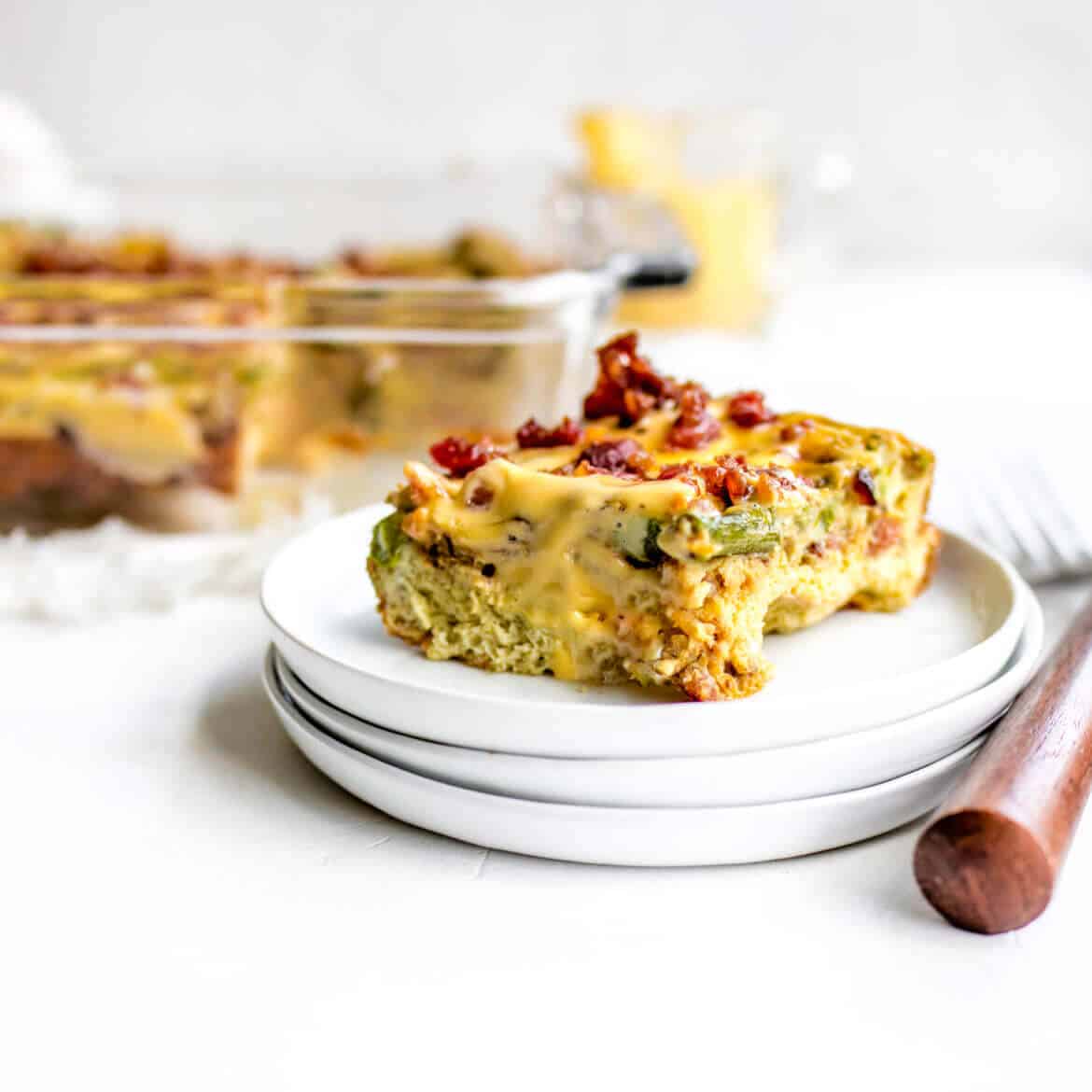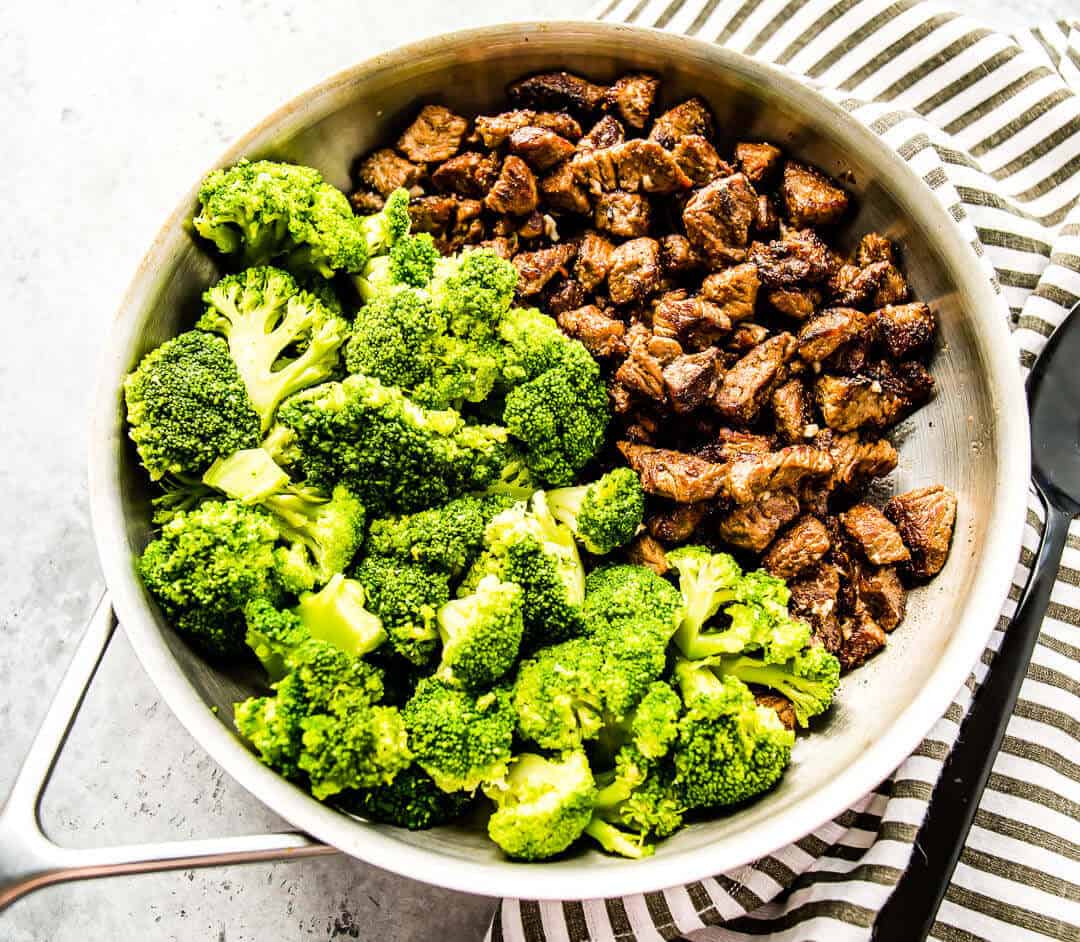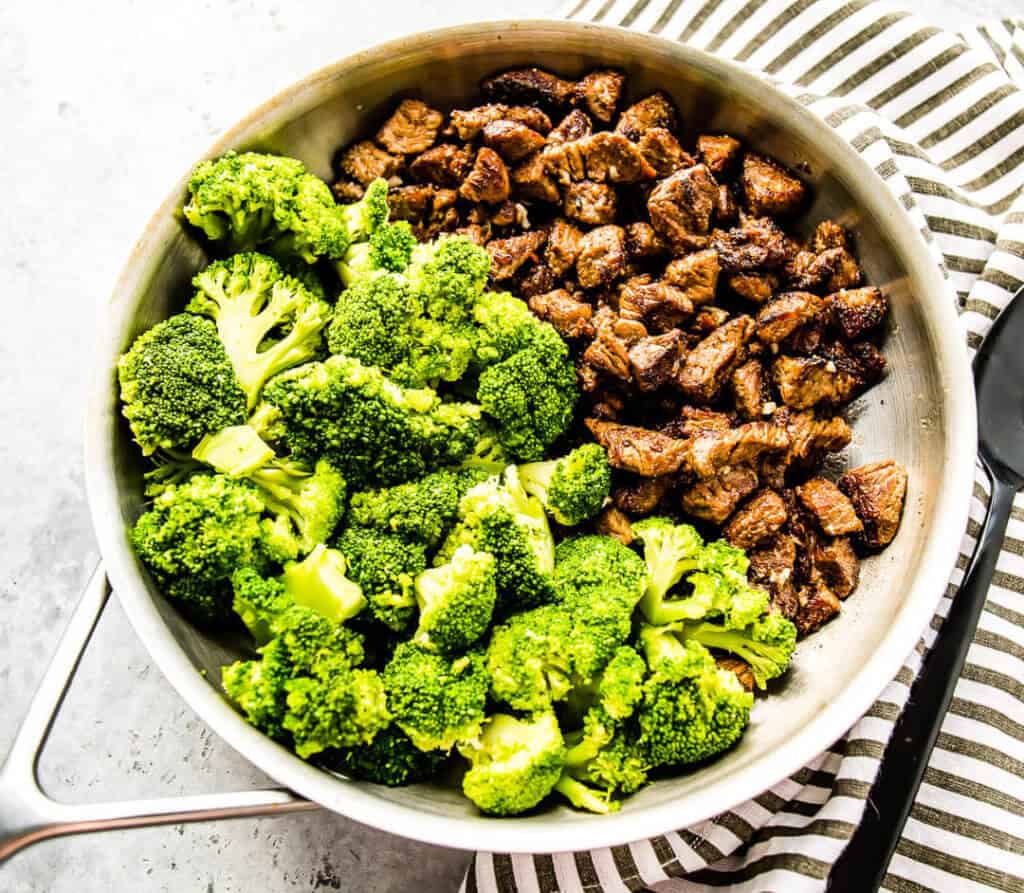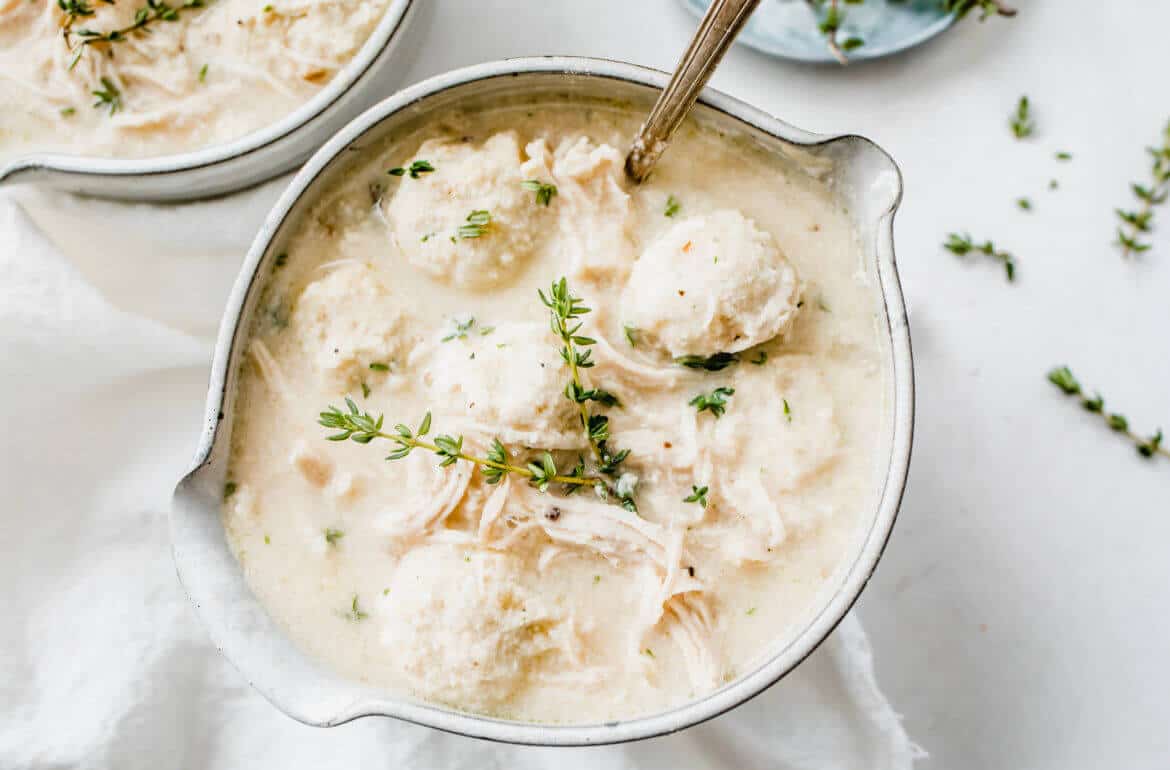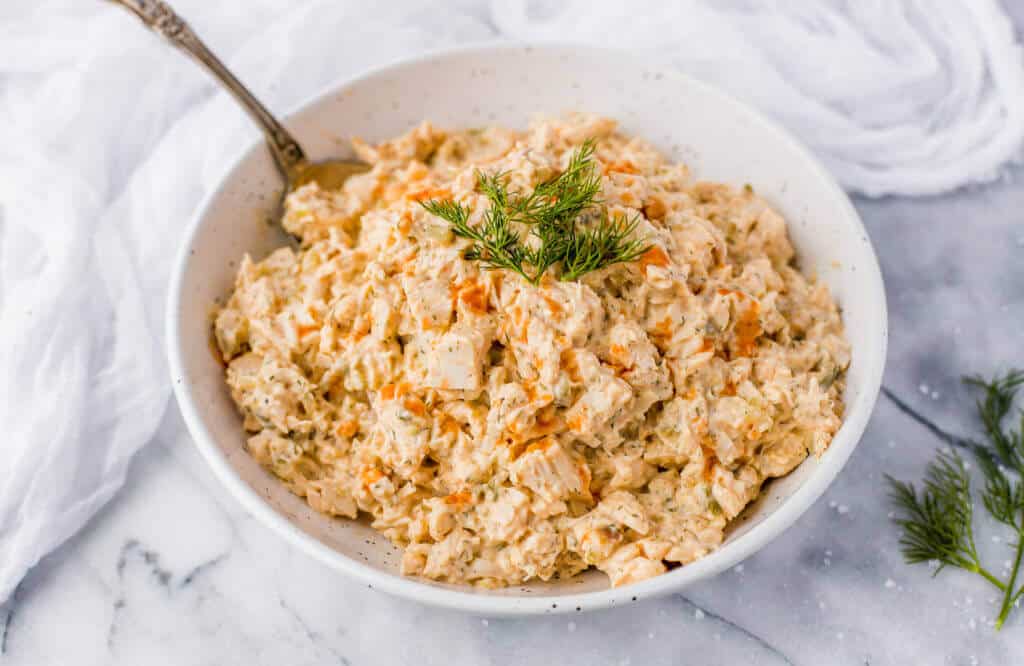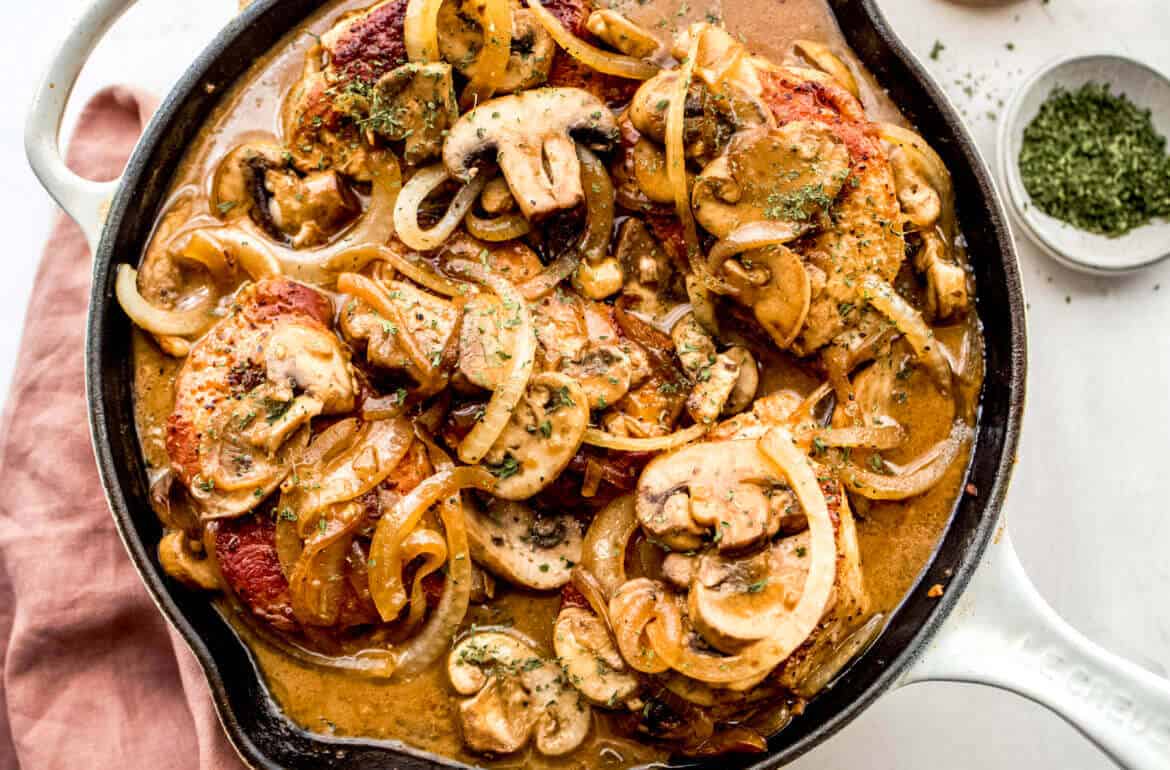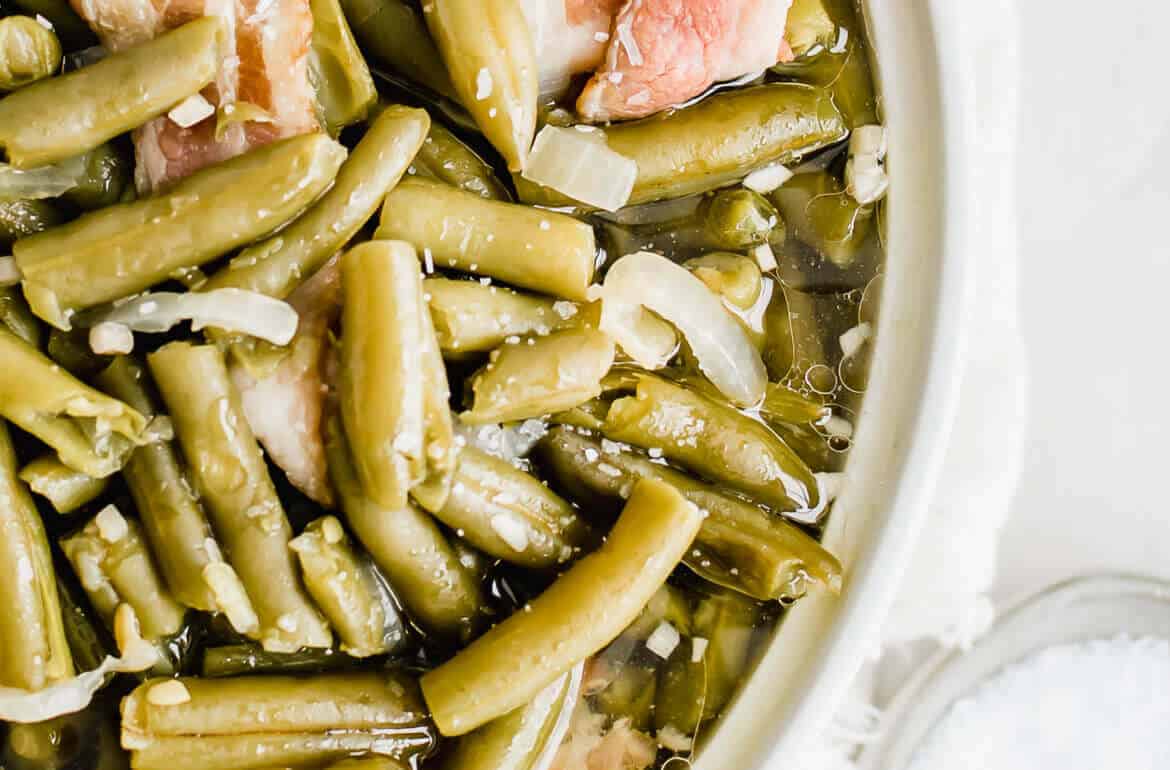 Pin These Top 40 Clean Keto Recipes To Pinterest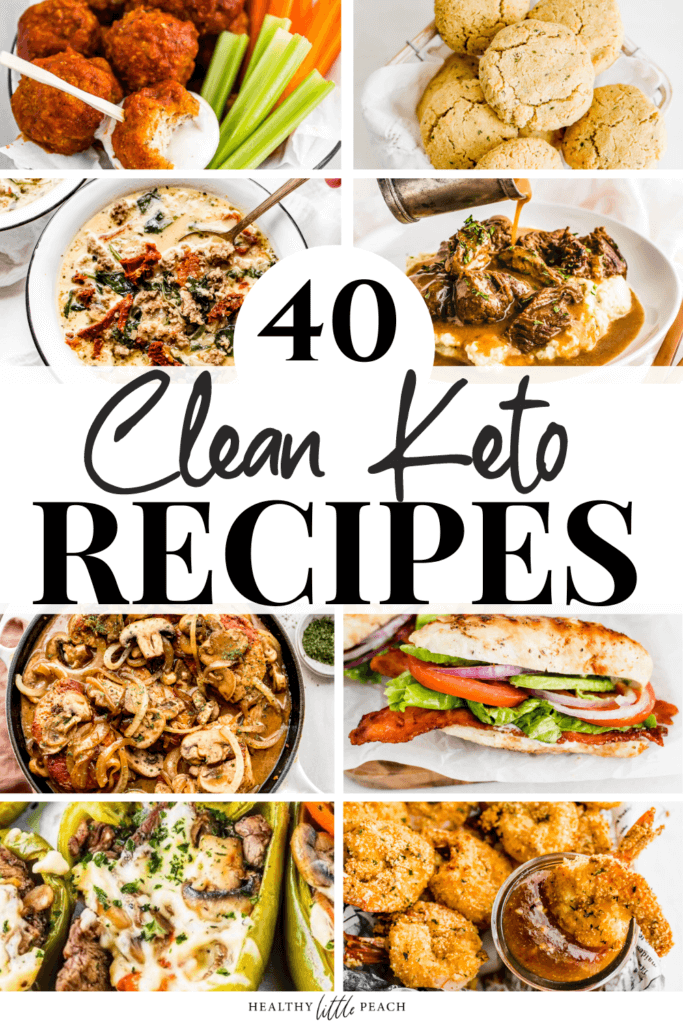 Need more Clean Keto Resources?