Shop my favorite gadgets, beauty, and home finds. I have also listed my affiliates and codes at the bottom. Click on the photo of the item and it will direct you to where you can purchase
Ebooks
Favorite Kitchen Items

Cookware

Kitchen Appliances

Pantry Organization

Pantry Favorites

Amazon Beauty Tools/Organization

Foundation Favorites

Eyes, Blush and Powder

Face Primers

Beauty Favorites

Favorite Perfumes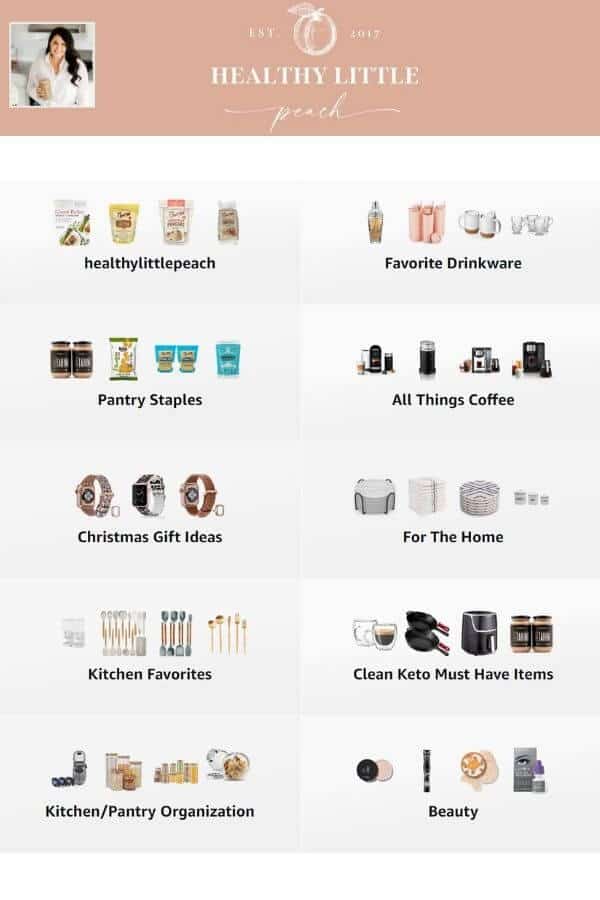 Affiliates and Codes:
Below are all of my affiliates and current shopping codes. Simply click on the photo and use my code at checkout for savings. There is no code for AG1. The link attached to the photo automatically adds your freebies to your cart.
Hands down the best protein powder I've ever tried. It's clean and the flavors are incredible.
CODE: HEALTHYLITTLEPEACH for 10% off
CODE: MAC20 for 20% Off
Seed Probiotic's proprietary formulation supports health with 24 clinically and scientifically studied, broad-spectrum strains of probiotics. In addition to supporting digestive health, gut barrier integrity, and gut immune function, it promotes heart health and healthy skin. The packaging is eco-friendly.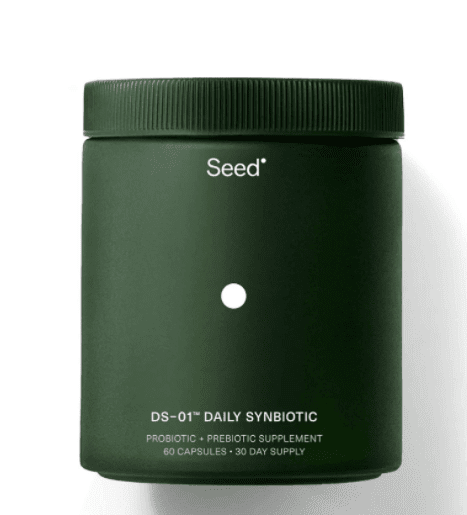 Athletic Greens® supports gut health, immunity, energy, recovery, focus, aging, and more. Take control of your health routine and take a supplement your body truly needs. Click here for a FREE year supply of D3+K2 and free travel packs