Meal Plans
These are all of my Macro Friendly, Keto and Whole30 Meal Plans that are available for download. Each one contains a 7-day outline with links to recipes. I also have freemeal templates under the meal plans for download.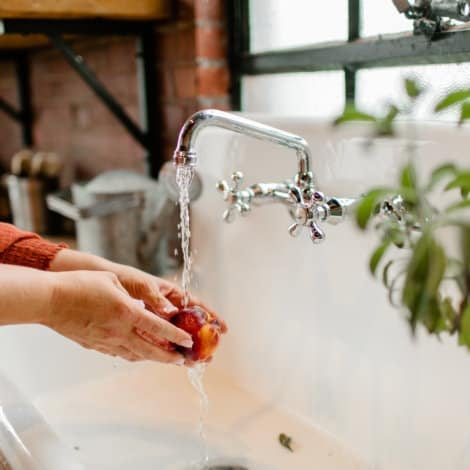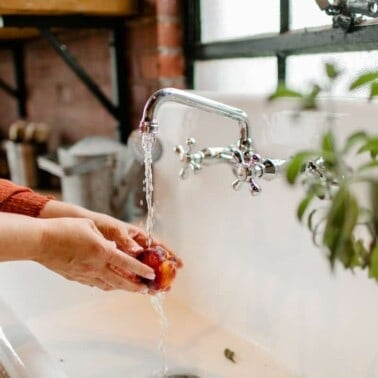 Meal Plans To Help You Stay On Track?
If you are unsure where to start, be sure to check out all my FREE meal plans below. Each one includes a 7-Day outline that is super easy to follow. I have taken all the handwork out for you and created plans that are sure to help you live a healthy lifestyle in a delicious way.rnrnSimply click on each picture for the title or picture you are interested in and it will direct you to the blog post with a FREE PDF printable. There are Whole30, Keto and Healthy Family guides available.
Macro Friendly Meal Plans
Whole30 Weekly Grocery List Template
I have designed two FREE grocery forms that will help keep you organized and ready for the week ahead. The first template is really simple and has a dinner menu along with a grocery list guide. The second form includes lunch and a dinner menu option with a grocery list guide. Hopefully, these templates can support your weekly meal planning goals and hold you accountable for an awesome week, every week.
This Easy Meal Plan template gives you different ideas for Whole30 compliant breakfast, lunches, and dinners that are all easy for a busy life. In addition, I have listed my favorite emergency foods. Download this great resource for FREE.
Whole30 Aldi
Shopping List
Whole30 is an amazing program that doesn't have to break the bank. Living Paleo and Whole30 can be very enjoyable and affordable when shopping at Aldis. My goal as a mother is to provide my family with high-quality food that not only aligns with our budget but is also delicious and nutritious. Shopping at Aldis has made eating healthy both cost-effective and simple. Don't let their low prices fool you. Their mission to deliver top-notch ingredients/food at discount prices is now helping families all across the world.
Whole30 Amazon Shopping List
Who doesn't love Amazon Prime? I am beyond obsessed. My husband told me the other day that I am one click away from getting my account deleted. Sometimes I am a bit out of control, but it can be so helpful when you don't have Whole30 staples available in your local grocery stores. Amazon offers a wide variety of Whole30 items that are easily accessible and can be delivered right to your door without the hassle of searching for every single compliant item at 15 different stores.