This post contains affiliate links
If you are gearing up or currently on a Whole30, I have designed an easy to follow meal plan. This 7-Day Whole30 Meal Plan includes all 3 meals each day with links to each recipe. Although, starting a Whole30 can be a process, I am here to make this transition a little easier.
I have successfully completed 17 rounds and it truly gets easier with each round. Through my journey, I have created the most delicious recipes that will make your 30 day reset a piece of cake. All of the recipes are clickable and will direct you right to the page with the ingredients and instructions to each meal.
FYI: DRINKS Every morning, I will enjoy a black cup of coffee or if I need a little something extra, I will froth Nutpods, which is Whole30 compliant and approved. Click here to grab a box. Other drinks I will enjoy with my meals include unsweetened tea, green tea, water, and La Croix OR Topo Chico sparkling water.
As for the meat this week, I purchase most everything through Butcher Box. All their sausage and bacon is compliant, which can be super hard to find. If I don't order through Butcher Box then I will buy at Sam's Club.
Butcher Box Current Deal: New members receive 2 lbs of wild-caught salmon for free in their first box!
Day 1:
Day 2:
Day 3:
Day 4:
Day 5:
Day 6:
Day 7:
5-Day Workout Guide FREE Download: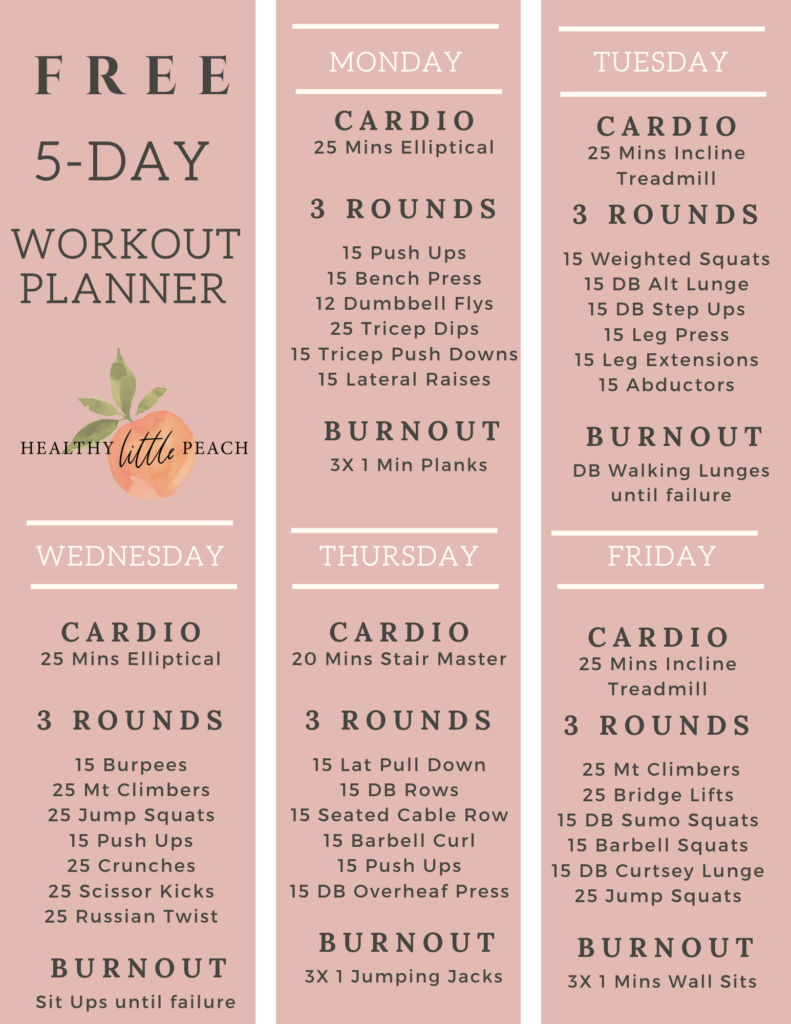 SHOP THE MUST HAVE ITEMS FOR THIS MEAL PLAN BELOW:

Click on the photo below to save this to your Pinterest Board: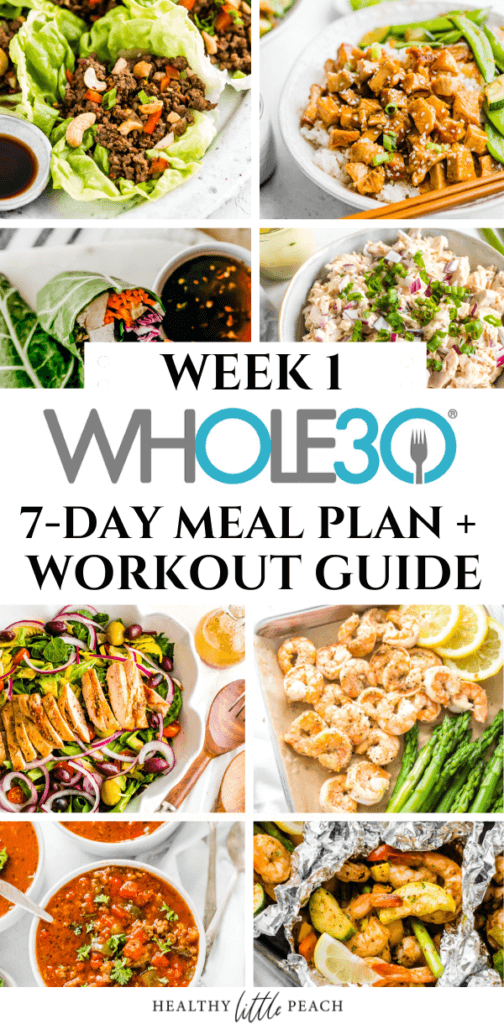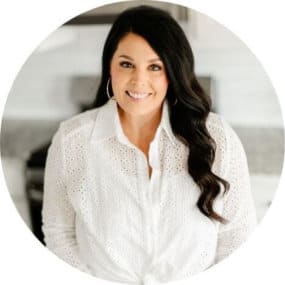 About Me
Welcome to Healthy Little Peach. I'm Mac, the lady behind the recipes. I believe in living a healthy lifestyle that consists of a mix of healthy whole foods, and full-fat comfort meals. Life is too short not to enjoy good food while maintaining a healthy body and mind. Here you will find gluten-free, dairy-free, paleo, keto, and even full-fat comfort recipes. Let's have fun in the kitchen together!