Reader's Holiday Favorite
Recipes
Introducing the BEST Gluten-Free Sugar Cookies! These no-spread cut-out cookies make the most delicious treat for any holiday season!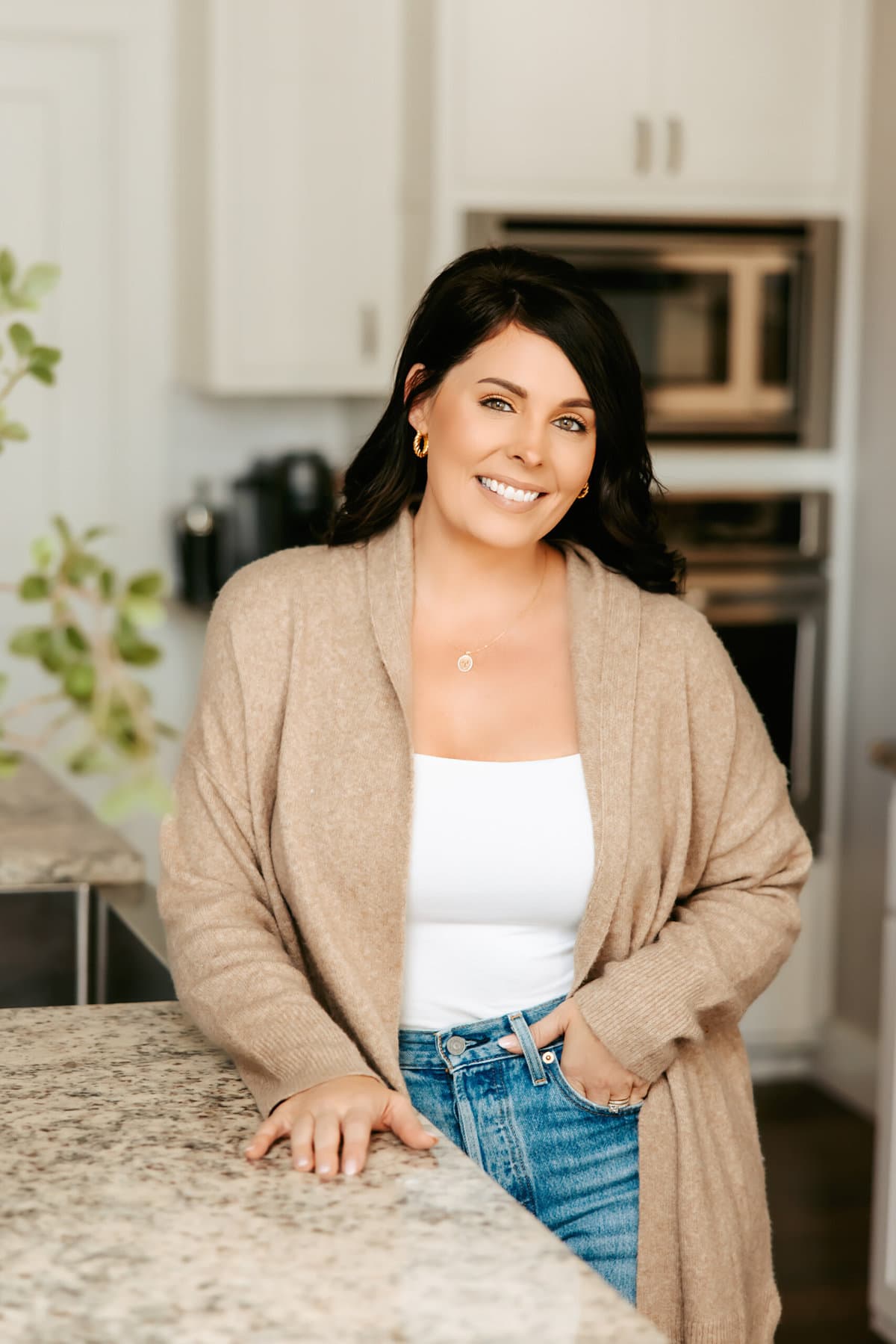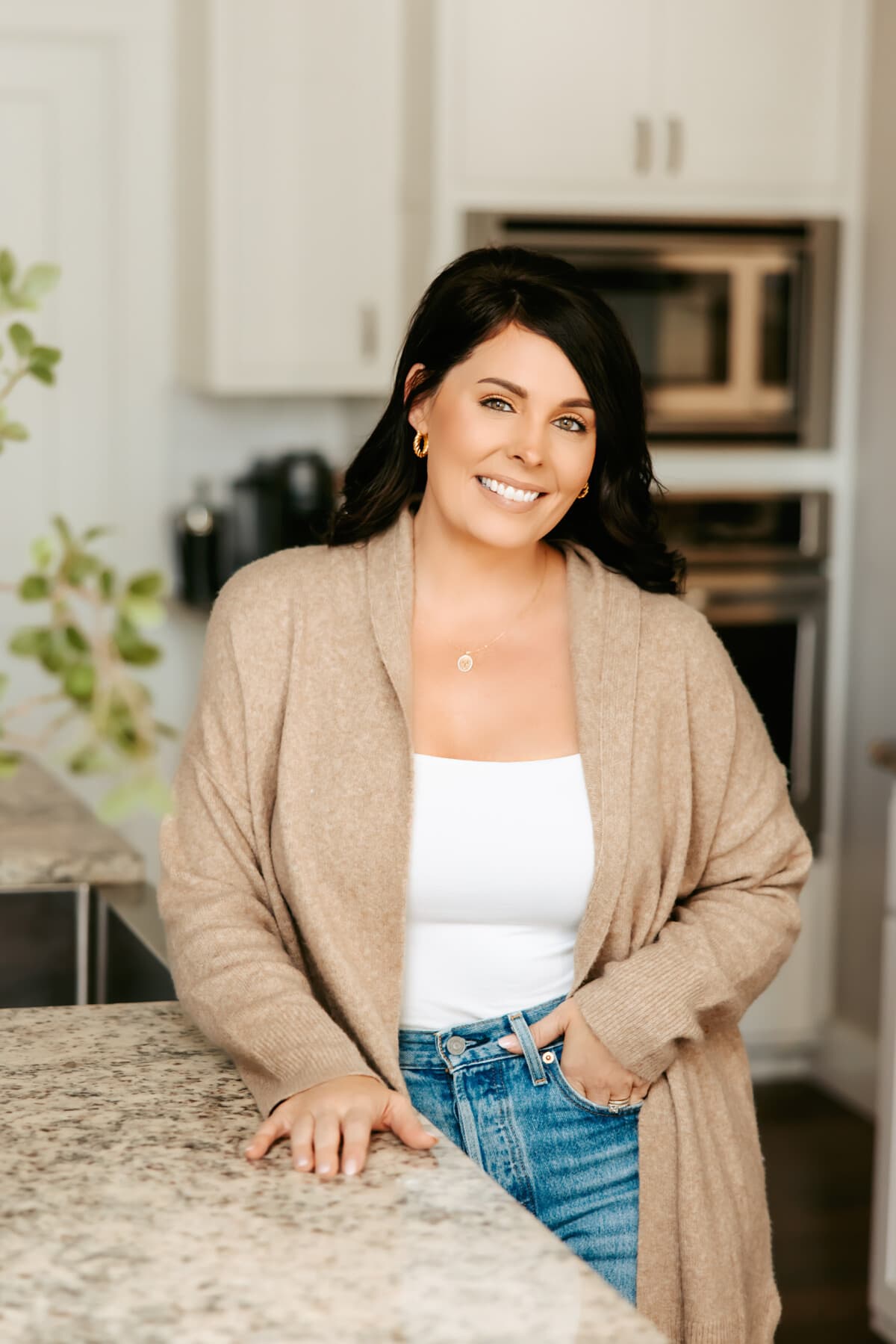 About Me
Mother, wife, cookbook author, recipe creator, and open book
Welcome to Healthy Little Peach. I'm Mac, the lady behind the recipes. I believe in living a healthy lifestyle that consists of a mix of healthy whole foods, and full-fat comfort meals. Life is too short not to enjoy good food while maintaining a healthy body and mind. Here you will find gluten-free, dairy-free, paleo, keto, and even full-fat comfort recipes. Let's have fun in the kitchen together!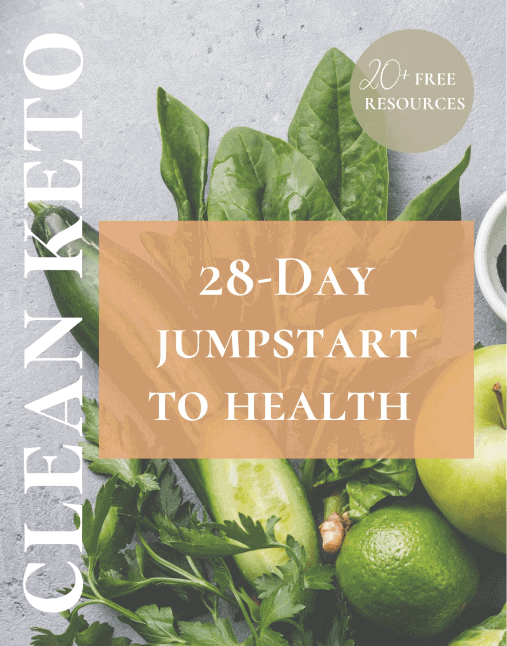 Kitchen Favorites
Below you'll find some of our kitchen essentials, both favorites and items we can't live without!
The Peachy Life Podcast
Do you ever get frustrated with all the fake reels on Instagram? Yeah, me too! Here at The Peachy Life Podcast, I'm dedicated to bringing you real life. Not JUST the perfect moments you see on social media. Here we will discuss self-love, motherhood, marriage, mental health, PCOS, weight loss, weight gain, careers, friendships, and all the moments in between. I've never been a gal that feels totally comfortable in my own skin. It's been quite the journey of finding myself. But, I'm on my way to finding self-love daily. Life is a journey and I am finding it so much enjoyable to be grateful for where I am in each moment.