Clean Keto Meal Plan-Week 2
Published Jan 09, 2021 Updated Oct 29, 2021
This post may contain affiliate links. Please read our disclosure policy.
Are you feeling stuck and needing some extra inspiration? I'm here to help. I've already posted week 1 and here is Week 2 Clean Keto Meal Plan. This guide includes 7 full days of meal ideas that are all Clean Keto and Whole30 compliant. Additionally, it includes a FREE PDF printable that outlines 3 meals a day along with snack ideas along with a blank shopping list for you to fill out.
Further, I have included my must have kitchen gadgets and snack links that are sure to set you up for a successful week. I'm hopeful that this guide will take the stress off and help set you up on the right track. Be sure to comment and review if this post was helpful.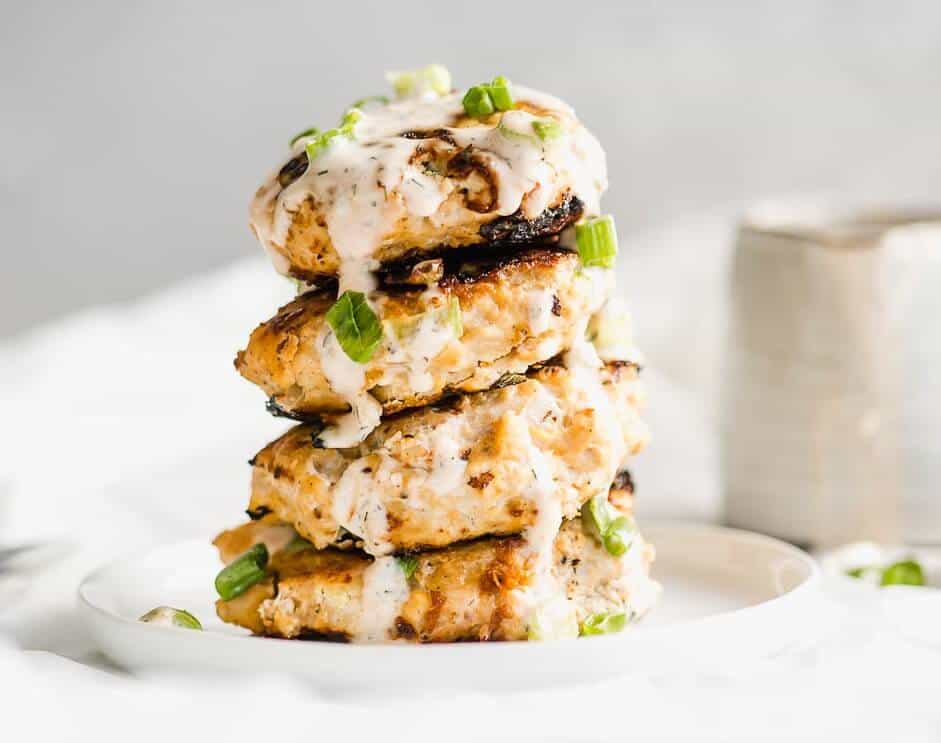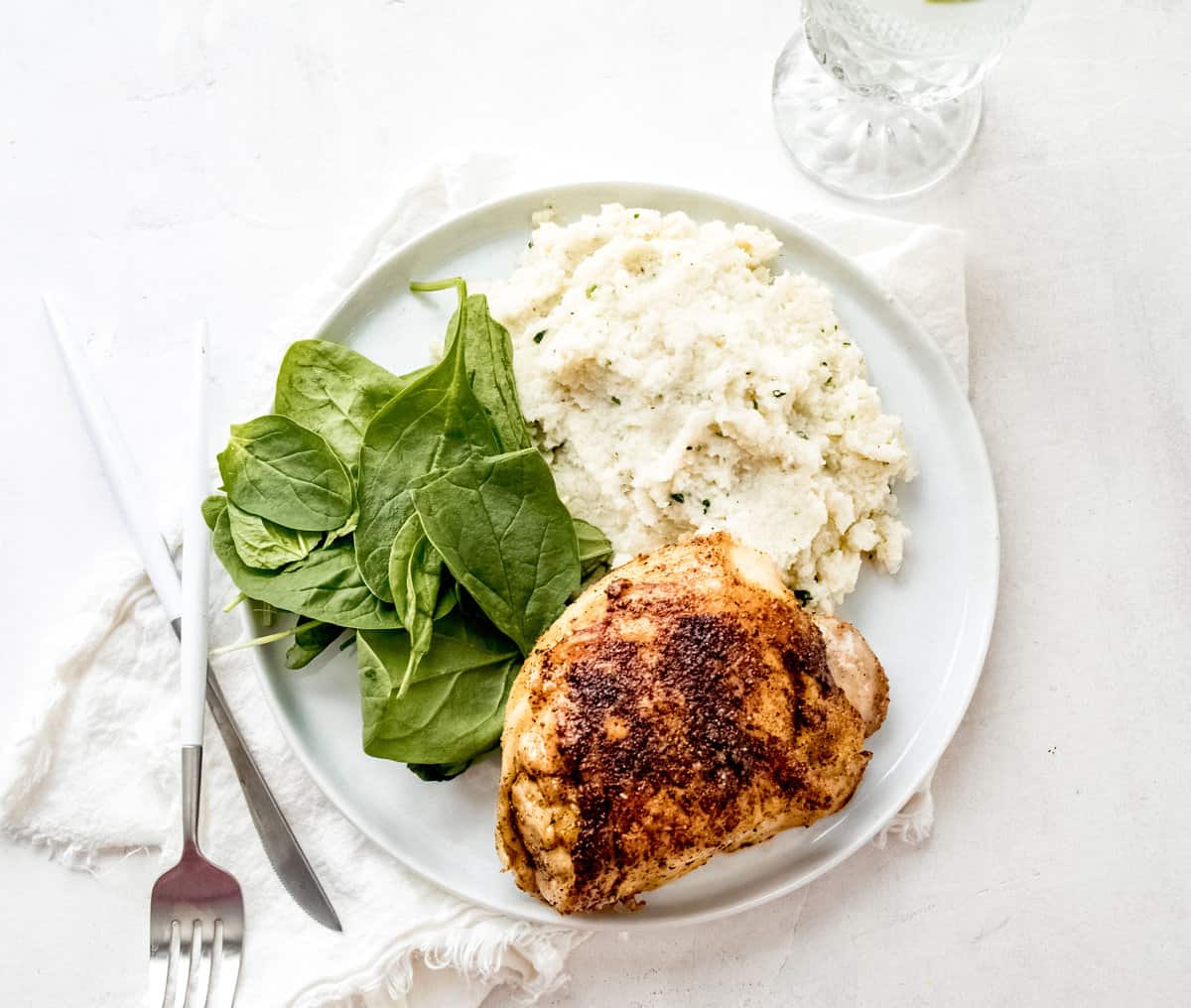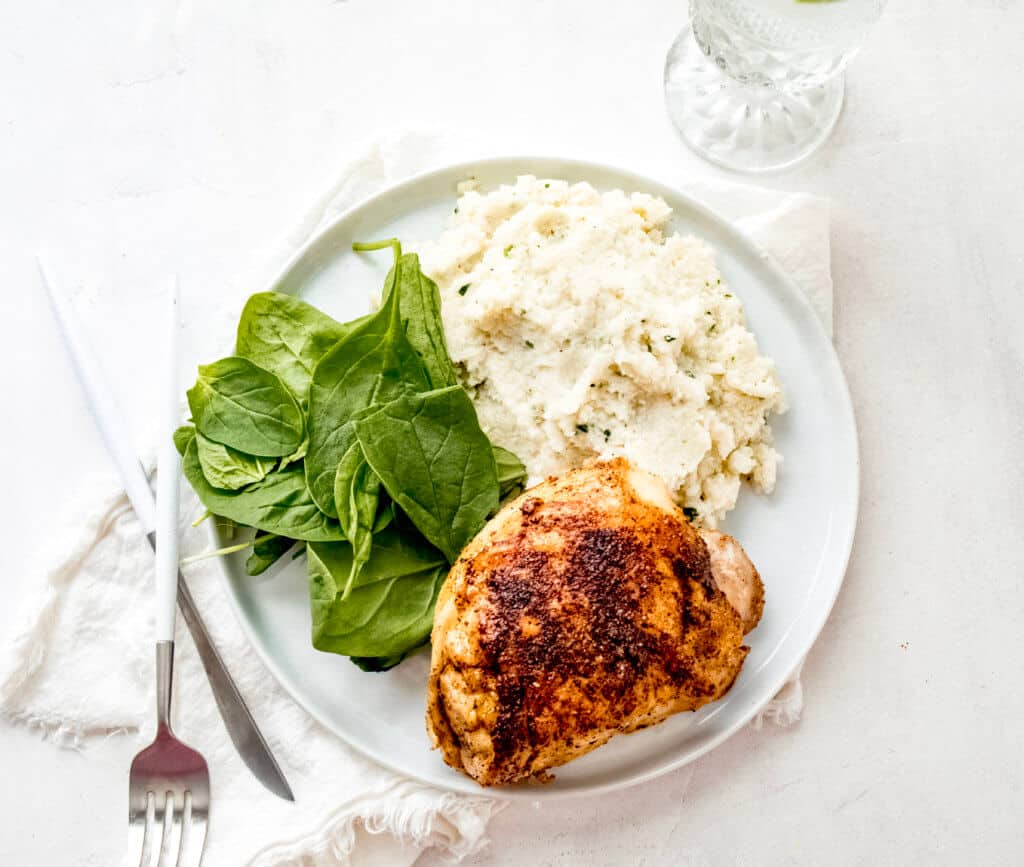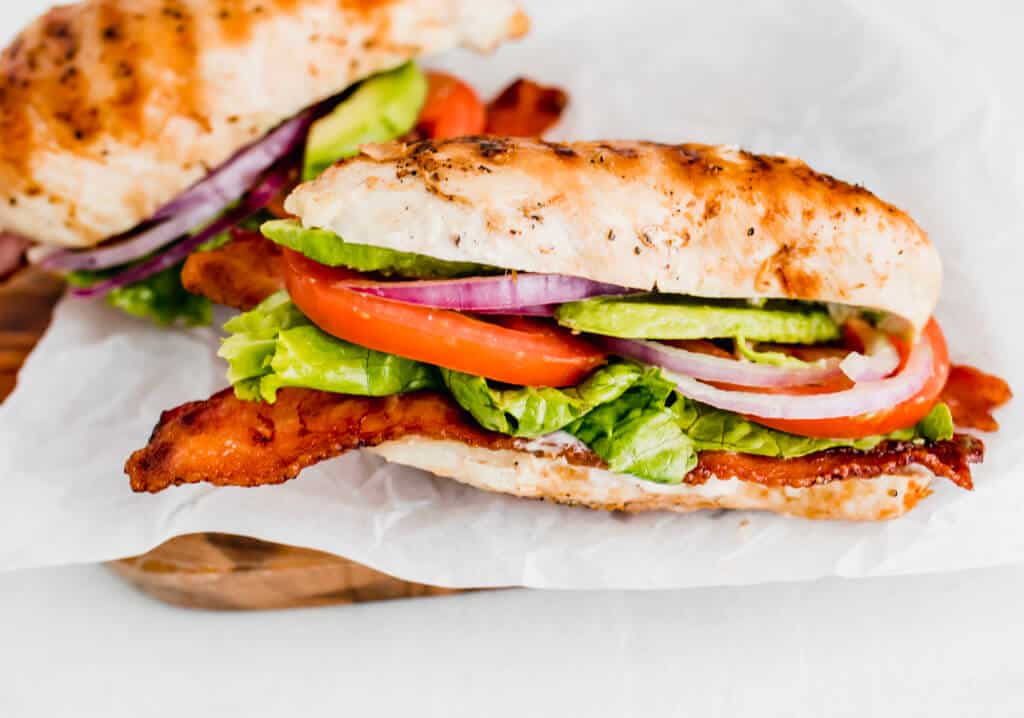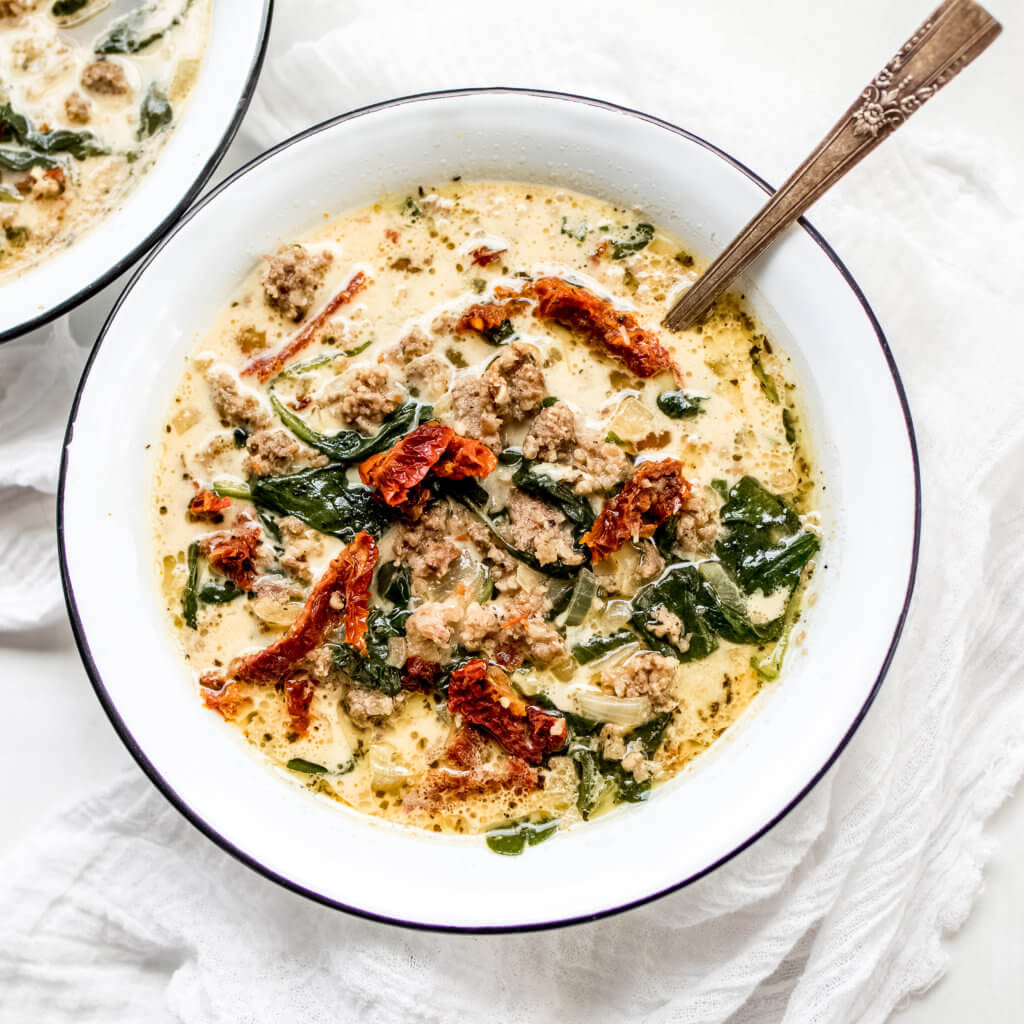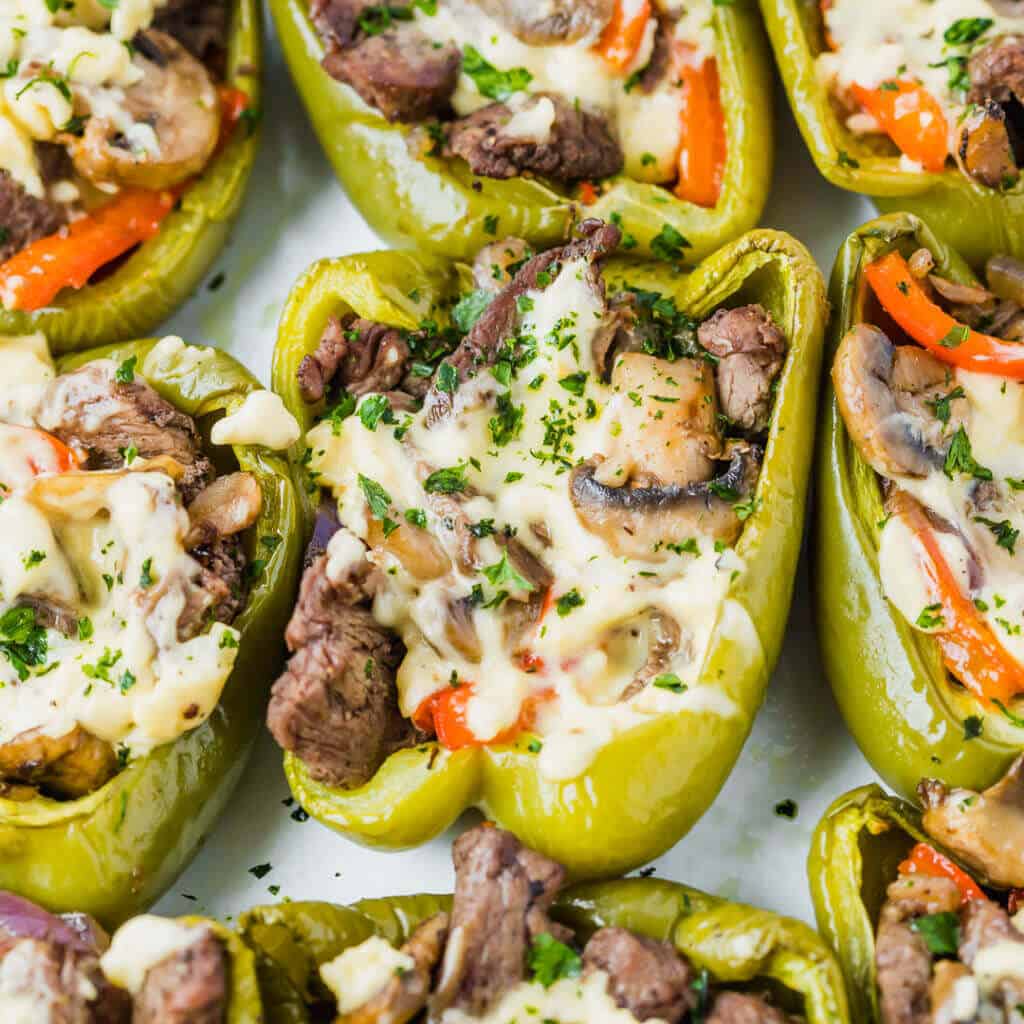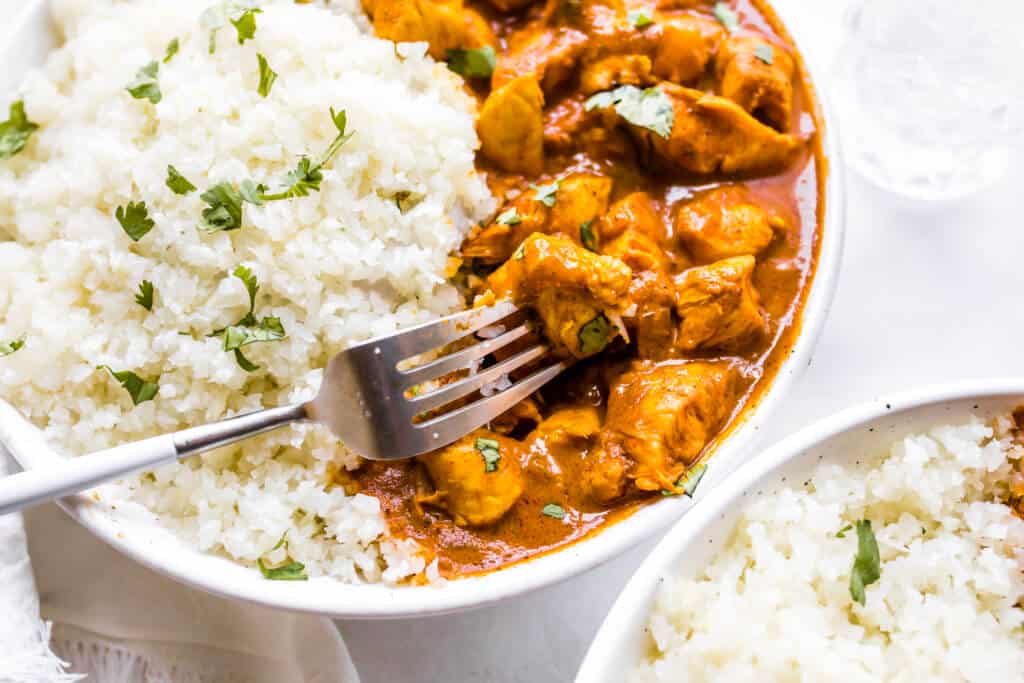 Breakfast ideas for the week:
Lunch ideas for the week:
Side Dish ideas for the week:
If you feel like you need an additional side to serve with these recipes, see some ideas below.
Snack ideas for the week:
Meal Prep Outline
Meal prep is key to having a successful and less stressful week. Below are a few items you can prep on Sunday that will you tons of time during the week.
Kitchen Must Haves

Love this Clean Keto Meal Plan? Be sure to pin this to your Pinterest Board:
Want more meal guides? Check out my favorites below: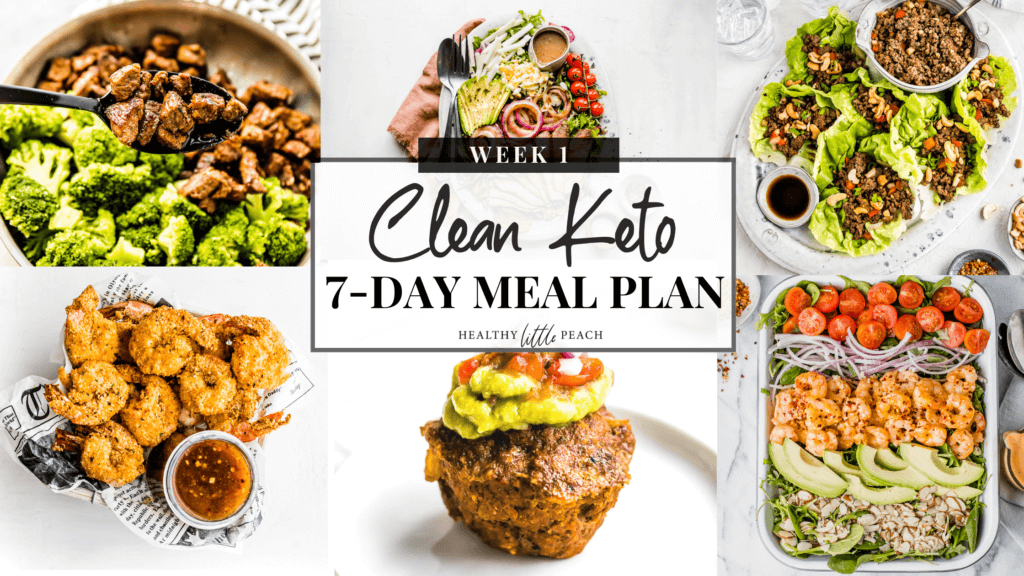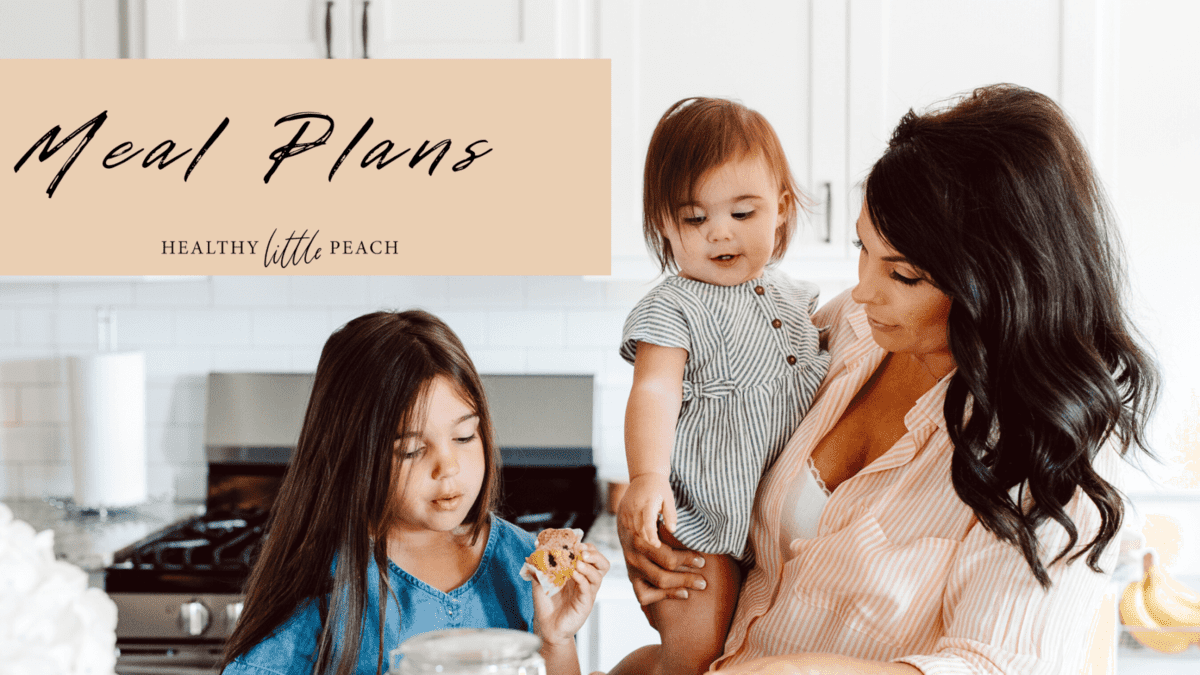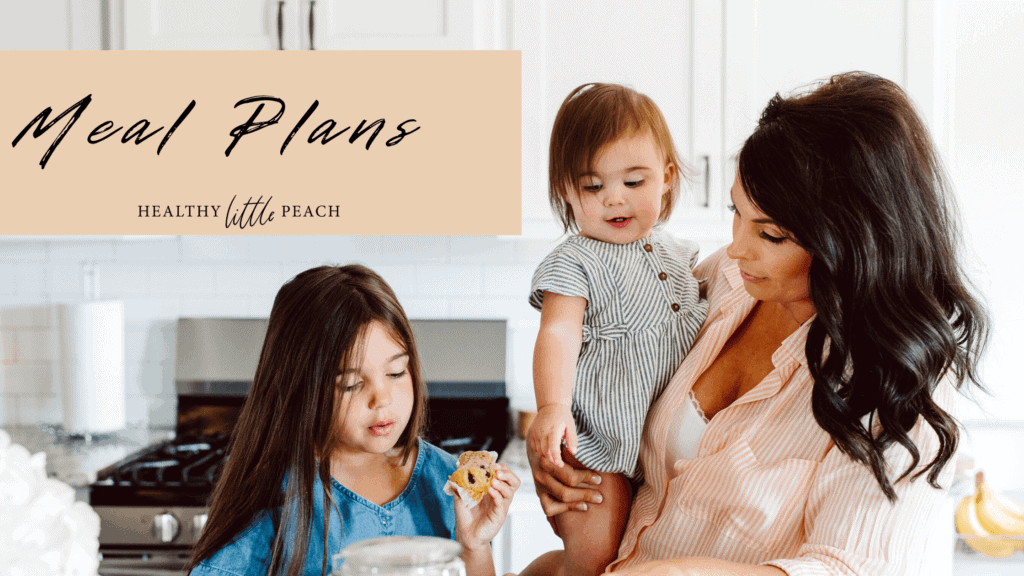 Need workout inspo? Grab my Peachy Fit eBook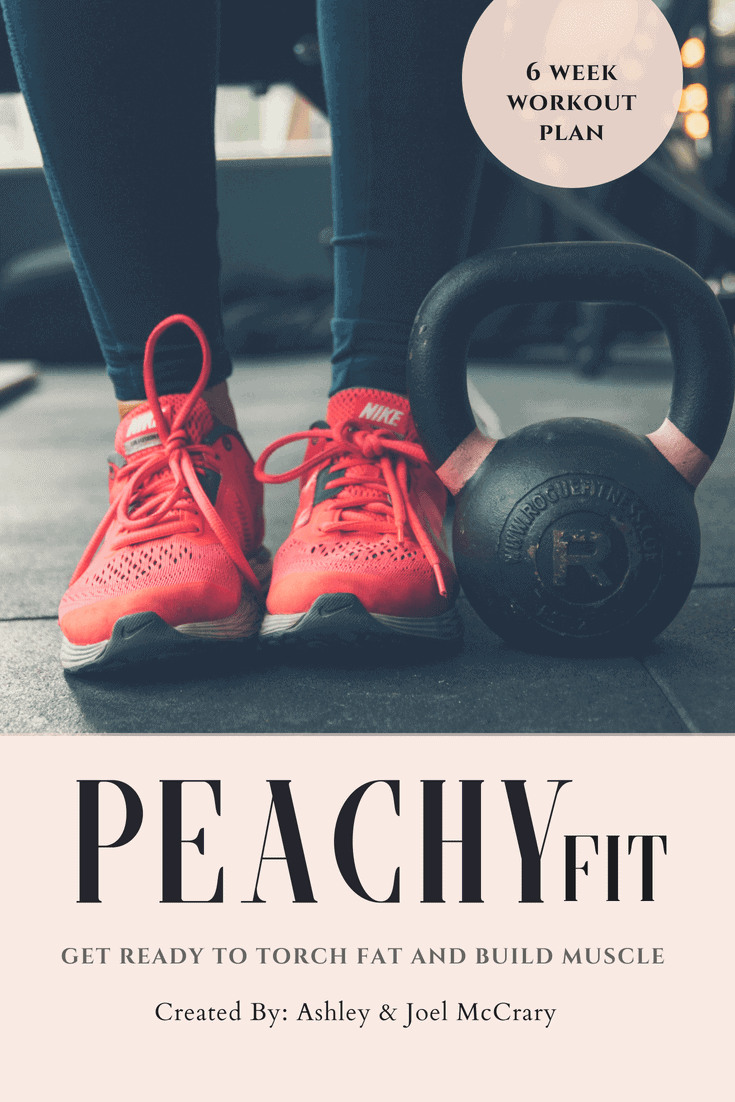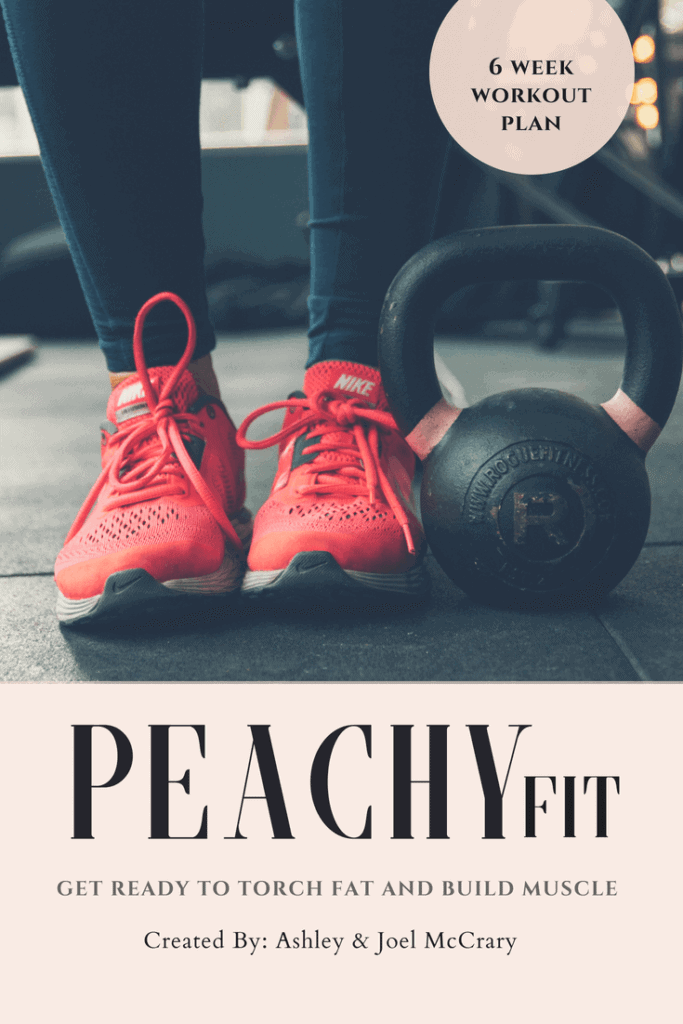 Want more Clean Keto Resources?