Macro Meal Plan, Meal Prep, & Tracking Guide!
Published May 04, 2020 Updated Mar 06, 2023
This post may contain affiliate links. Please read our disclosure policy.
You may have heard of counting macros, but wonder, what does that even mean? We're so used to counting calories that this new way of counting seems challenging and impossible.
I have been counting macros to hit my goals in the gym and kitchen, and not only have I seen great results, but my relationship around ALL food has changed dramatically. I am no longer restricting bread, rice, and a ton of other foods that I truly enjoy. For me, learning how to eat all food groups in a controlled way has really benefited my mental and physical health.
I have created a super helpful macro meal plan along with how I make my meals work for my whole family. This guide will help you understand macros, calculate your individual plan, and choose healthy meals that fit your macros, and feed your kids delicious, healthy food they will love!
What are Macros & Why Should I Count Them?
Macro is short for macronutrients. Macronutrients are comprised of 3 categories of nutrients that most of our energy from food comes from. Every single food we eat has macros. Those categories are Protein, Fat, and Carbohydrates. Counting these nutrients allows you to see where your energy is coming from, and adjust according to your specific body composition and goals.
The important thing to recognize here is that each body is totally different. What may work for me, might not work for you. Your individual macro calculations will be adjusted based on height, weight, age, activity level, and goals. Then you will see just how amazing this system of tracking is!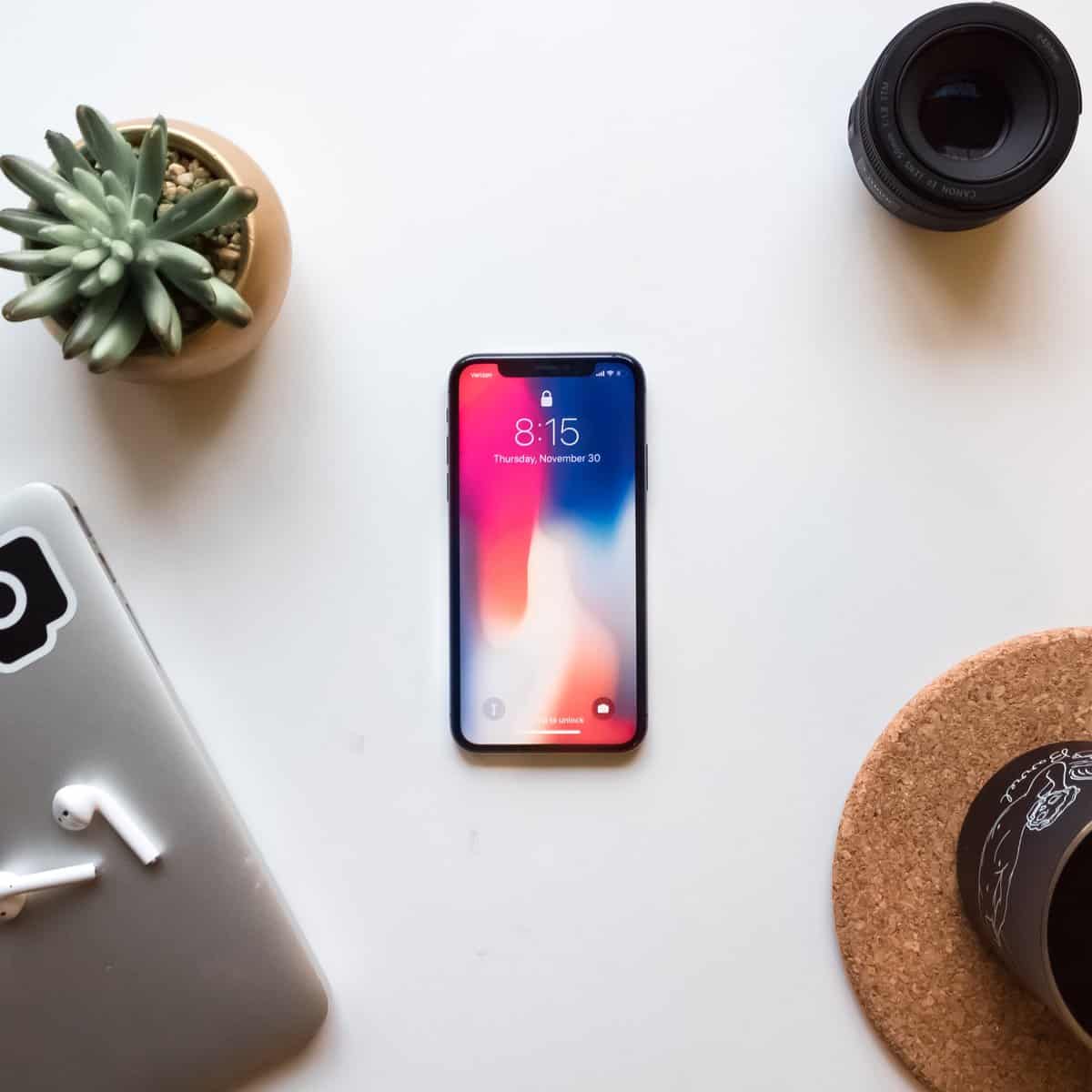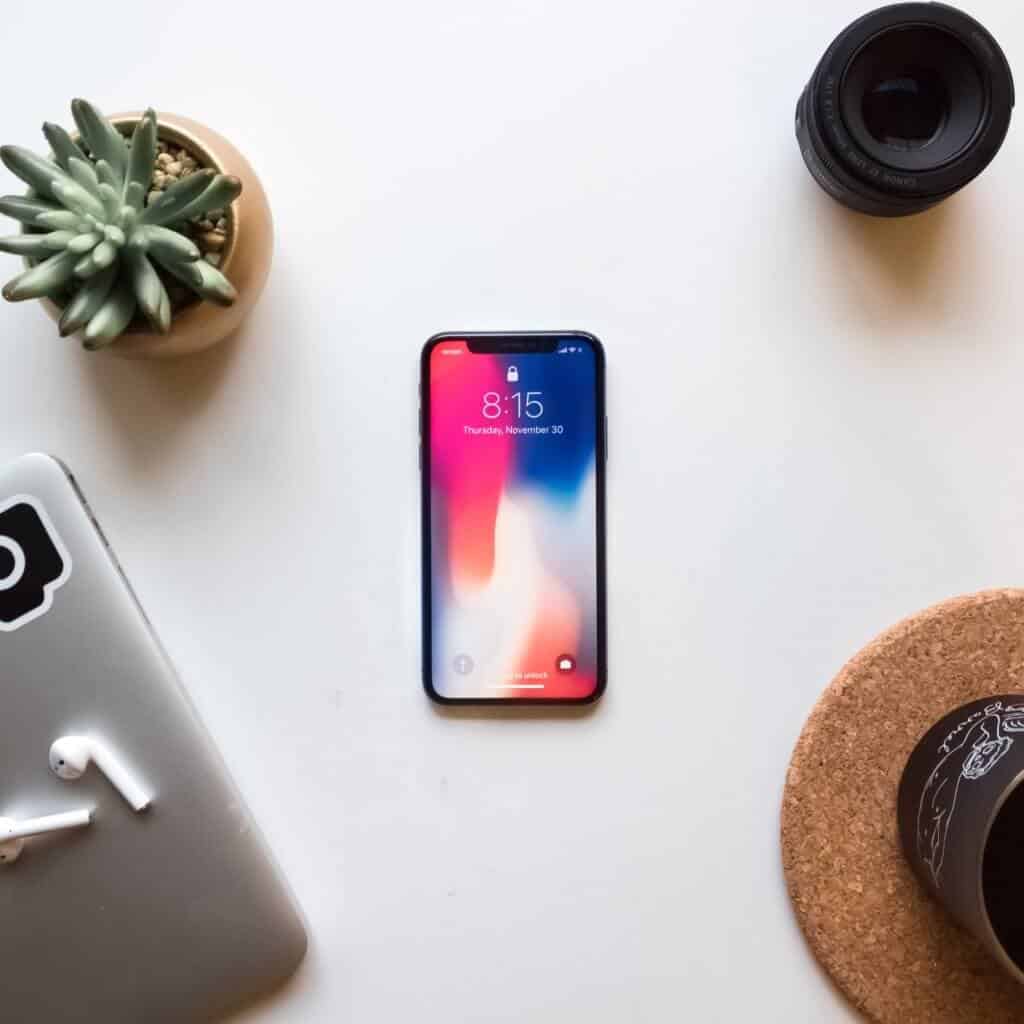 How to Calculate & Track Macros
My Macro Goals
Calories: 1532 Carbs: 138g Protein: 140g Fat: 47g
My daily macro breakdown is tailored for MY BODY! So this plan is created for my body type and goals. I am currently wanting to burn fat and gain lean muscle. Your macro breakdown will depend on a lot of different variables. Be sure to do your research before starting so you can meet your own goal.
Check out this website to calculate your Macros or I suggest hiring a coach. My coach is Toni Abdo and he is fabulous. If you would like to contact him, his email is Toni@coachingbytransform.com
Tracking Macros
When it comes to keeping track of your macros, there are some really helpful apps that allow you to set your goals, track what you eat, and see your macros in a user-friendly setting. Right from your phone! Here are a few popular apps that will help you track! Click on the link in each photo to download the app or try the web version yourself!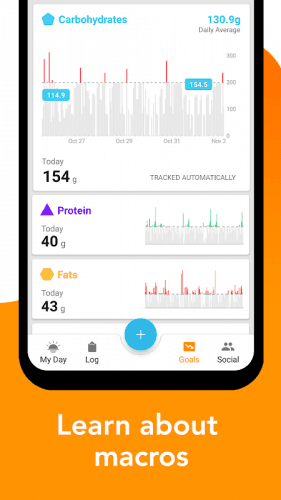 Can I Eat Whatever I Want?
Some people think counting macros means you can eat whatever you want as long as it fits in your daily macro count. While this may work for some for me, that's not the case. My goal in counting macros is to fuel my body and increase my energy, which means I'm still eating clean because that makes my body feel best. I also still pay attention to my calories, as it's important to know how many calories I am actually consuming.
I am not incorporating cookies and pizza on a daily basis just because it "fits into my macros." Eating clean is still very important to me. Balance is key here. As you will see in my meal plan below, the majority of our macro-friendly meals are clean and developed around whole foods. I am using more of the 80/20 rule, 80% of my meals are whole and clean, while 20% may be treats and other beloved foods.
Having a special coffee drink, a glass of bourbon, and even a deli sandwich on occasion is very important to me. I usually find a way to incorporate those things into my meals a couple of times a week. By allowing myself to enjoy these things, I have found that it has completely tamed my cravings. Counting macros may not be for everyone, but my mood and overall energy level have increased dramatically. And the best part, I AM HAPPY!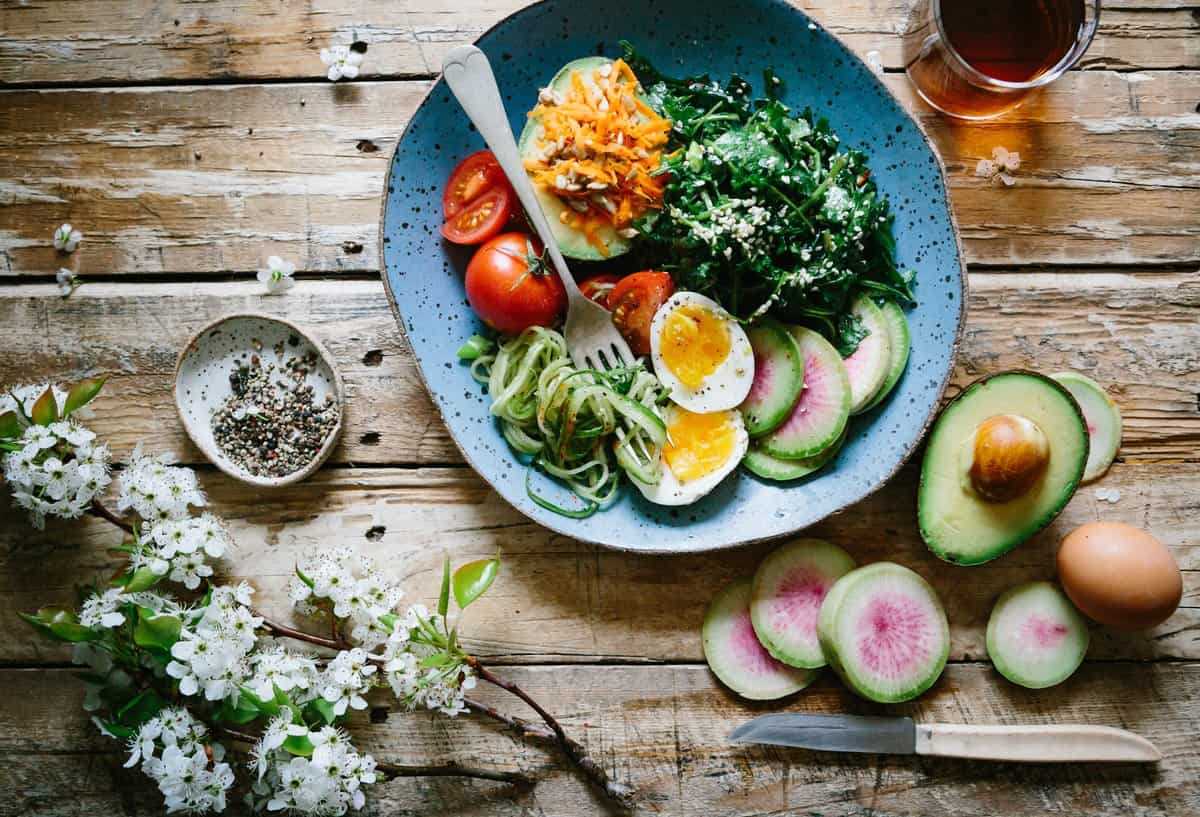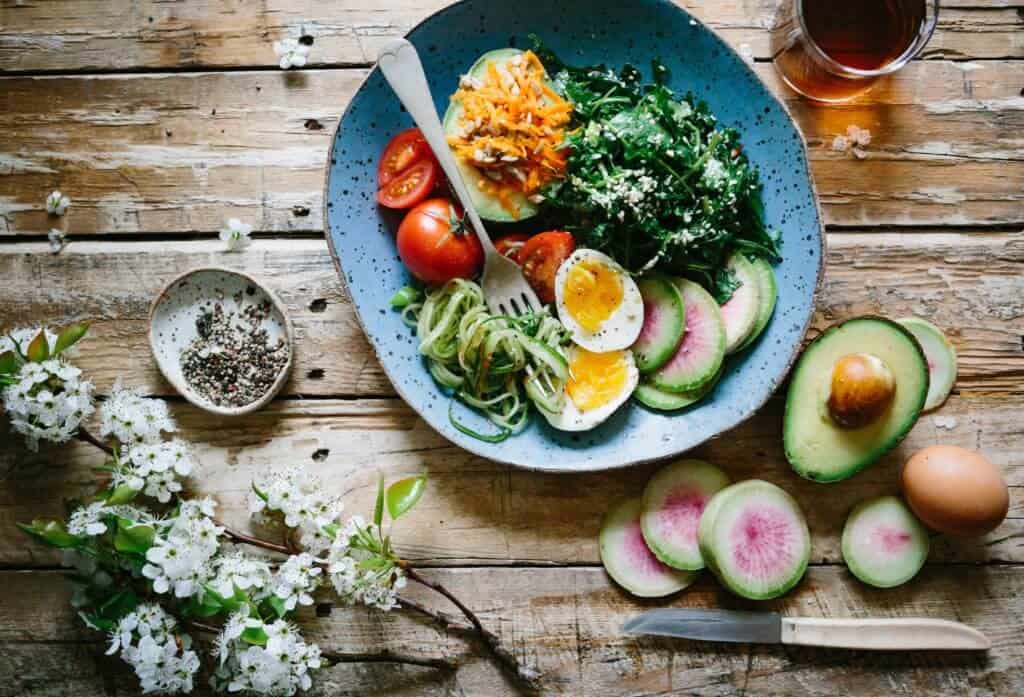 Macro-Friendly & Family-Friendly Meals
When counting Macros, it can be a little tricky trying to develop family meals based on my needs and theirs. Not only am I counting my macronutrients, but so is my husband, Joel, so that is a double whammy. Some people would have already thrown in the towel because it can be VERY hard in the beginning. However, I stuck it out and am finding a system that works where I don't have to create 50 different meals a day.
Here are some sample macro-friendly meal plans that have totally made our lives easier, as well as a seven-day family meal plan so you're not cooking a million different meals every day!
Sample Macro Meal Plan
Meal #1:
Option 1: 1 scoop of Whey protein with ½ cup of oats (measured dry)
Option 2: 2 whole eggs 2 egg whites 2 slices of Ezekiel bread or Dave's kill bread
Meal #2:
Option 1: 4 oz of cooked 99% ground turkey with ½ cup of jasmine rice (measured cooked) 4 oz of veggies
Option 2: 4 oz of cooked chicken breast with 4 oz of sweet potatoes (weighed cooked) 4 oz of veggies
Meal #3:
Option 1: 1 scoop of Whey protein with 1 rice cake and a tablespoon of peanut butter
Option 2: 1 scoop of Whey protein with ½ of avocado and 1 teaspoon of raw honey or 1 cup of strawberries
Meal #4
Option 1: 4 oz of cooked grass-fed beef with ½ cup of Quinoa/brown (measured cooked) rice with 4 oz of veggies
Option 2: 4 oz of cooked chicken breast with 4 oz of sweet potatoes (measured cooked) with 4 oz of veggies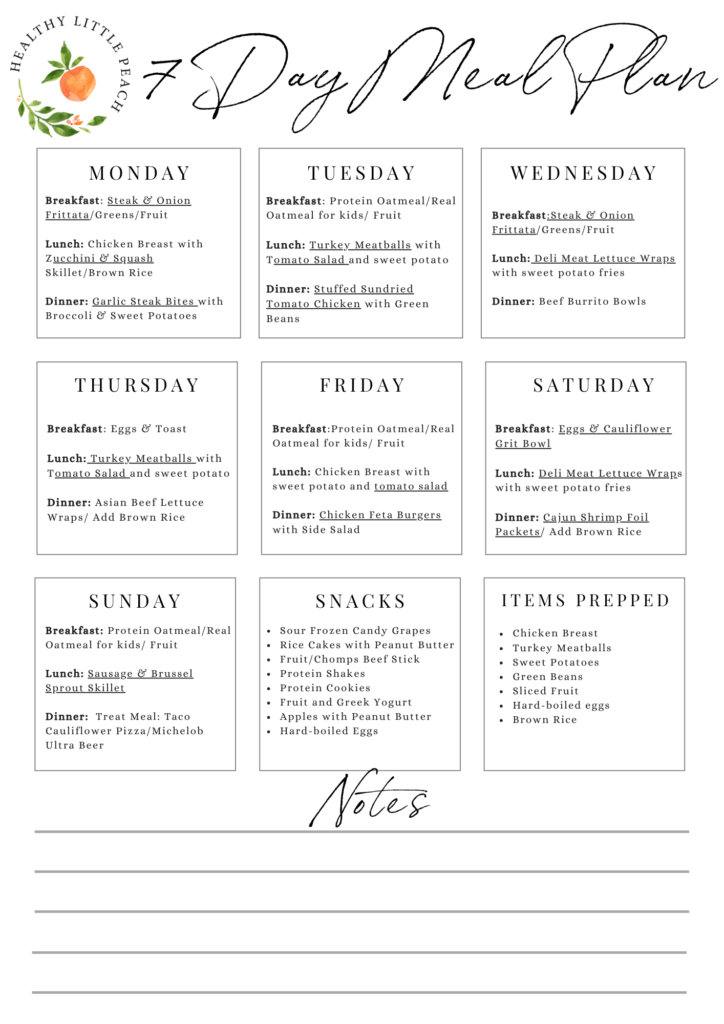 Macro Meal Plan Prep
Meal prep is so important when tracking macros. Starting each week prepared is key to success. Below is what I have prepped and planned for the week. I do much of my meal prep on Sunday to have meals throughout the week that are easy to grab so I make good decisions when I am hungry.
Turkey Meatballs (For easy grab and go lunches)
Chicken Breast (For an easy protein option)
A big batch of sweet potatoes and brown rice. (This way I can add the carbs I need in an easy way to each one of my meals)
I will slice and clean all the fruit and veggies for the week
Macro Foods & Meal Ideas
Below are the actual recipes I make during the week. I simply tailor my above plan with the recipes below to meet my macro calculations daily along with feeding my family in a healthy and delicious way. In addition, I meal prep some Turkey Meatballs along with some Chicken Breast for easy lunch options during the week for me.
For the girls, I use the same protein and dress their plate up with sauce, fruit, and cheese to make it satisfying and yummy.
Breakfast Recipes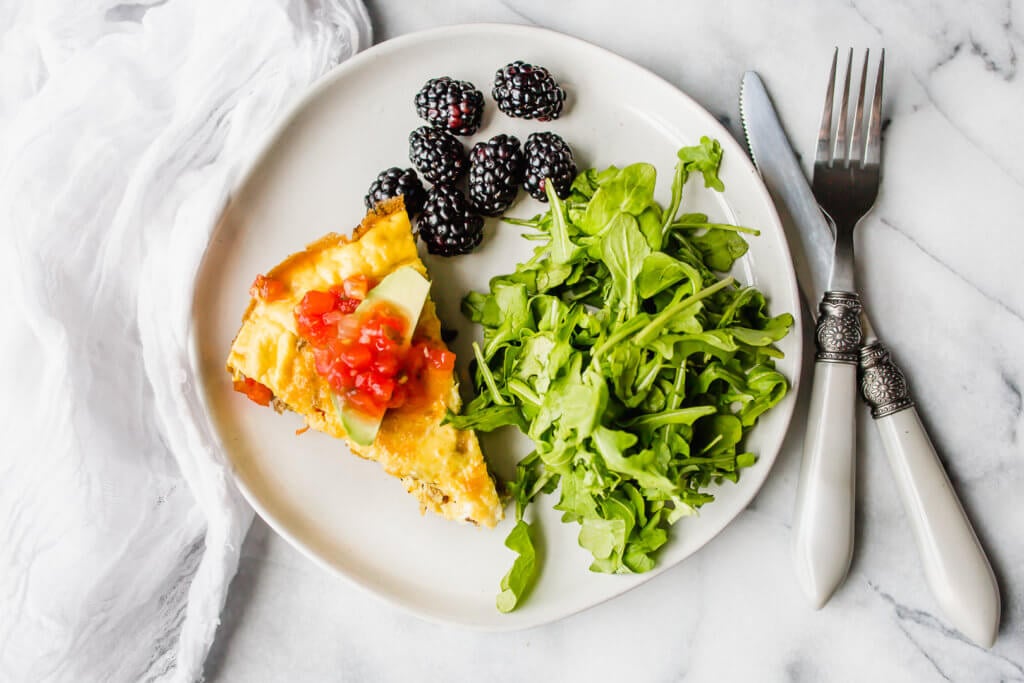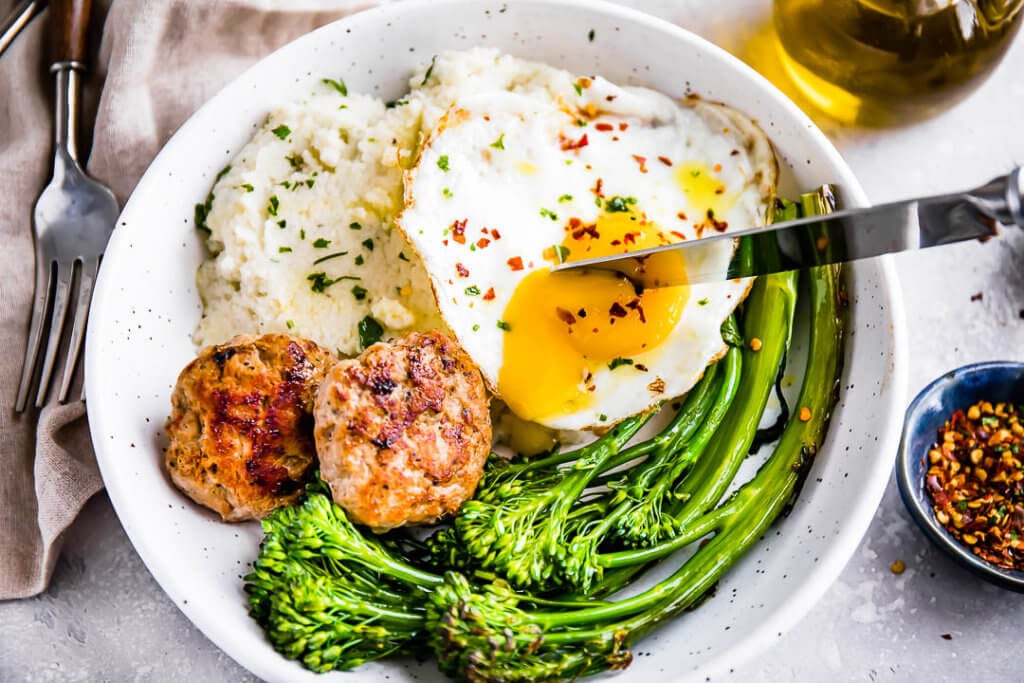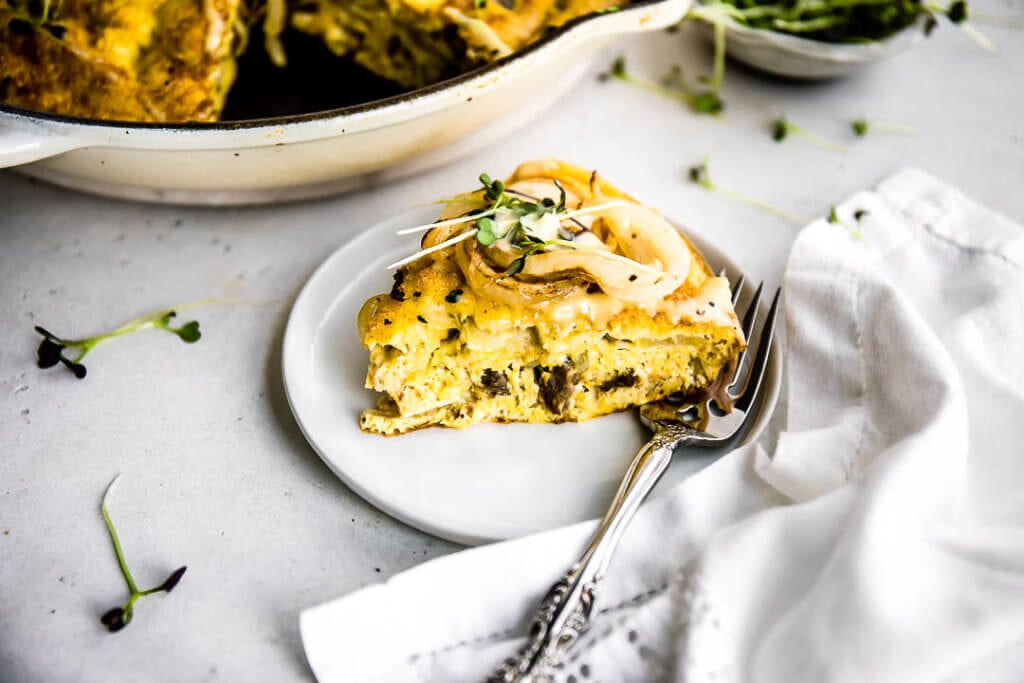 Lunch/Dinner Recipes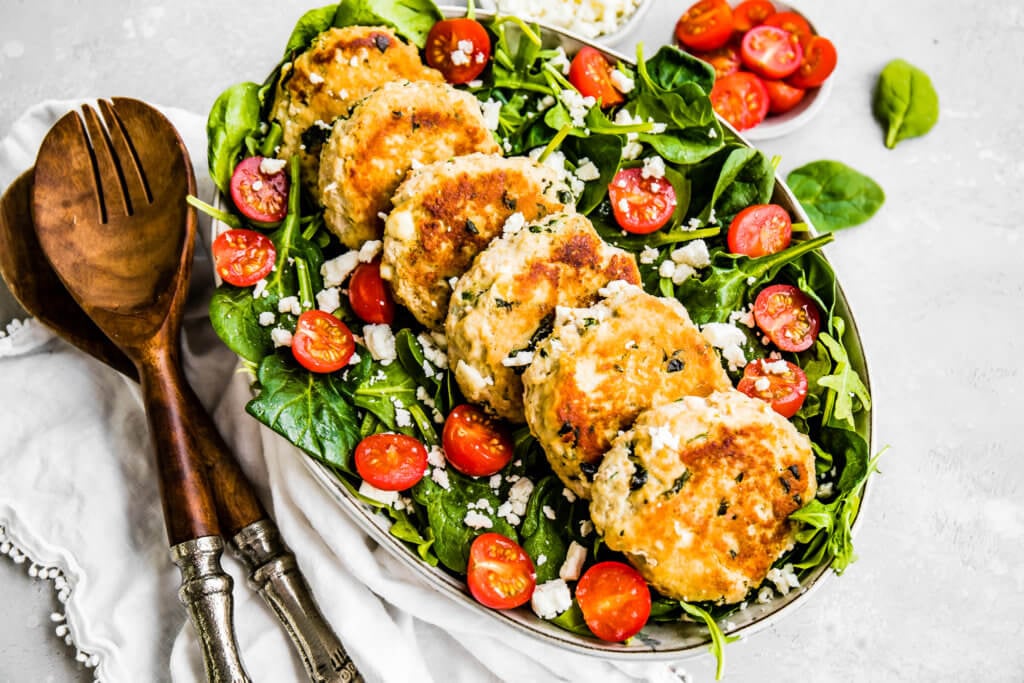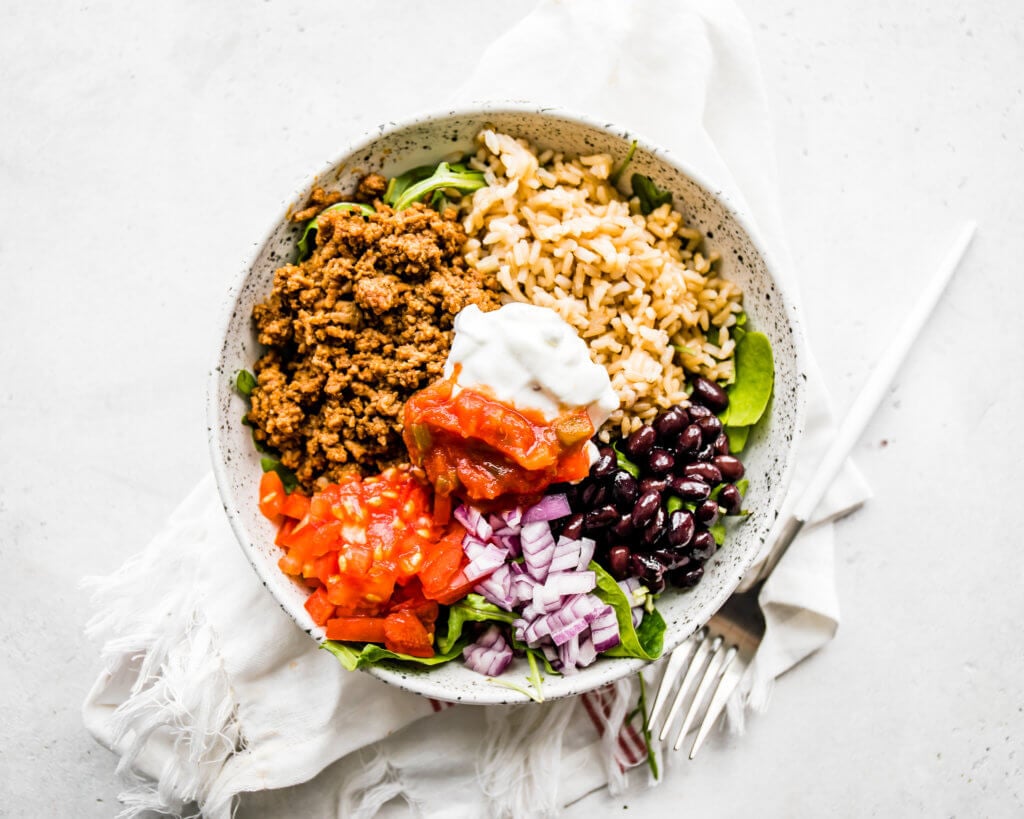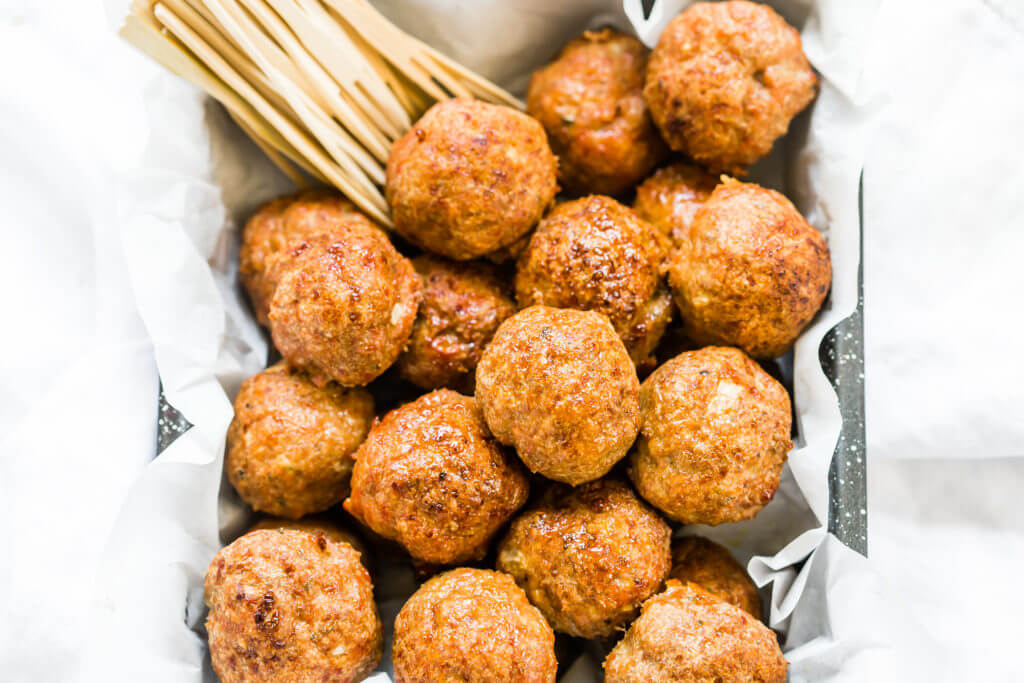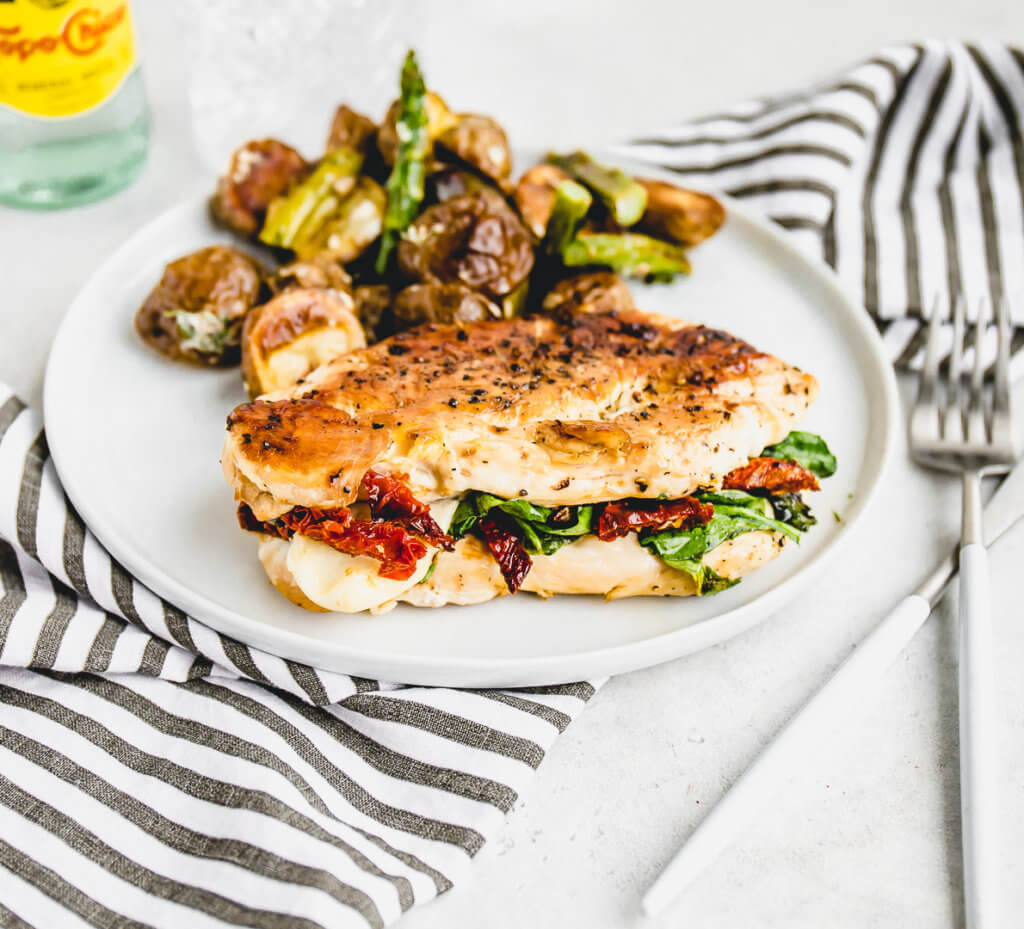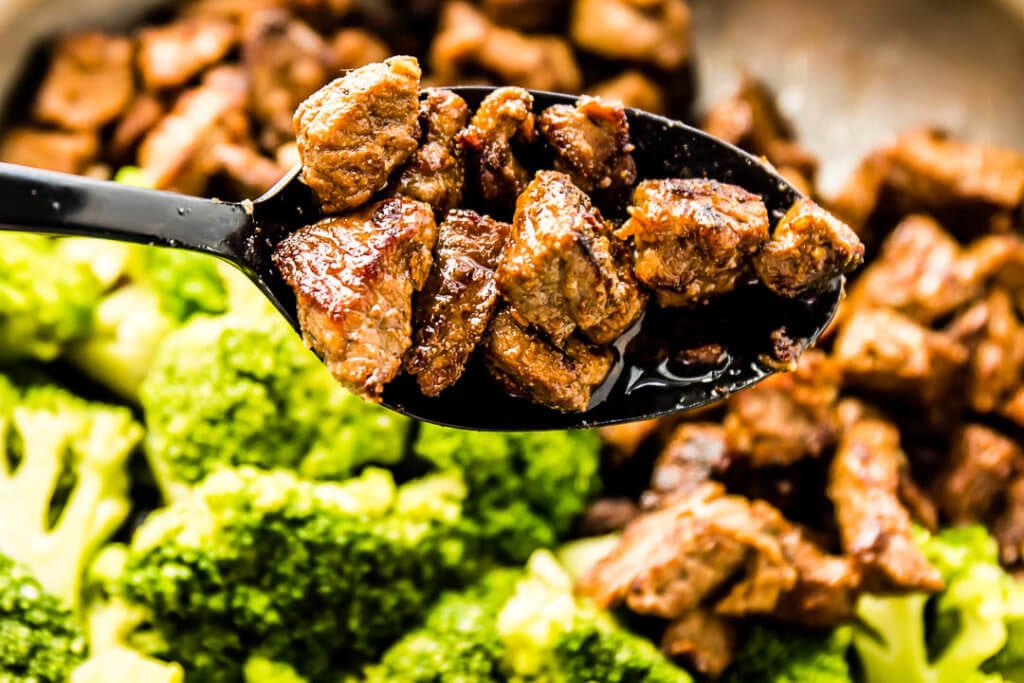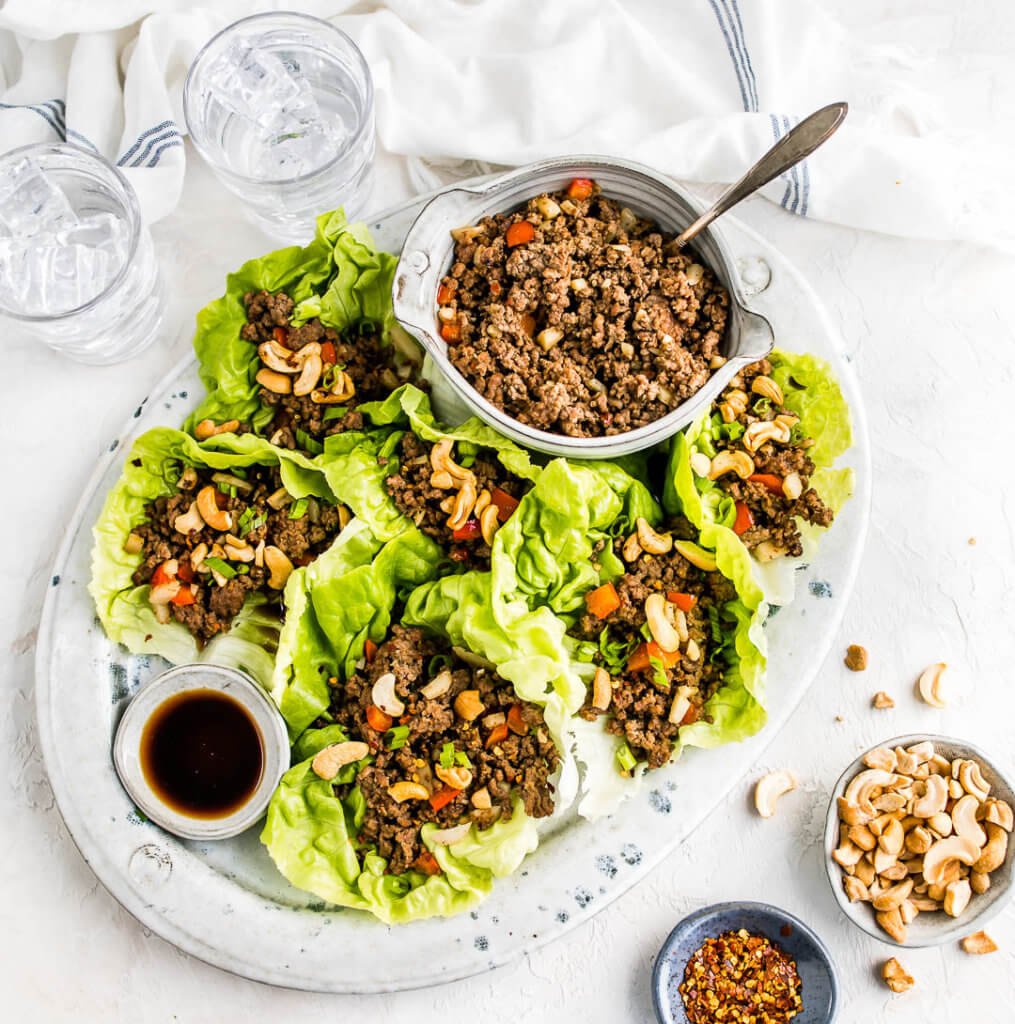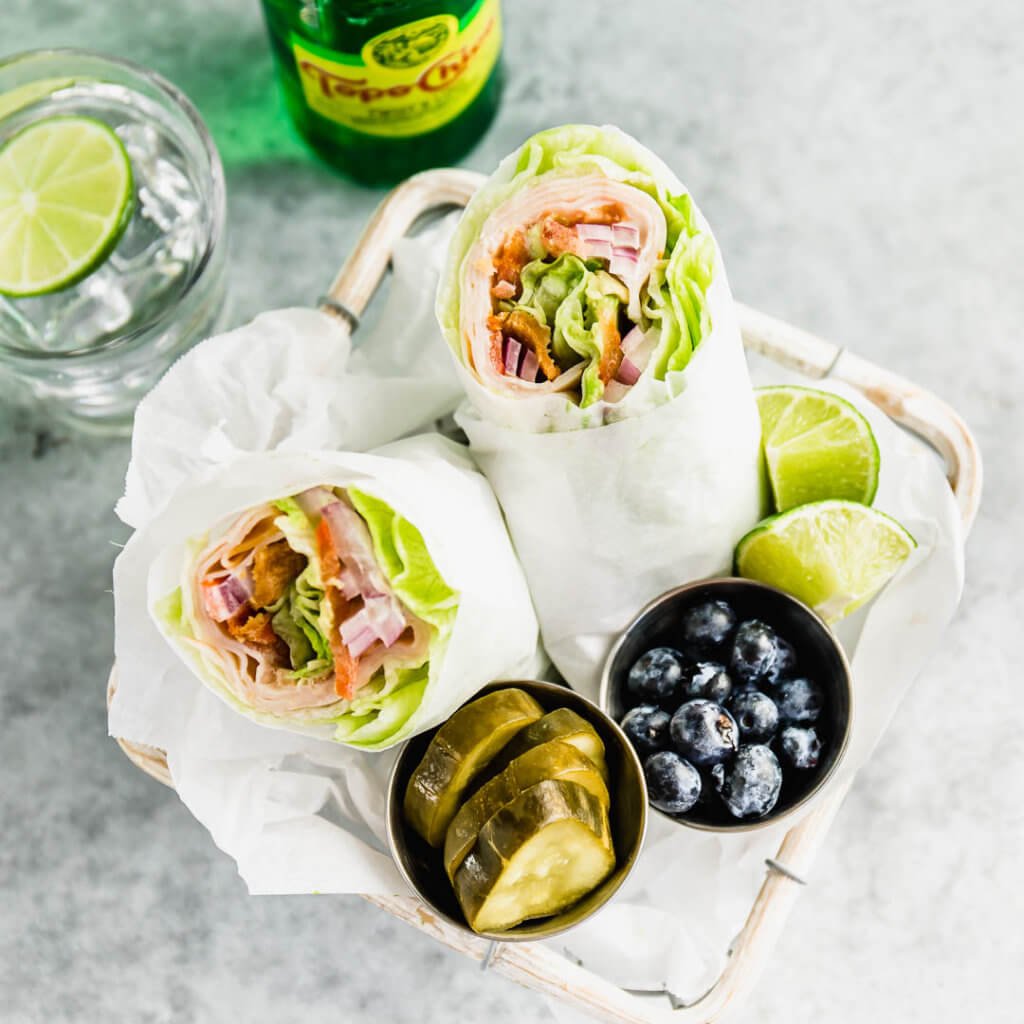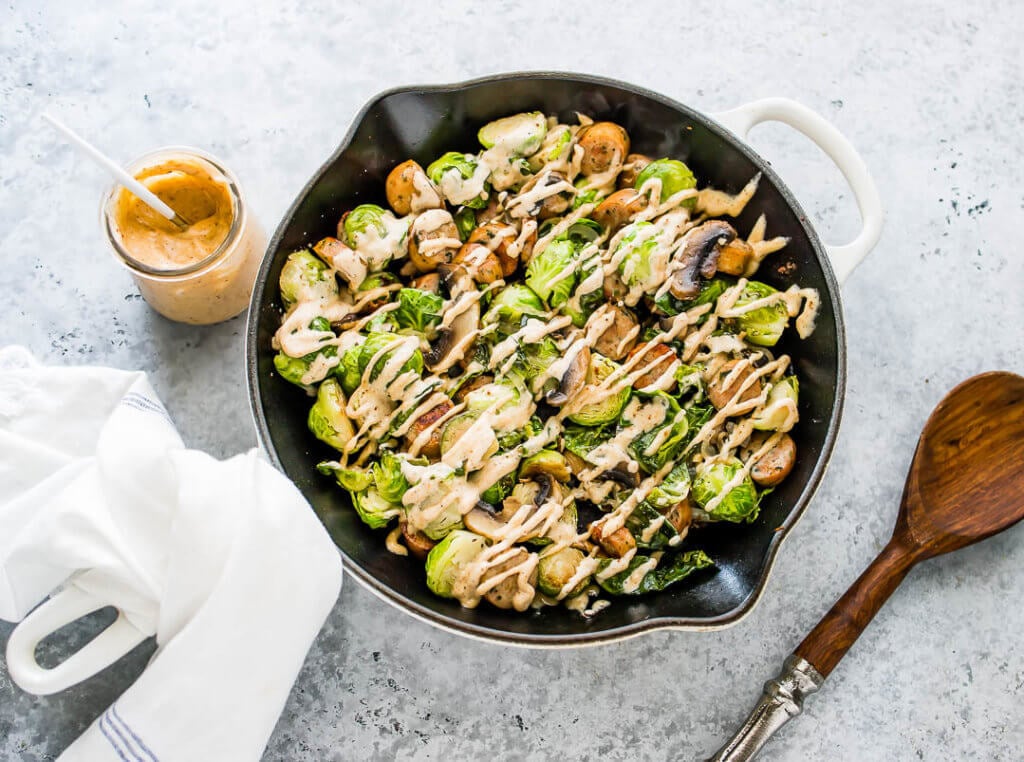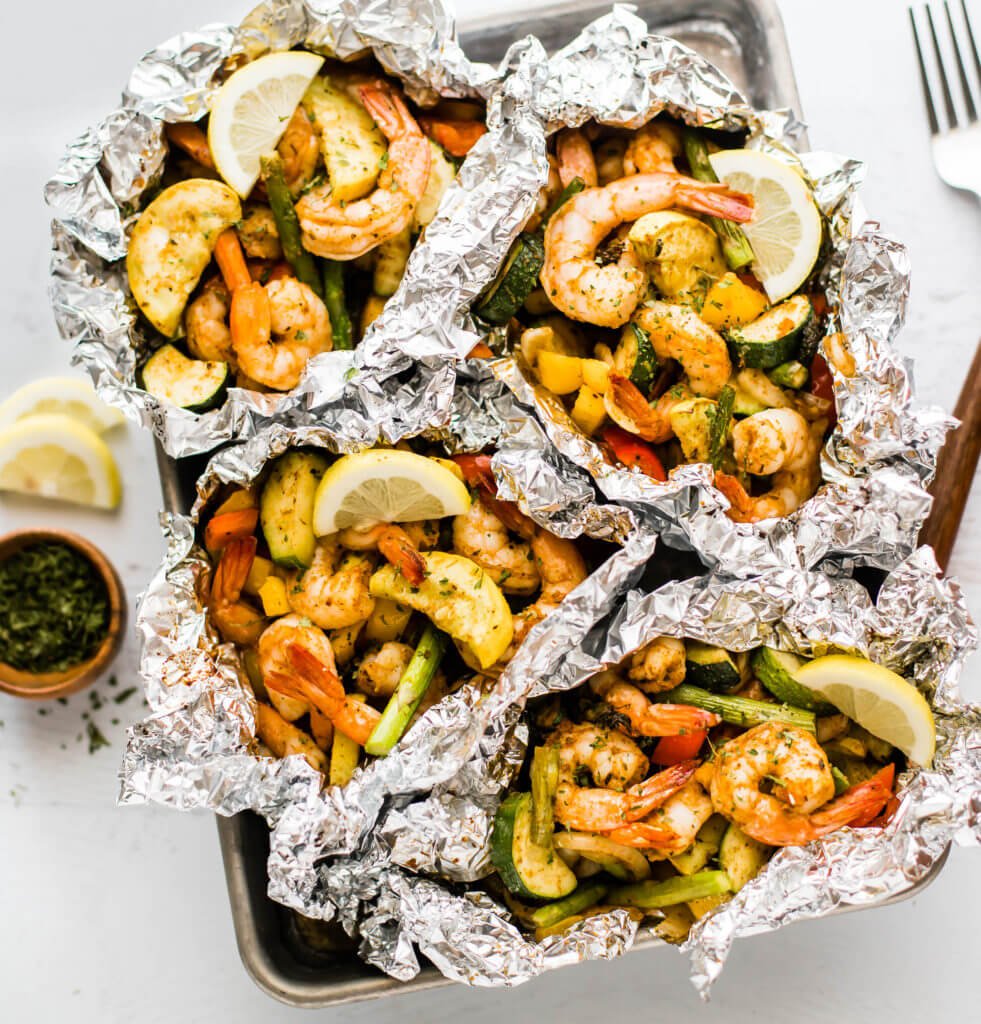 Side Dishes & Snacks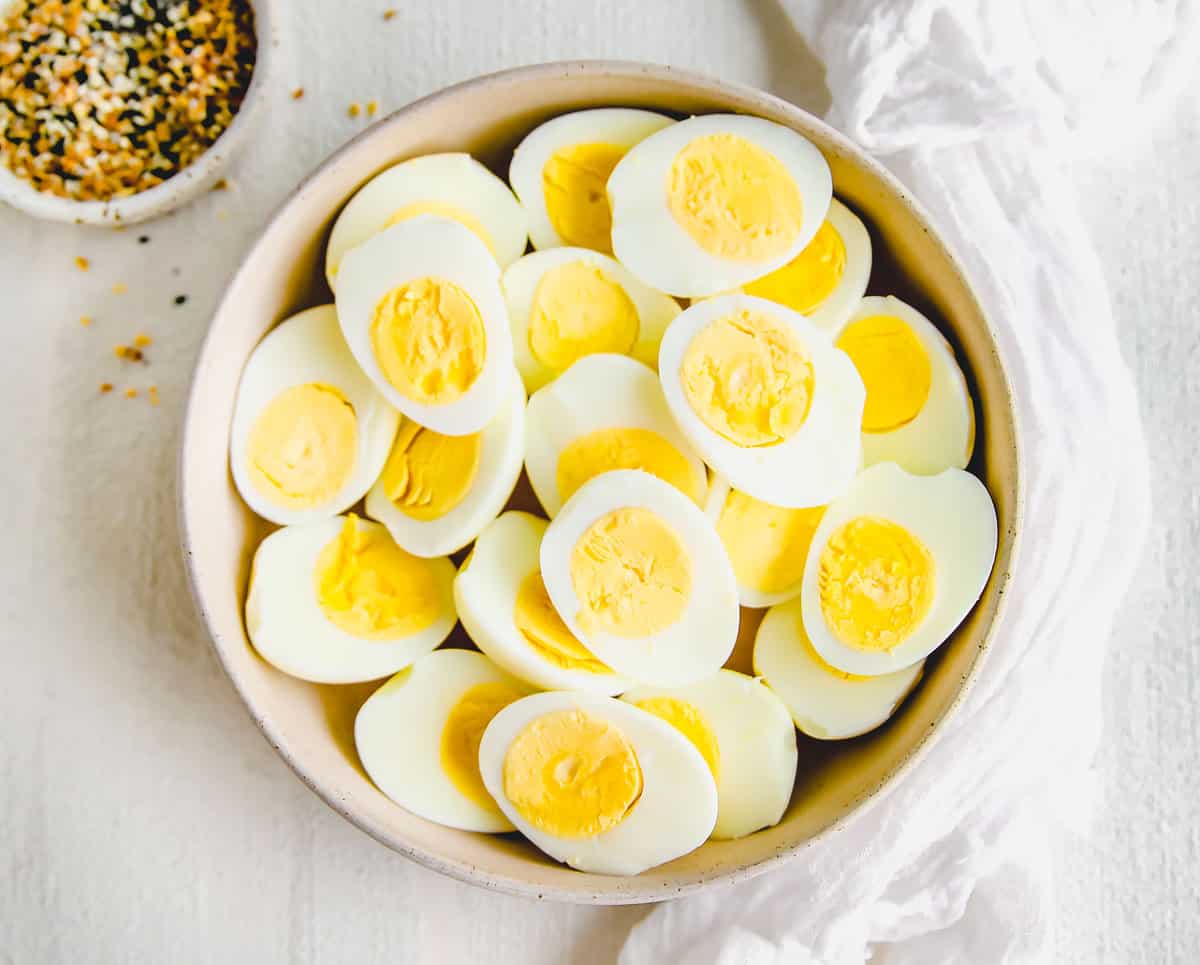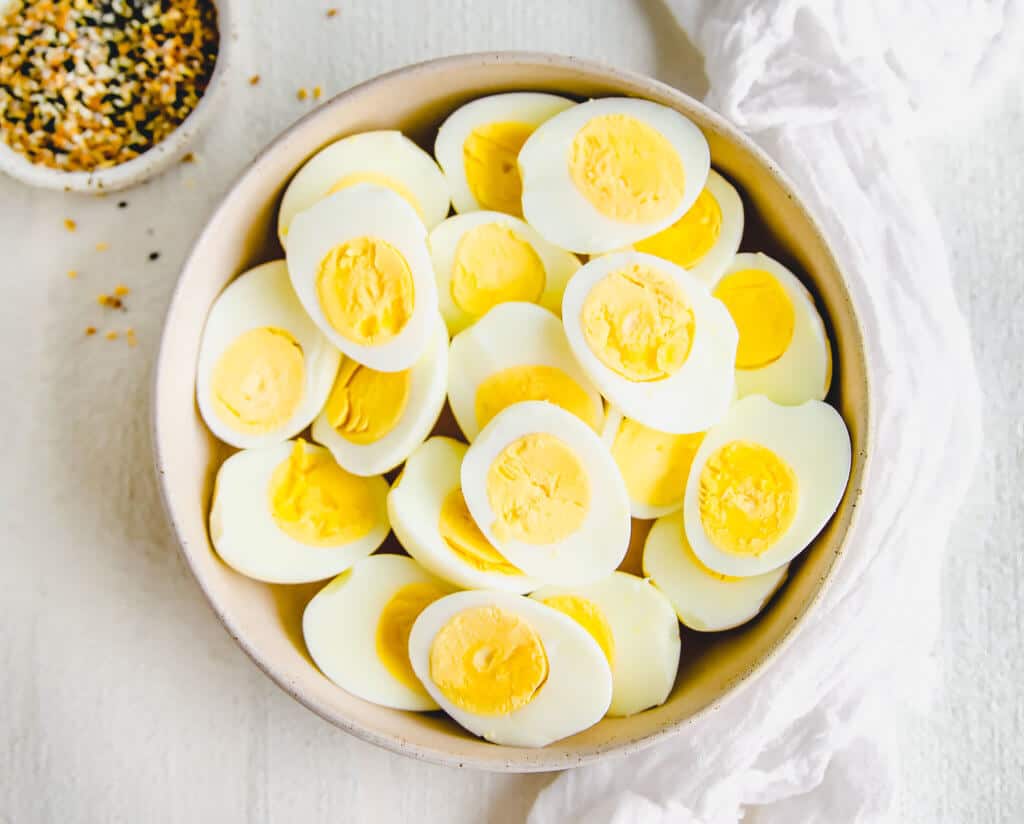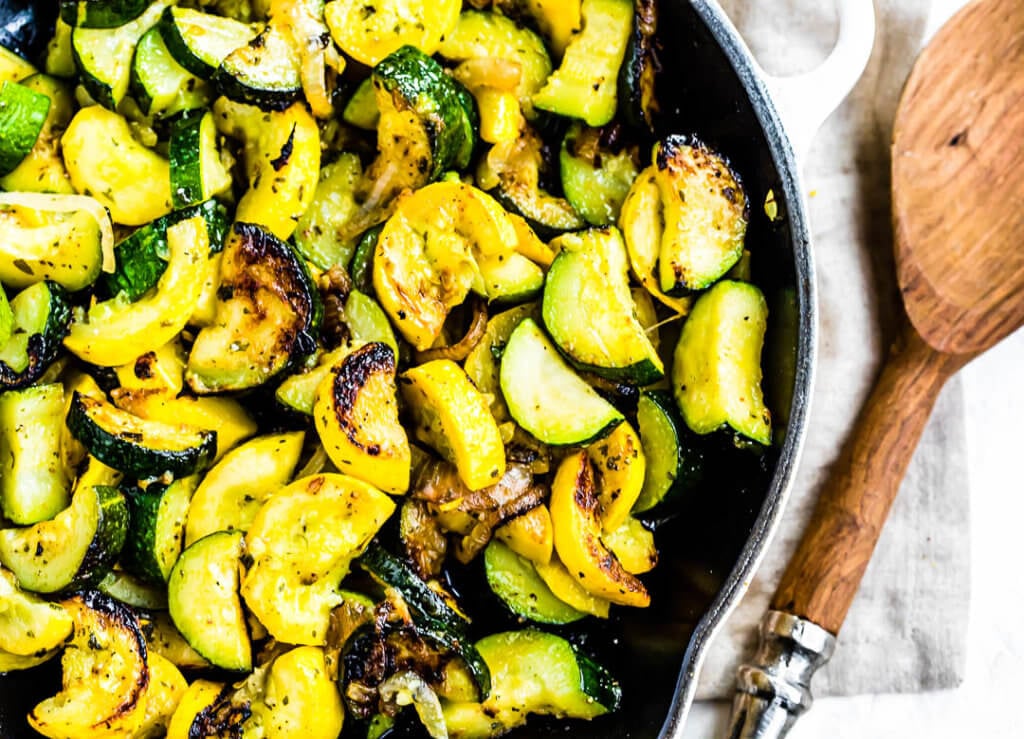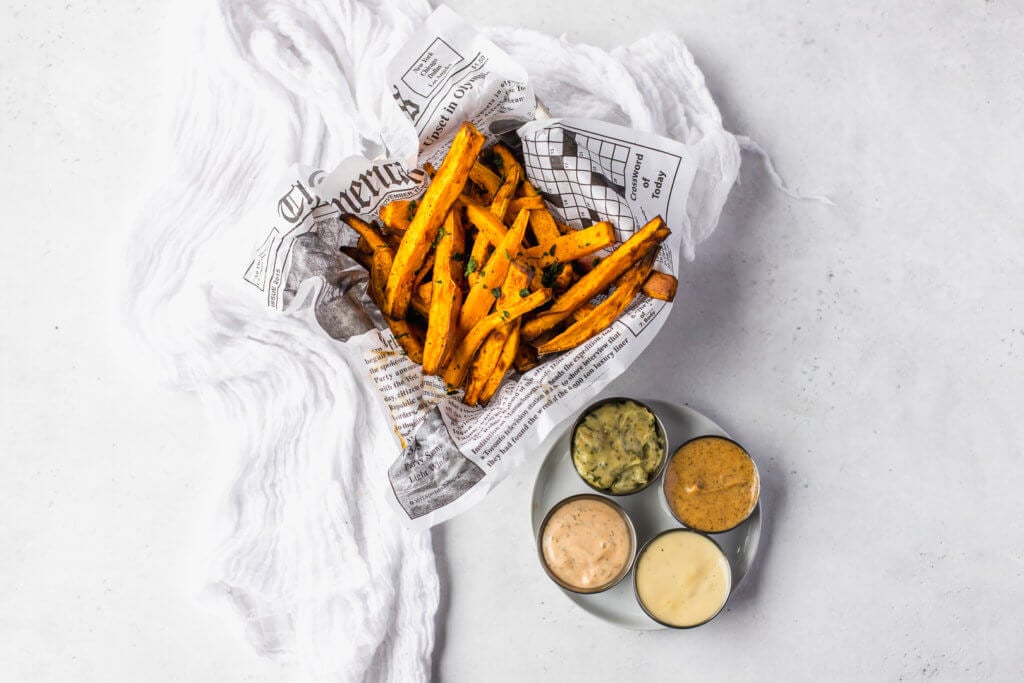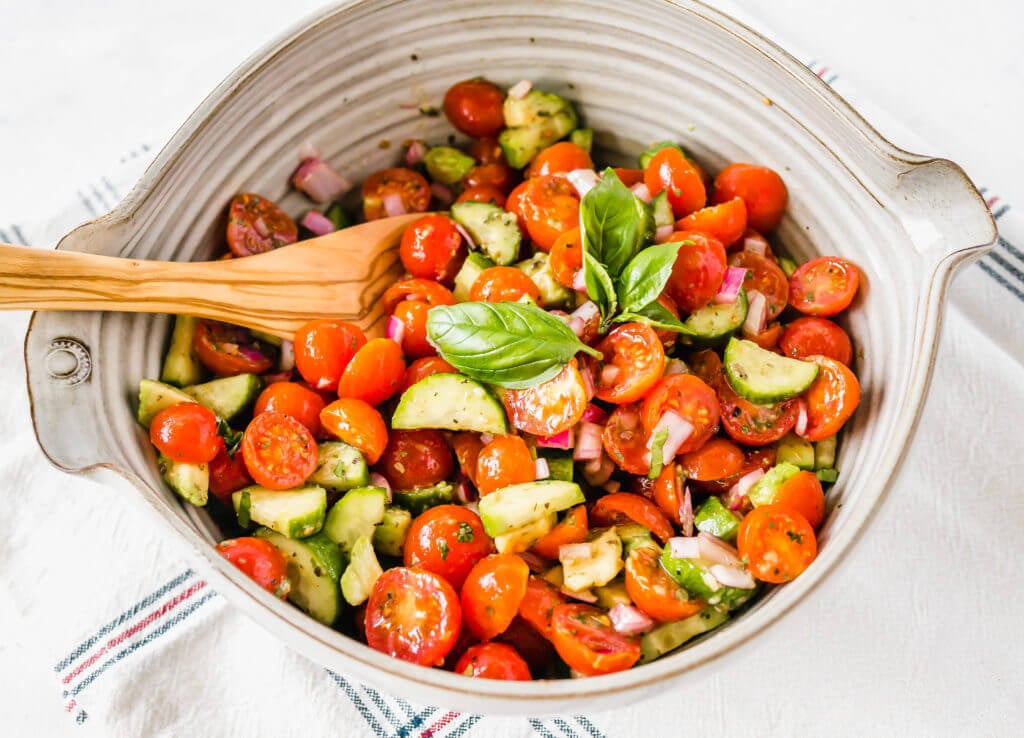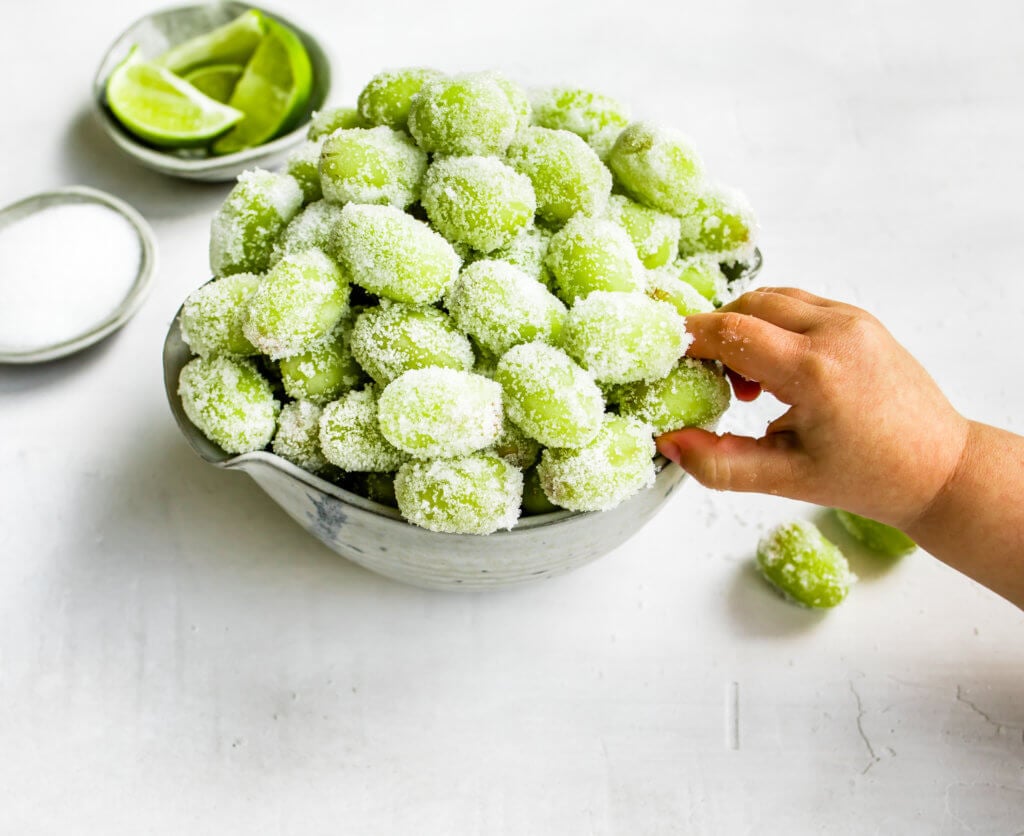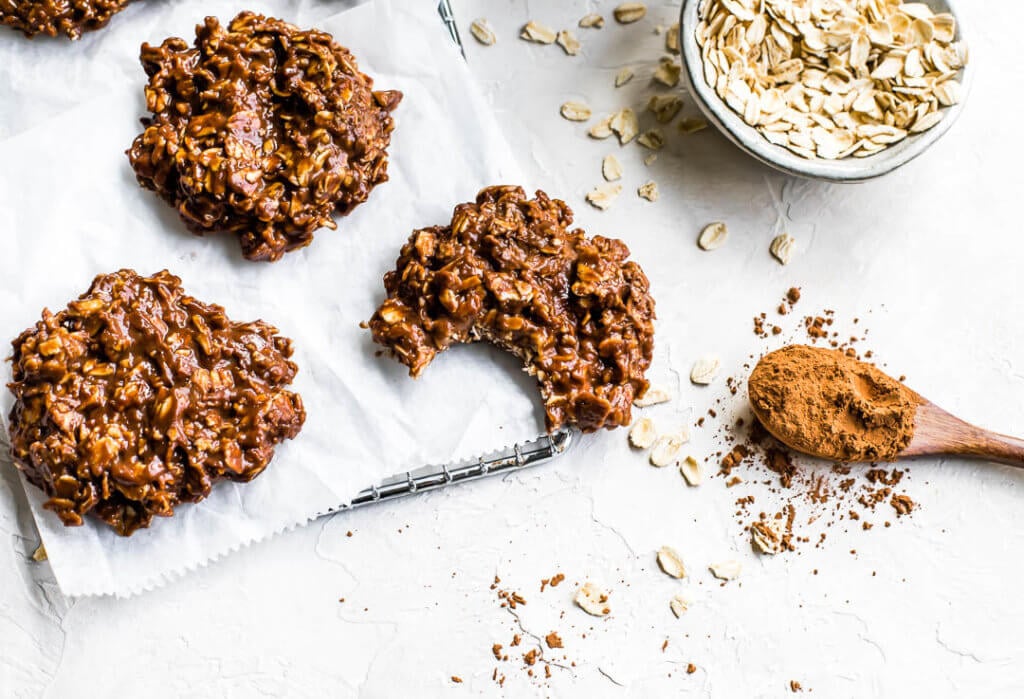 Treat Meal
Macro Meal Plan Tips & Tricks
Fitting my Macros: I tailor some of the recipes from above to fit in my macros, but for the most part, these are all the recipes I plan to use all week for my whole family. I usually eat 4- 5 times a day with 1 meal being a protein shake and drinking a TON of water. In addition, I will add different things to my meals throughout the day to meet my macro needs such as sweet potatoes, brown rice, hard-boiled eggs, etc.
Kid's Meals: I build their plates with the recipes I create along with adding apple sauce, cheese, fruit, rice, or other chopped veggies I have on hand.
More Meal Plans & Guides