The Peachy Life Podcast
I've never been a gal that feels totally comfortable in my own skin. It's been quite the journey of finding myself and loving who I am today. I want to share all the ups and downs of real life and real struggle.
Real Talk
Do you ever get frustrated with all the fake reels on Instagram? Yeah, me too! Here at The Peachy Life Podcast, I'm dedicated to bringing you real life and not just the perfect moments you see on social media. Here we will discuss self-love, motherhood, marriage, mental health, PCOS, weight loss, weight gain, careers, friendships, and all the moments in between. Additionally, I want to encourage each of you to follow your dreams. A few years ago I was able to leave my teaching job of 10 years to become a full-time food blogger. I built Healthy Little Peach, a health and recipe blog that has grown bigger than I could have ever imagined. Through hard work and dedication, I was able to turn my passion into a full-time career. The truth is if I would have stuck in my "comfort zone" I would have never found my true potential and purpose. Not only was I able to leave my job, but my husband was able to leave his full-time job 2 years later through hard work and dedication can take you to wonderful places if you believe in yourself and push the boundaries.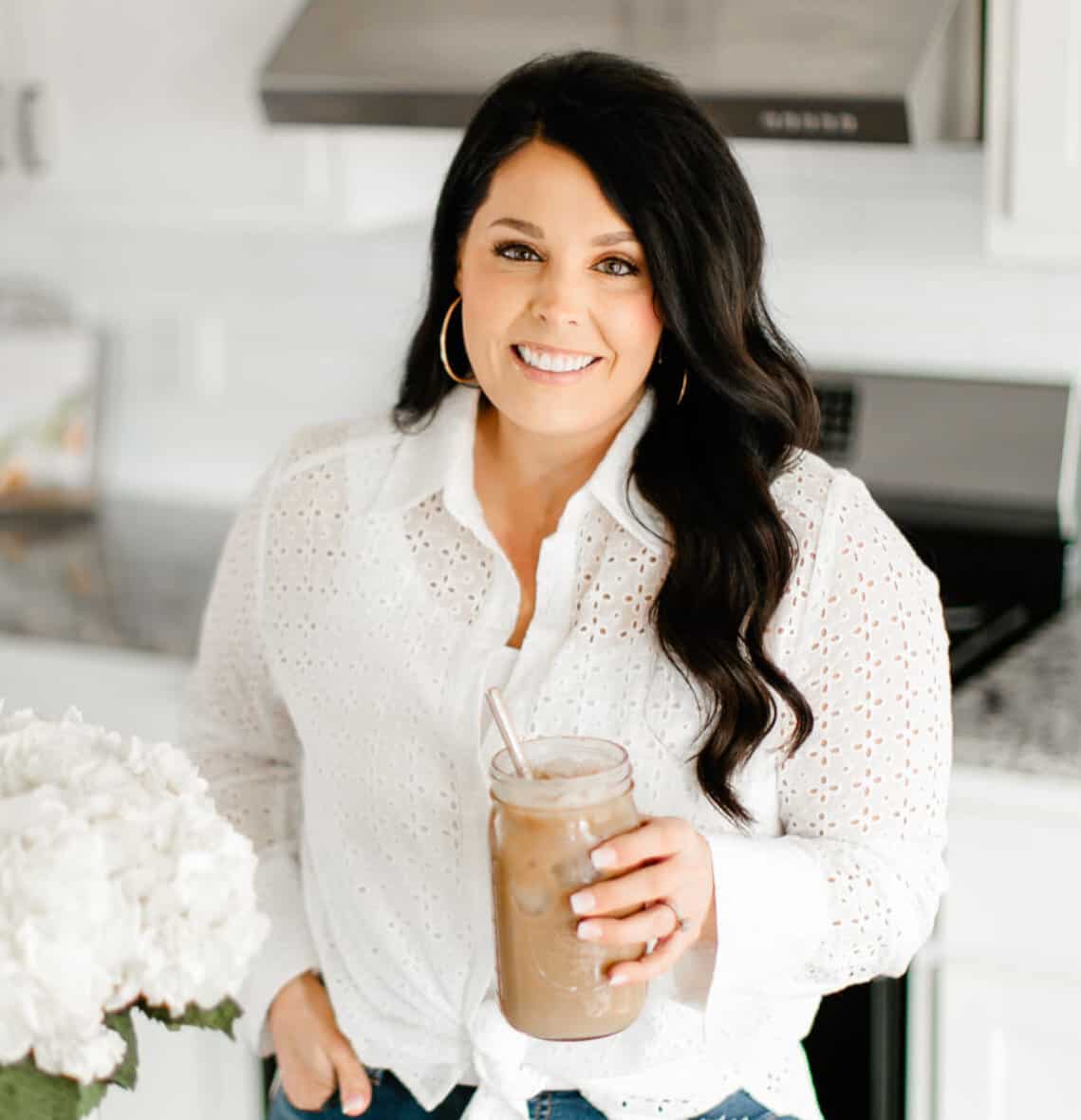 About Me
Mother, wife, cookbook author, recipe creator an open book
Welcome to Healthy Little Peach. I'm Mac, the lady behind the recipes. I believe in living a healthy lifestyle that consists of a mix of healthy whole foods, and full-fat comfort meals. Life is too short not to enjoy good food while maintaining a healthy body and mind. Here you will find gluten-free, dairy-free, paleo, keto, and even full-fat comfort recipes. Let's have fun in the kitchen together!
---
We Wanna Hear From You!
Be sure to leave a comment and let me know what you want to hear in future episodes. I always love hearing from you guys and will gladly review your suggestions. This a FREE podcast, but if you would like to support recording, you can send donations to Paypal: healthylittlepeach@gmail.com! Thank you all in advance. This podcast wouldn't be possible without all of you!
Good for the Soul!
I'm a longtime social media and blog/recipe follower and listened to the podcast for the first time this week. It was incredible! Although I don't struggle with the same health issues, your words and encouragement were so relatable and such a breath of fresh air in a world full of highlight reels. Wishing you continued success! Xoxo