Healthy Memorial Day Recipes
Published May 23, 2020 Updated Oct 29, 2021
This post may contain affiliate links. Please read our disclosure policy.
Are you looking for the perfect recipes to build your Memorial Day Menu?Below you will find a big round-up of Memorial Day Recipes that is filled with a ton of yummy recipes that will please everyone at the table.
Additionally, most of these recipes are Whole30 and Keto, but I have also included a few full fat comfort dishes. Be sure to check the title for each recipe along with the label that will tell you which ones are compliant to Whole30 and Keto and which are not.
If you want to check out the recipes listed below, simply click on the photo or title and it will direct you to the exact blog post. Have a wonderful and safe Memorial Day Weekend.
---
Appetizers & Drinks
Whole30/Keto/Paleo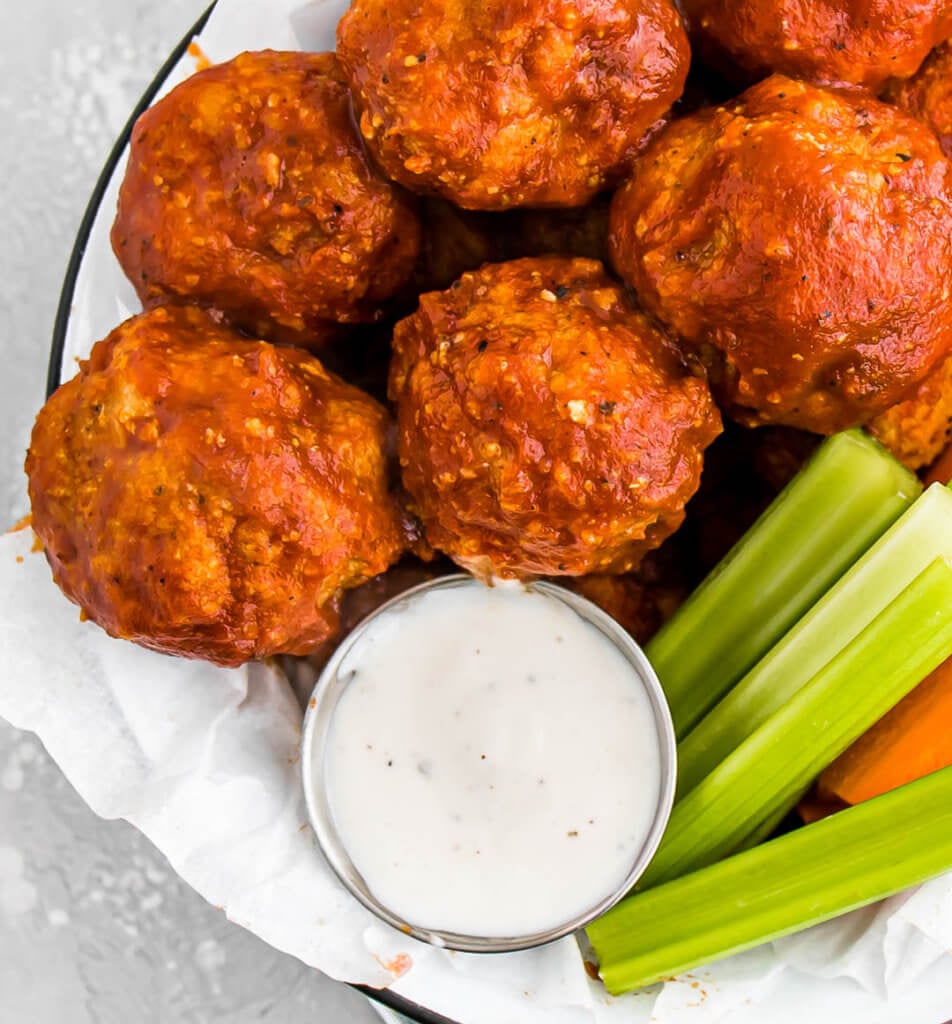 Whole30/Keto/Paleo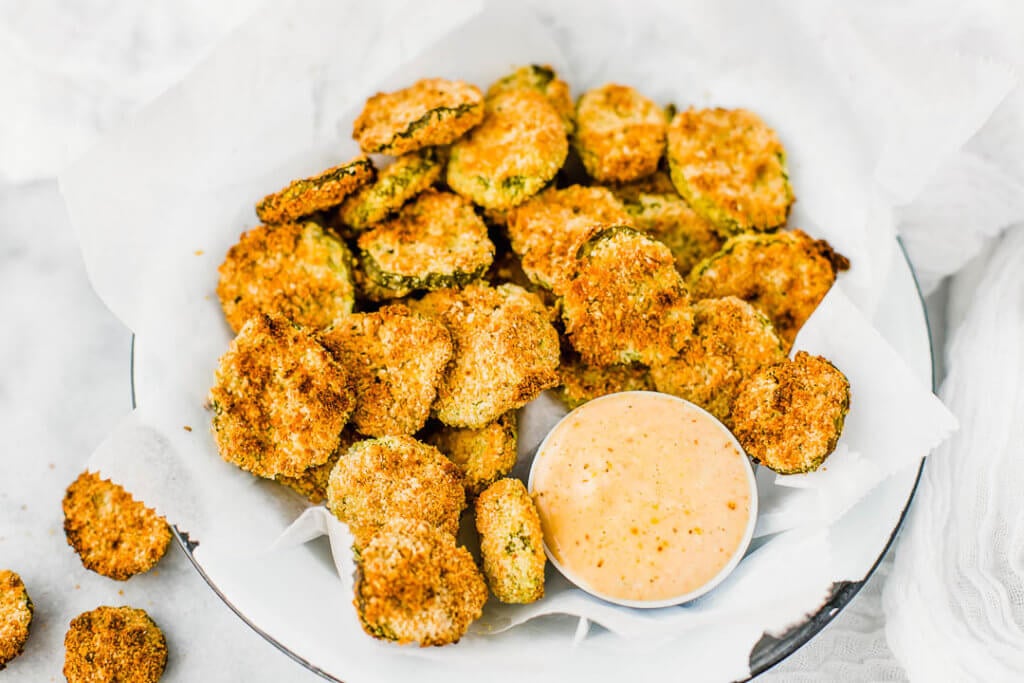 Whole30/Keto/Paleo
Whole30/Keto/Paleo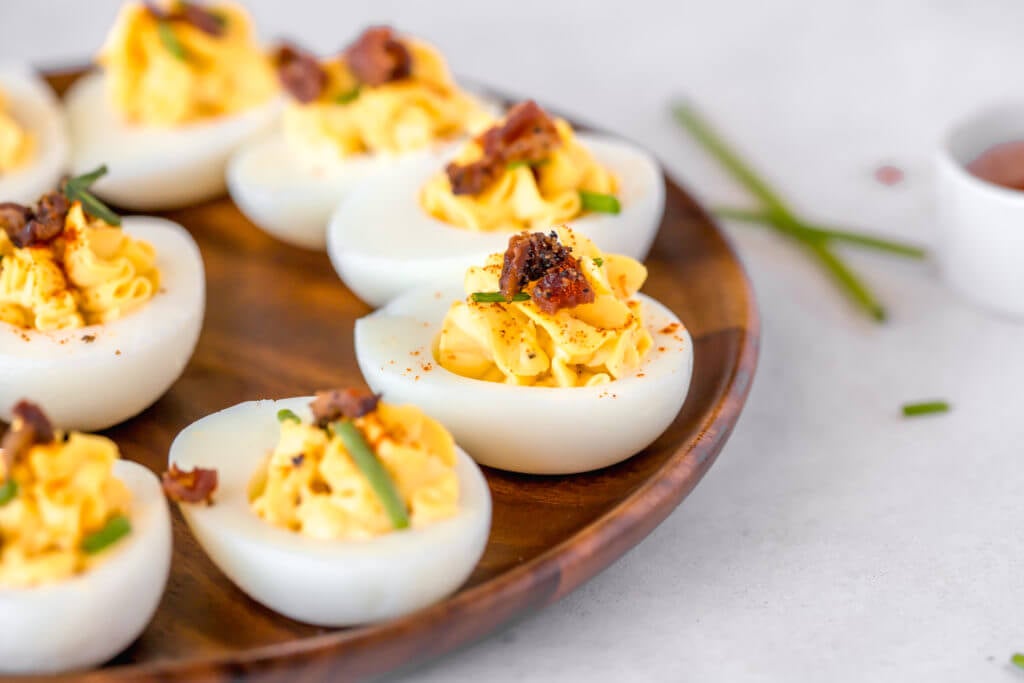 Whole30/Keto/Paleo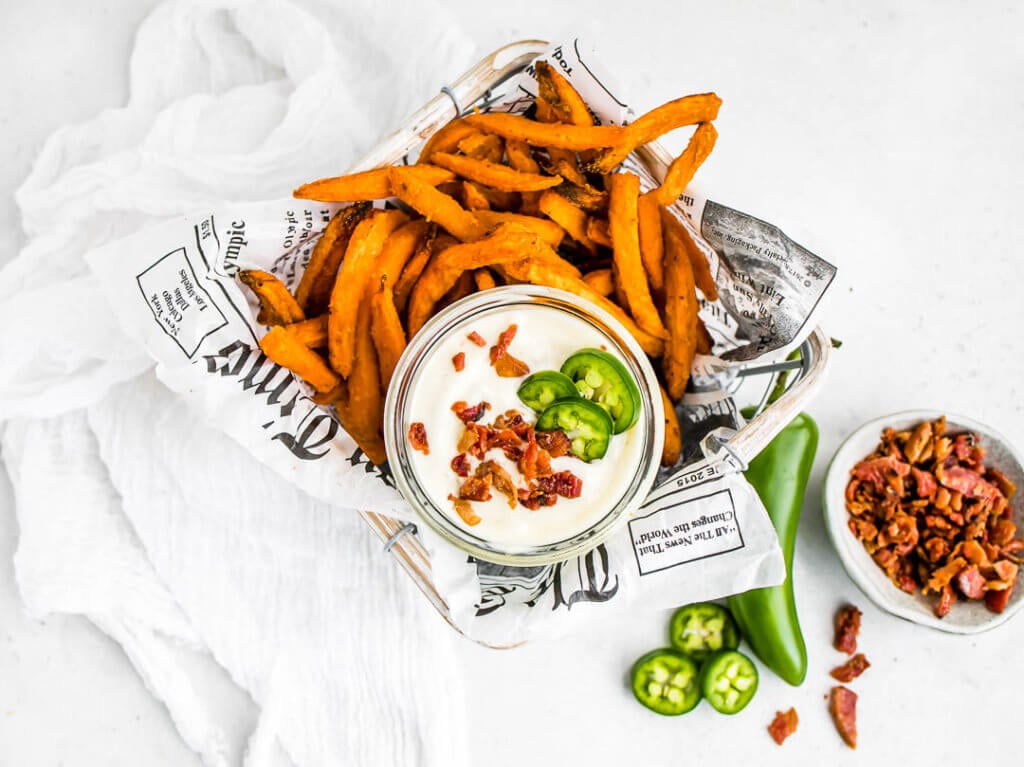 Side Dishes
Whole30/Keto/Paleo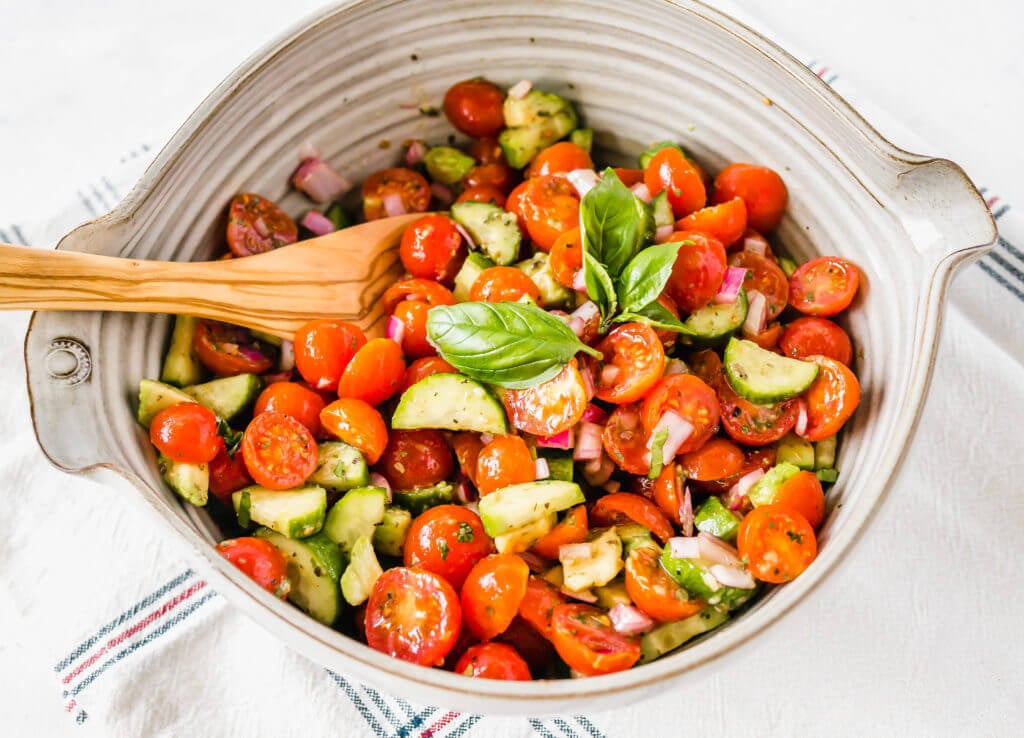 Whole30/Keto/Paleo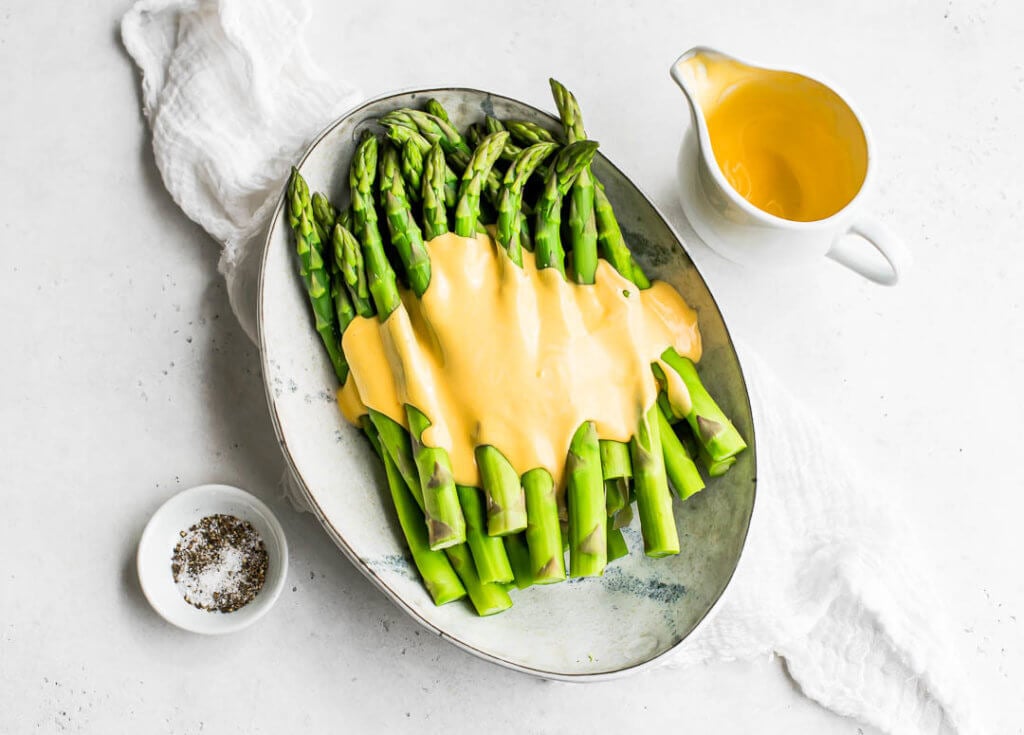 Whole30/Keto/Paleo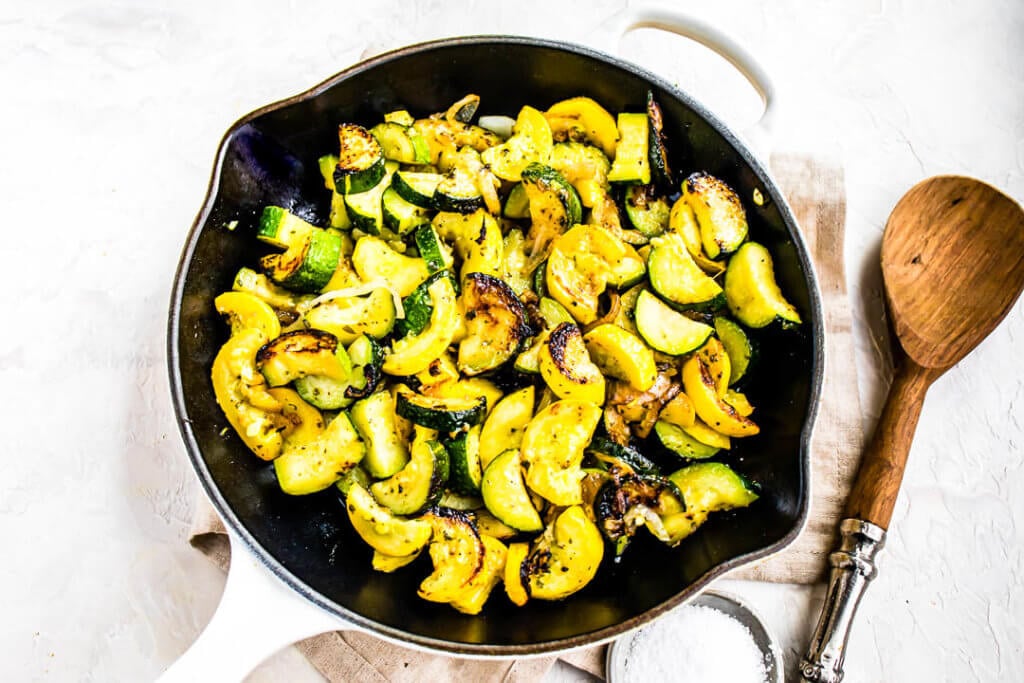 Whole30/Keto/Paleo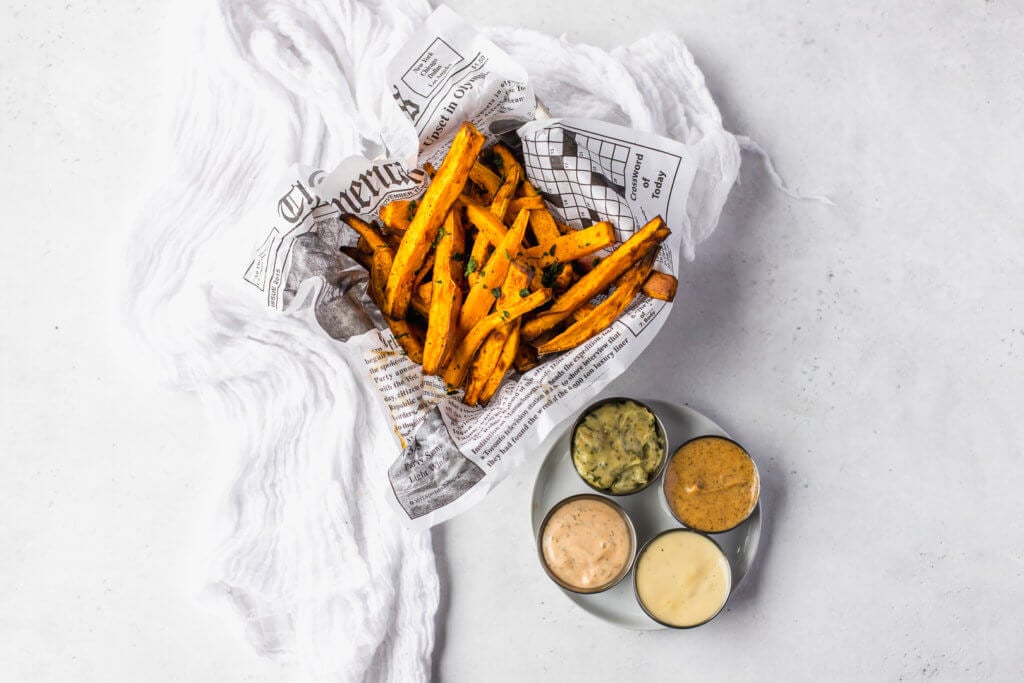 Entrees
Whole30/Keto/Paleo
Whole30/Paleo
Keto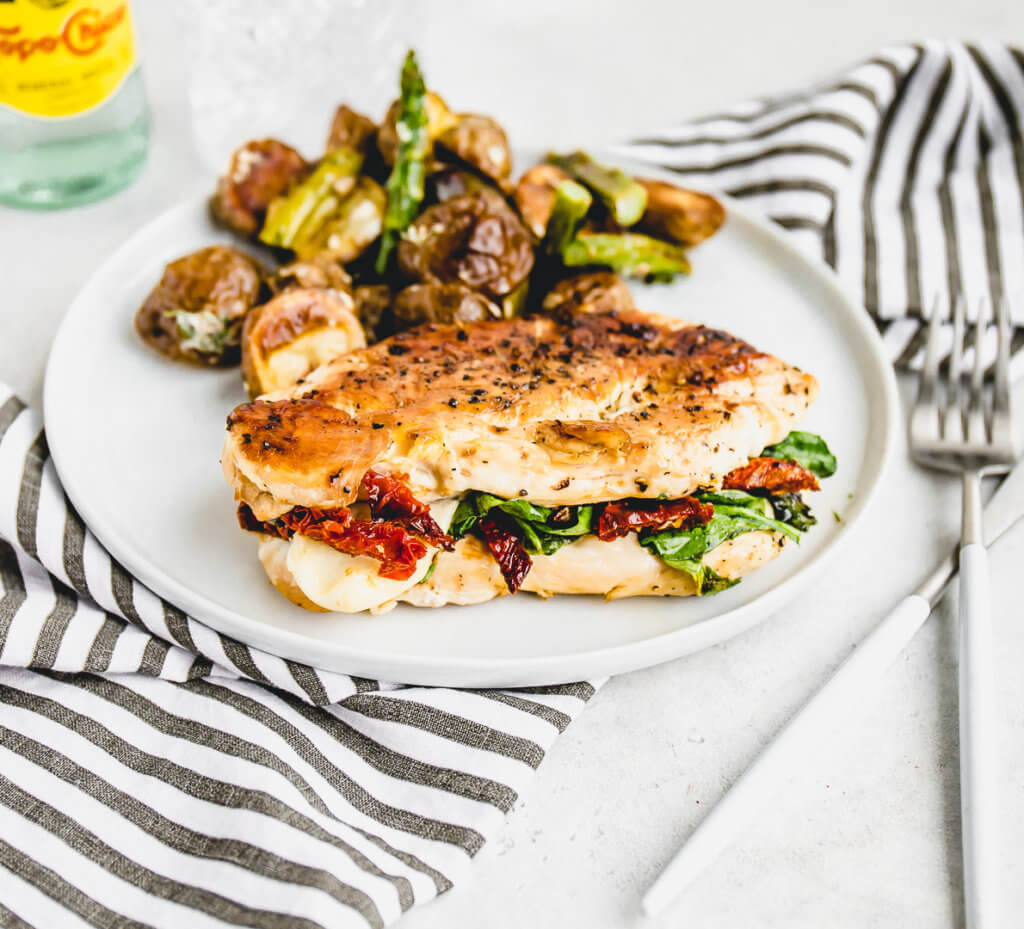 Keto
Whole30/Keto/Paleo
Whole30/Keto/Paleo
Whole30/Keto/Paleo
Whole30/Keto/Paleo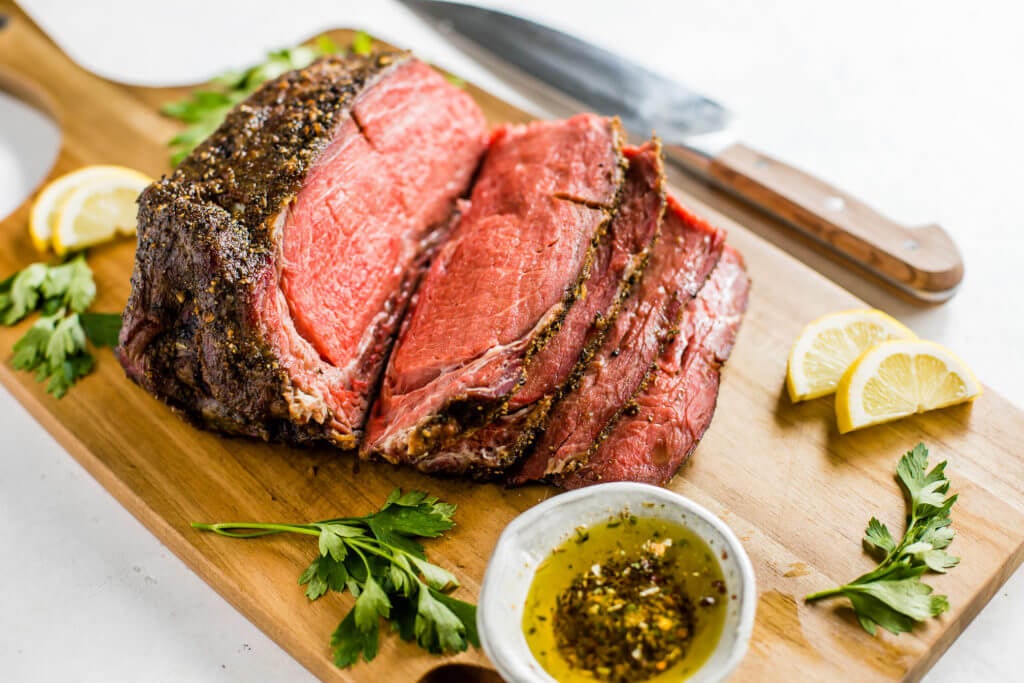 Whole30/Keto/Paleo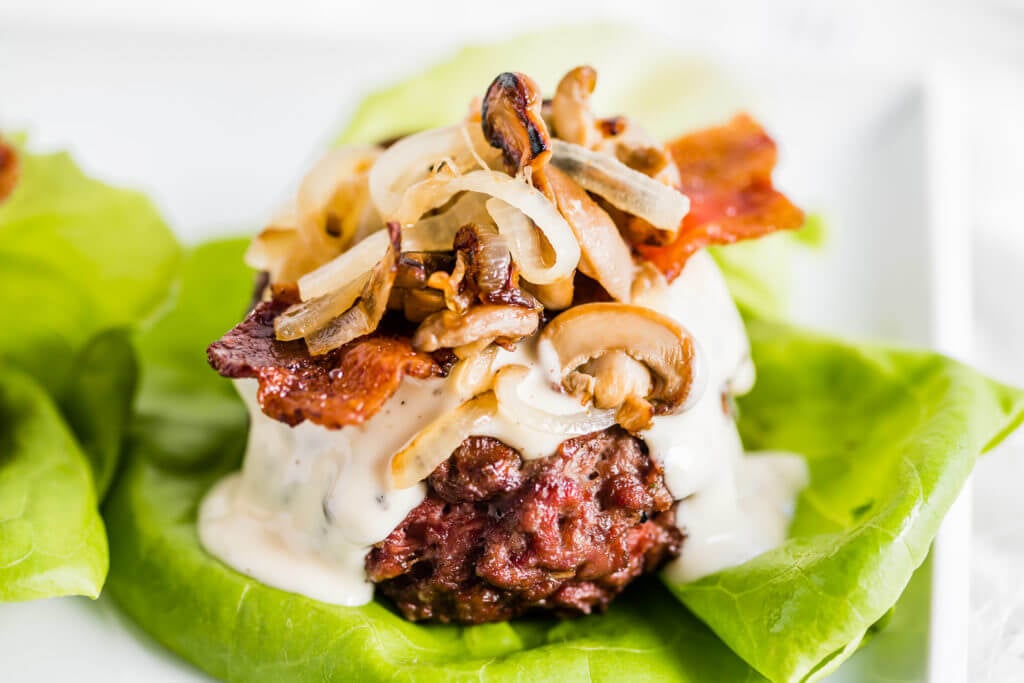 Whole30/Keto/Paleo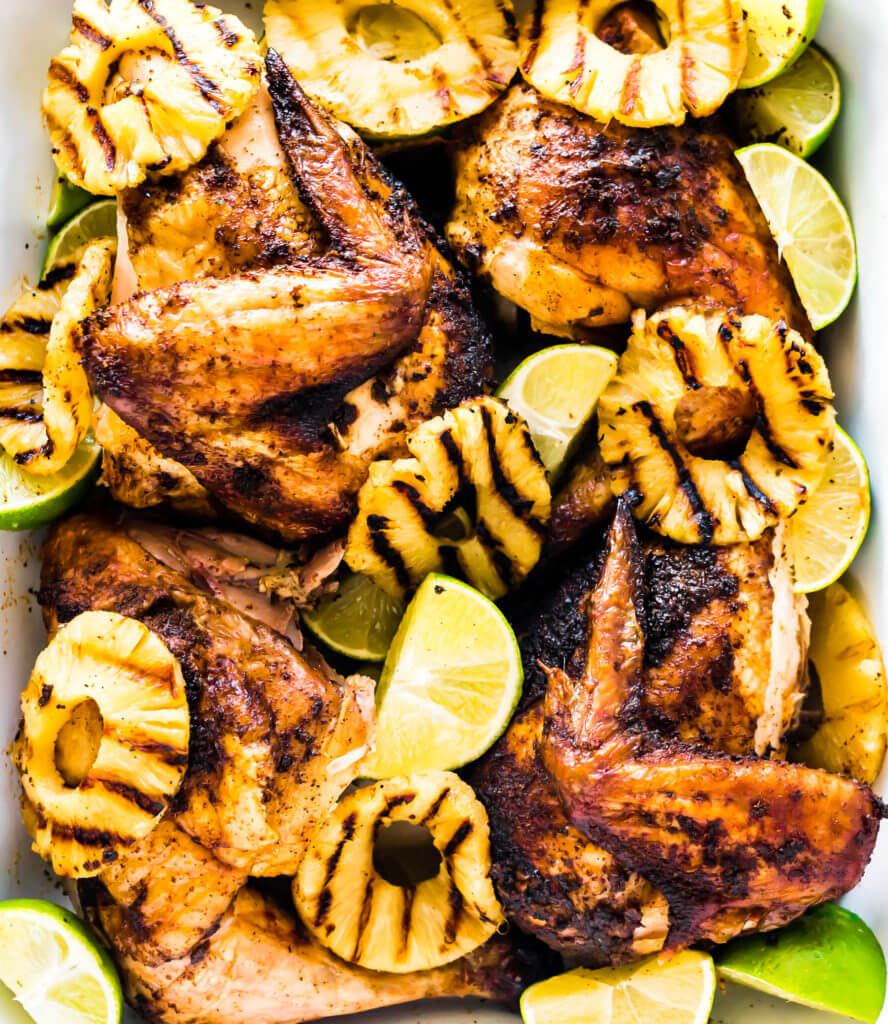 Whole30/Paleo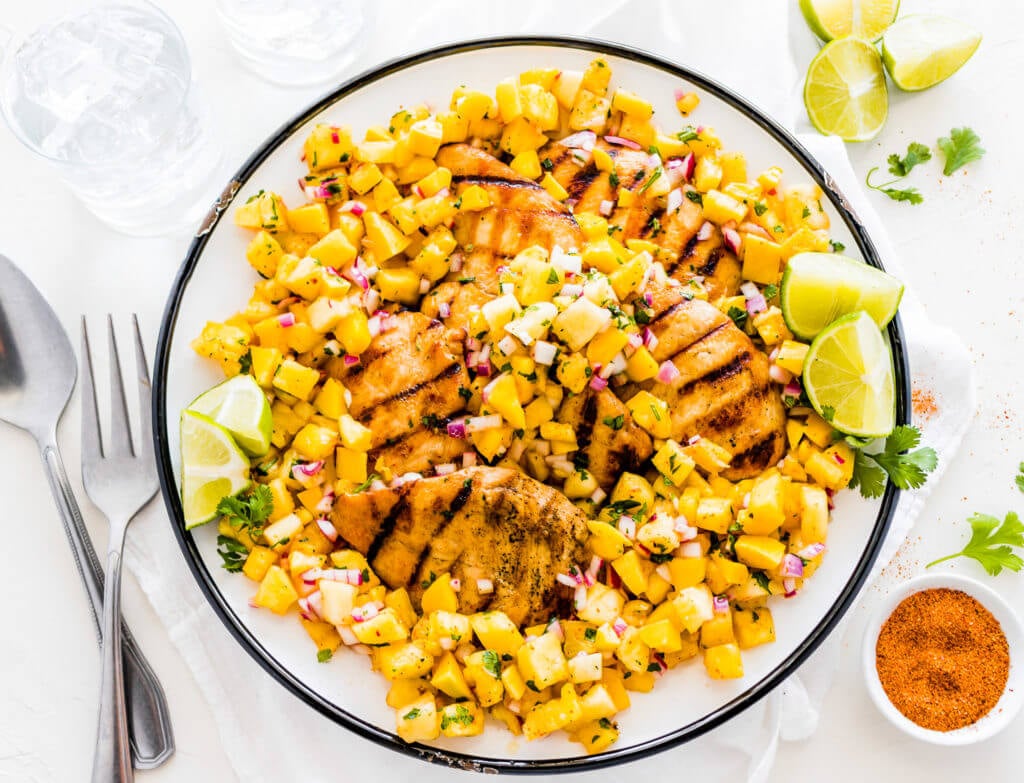 Whole30/Keto/Paleo
Whole30/Keto/Paleo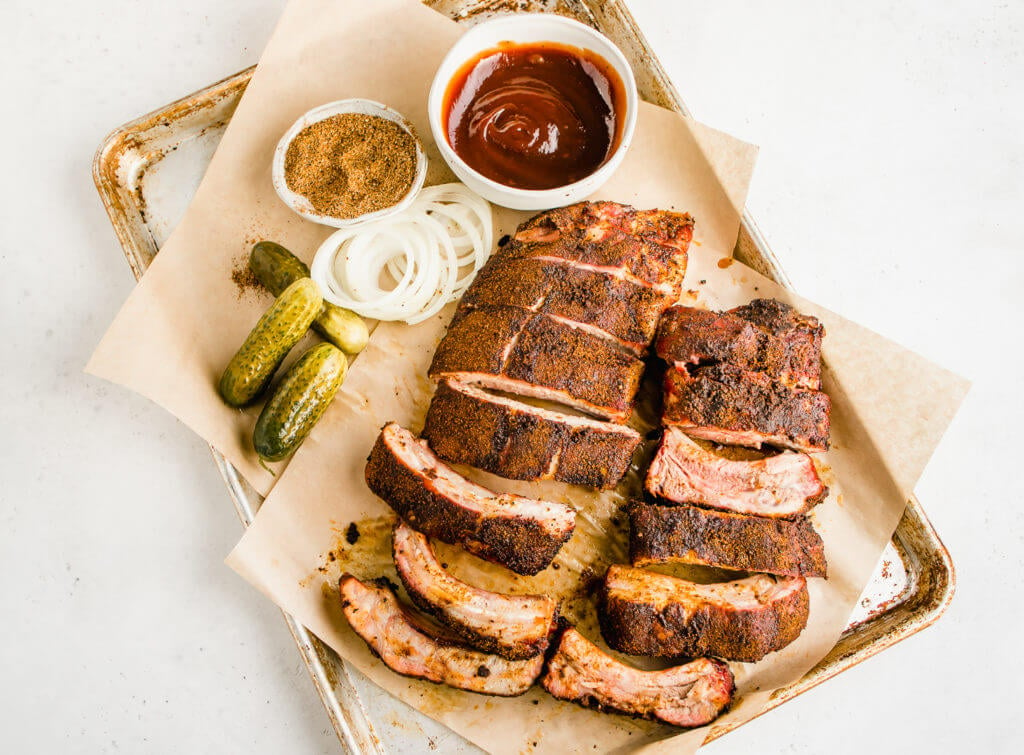 Whole30/Keto/Paleo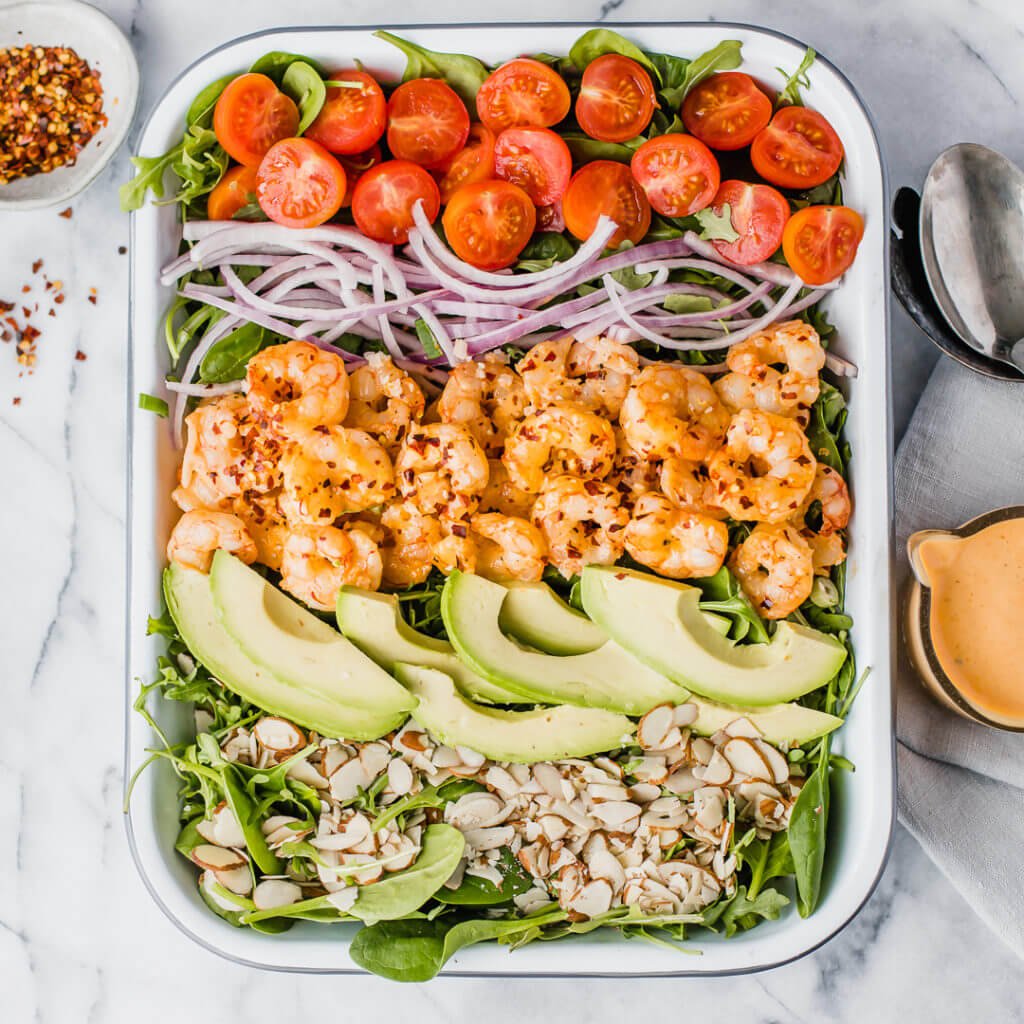 Whole30/Keto/Paleo
Whole30/Keto/Paleo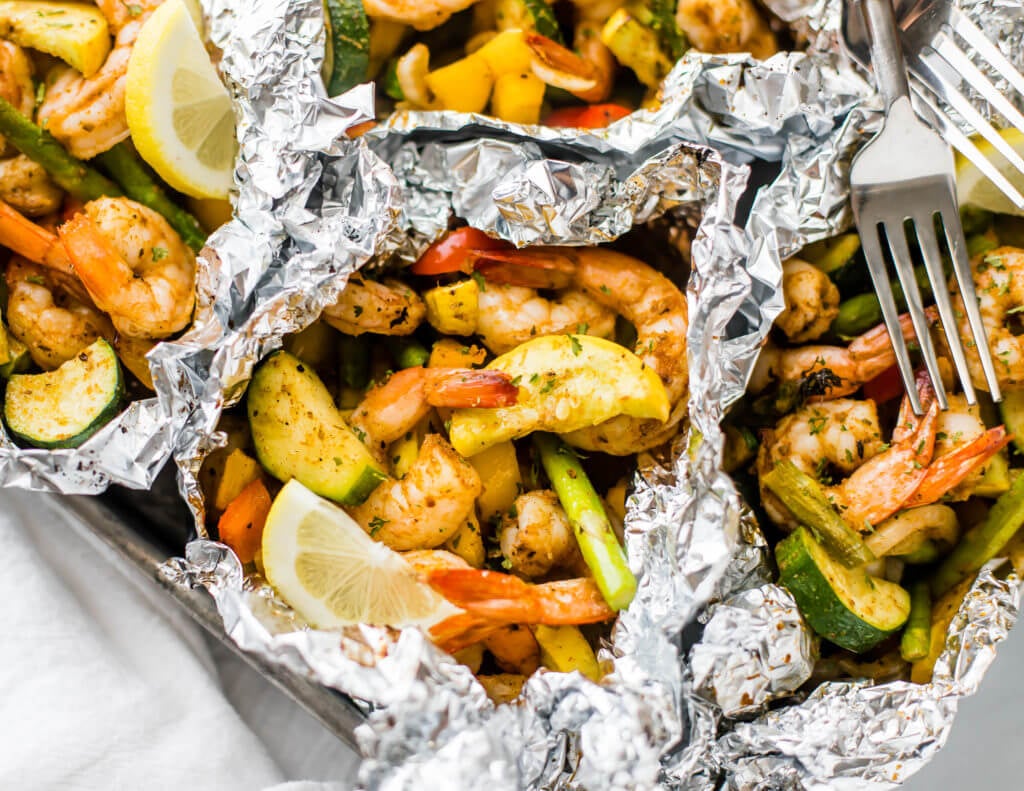 Desserts
Gluten Free
Vegan
Paleo/Gluten Free
Keto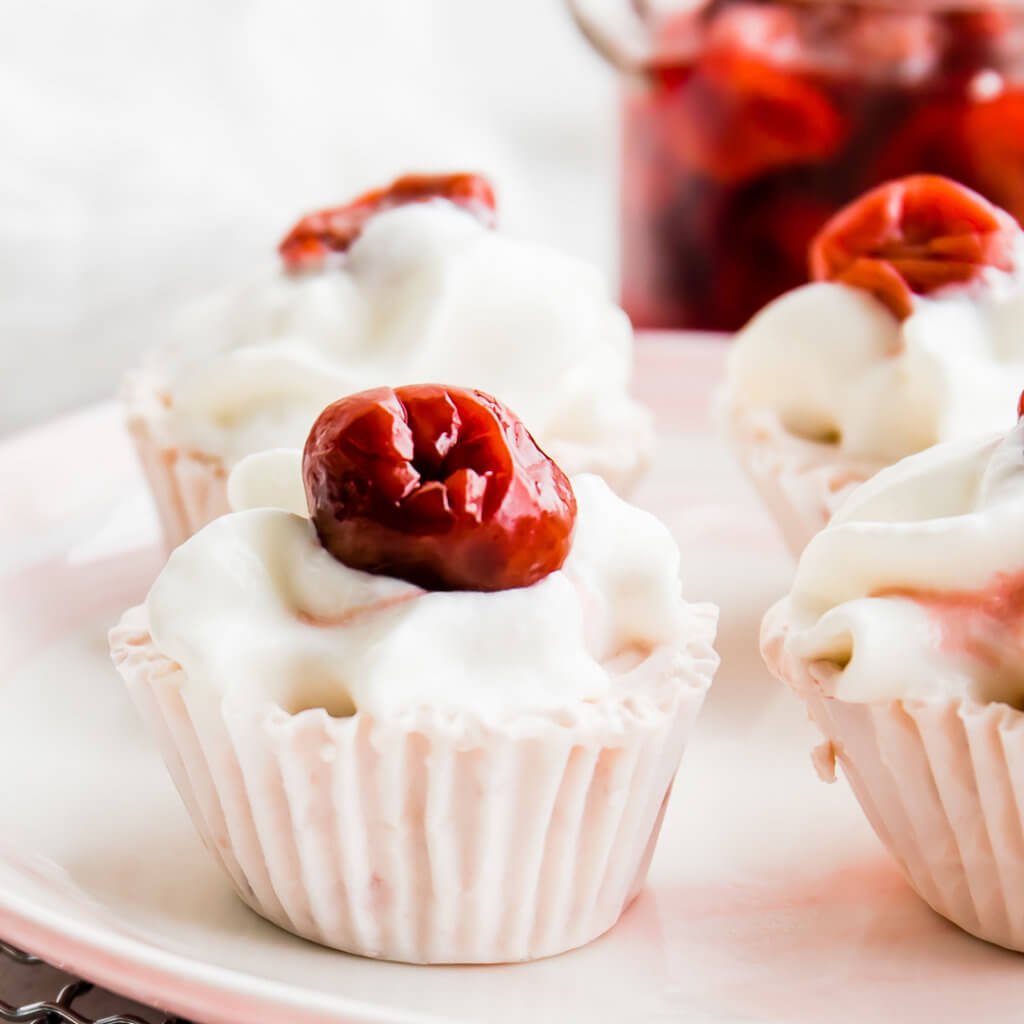 Love these Memorial Day Recipes? Be sure to pin this to your Pinterest Board:
Love this Round-Up of Memorial Day Recipes? Check out my other favorites below:
Shop my favorite Memorial Day Items