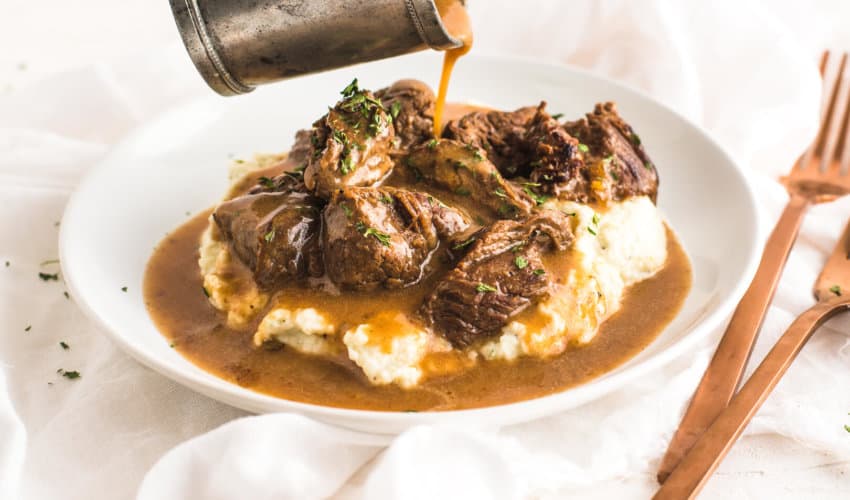 This post contains affiliate links
If you are stuck in a Whole30 or Keto dinner rut, no worries, I got you covered. Below are my Top 30 Whole30 and Keto Dinner Recipes that are both filling and delicious. All of these are sure to please everyone at the table.
Whether you are looking for something off the grill or a cup of cozy soup, this round-up has it all. Simply click on the picture or title to be directed to each blog post and recipe.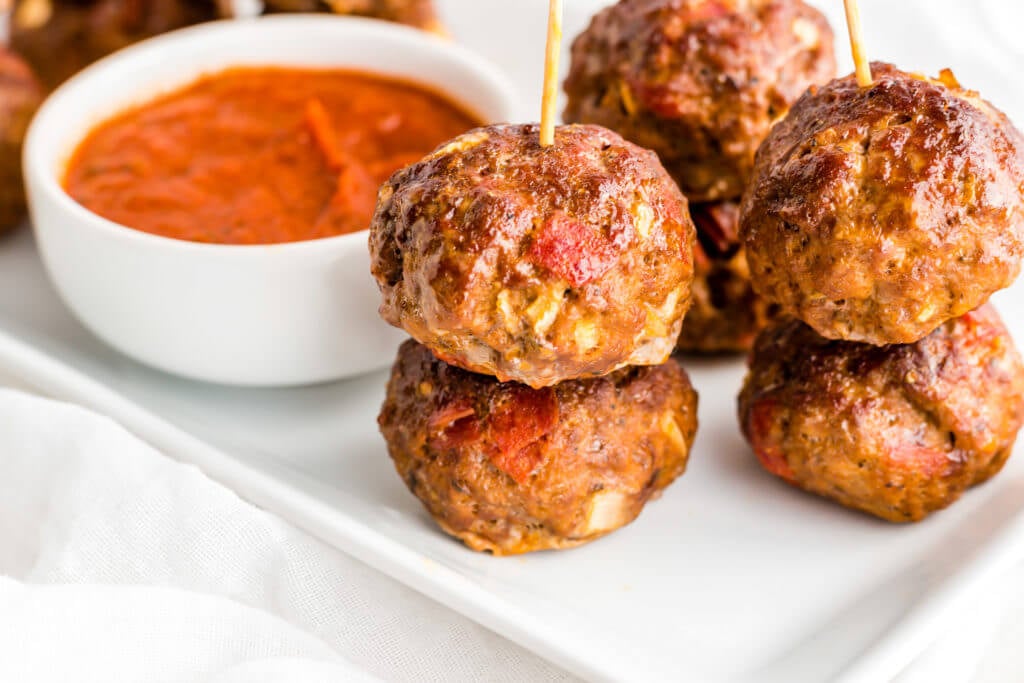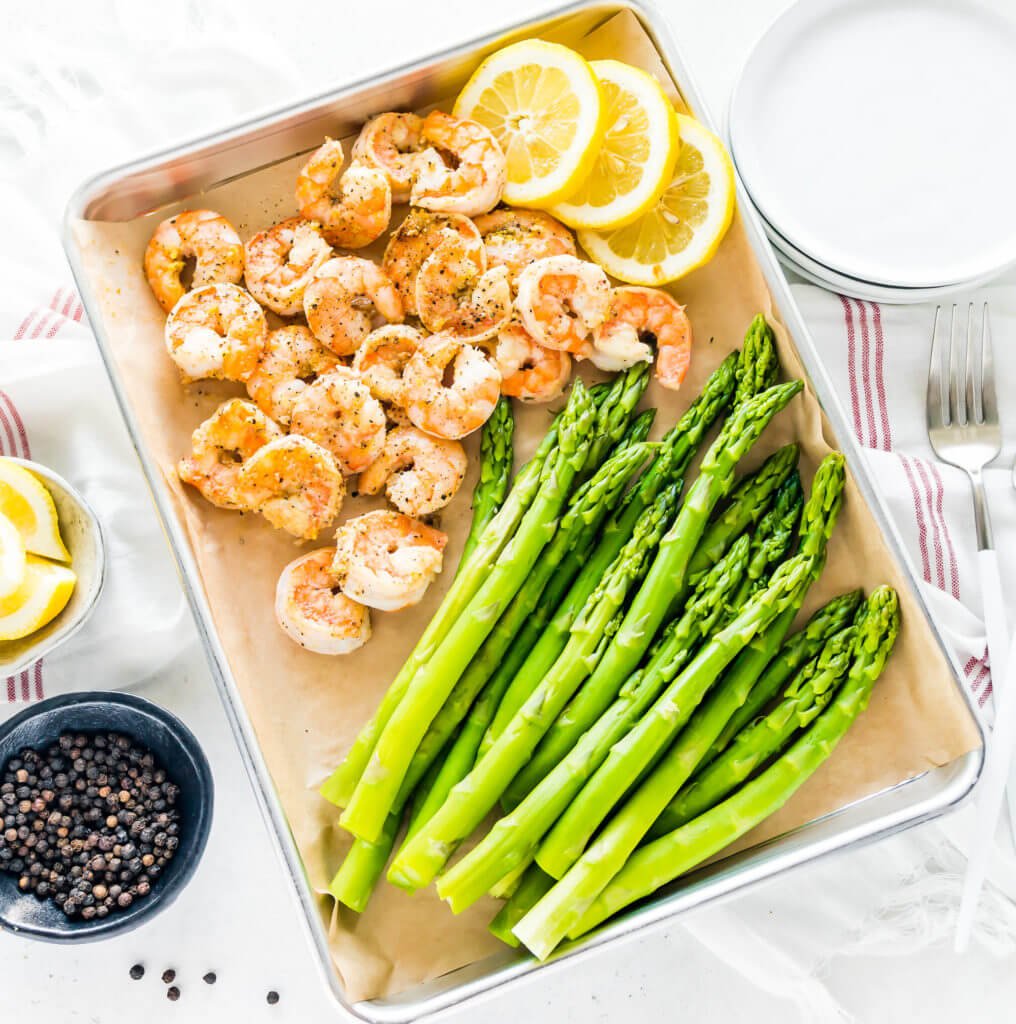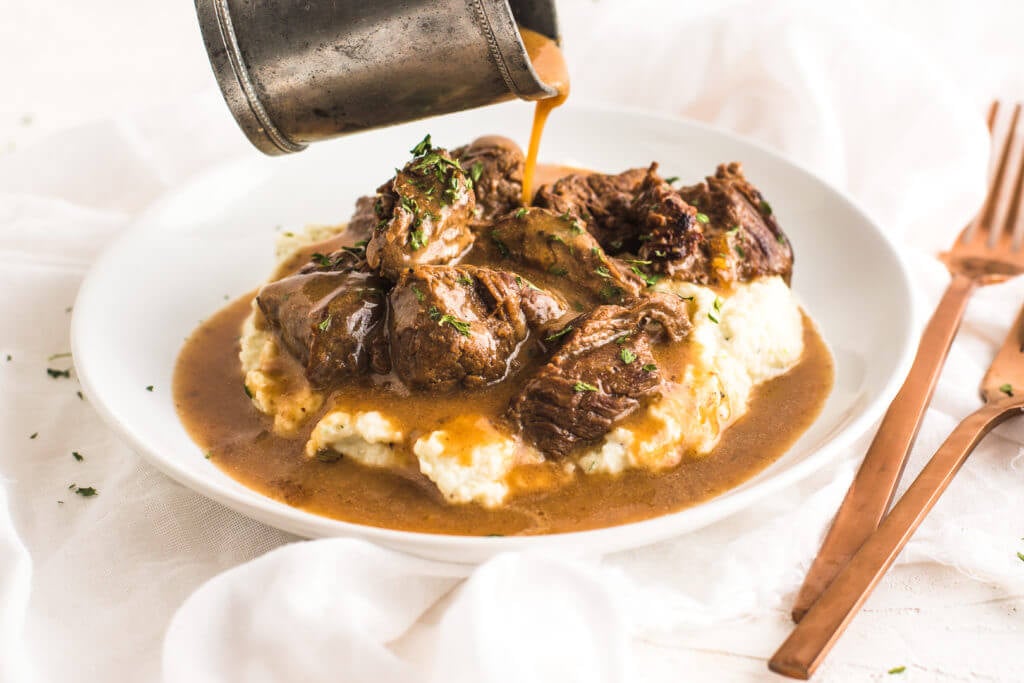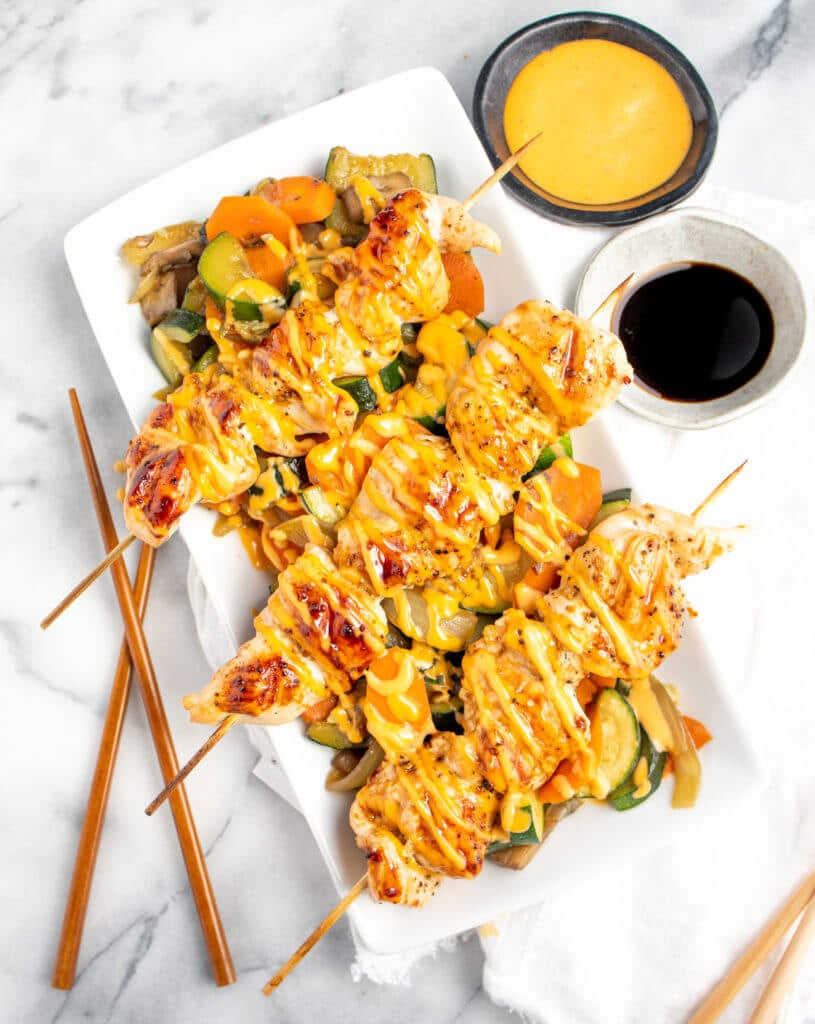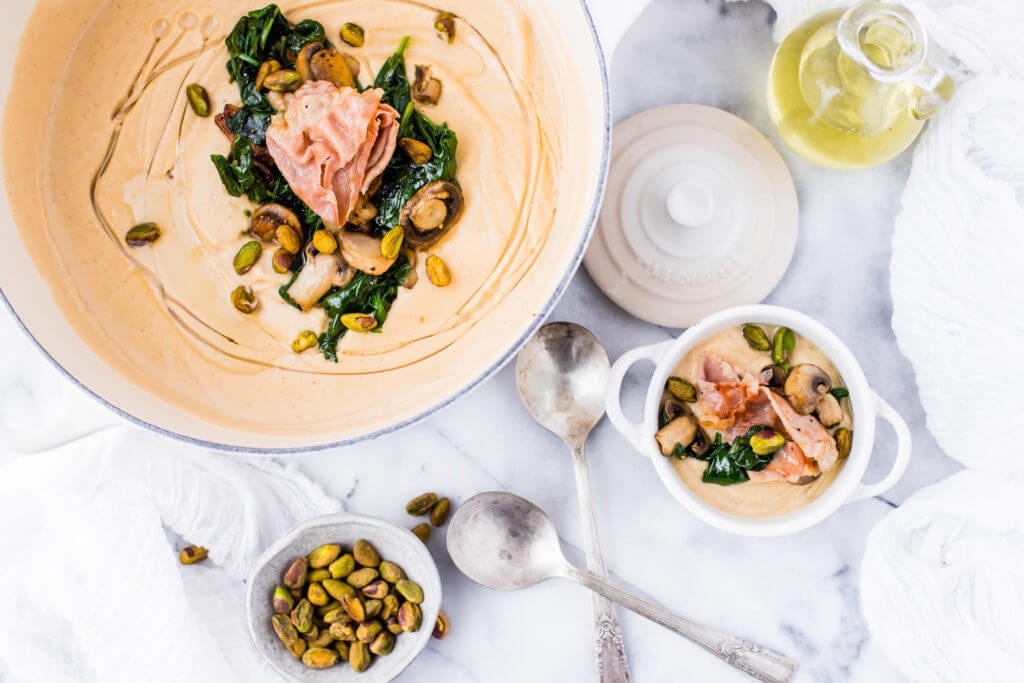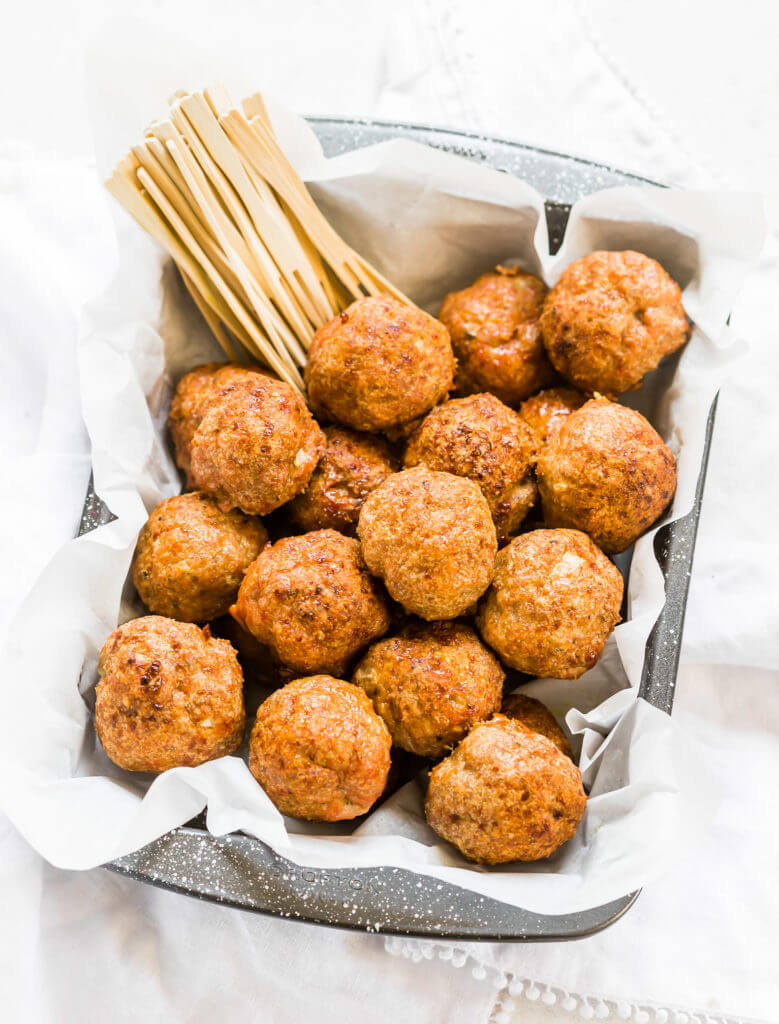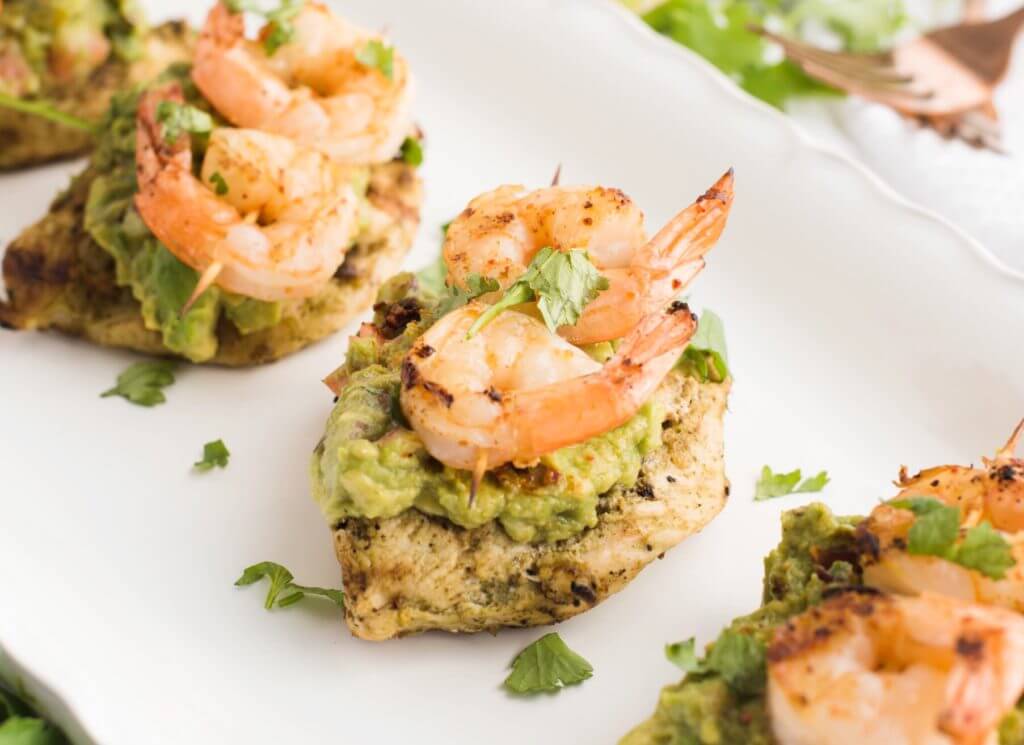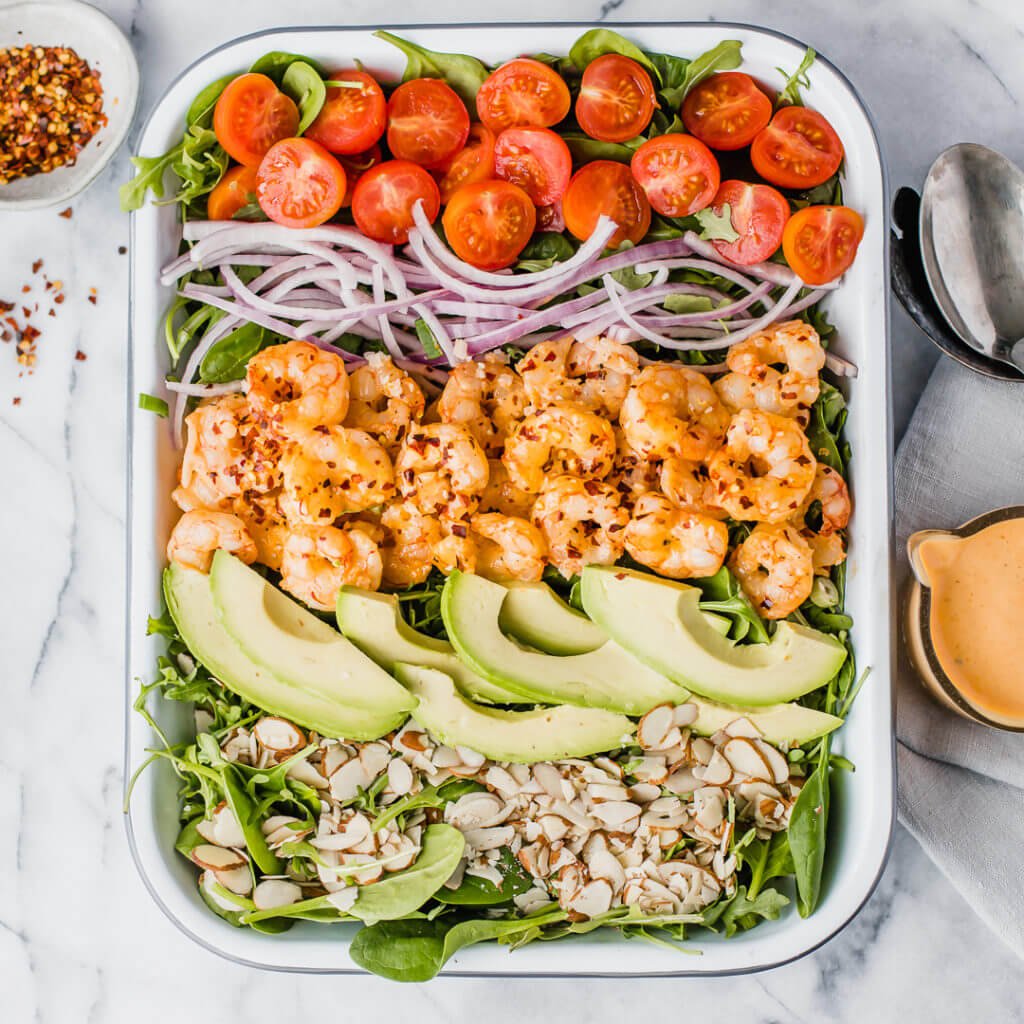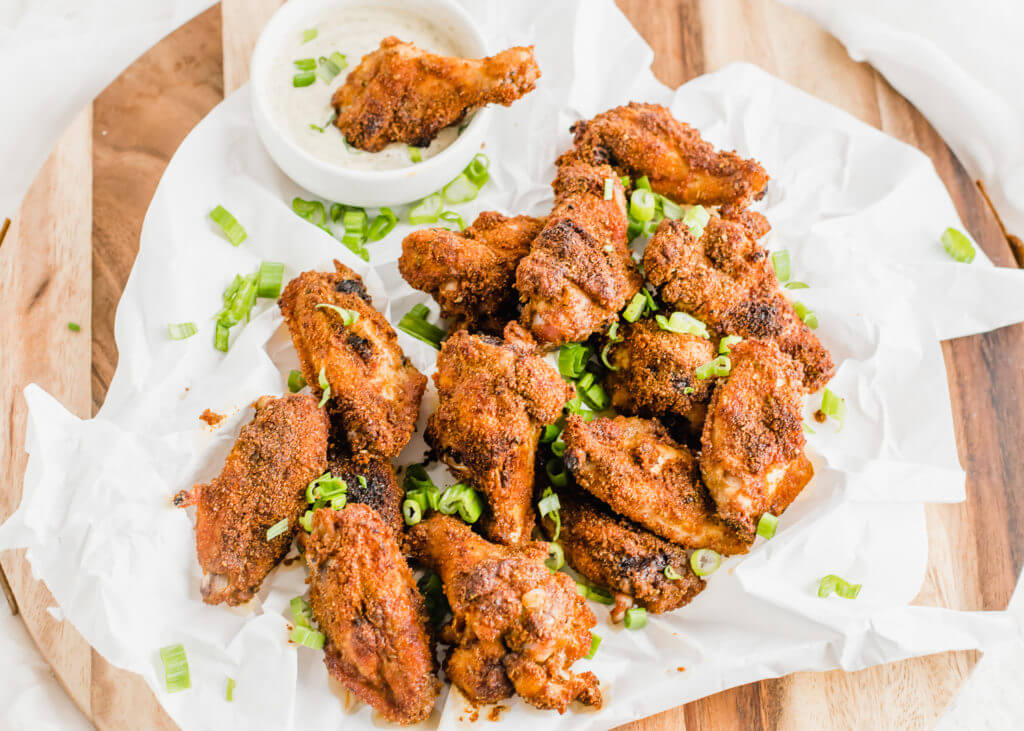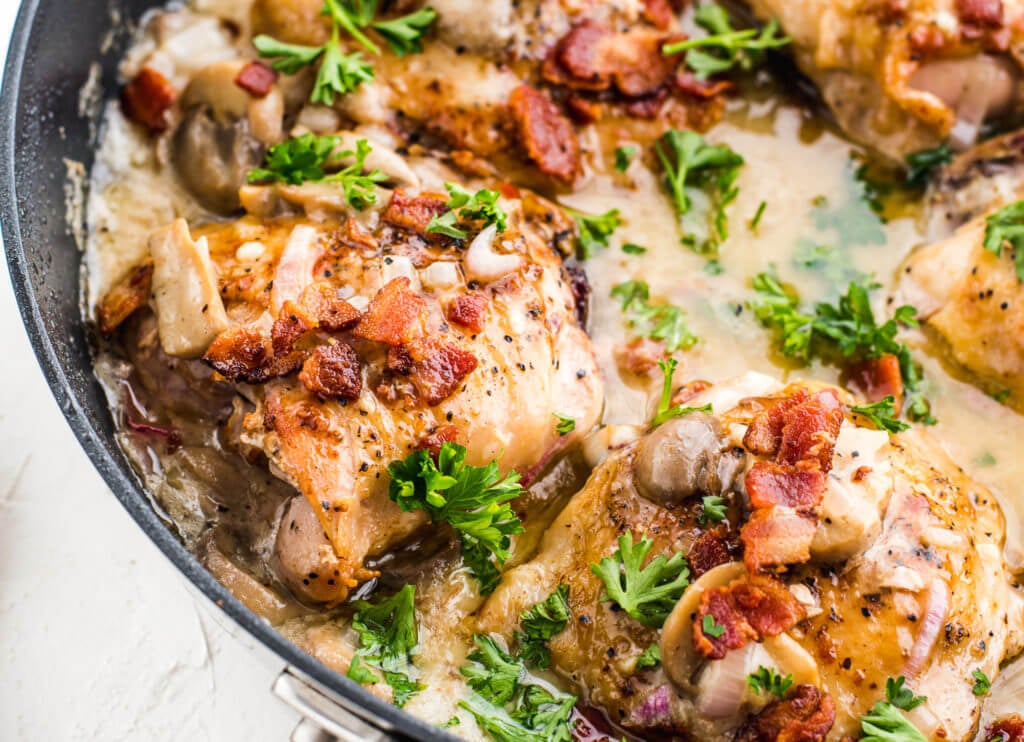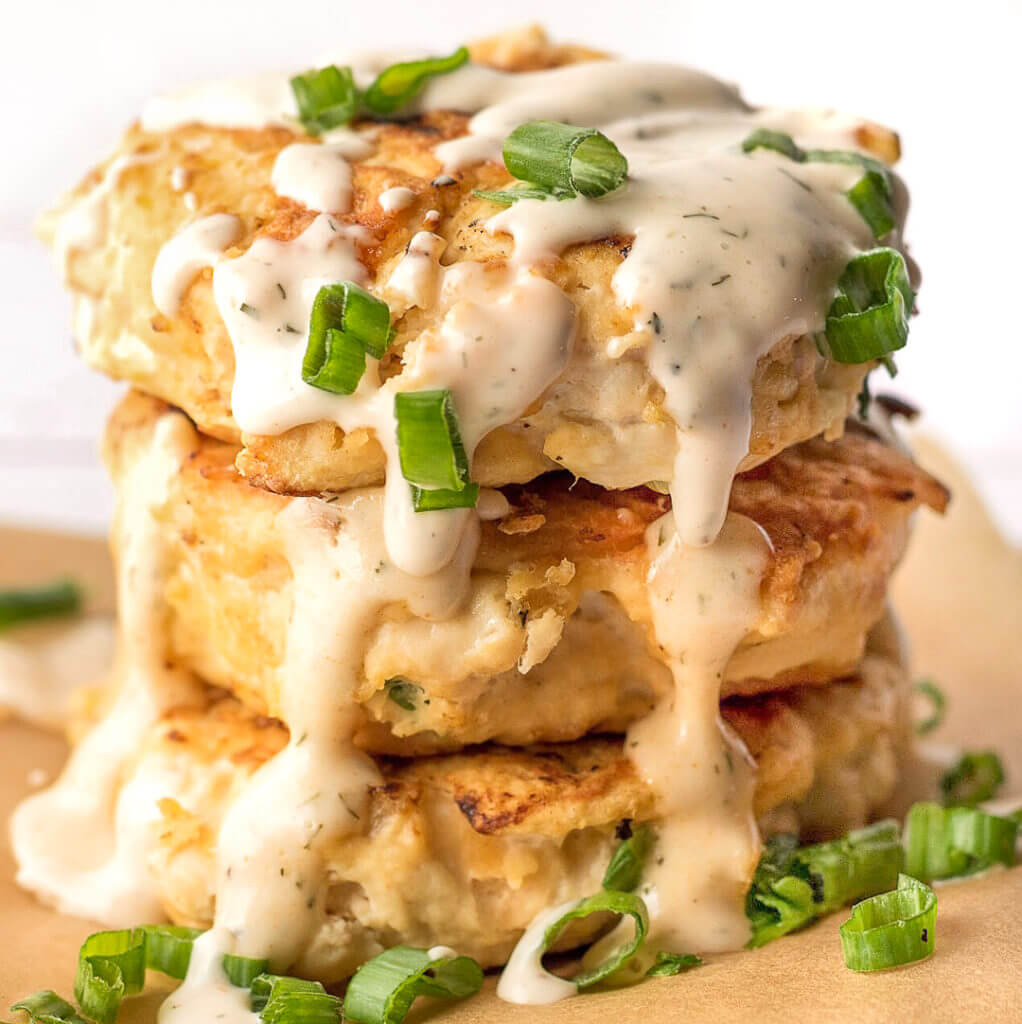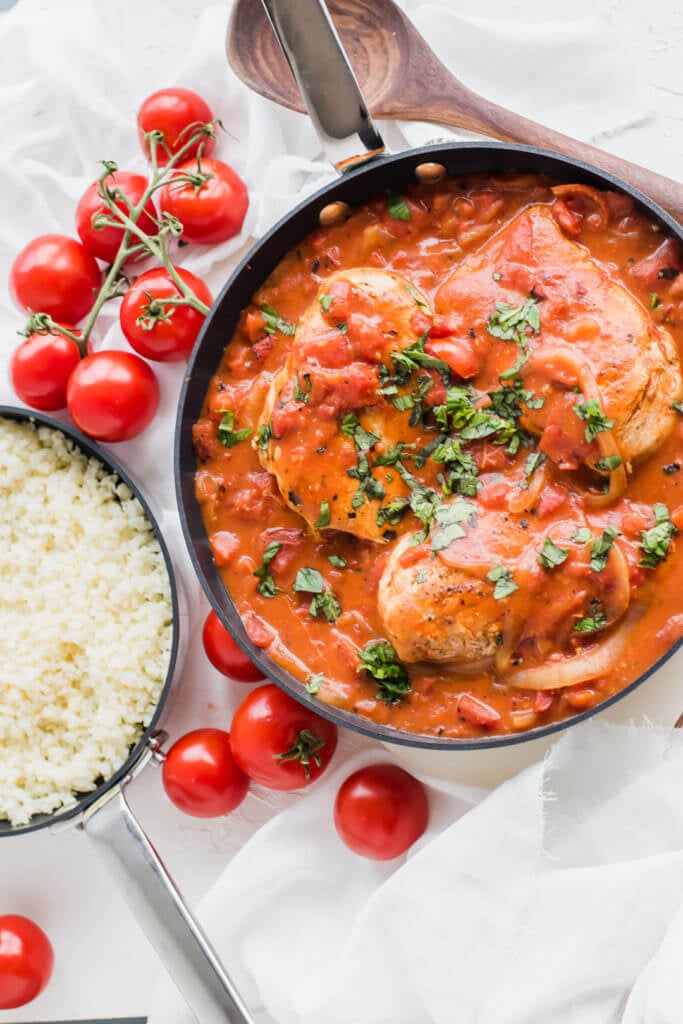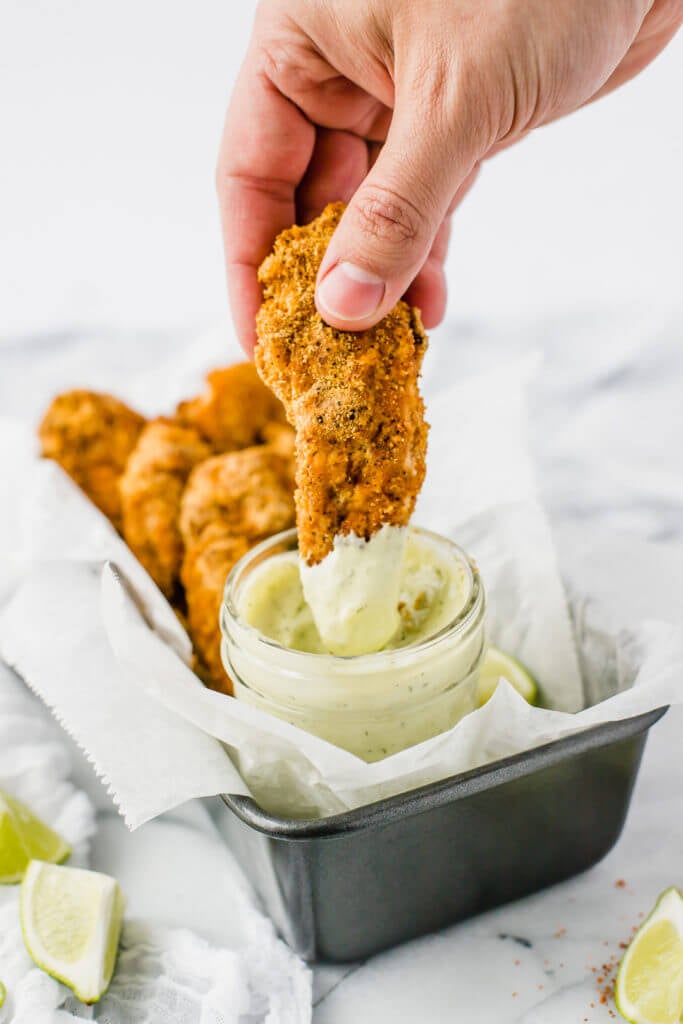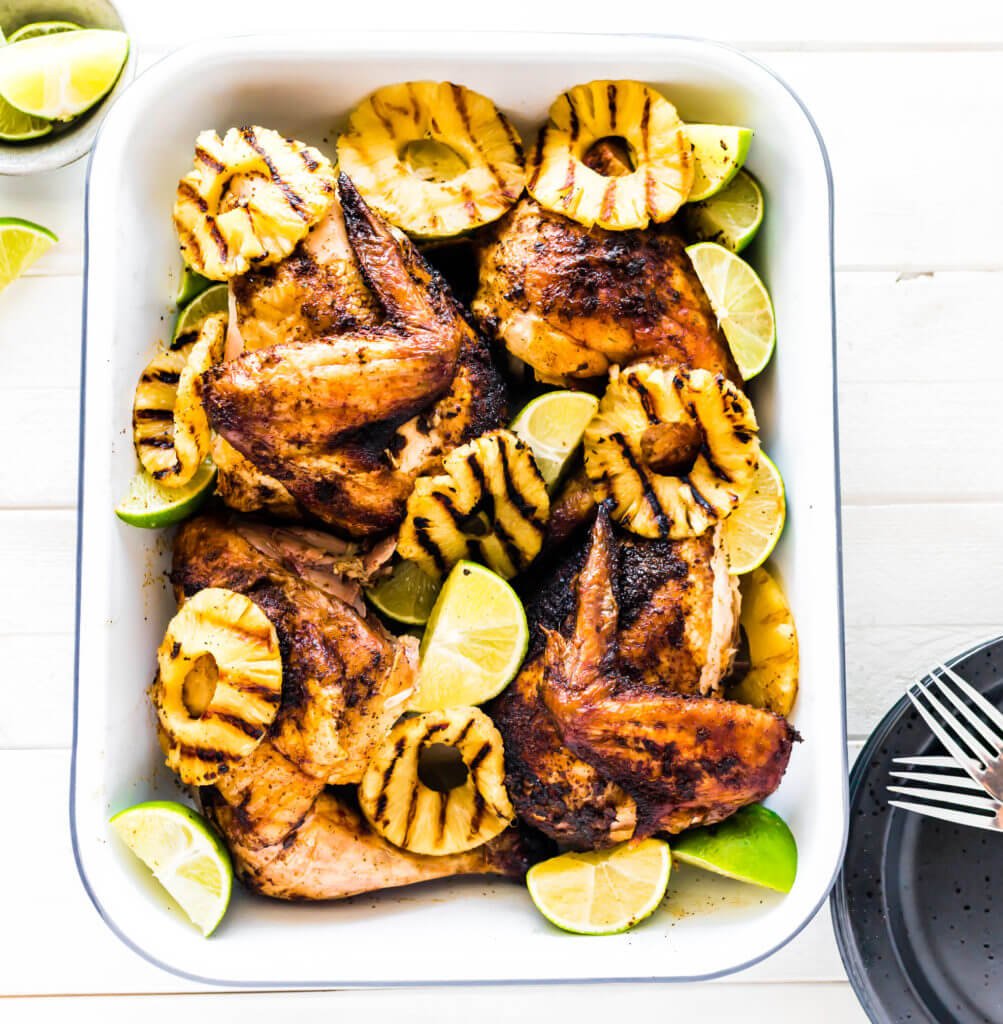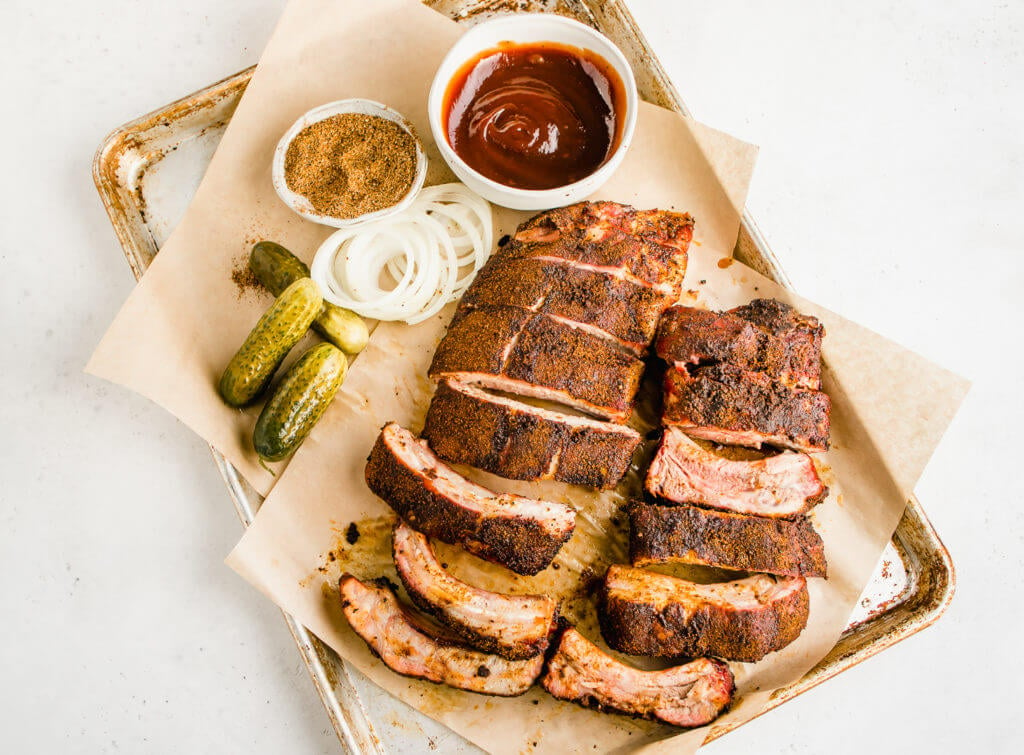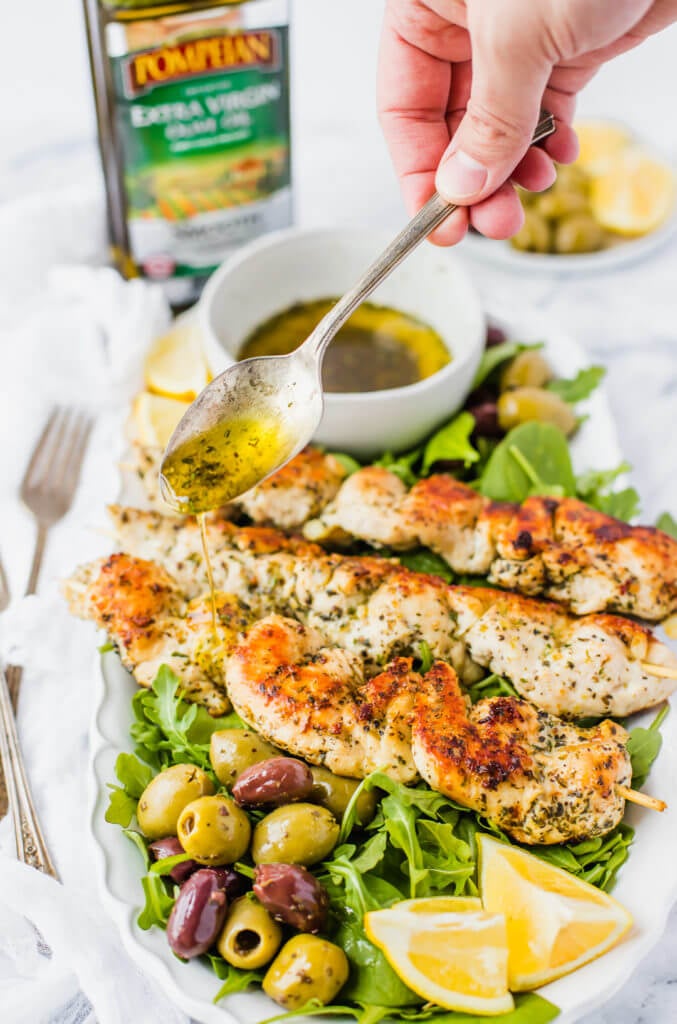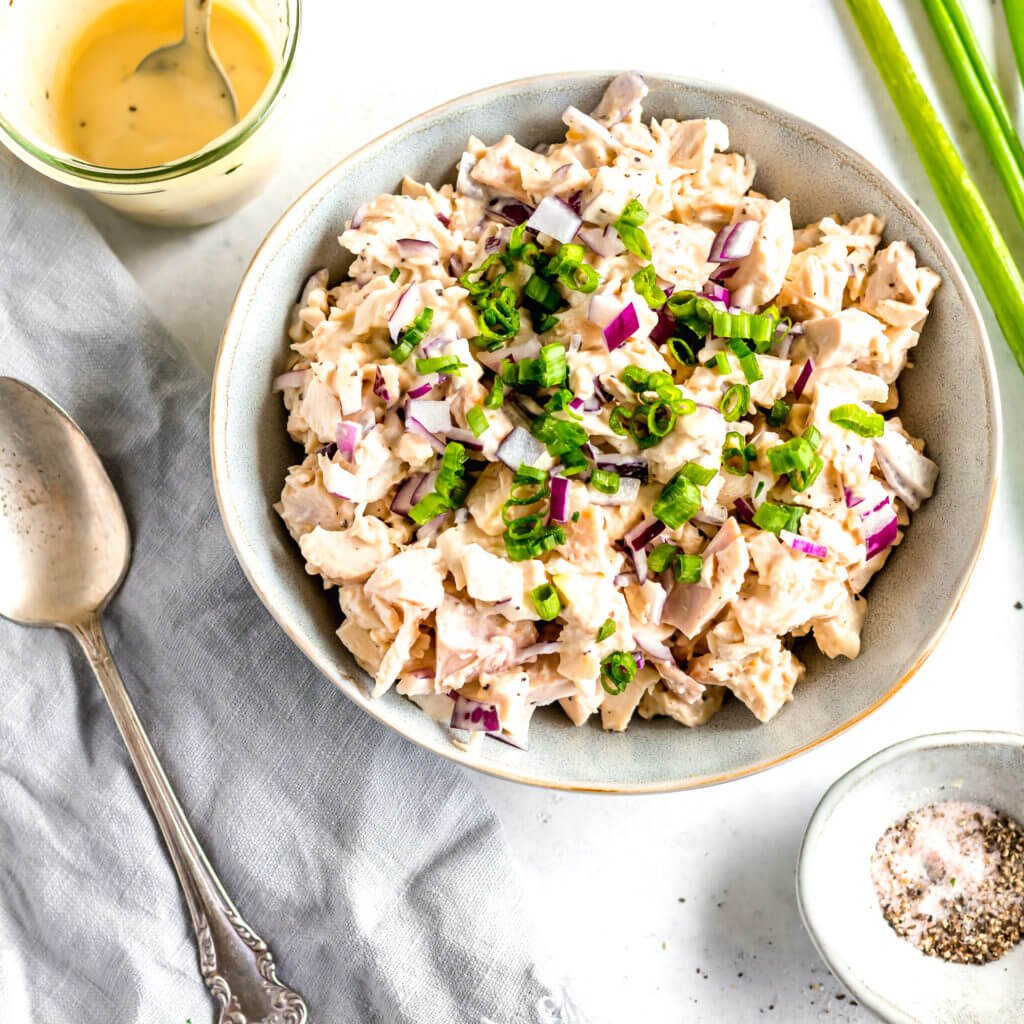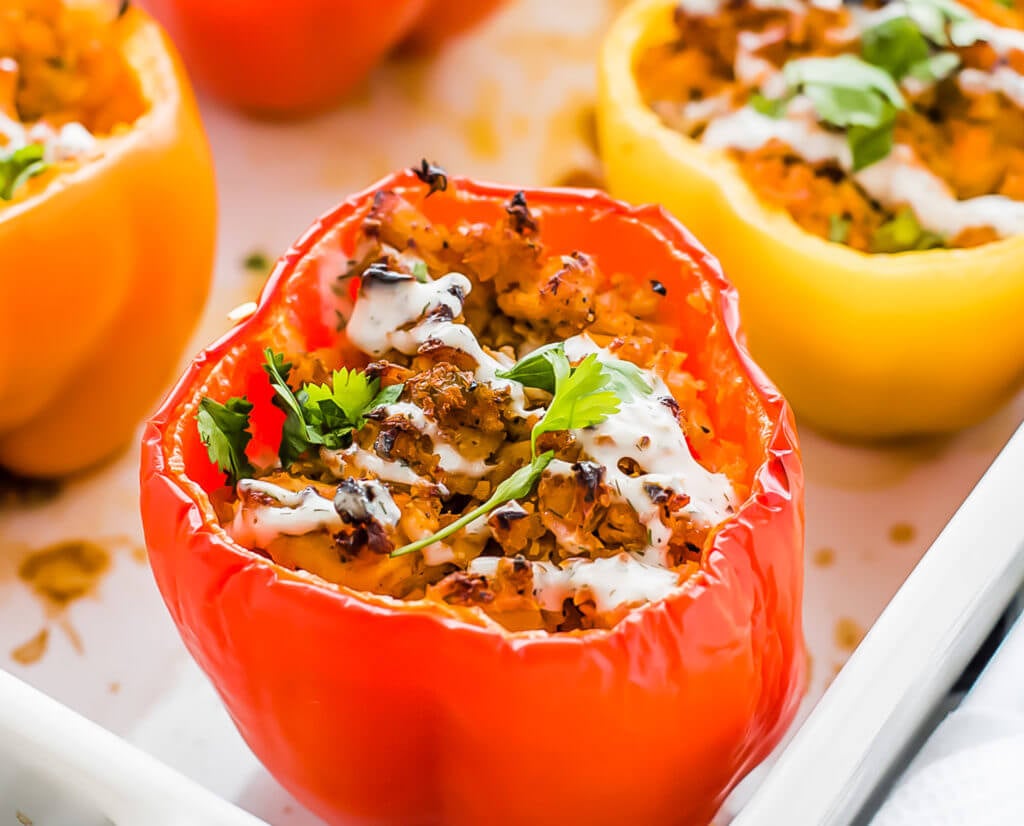 Be sure to pin the Top 30 Whole30 and Keto Dinner Recipes to your Pinterest Board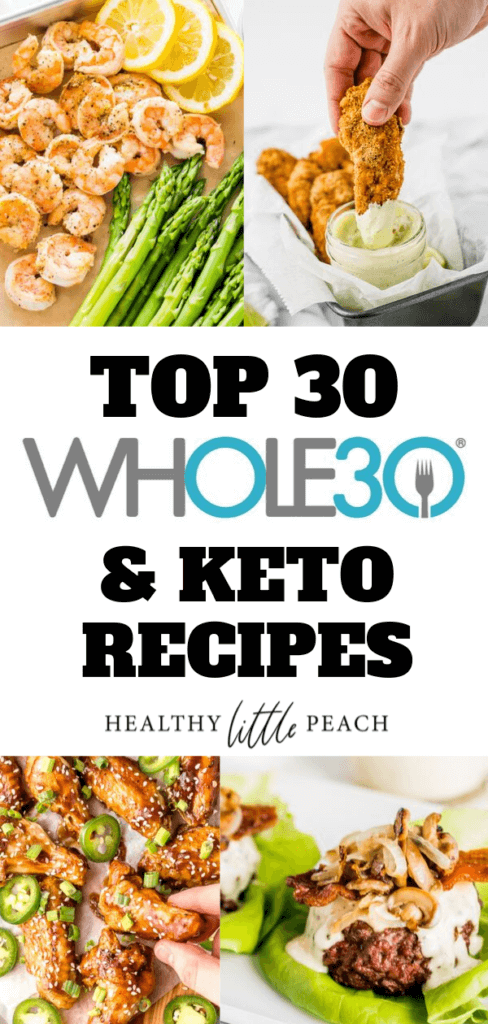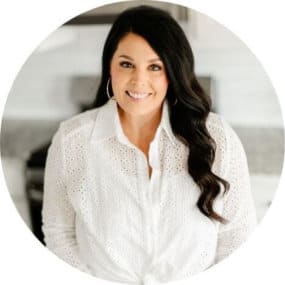 About Me
Welcome to Healthy Little Peach. I'm Mac, the lady behind the recipes. I believe in living a healthy lifestyle that consists of a mix of healthy whole foods, and full-fat comfort meals. Life is too short not to enjoy good food while maintaining a healthy body and mind. Here you will find gluten-free, dairy-free, paleo, keto, and even full-fat comfort recipes. Let's have fun in the kitchen together!