25 Clean Keto Chicken Recipes
August 25, 2021 | Author: Ashley McCrary
25 Clean Keto Chicken Recipes that are easy, flavorful, and satisfying. Add these to your meal rotation to switch things up!
This post contains affiliate links
While eating clean is healthy and nourishing, it can feel quite limiting. Without any sugar, gluten, or dairy, finding flavorful chicken recipes can be tricky. This can make it difficult to stay on track. Therefore, it's important to keep your meals yummy and fun! This week, I've rounded up 25 Clean Keto Chicken Recipes that'll keep you coming back for more!
What is Clean Keto?
Clean Keto means you're eating food that is low carb, gluten-free, dairy-free, and free of all added sugar. If you're familiar with Whole30, Clean Keto is the low-carb version.
For more info on both lifestyles, including my 28 Day Clean Keto Challenge, check out these posts: Clean Keto and Whole30.
25 Clean Keto Chicken Recipes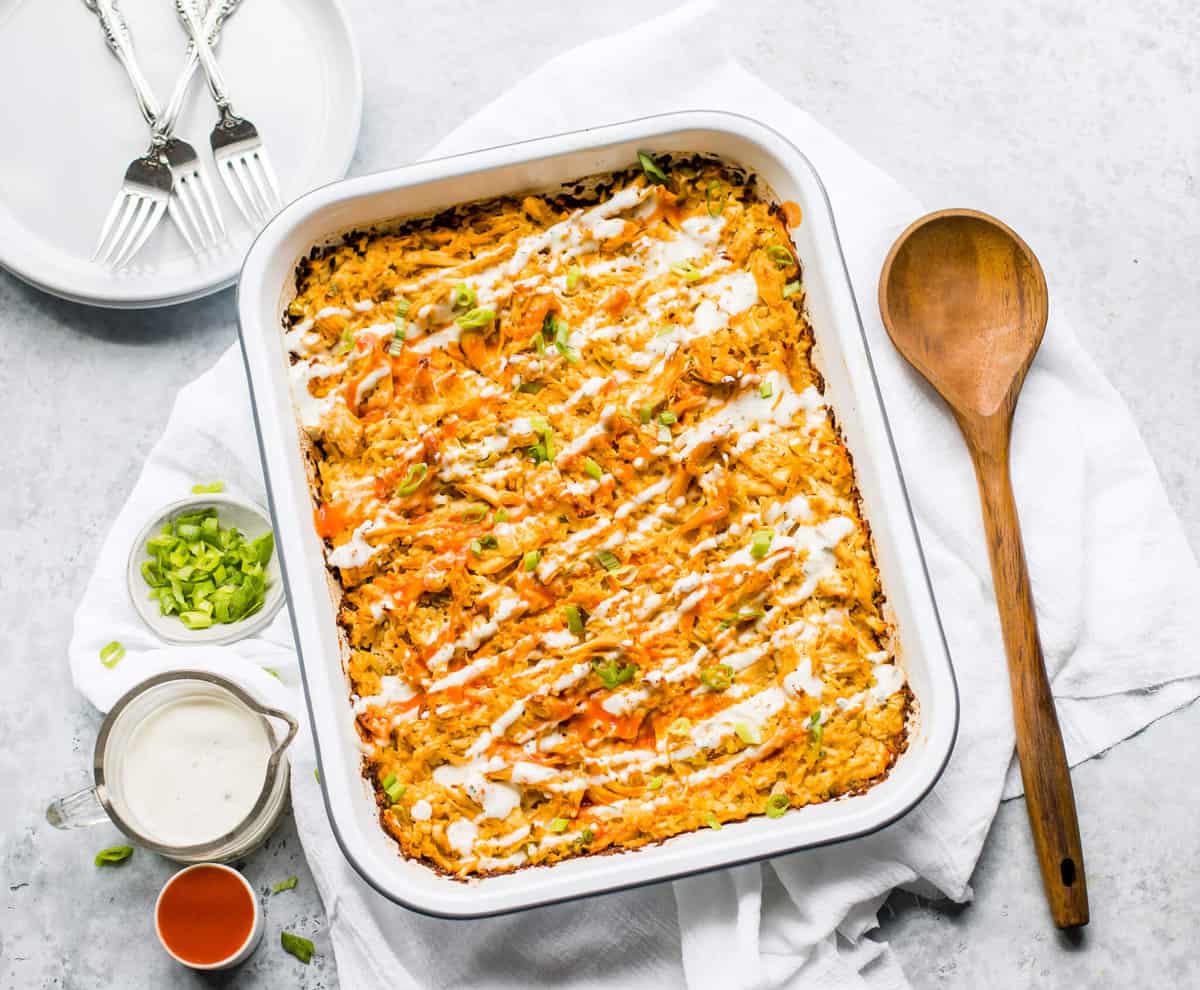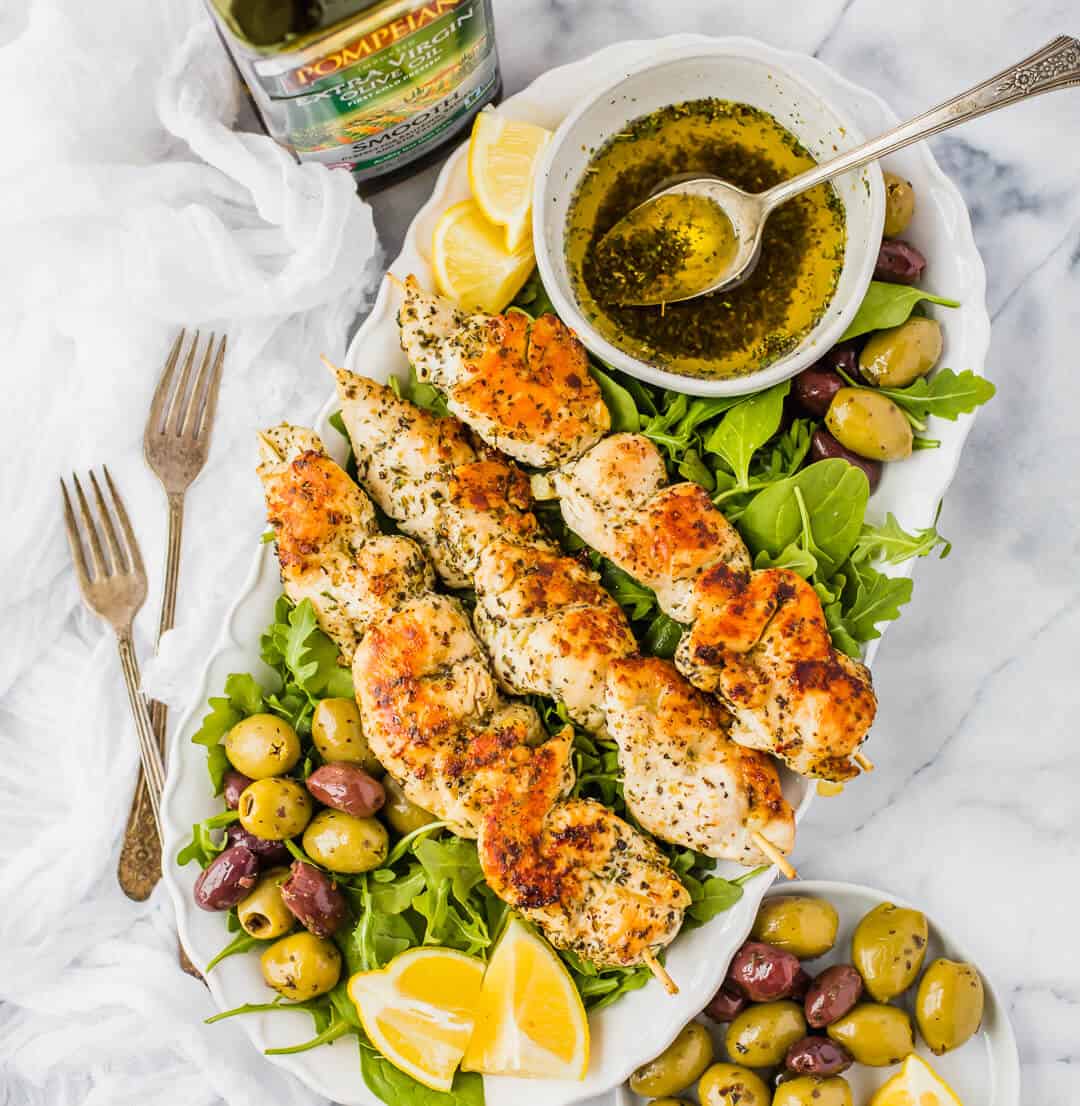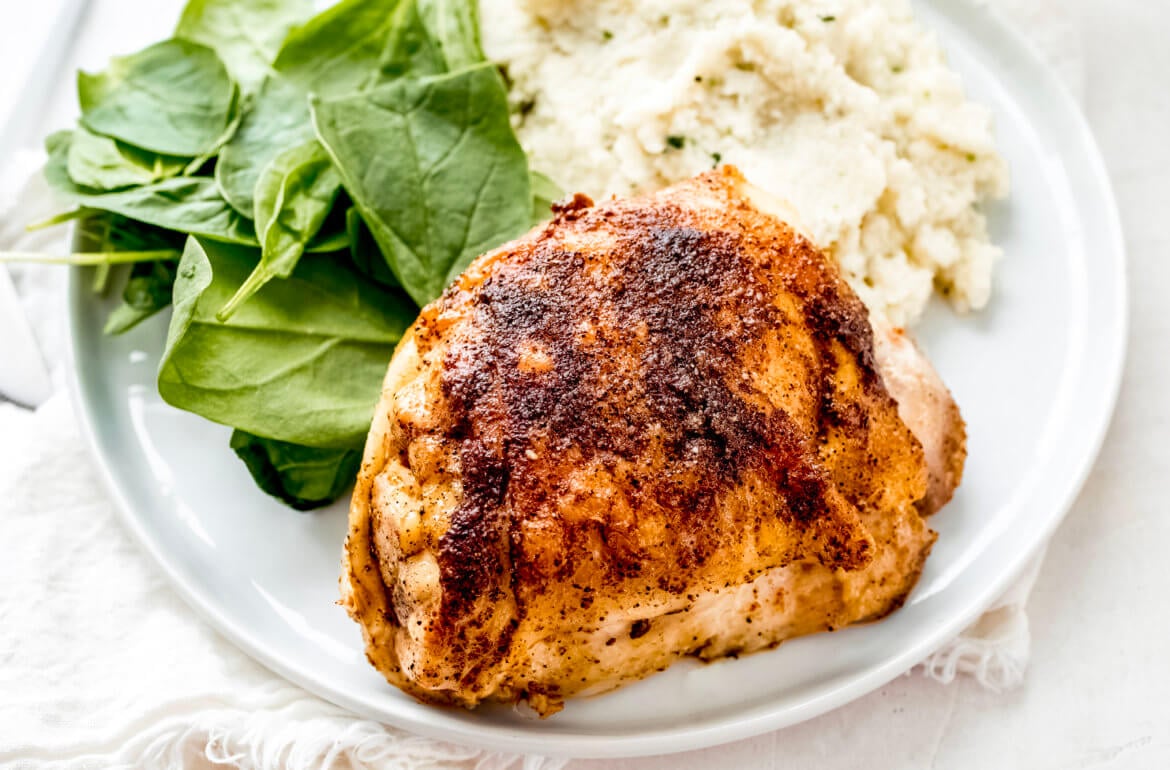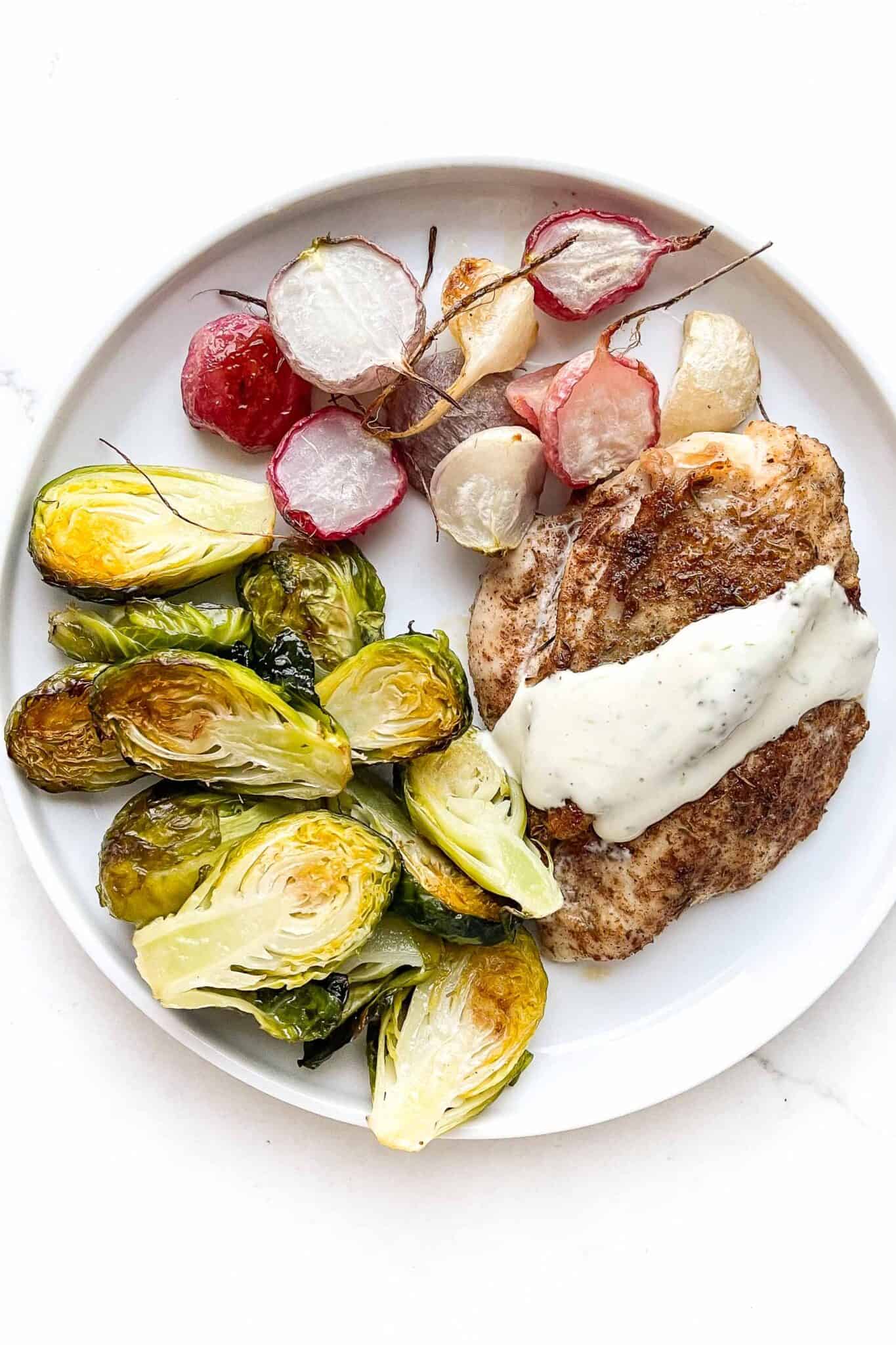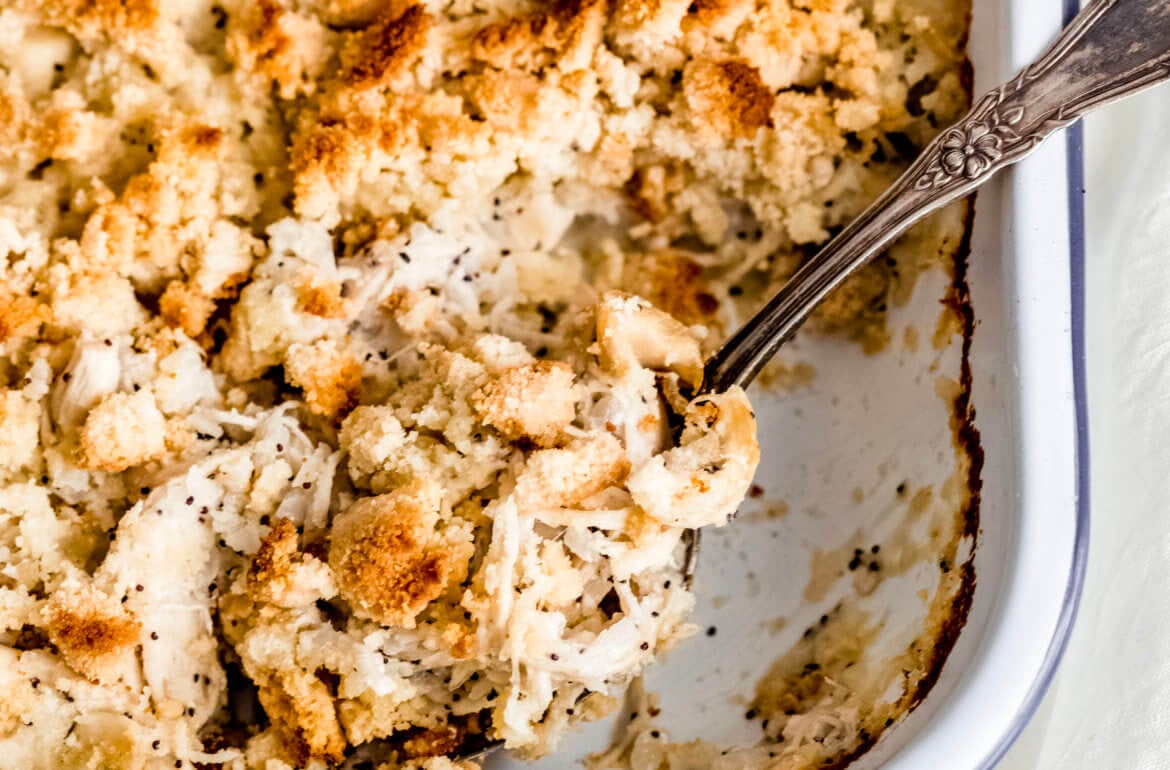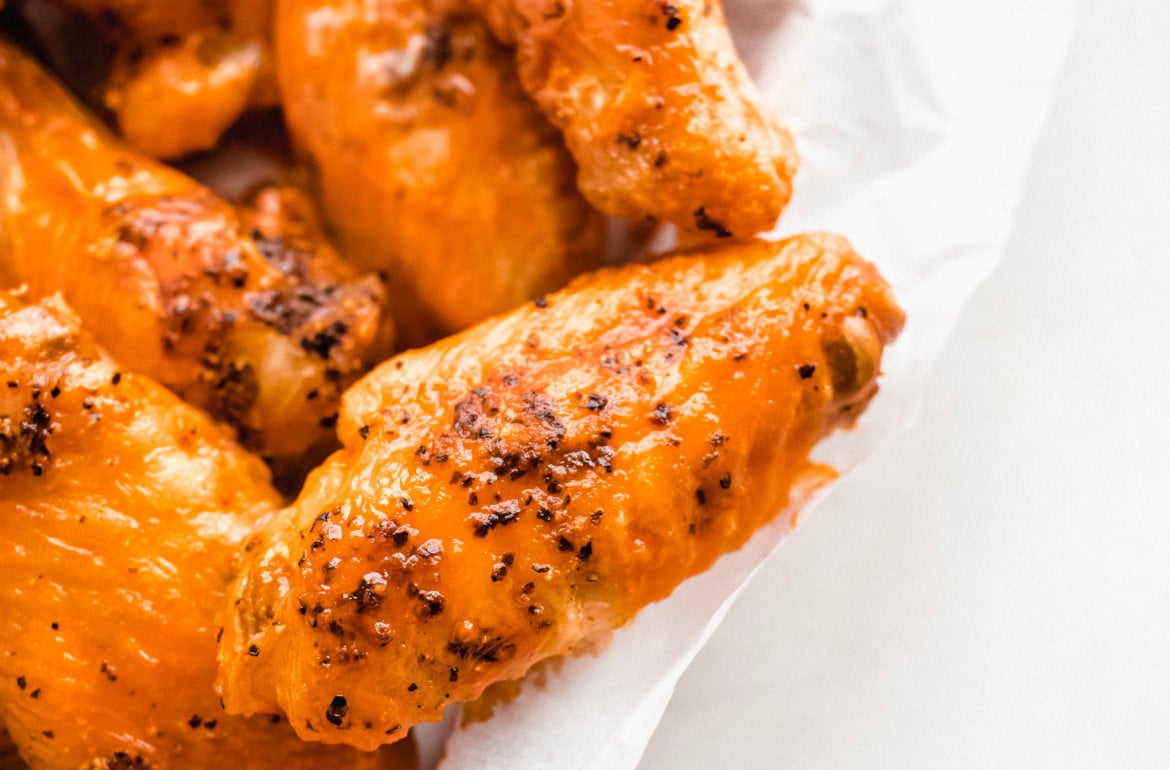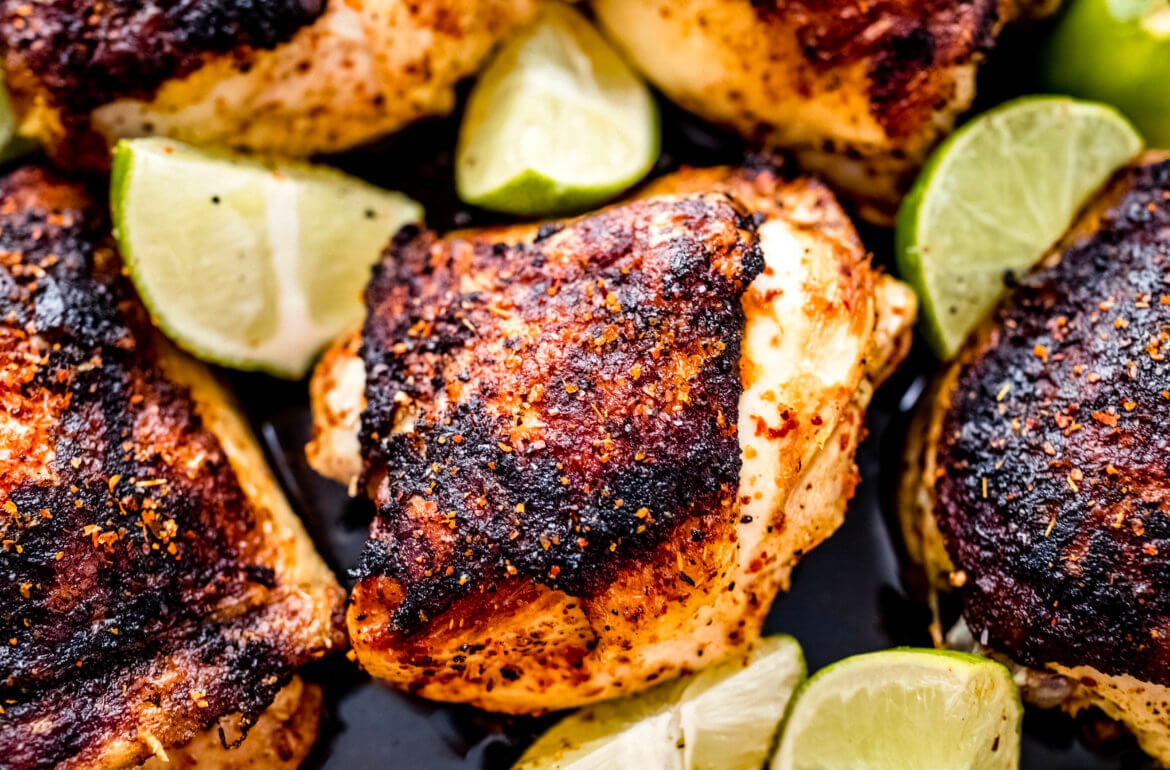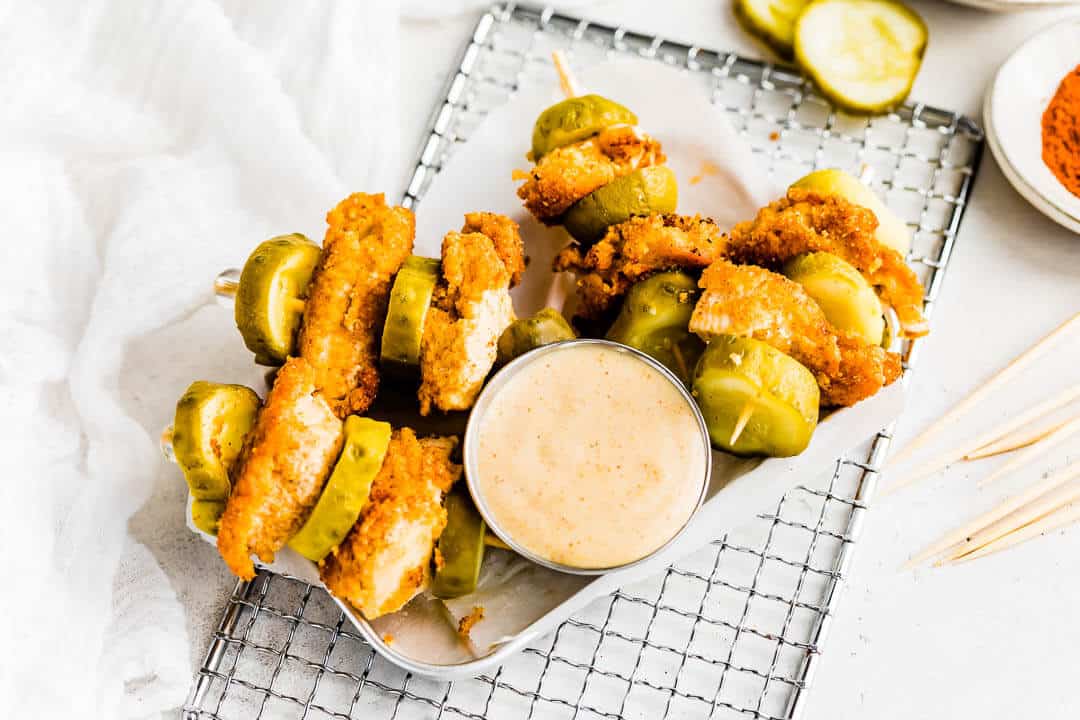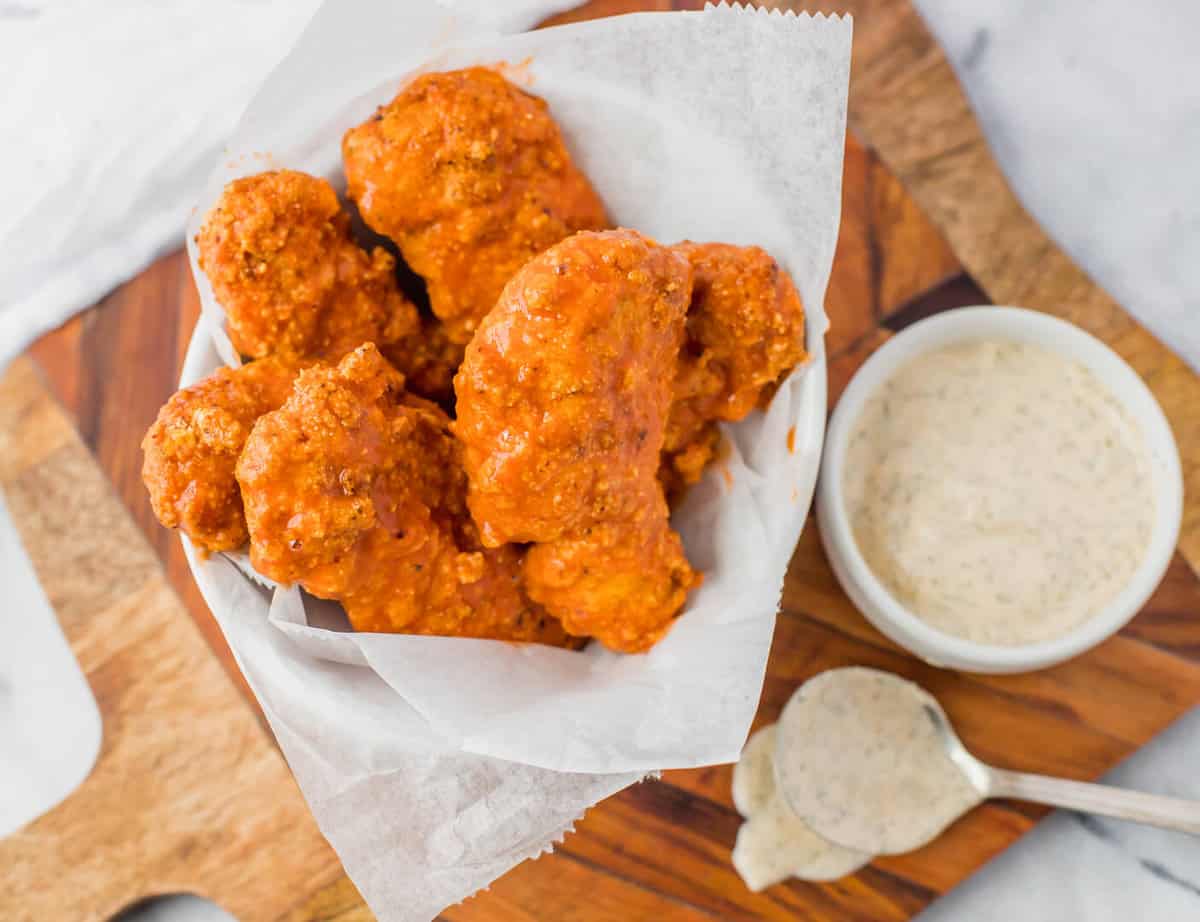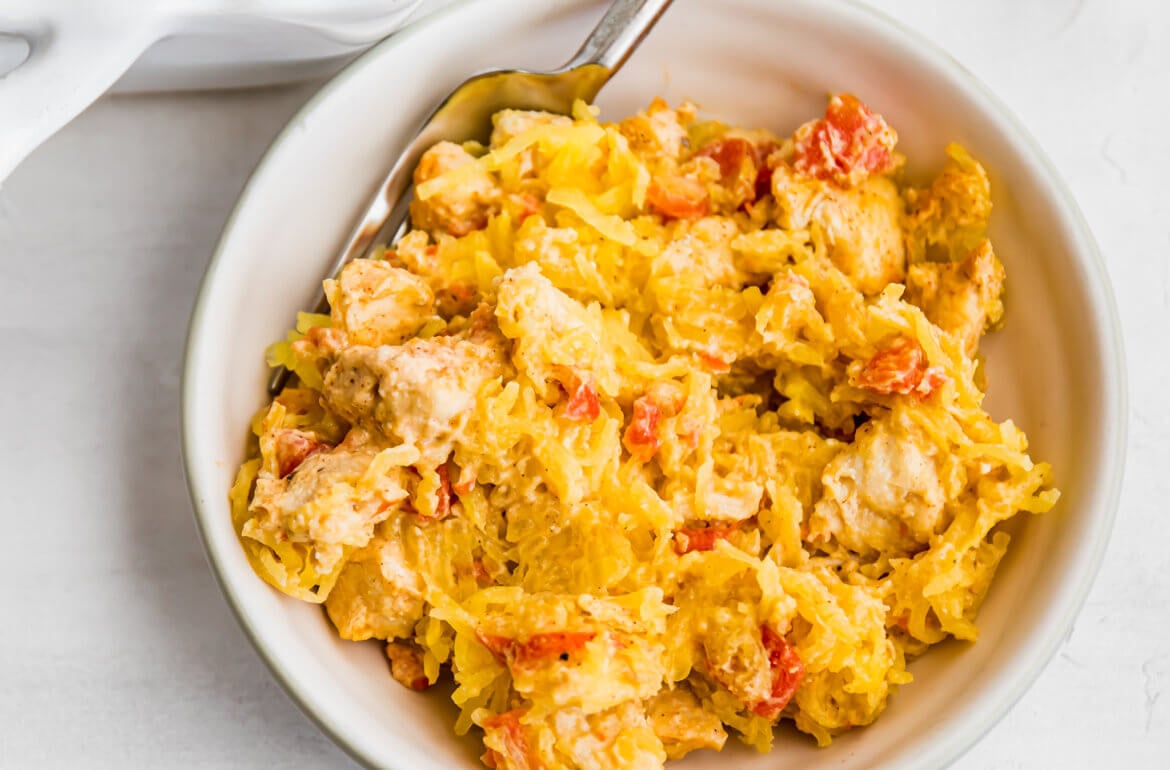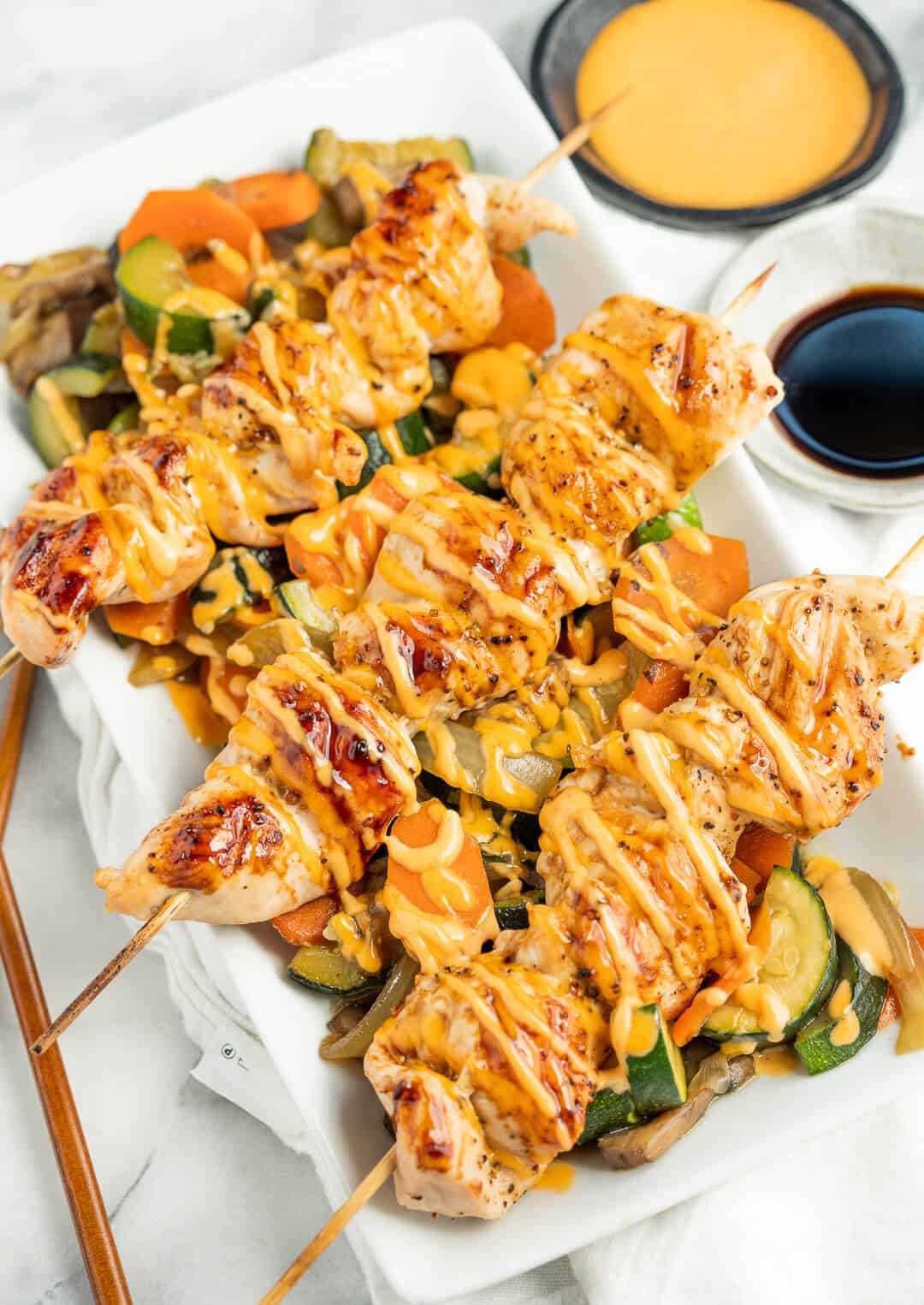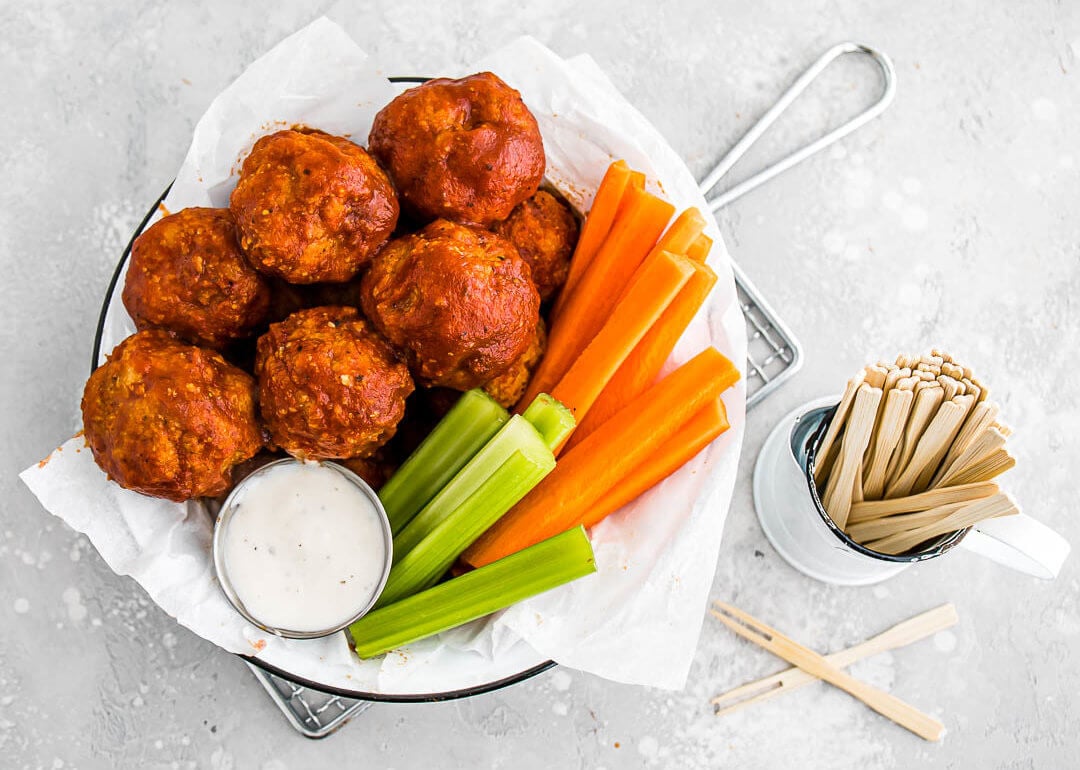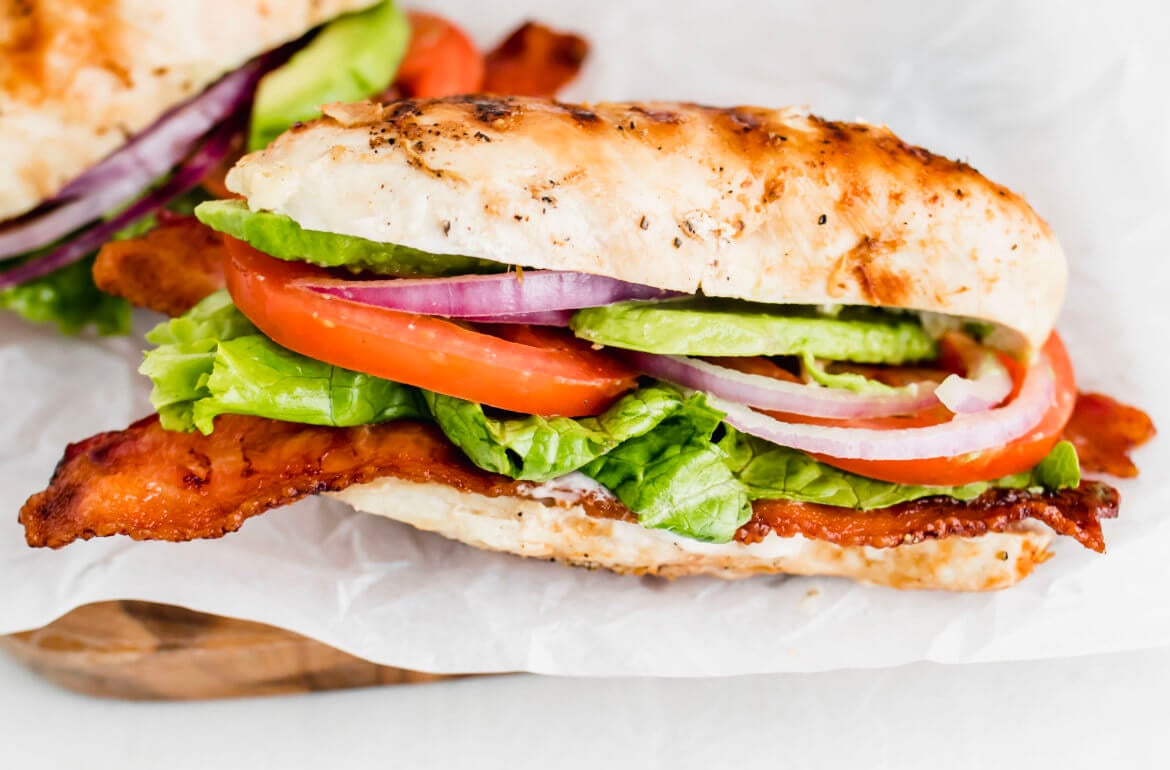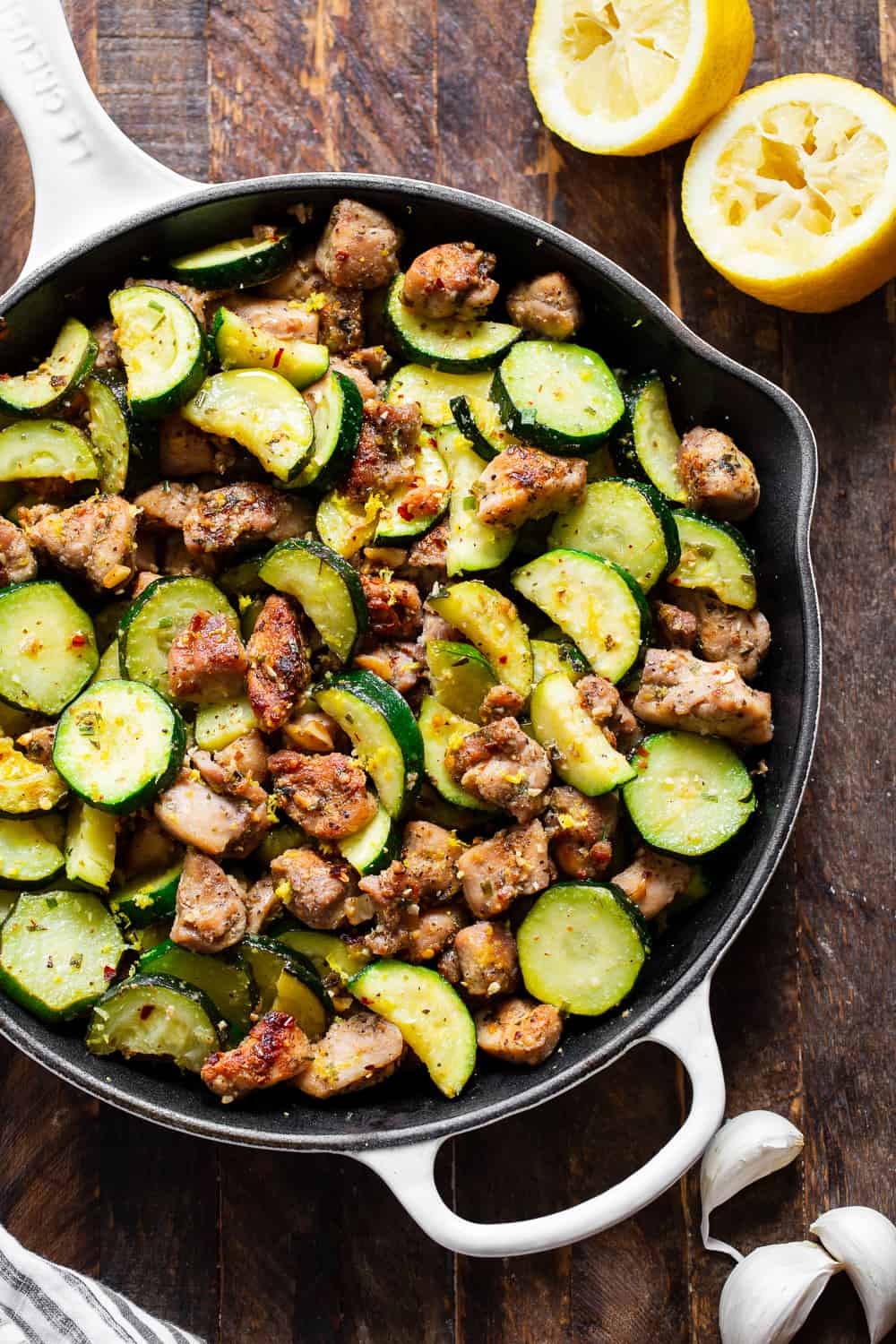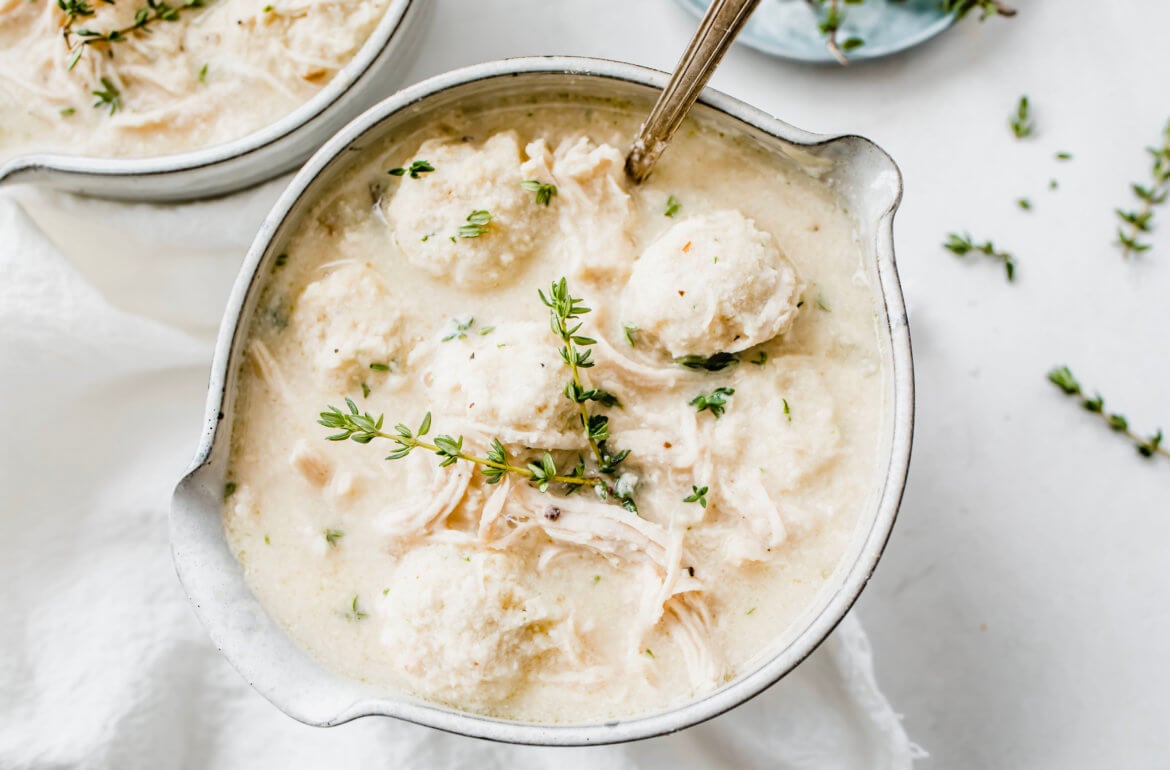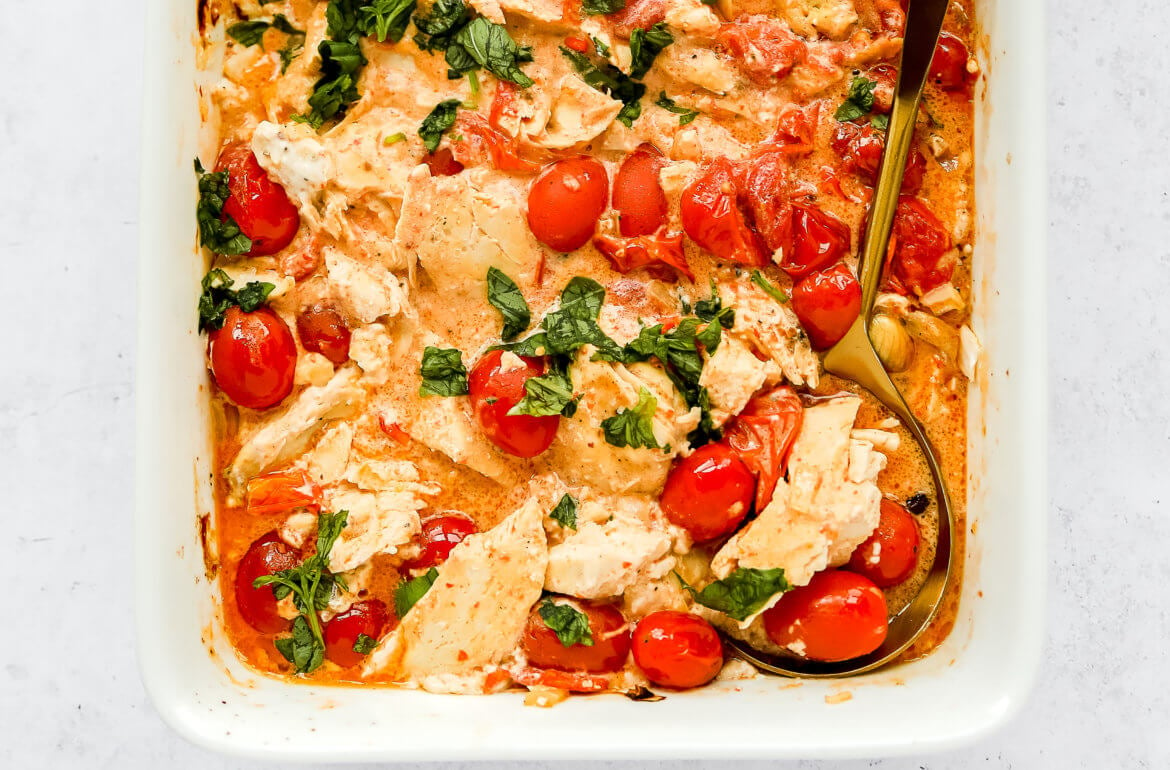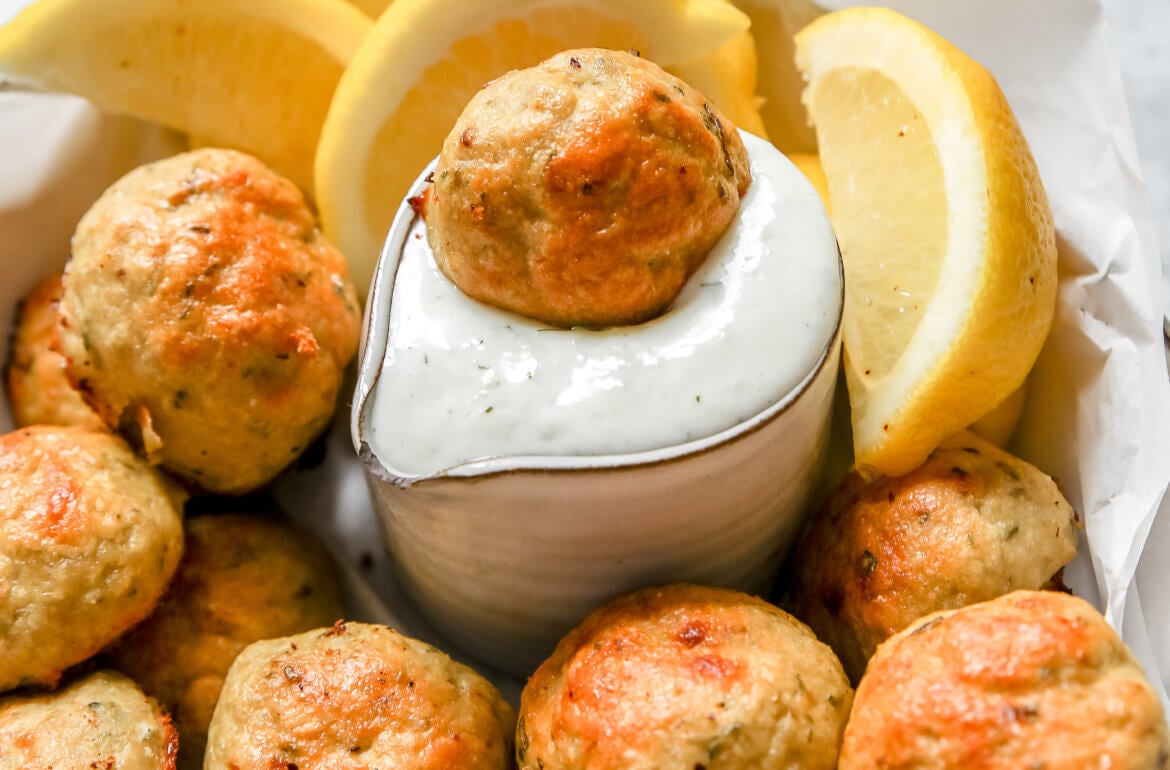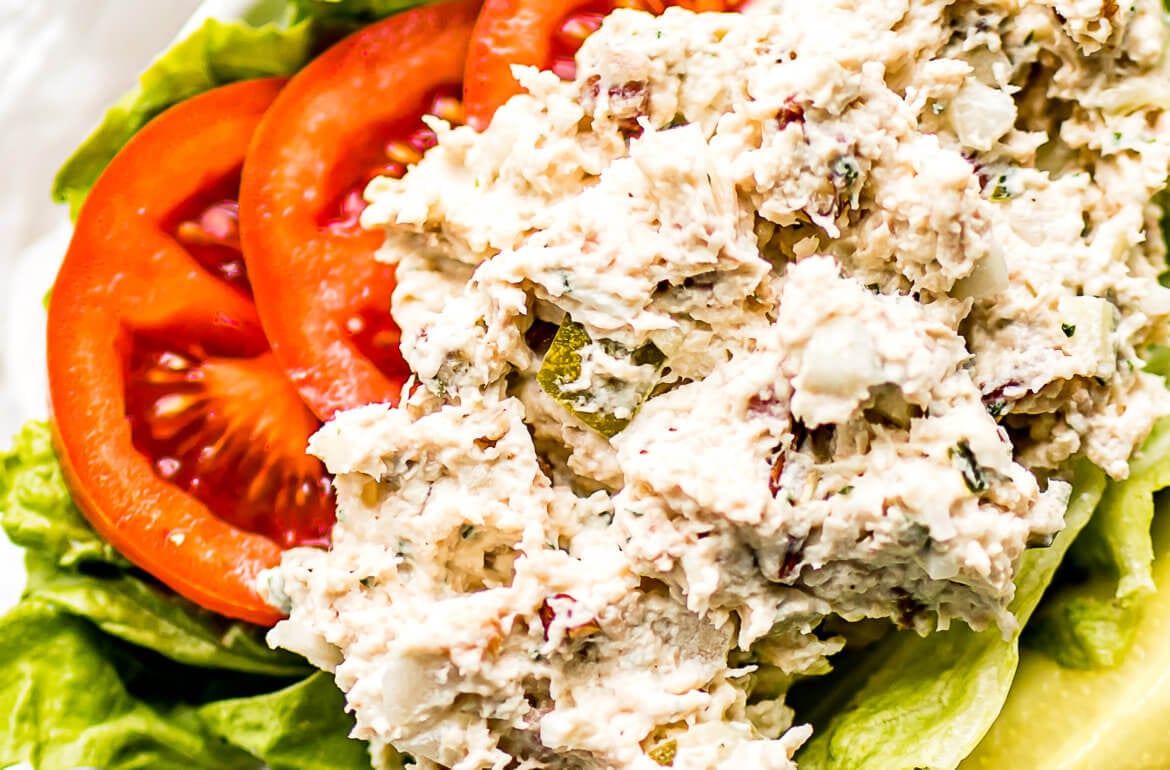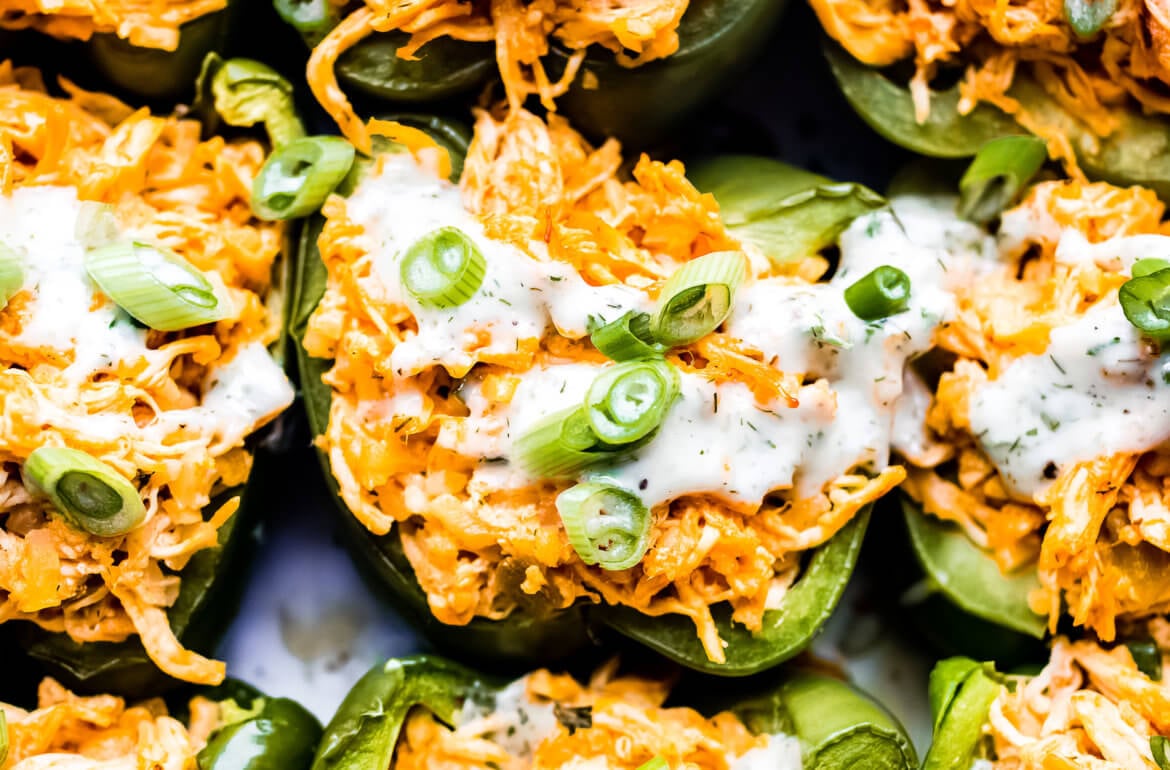 Pin these Clean Keto Chicken Recipes to your Pinterest Board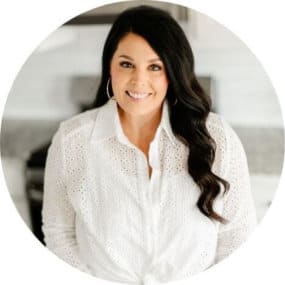 About Me
Welcome to Healthy Little Peach. I'm Mac, the lady behind the recipes. I believe in living a healthy lifestyle that consists of a mix of healthy whole foods, and full-fat comfort meals. Life is too short not to enjoy good food while maintaining a healthy body and mind. Here you will find gluten-free, dairy-free, paleo, keto, and even full-fat comfort recipes. Let's have fun in the kitchen together!