I've rounded up my top 20 Easy Clean Keto Summer Recipes that will keep you in check without sacrificing flavor. These recipes can all be made quickly and will please everyone at the table. You don't have to be living Keto to enjoy these flavorful dishes.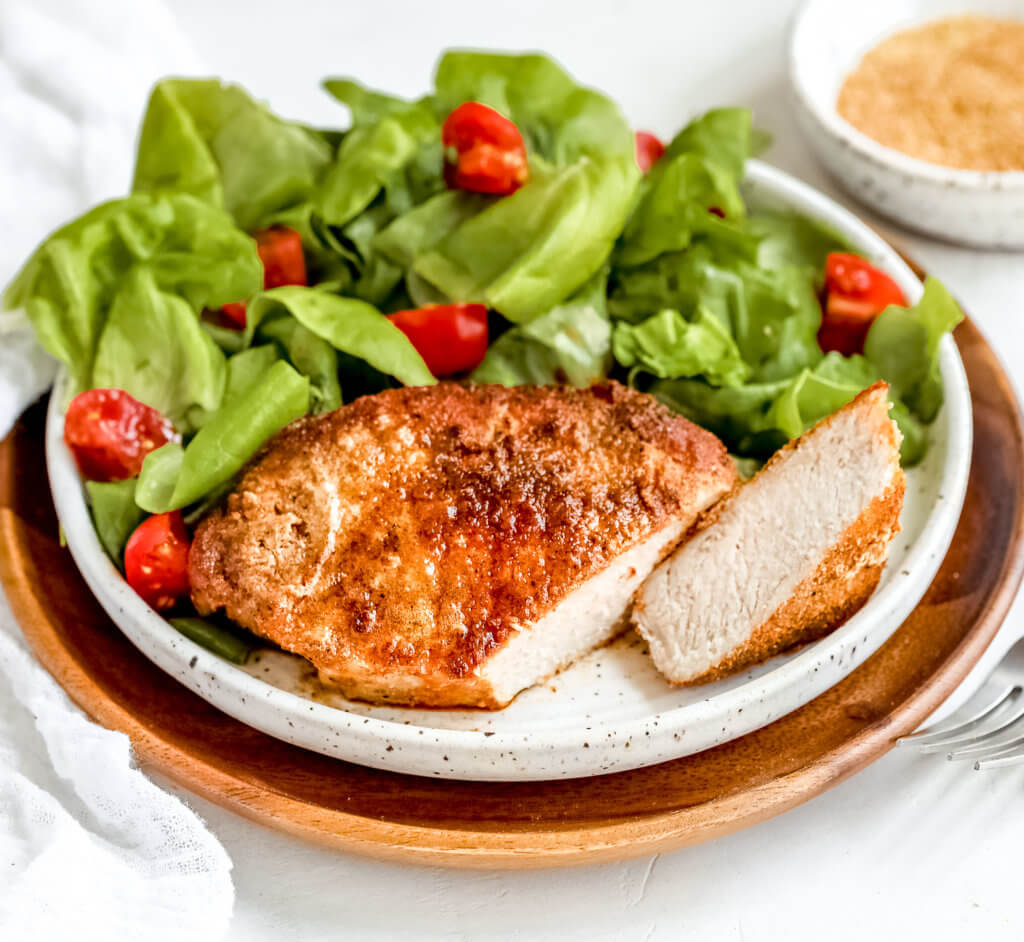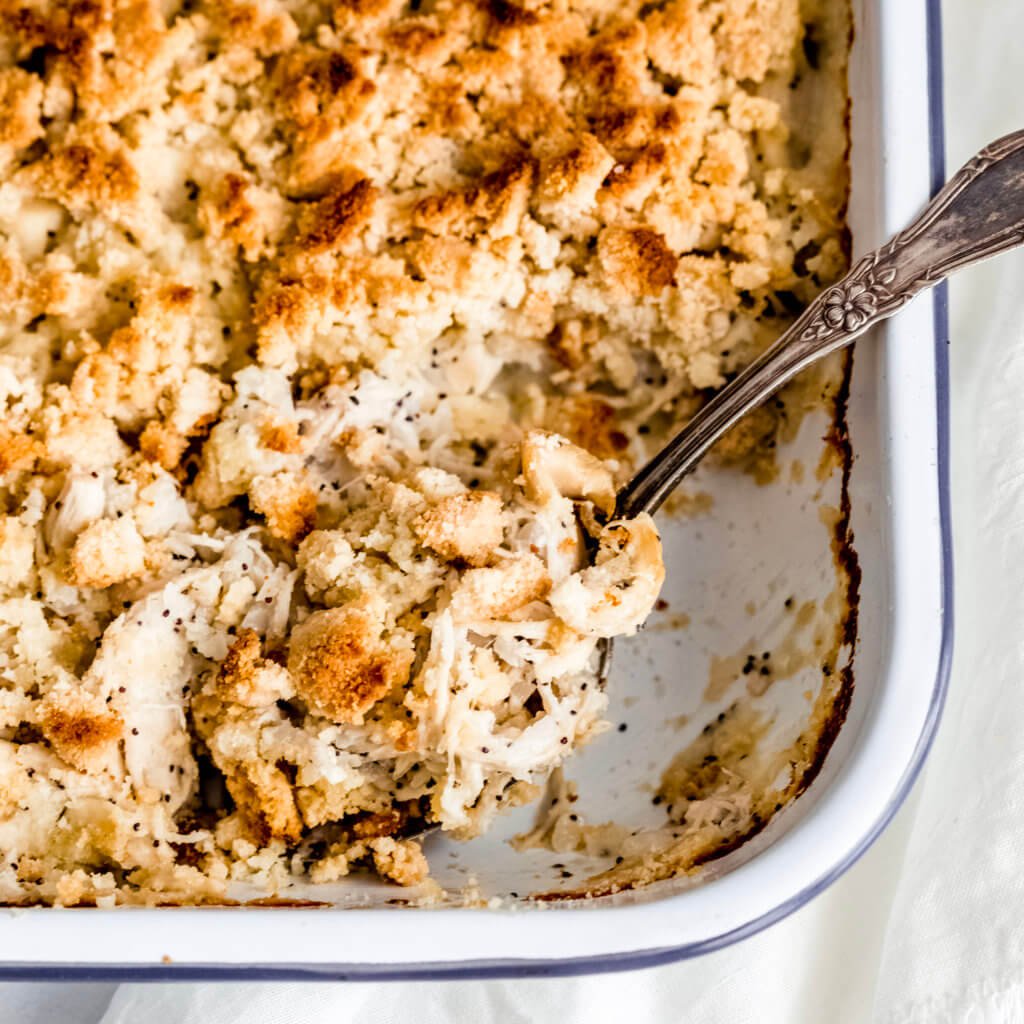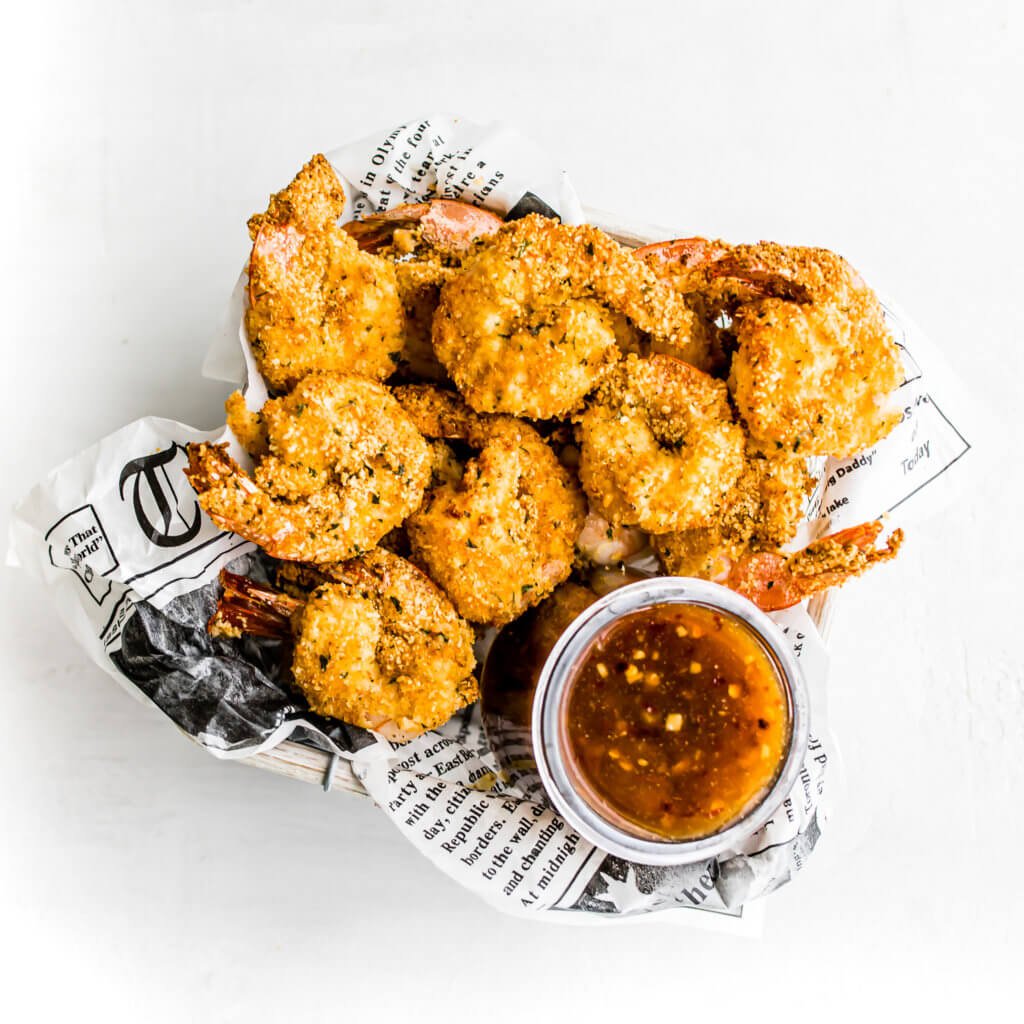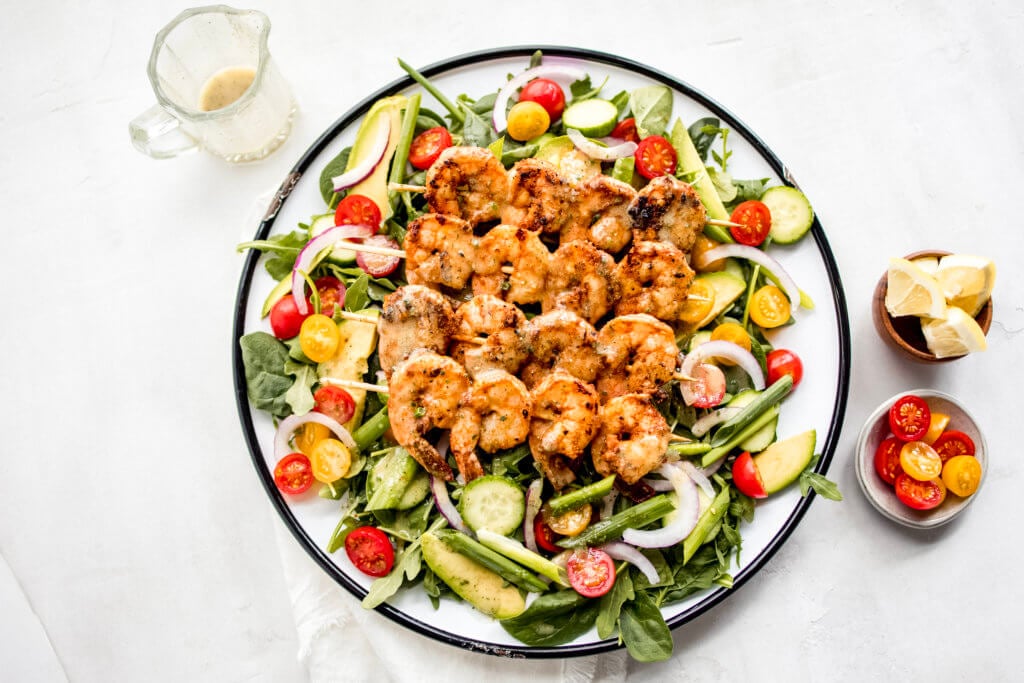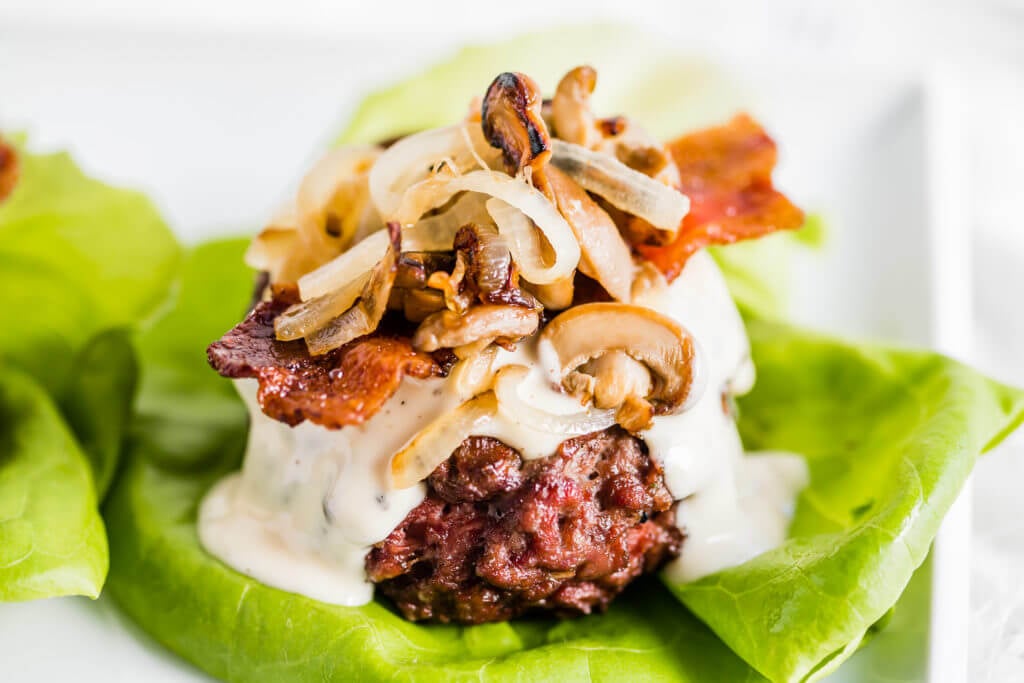 Pin To Pinterest: 20 Easy Clean Keto Summer Recipes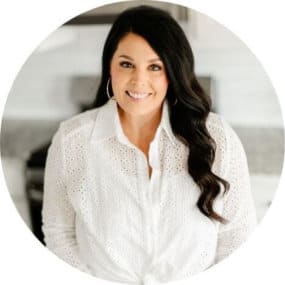 About Me
Welcome to Healthy Little Peach. I'm Mac, the lady behind the recipes. I believe in living a healthy lifestyle that consists of a mix of healthy whole foods, and full-fat comfort meals. Life is too short not to enjoy good food while maintaining a healthy body and mind. Here you will find gluten-free, dairy-free, paleo, keto, and even full-fat comfort recipes. Let's have fun in the kitchen together!