25 Healthy Freezer Meals
Listen, I need to talk to you about your freezer. Did you know this ice-cold, magical appliance can actually work for you? Those busy weeknights you just don't have enough time to plan for dinner? Freezer. That family party next Saturday that you totally forgot about? Freezer. Want to meal plan healthy dinners for the month? Freezer!
Healthy Freezer Meals are everything! They save money, time, and ensure a healthy meal on the table for the whole family. Eliminate your dinnertime stress and start using that freezer!
Tips & Tricks for Healthy Freezer Meals
Storage: Make sure you use an airtight container to store your freezer meals. If you do this, you can make them last 3-6 months!
Thawing: There are a few different ways to thaw freezer meals. The best option is to thaw 24-48 hours in the refrigerator, however, you can also thaw in the microwave with the defrost setting. Be sure to use a microwave-safe dish if using this method.
Labels: It's super helpful to stick a label on your airtight container to remind yourself what the dish is, and the date it was made. This way, you can stay organized and keep track of expiration!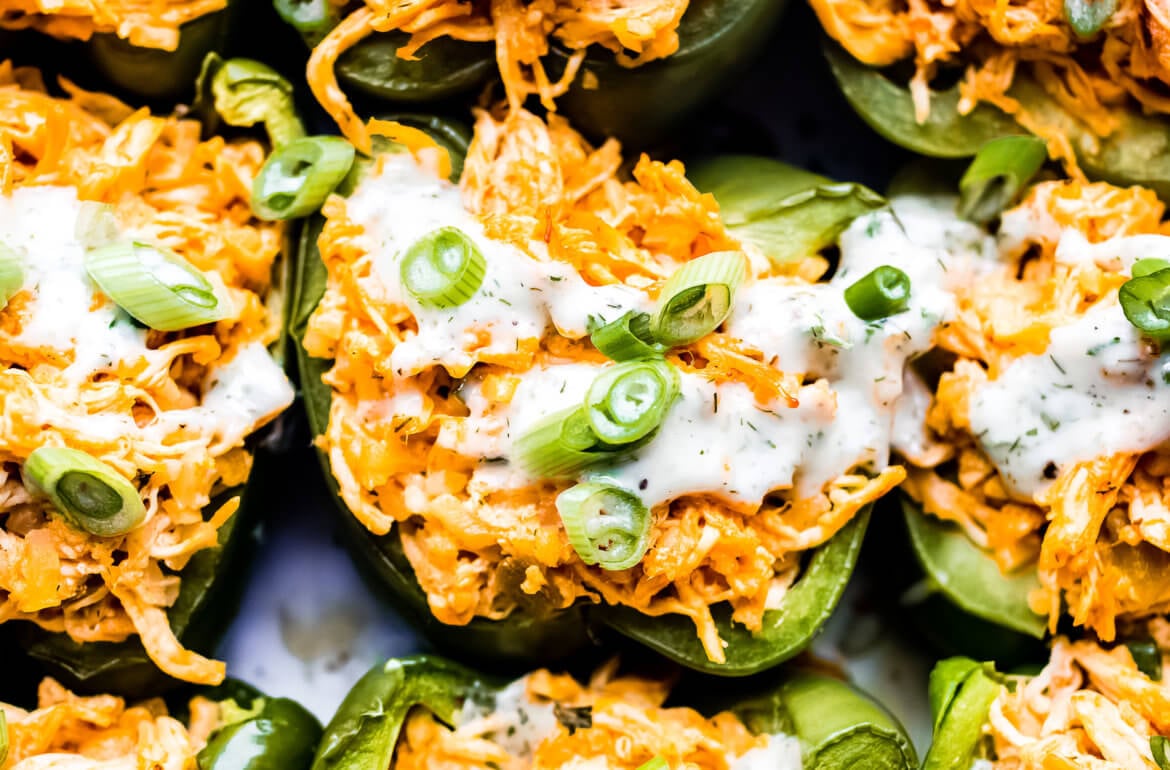 Pin This Post on Pinterest!