32 Easy Pantry and Freezer Recipes
This post may contain affiliate links. Please read our disclosure policy.
---
If you look close enough in your pantry and freezer, I'm sure you have items on hand that you can use to make a delicious and simple meal. In order to be resourceful, it is important to use items you already have in your kitchen before going out and buying more.
My goal is to start being less wasteful and more resourceful with what I already have on hand. All of the Pantry and Freezer Recipes I have included in this post are easy to make and are sure to satisfy the whole family.
Most of these are either healthy options or Whole30, Keto, Paleo along with being Gluten/Dairy Free. The tag stating which category each recipe is will be under the title. Be sure to look around and click on the title or picture to be directed to that specific recipe.
---
Be sure to click on the image below to download my FREE 18-Page Essential Quarantine Recipe Book + Guide
---
32 Easy Pantry and Freezer Recipes
Healthy + Quick + Easy
Whole30 + Keto + Paleo + Gluten/Dairy Free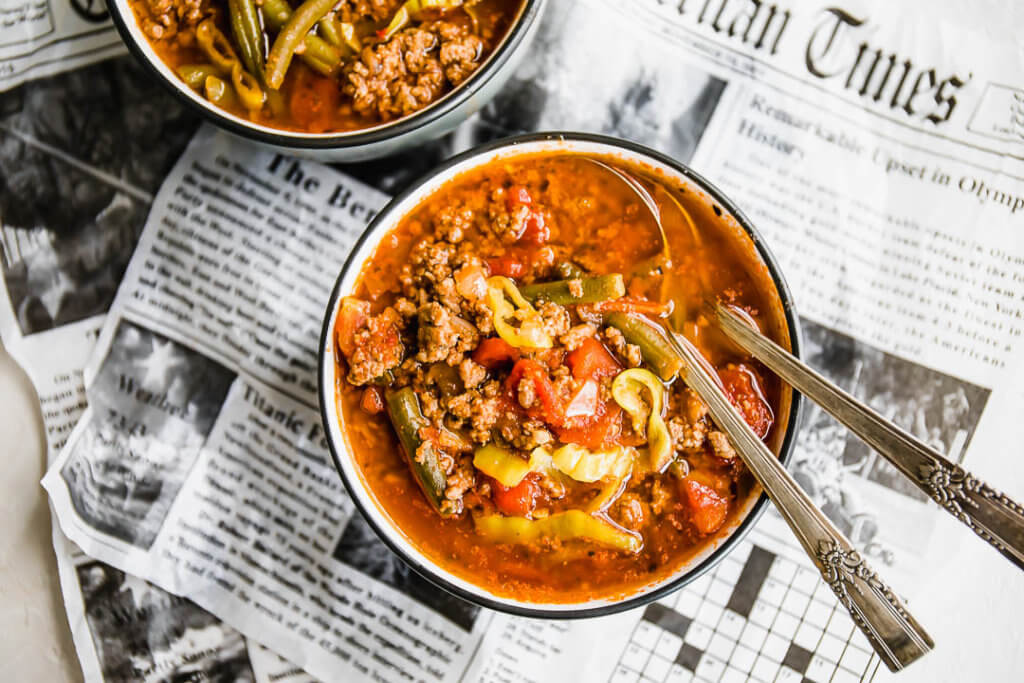 Gluten/Dairy Free + Macro Friendly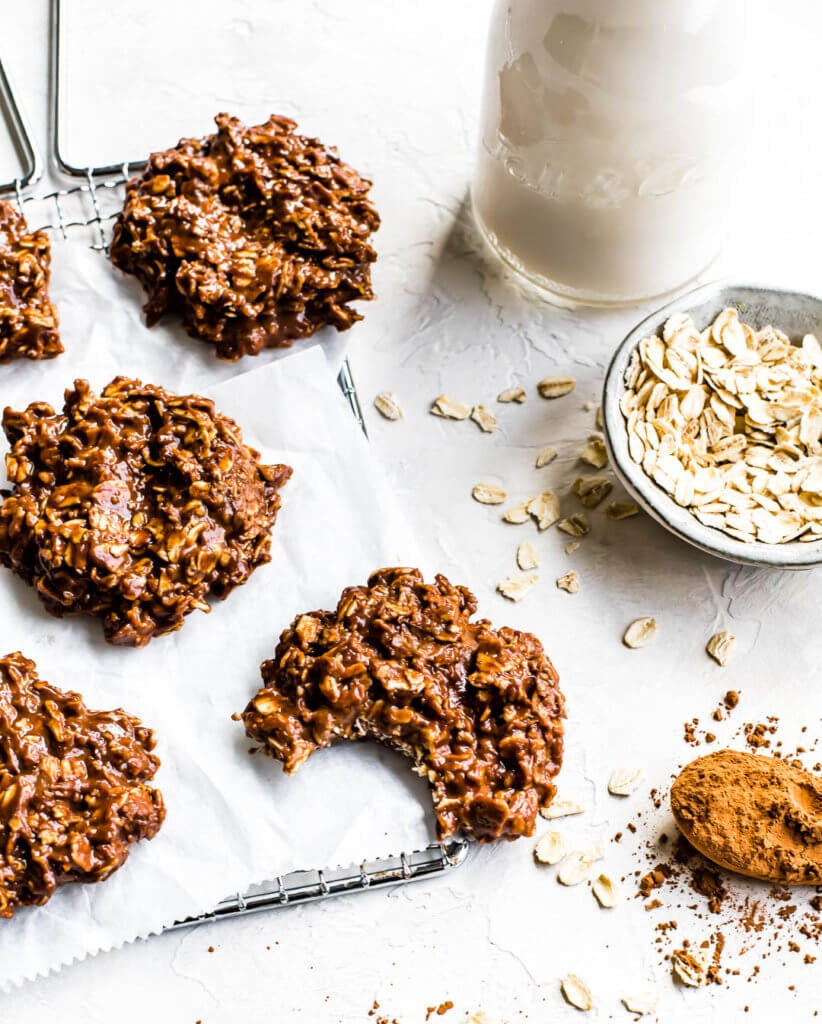 Healthy + Quick + Easy
Healthy + Quick + Kid Friendly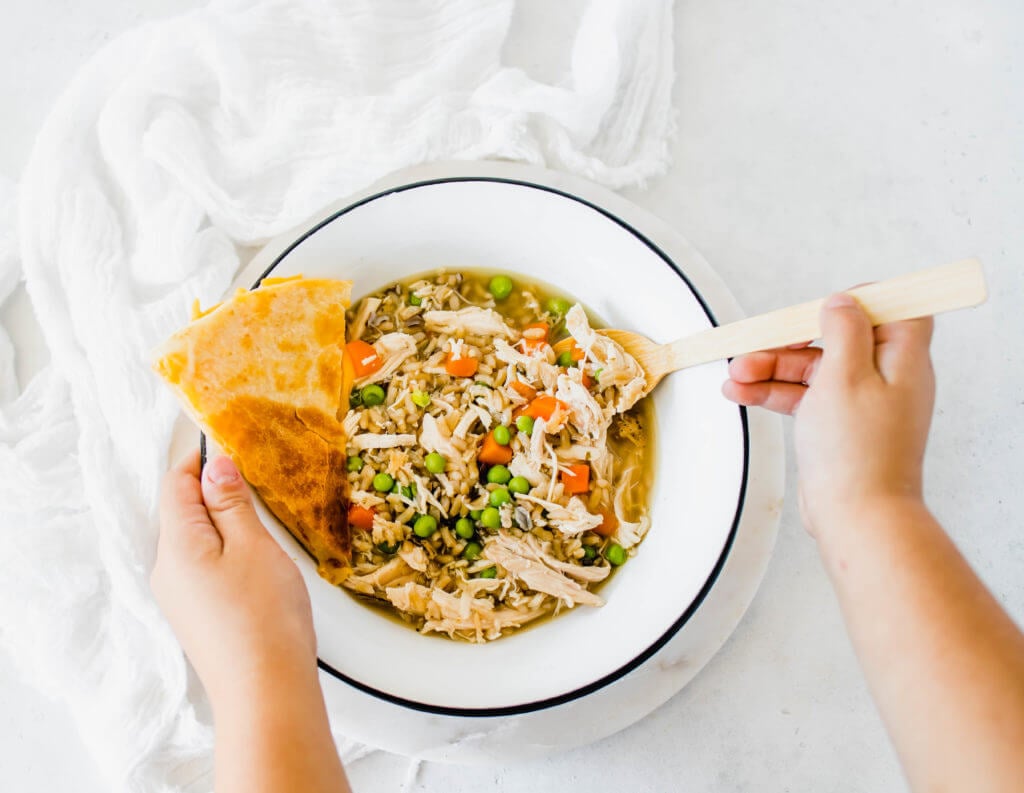 Gluten/Dairy Free + Macro Friendly
Whole30 + Keto + Paleo + Gluten/Dairy Free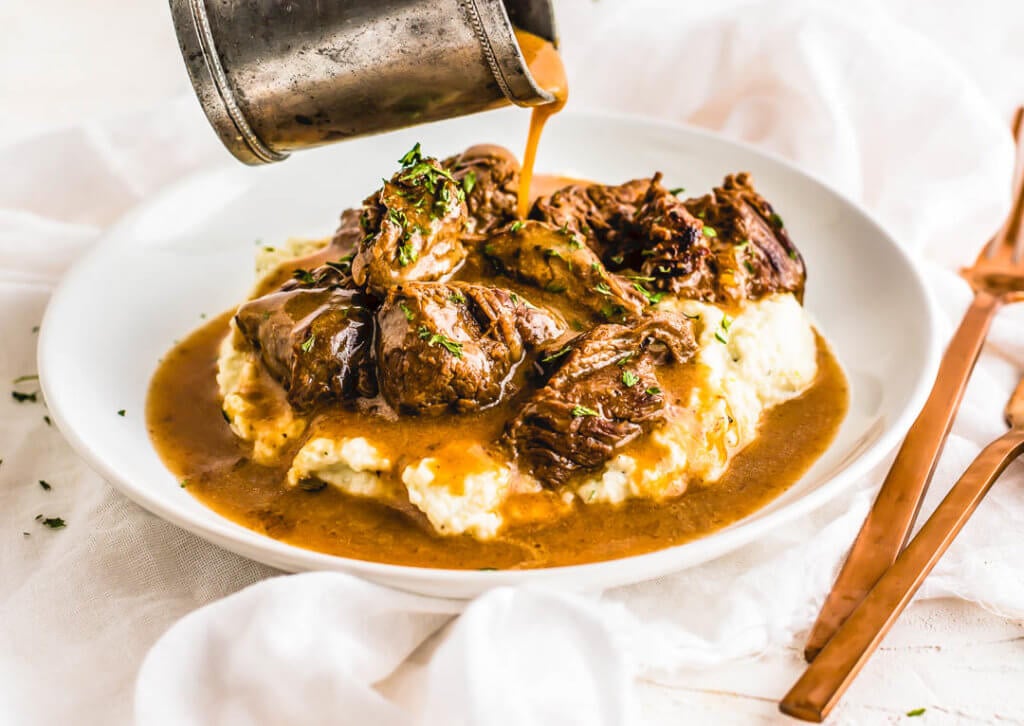 Whole30 + Keto + Paleo + Gluten/Dairy Free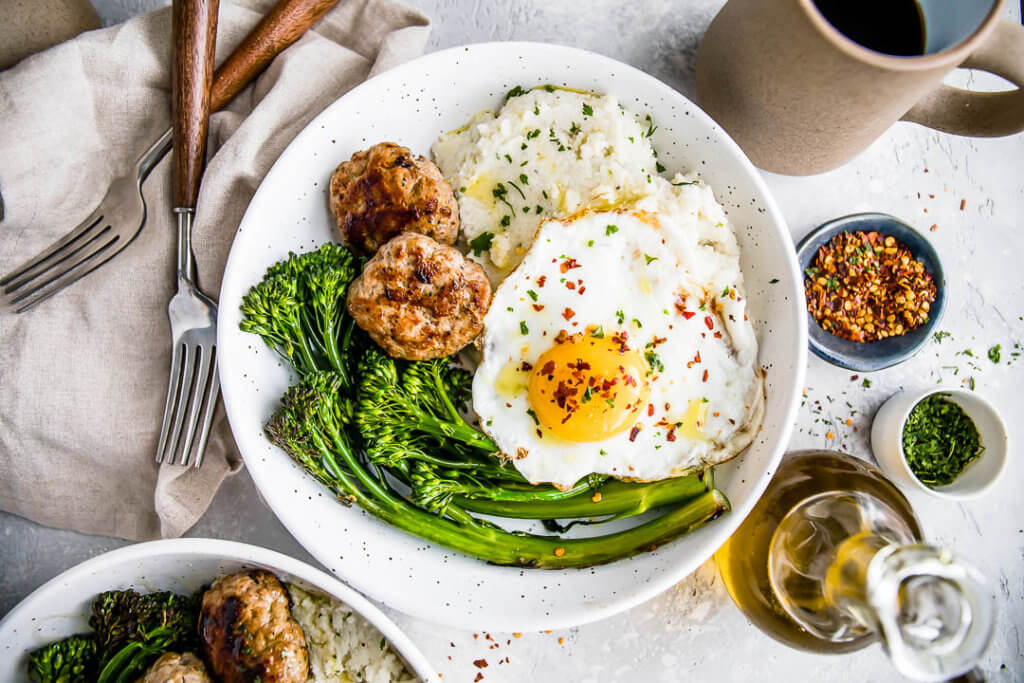 Keto + Paleo + Gluten/Dairy Free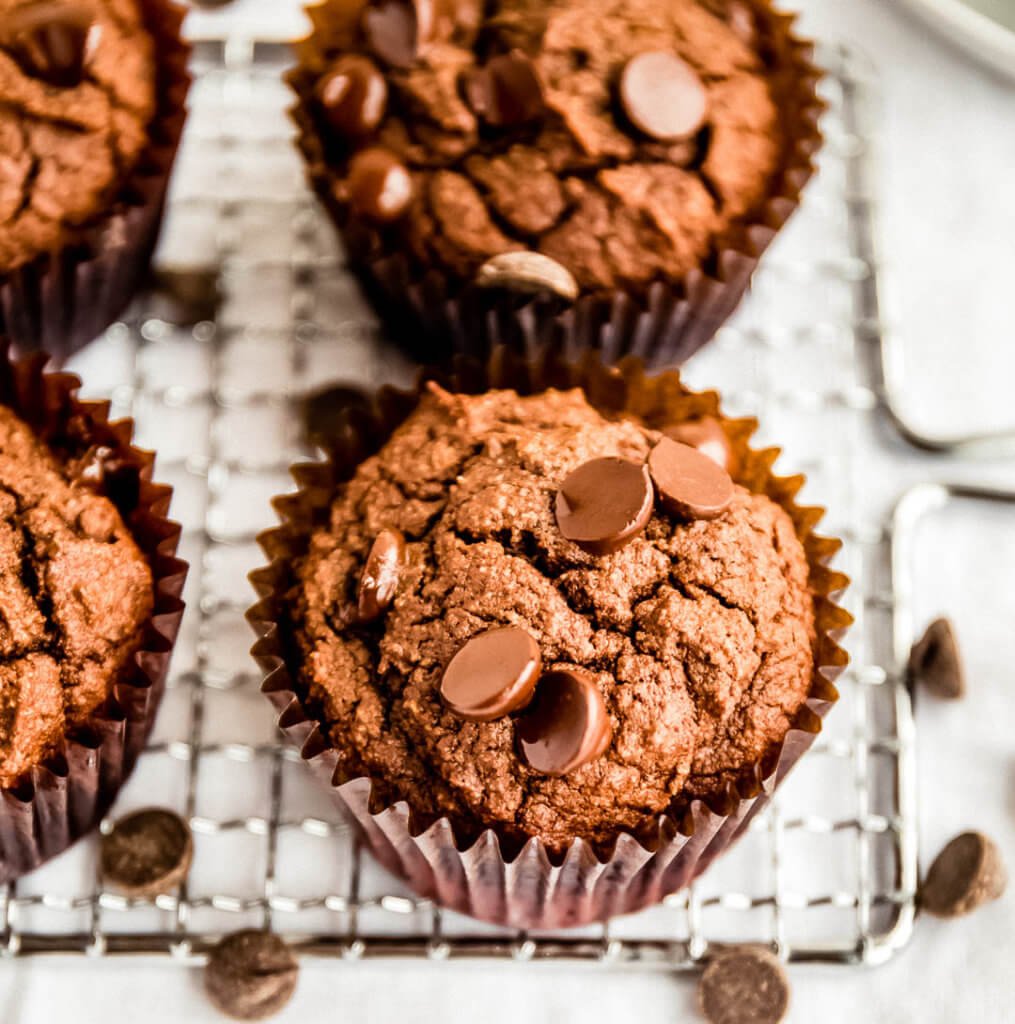 Whole30 + Keto + Paleo + Gluten/Dairy Free
Whole30 + Keto + Paleo + Gluten/Dairy Free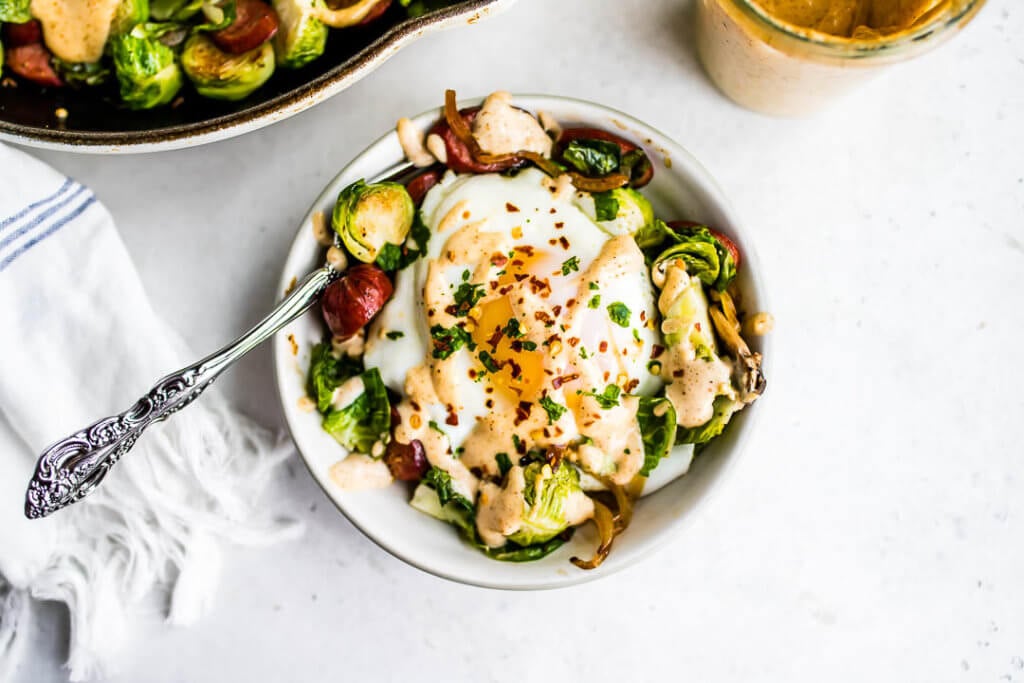 Easy + Kid Friendly
Comforting + Quick + Easy
Whole30 + Keto + Paleo + Gluten/Dairy Free
Whole30 + Keto + Paleo + Gluten/Dairy Free
Whole30 + Keto + Paleo + Gluten/Dairy Free
Whole30 + Keto + Paleo + Gluten/Dairy Free
Whole30 + Keto + Paleo + Gluten/Dairy Free
Whole30 + Keto + Paleo + Gluten/Dairy Free
Keto + Paleo + Gluten/Dairy Free
Whole30 + Keto + Paleo + Gluten/Dairy Free
Whole30 + Keto + Paleo + Gluten/Dairy Free
Whole30 + Keto + Paleo + Gluten/Dairy Free
Whole30 + Keto + Paleo + Gluten/Dairy Free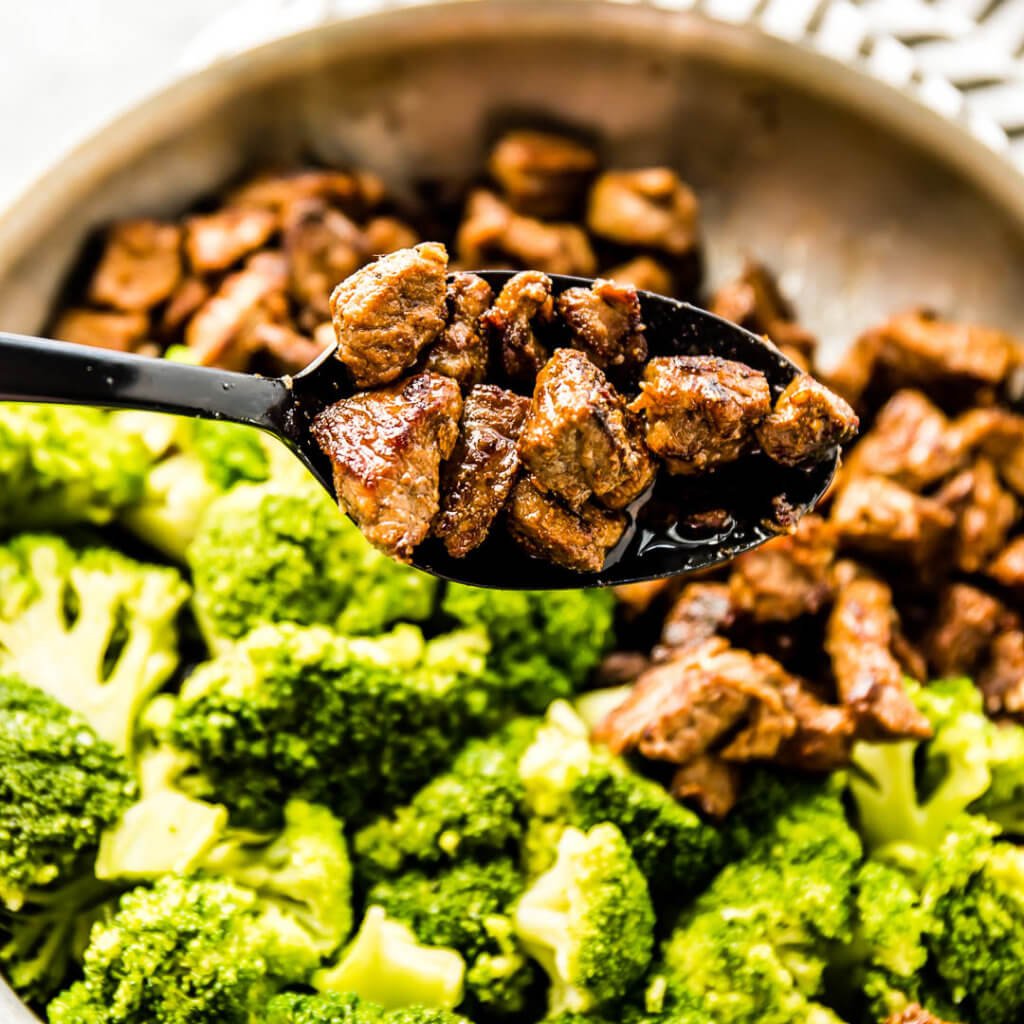 Whole30 + Keto + Paleo + Gluten/Dairy Free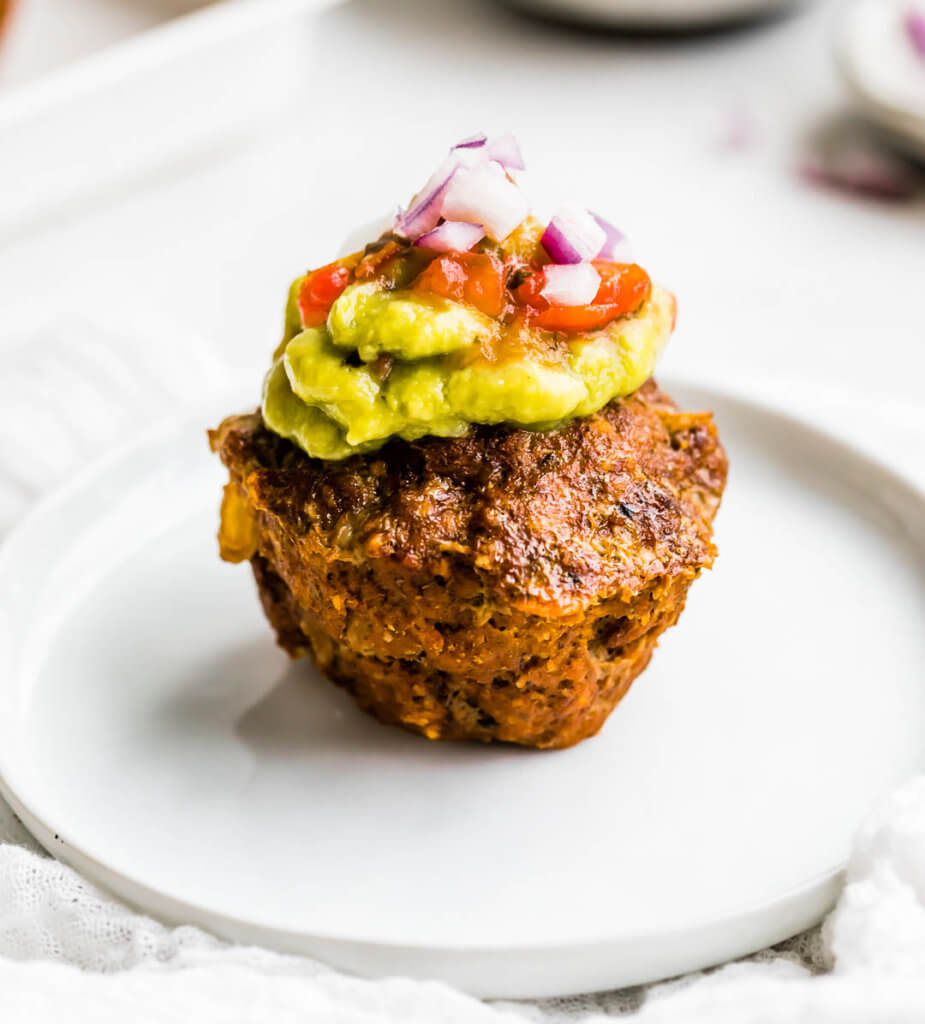 Whole30 + Keto + Paleo + Gluten/Dairy Free
Whole30 + Keto + Paleo + Gluten/Dairy Free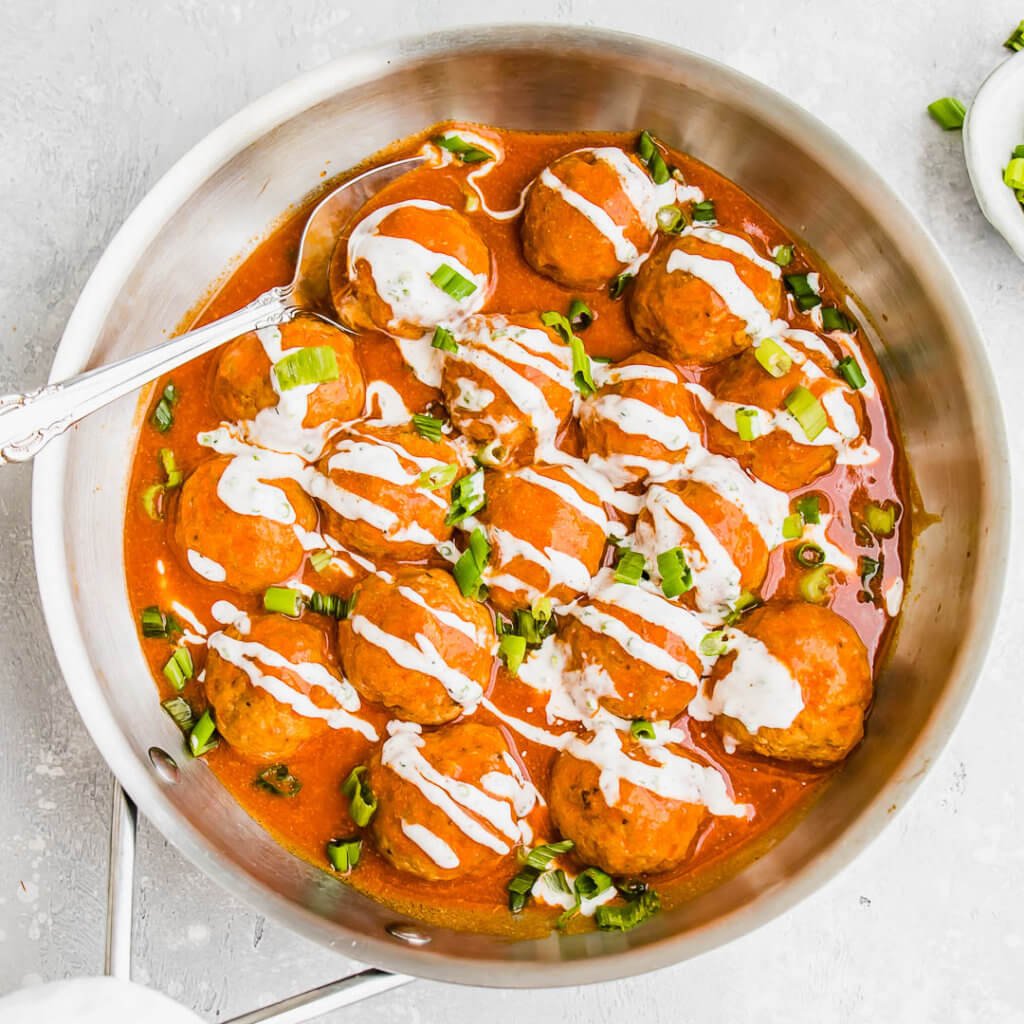 Whole30 + Keto + Paleo + Gluten/Dairy Free
Comforting + Kid Friendly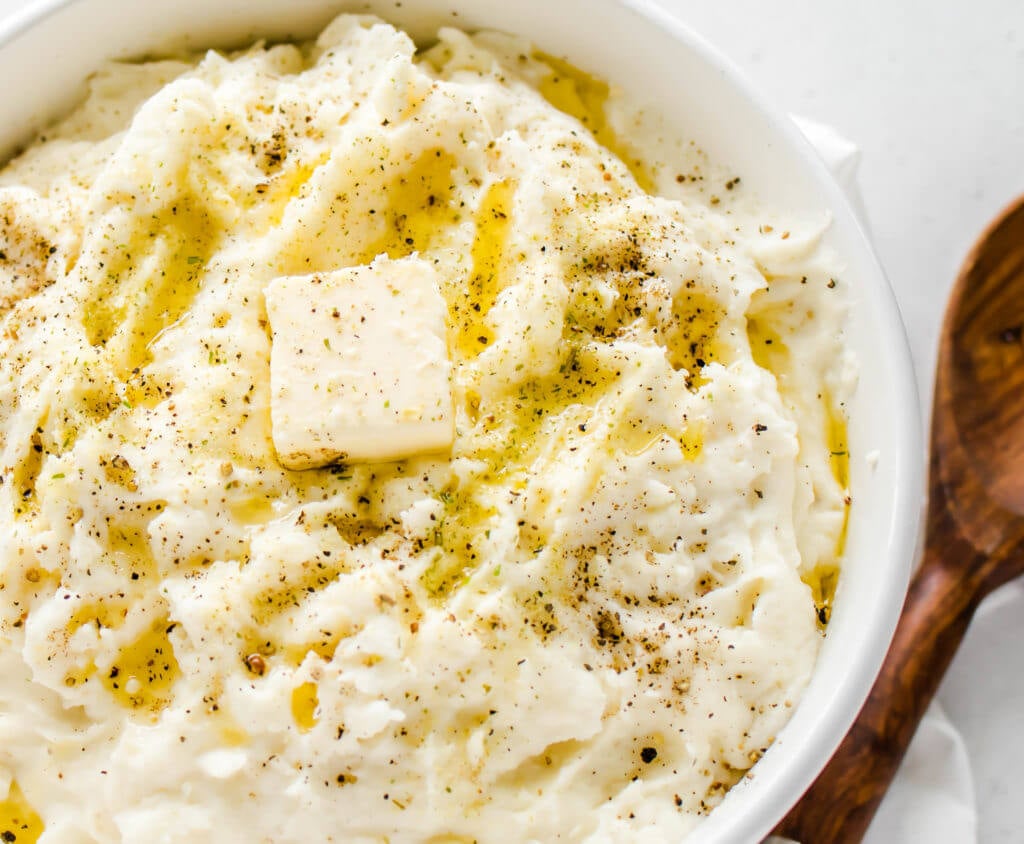 Whole30 + Keto + Paleo + Gluten/Dairy Free
Whole30 + Keto + Paleo + Gluten/Dairy Free
Whole30 + Keto + Paleo + Gluten/Dairy Free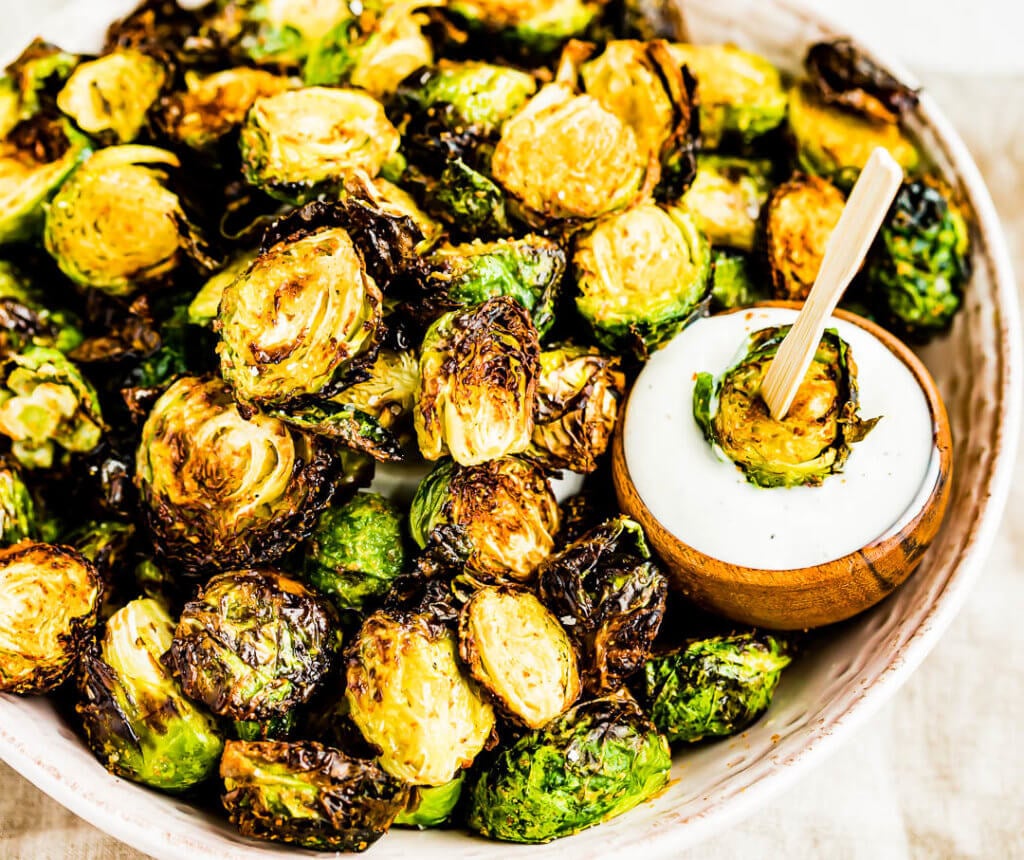 Whole30 + Keto + Paleo + Gluten/Dairy Free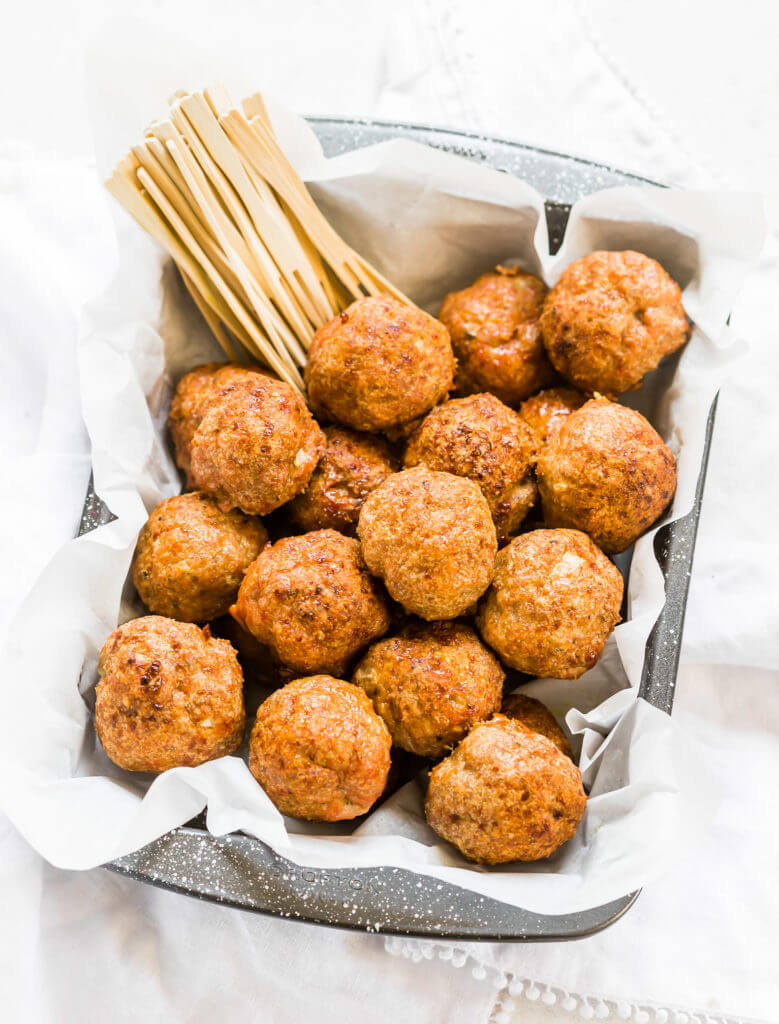 Be sure to save this Pantry and Freezer Recipes post to your Pinterest Board:
Be sure to click on the image below to download my FREE 18-Page Essential Quarantine Recipe Book + Guide
Love this Pantry and Freezer Recipes Post? Be sure to check out my other favorites below: