25 Healthy Back to School Dinner Recipes
August 16, 2021 | Author: Ashley McCrary
25 Healthy Back to School Dinner Recipes that are quick, easy, and kid-friendly. Featuring sheet pan meals, casseroles, soups, and more!
School is starting, Fall is almost here, time is flying! If I could squeeze just a few more hours into the day, I certainly would! Many of you are already in the full swing of back to school, and I'm right behind you. There's so much excitement when a new school year begins, but it can also be pretty overwhelming. The supply shopping, the organizing, the lunches- oh my! When life gets busy, those healthy choices we've worked so hard to maintain tend to take a backseat, but it doesn't have to be that way!
Keeping up that healthy lifestyle IS possible, and I'm here to help you out! I've rounded up 25 Healthy Back To School Dinner Recipes that are quick, easy, and so tasty even your little ones will agree! With a variety of healthy sheet pan meals, soups, skillets, bowls, stir frys, pizzas, and casseroles, dinner and cleanup will be a breeze. Now you can get dinner on the table, lunches made, and still have time for homework and some sweet family time before bed.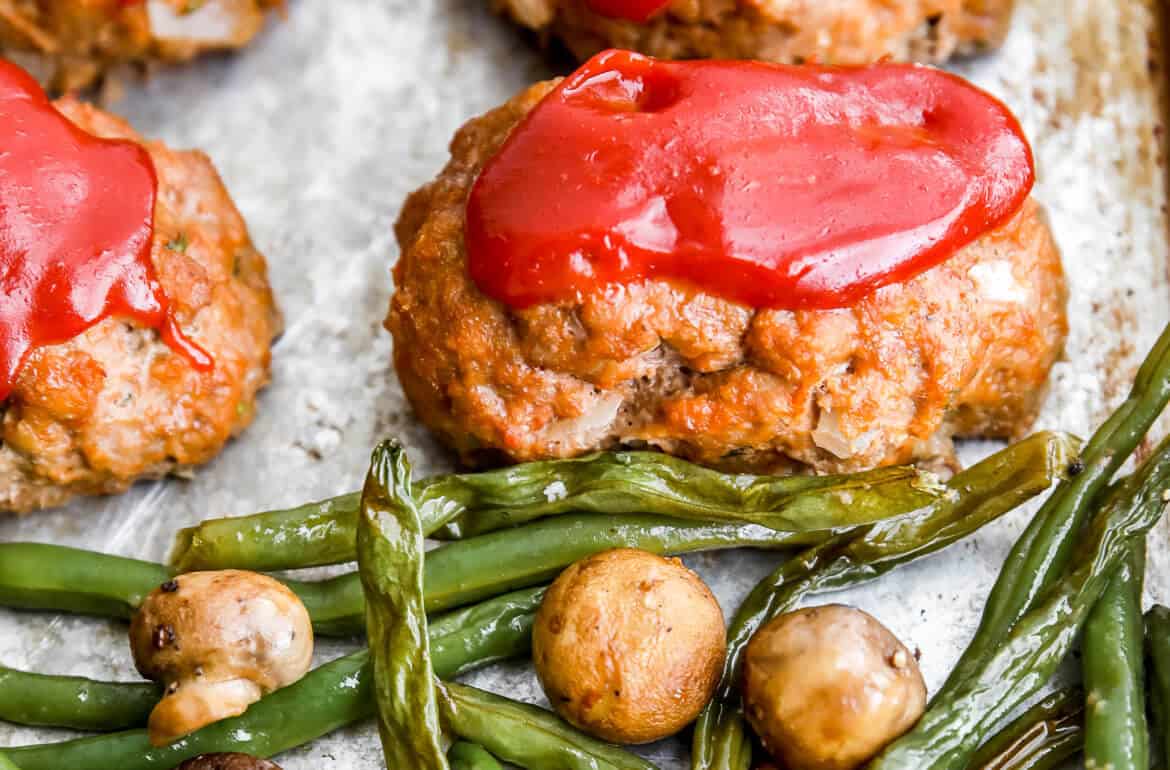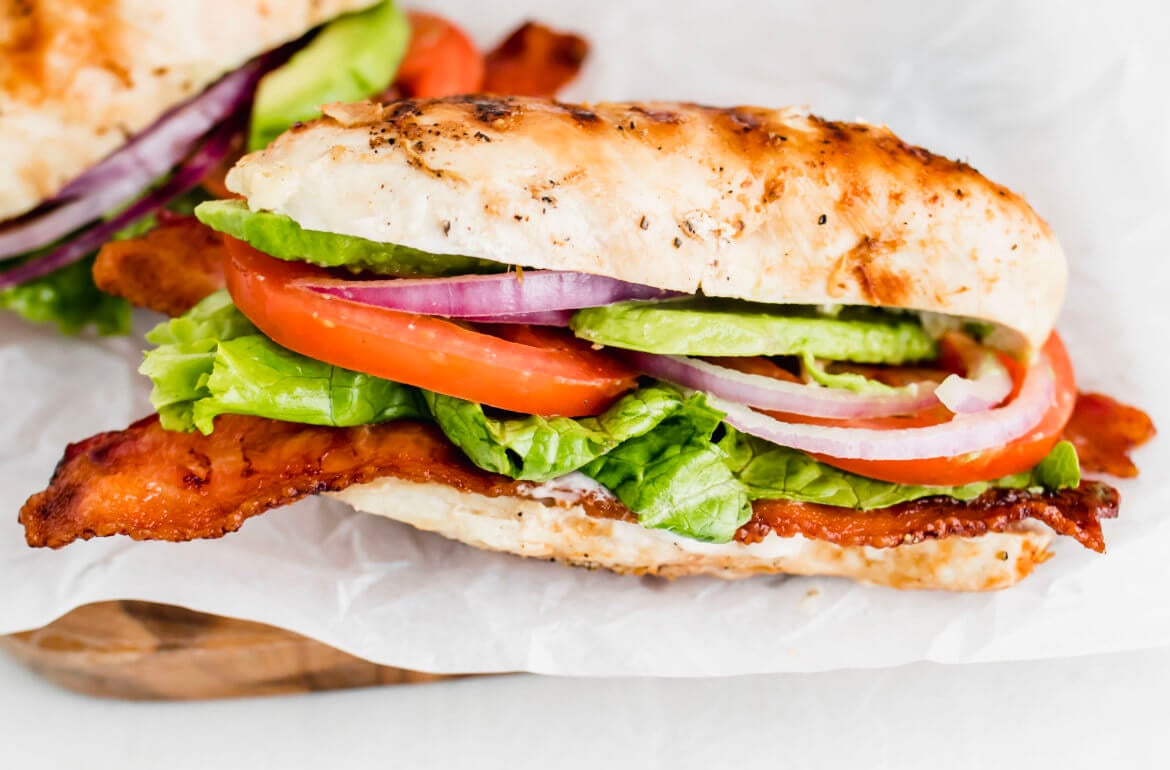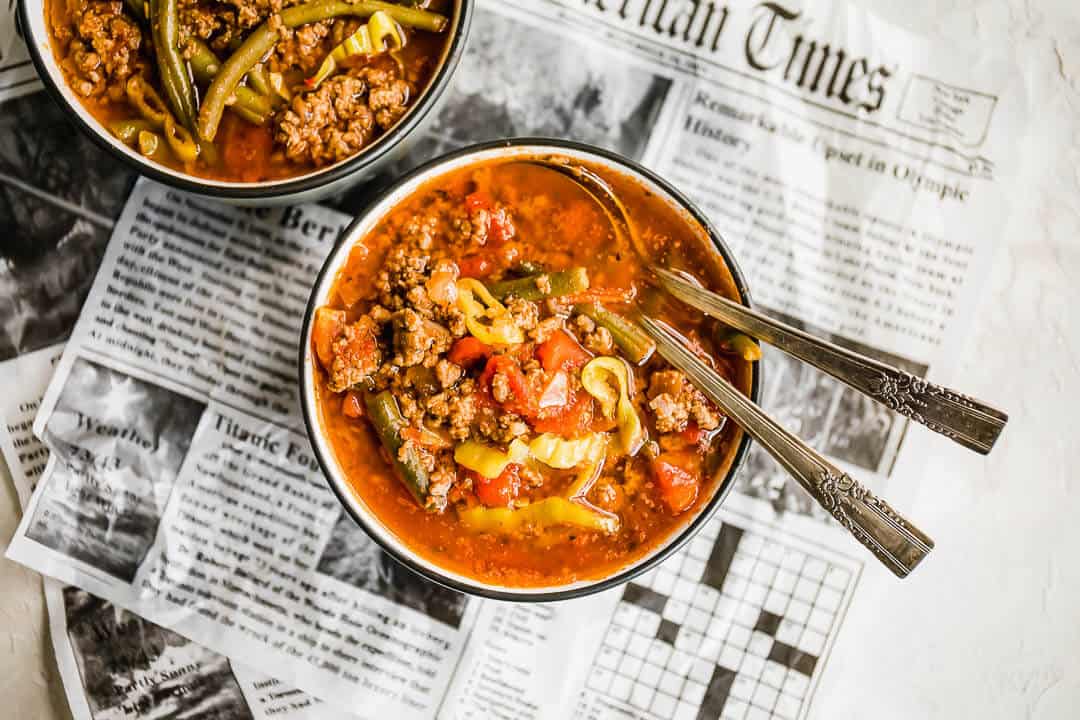 21. Apple French Toast Bake (Breakfast for Dinner!) // Minimalist Baker
24. Sticky Mongolian Beef Meatballs // Platings + Pairings
Pin these Back to School Recipes to your Pinterest Board!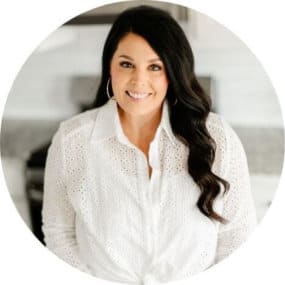 About Me
Welcome to Healthy Little Peach. I'm Mac, the lady behind the recipes. I believe in living a healthy lifestyle that consists of a mix of healthy whole foods, and full-fat comfort meals. Life is too short not to enjoy good food while maintaining a healthy body and mind. Here you will find gluten-free, dairy-free, paleo, keto, and even full-fat comfort recipes. Let's have fun in the kitchen together!