30 Keto Fall Desserts
September 27, 2021 | Author: Ashley McCrary
30 Keto Fall Desserts that have all the scrumptious flavors of your favorite Fall desserts, without all the carbs!
30 Keto Fall Desserts
Can you believe that we're already approaching the Holiday Season? I am loving these cool Fall days and keep dreaming of all the yummy (healthy) baked treats of the season! I know it seems like "baked goods" and "healthy" can't even be in the same sentence, but they absolutely can! I've compiled guilt-free, healthy ways to enjoy your favorites into a list of 30 Keto Fall Desserts. Your whole family will love these low-carb, healthy, and delicious treats!
Pin This 30 Keto Fall Desserts Post on Pinterest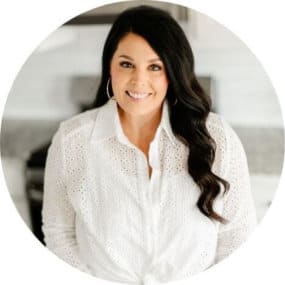 About Me
Welcome to Healthy Little Peach. I'm Mac, the lady behind the recipes. I believe in living a healthy lifestyle that consists of a mix of healthy whole foods, and full-fat comfort meals. Life is too short not to enjoy good food while maintaining a healthy body and mind. Here you will find gluten-free, dairy-free, paleo, keto, and even full-fat comfort recipes. Let's have fun in the kitchen together!