2020 Black Friday Deals & Steals
November 27, 2020 | Author: Ashley McCrary
This post contains affiliate links
2020 Black Friday Deals & Steals. Below are all the current deals from my favorite affiliates. In addition, I've added some other great finds from Amazon and other retailers. Most all of these deals are affordable and will please anyone on your list. . Simply click on the picture to be directed to the page to shop the deal.
MY TOP PP FAVORITES
100% natural and toxin-free, Primally Pure skincare products support radiant skin, a healthy body + a happy self
My all time low carb and keto "pasta" Made from Hearts of Palm and that's it. Tastes so close to real pasta it's crazy! W30, Paleo and Keto compliant.
Life isn't static, and our mental and physical needs aren't either. We focus on our members' quality of life by offering personalized, medical-grade CBD routines with dedicated one-on-one Dosage Support.
It powerfully cleans with only the highest quality, natural ingredients. Try it today. Our multi-purpose concentrate makes cleaning simple, affordable & sustainable. Simplify & Save. All-Natural Ingredients. Fragrance Free Cleaning. Baby & Animal Safe. The Power Of Pure
All-natural electrolyte drink mix with an ultra-clean ingredient label and the added benefit of Vitamin D.
MY TOP BC FAVORITES

FAVORITES FROM OTHER RETAILERS

OTHER BLACK FRIDAY DEALS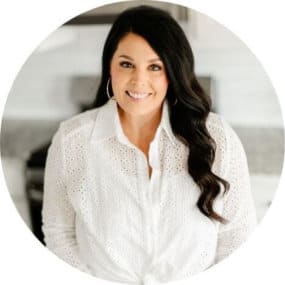 About Me
Welcome to Healthy Little Peach. I'm Mac, the lady behind the recipes. I believe in living a healthy lifestyle that consists of a mix of healthy whole foods, and full-fat comfort meals. Life is too short not to enjoy good food while maintaining a healthy body and mind. Here you will find gluten-free, dairy-free, paleo, keto, and even full-fat comfort recipes. Let's have fun in the kitchen together!