Top 12 Healthy Soup Recipes
January 6, 2023 | Author: Ashley McCrary
Are you in the mood for a healthy comforting soup recipe? Simmer up one of our top 12 soup recipes that are sure to please everyone at the table. Choose between Italian Meatball Soup with Zoodles, Salsa Verde Chicken Soup, and many more homemade recipes.
Healthy Soup Recipes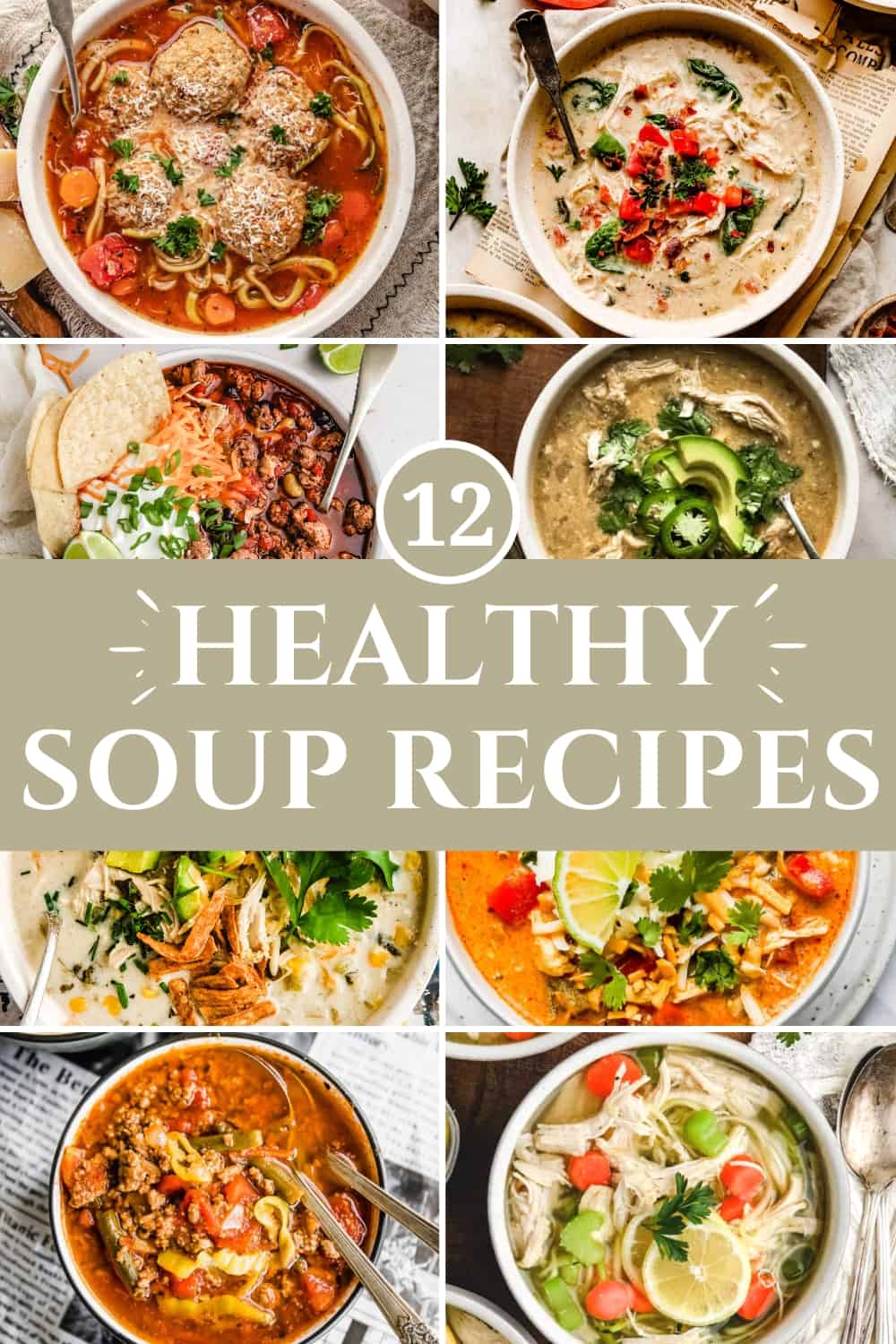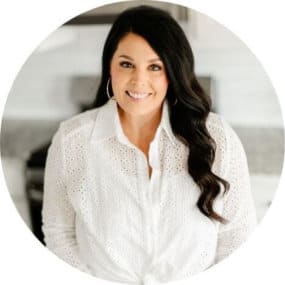 About Me
Welcome to Healthy Little Peach. I'm Mac, the lady behind the recipes. I believe in living a healthy lifestyle that consists of a mix of healthy whole foods, and full-fat comfort meals. Life is too short not to enjoy good food while maintaining a healthy body and mind. Here you will find gluten-free, dairy-free, paleo, keto, and even full-fat comfort recipes. Let's have fun in the kitchen together!