My Top Fall Clothing & Beauty Finds
October 23, 2019 | Author: Ashley McCrary
Below are my favorite Fall Clothing and Beauty Finds. Simply click on the photo and it will take you to the web page where you can purchase. This blog post does include affiliate links.
Fall Mules & Boots

Fall Tennis Shoes

Fall Sweaters

Fall Cozy Sweatshirts

Fall Hats

Fall Jackets & Ponchos

Fall Tops

Fall Jeans and Yoga Pants

Beauty Finds

Miscellaneous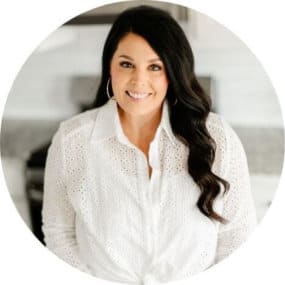 About Me
Welcome to Healthy Little Peach. I'm Mac, the lady behind the recipes. I believe in living a healthy lifestyle that consists of a mix of healthy whole foods, and full-fat comfort meals. Life is too short not to enjoy good food while maintaining a healthy body and mind. Here you will find gluten-free, dairy-free, paleo, keto, and even full-fat comfort recipes. Let's have fun in the kitchen together!