The Best Mother's Day Gift Guide
May 6, 2019 | Author: Ashley McCrary
Mother's Day is such an important time to celebrate all the hardworking and loving mommas out there. To help you out, I have put together the best Mother's Day Gift Guide that will help you find the perfect gift for the special mother in your life.
Whether it is your mother, mother-in-law, grandma or wife, I have put together mu top gift ideas that will please anyone on your list. These are affordable, trendy and most can be ordered on Amazon and on your door step in a couple of days.
Don't drop the ball and forget all the hardworking mommas in your life. Scroll down and get some great ideas so that you can be prepared and pamper them on their special day.
This post was sponsored by adidas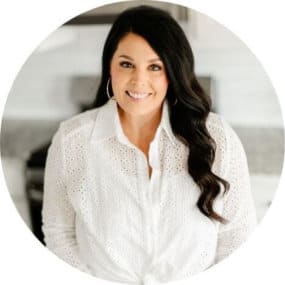 About Me
Welcome to Healthy Little Peach. I'm Mac, the lady behind the recipes. I believe in living a healthy lifestyle that consists of a mix of healthy whole foods, and full-fat comfort meals. Life is too short not to enjoy good food while maintaining a healthy body and mind. Here you will find gluten-free, dairy-free, paleo, keto, and even full-fat comfort recipes. Let's have fun in the kitchen together!