A Full Traditional Thanksgiving Menu
Published Nov 22, 2019 Updated Mar 12, 2020
This post may contain affiliate links. Please read our disclosure policy.
I have worked so hard on this Thanksgiving Menu post and am so glad I pulled it together. I wanted to present you guys with my families traditional menu and give you a peek at our Thanksgiving Dinner table.
The recipes I have included are family favorites along with ones that have been passed from generation to generation and even some new ones. So to say that this is a special post is an understatement. A big thank you goes out to my mother, Tina who cooked with me a full week to pull this post together. She really was the star of this post.
Thanksgiving for me is about spending time with family, eating really good food and celebrating what what we are thankful for. My memories always involve my Grandmother Sue and Grandfather Duane and their cozy home. The way their house smelled, the smiles on their face and of course, the love they radiated. This year is so extremely hard because it is the first year without them. My heart yearns to walk in their back door on Thanksgiving and smell their smell and see their smile and to be greeted with a big fat hug and a "hey kid!"
Although change is hard, it is part of life and my goal is to keep their love and spirit alive through tradition. This menu brings a little piece of them back and I can tell my children about all the recipes my Sue Sue made and why they were so incredibly special to me.
Tradition is something that brings families together and keeps the love of the past going forward. If you don't currently have a tradition, then think about starting one this year. My hopes are that this Thanksgiving menu inspires you to create yummy food that makes an everlasting impression on the whole family.
Sue Sue's Creamy Enchiladas: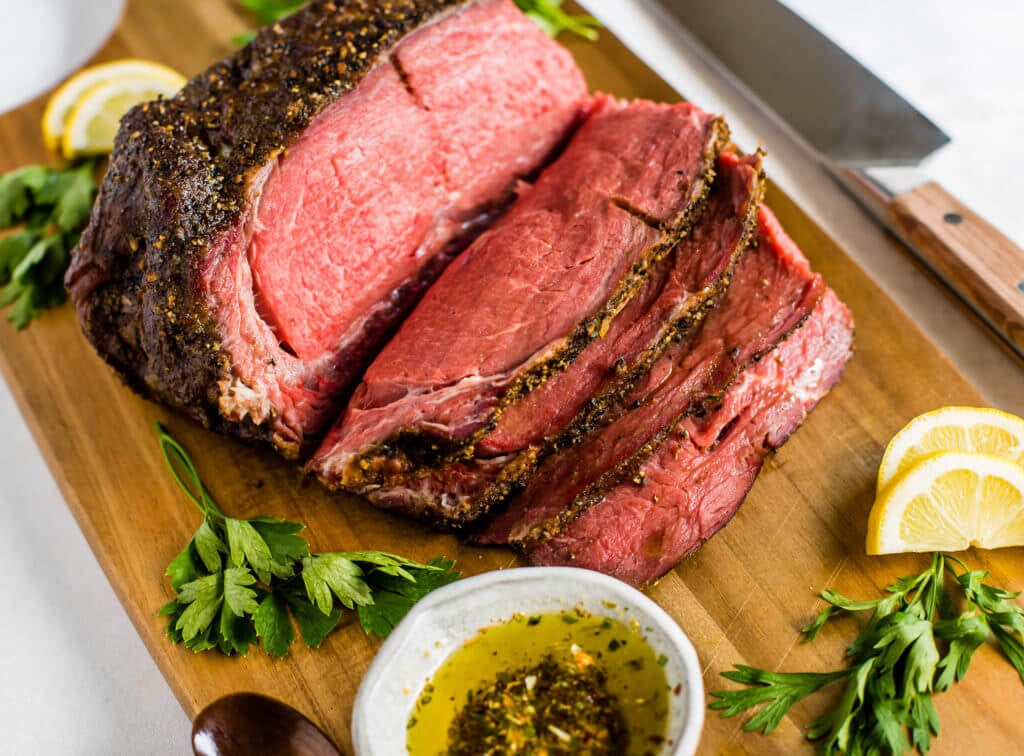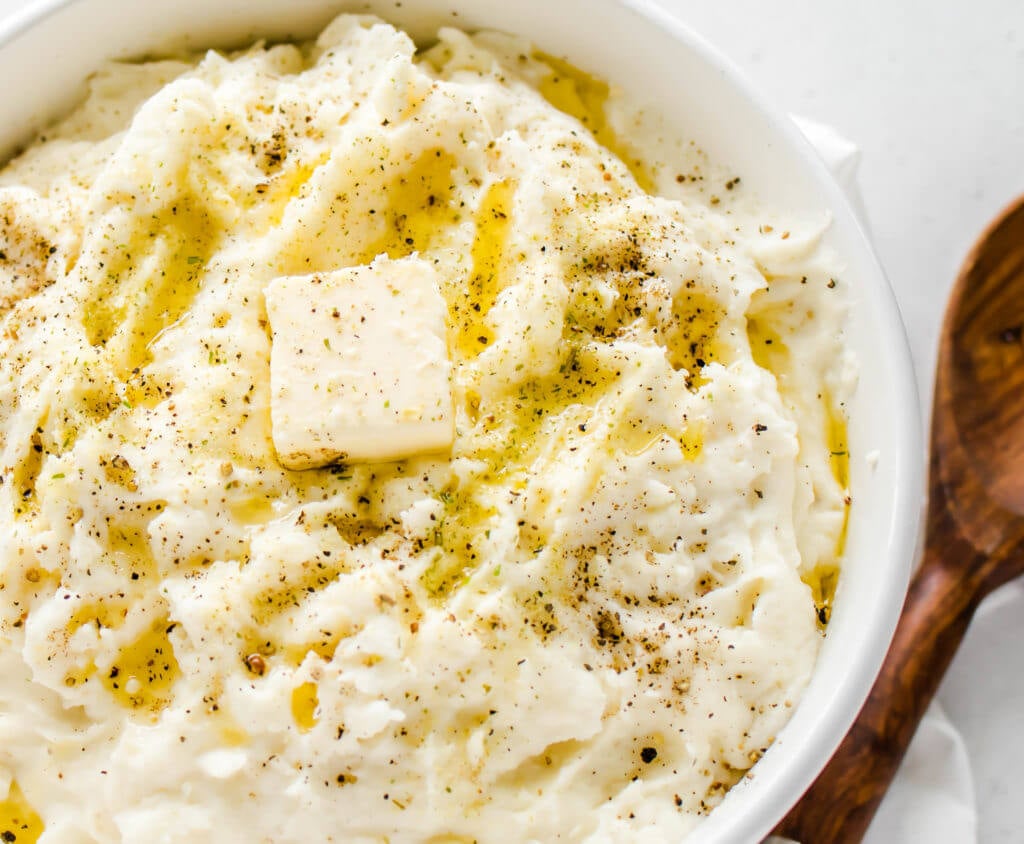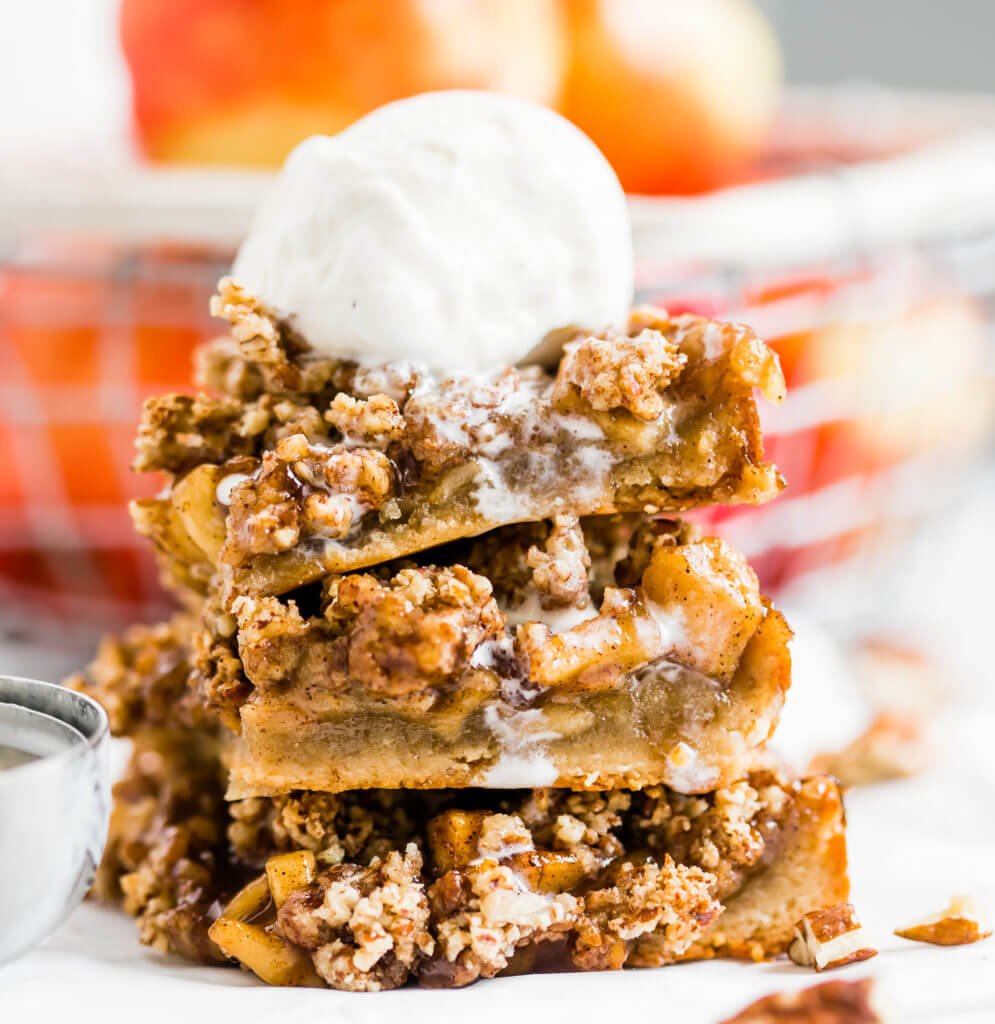 Shop my favorite Thanksgiving Table Decor, Cookware and Serving Dishes:

Be sure to save this blog post to your Pinterest Board: Click the photo below: