Strawberry Peach Smoothie
March 24, 2018 | Author: Ashley McCrary
This post contains affiliate links
I not only call me friends "Peaches," but I also live on them in the spring and summer. I grew up close to the "Peach Capital" of Missouri and we always had the most delicious and juicy peaches around. This Paleo Strawberry and Peach smoothie will give you all the warm feels of a breezy spring day or a hot day by the pool. Not only is this packed with flavor, but it also has a lot of nutrients that will help you power through a busy day. 
My favorite two fruits in the whole world is peaches and strawberries, and when you mix the two, magic truly happens. This combination is so refreshing and the perfect sweet treat. My daughter, Eloise slurps this drink up and begs for more. Not only is this the perfect drink, but you can add this smoothie to popsicle molds and freeze for the perfect smoothie cream pops.
Vital Proteins Collagen is another great supplement that is a great addition to any smoothie. I always add a scoop or two to my morning coffee and all of my smoothie recipes. Additionally, you can even bake with the collagen and you will never taste the difference. It contains 18 grams of protein in each serving, and will aid in great skin, hair and nails.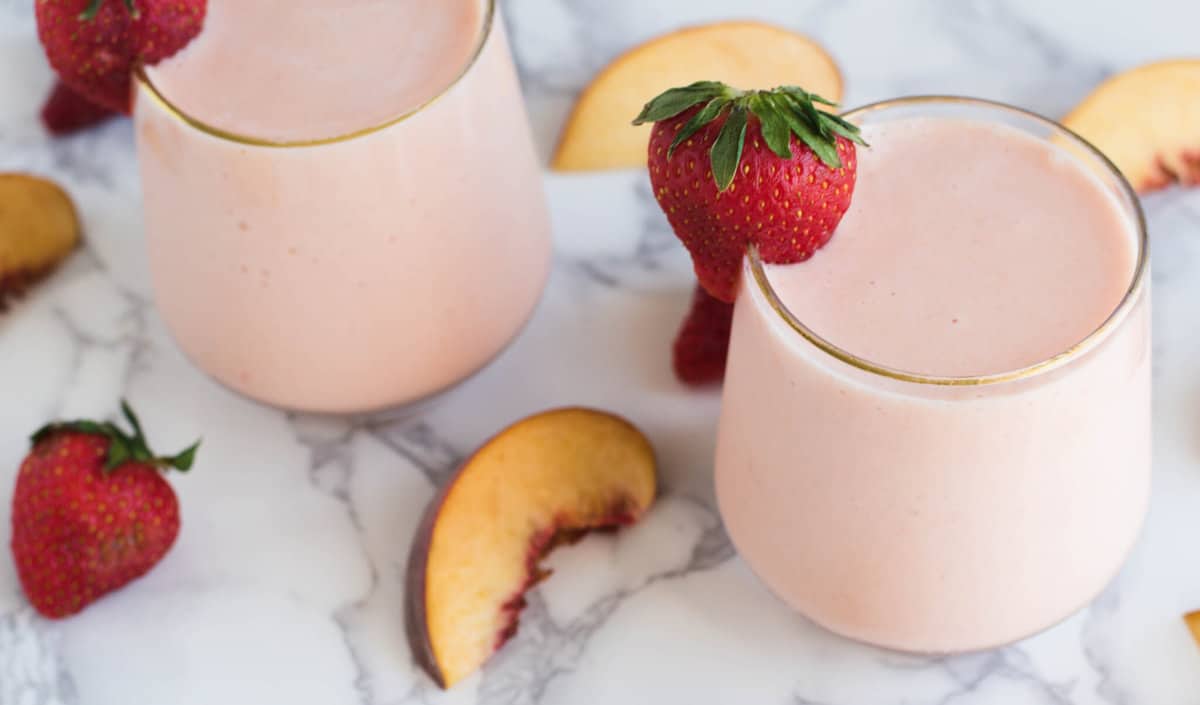 Strawberry Peach Smoothie
A refreshing creamy and delicious Paleo smoothie
Total Time:

5 minutes

Yield:

2

people

1

x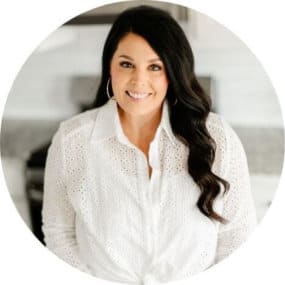 About Me
Welcome to Healthy Little Peach. I'm Mac, the lady behind the recipes. I believe in living a healthy lifestyle that consists of a mix of healthy whole foods, and full-fat comfort meals. Life is too short not to enjoy good food while maintaining a healthy body and mind. Here you will find gluten-free, dairy-free, paleo, keto, and even full-fat comfort recipes. Let's have fun in the kitchen together!