Raise your hand if you like Tacos……both of my hands are currently flying in the air. Fact #1: I am one happy little lady if you feed me tacos and tell me I'm pretty. However, I live Paleo and Whole 30 so the real tacos are out but guess what's in? These approved FISH TACO BOWLS that will make you forget about the real ones. These bowls are packed with a balance of savory and sweet.
Fact #2…My husband hates fish, but he devours these taco bowls. Pretty weird, huh? Fish haters back off….Don't knock it till ya try it! I'm certain I could turn you into a fish lover if you give me a chance. The acidity along with the cilantro ranch tone down the fish flavor and make it blend together into this delicious creamy, crunchy and savory dish. Y'all, just give it a chance…I promise you will love it.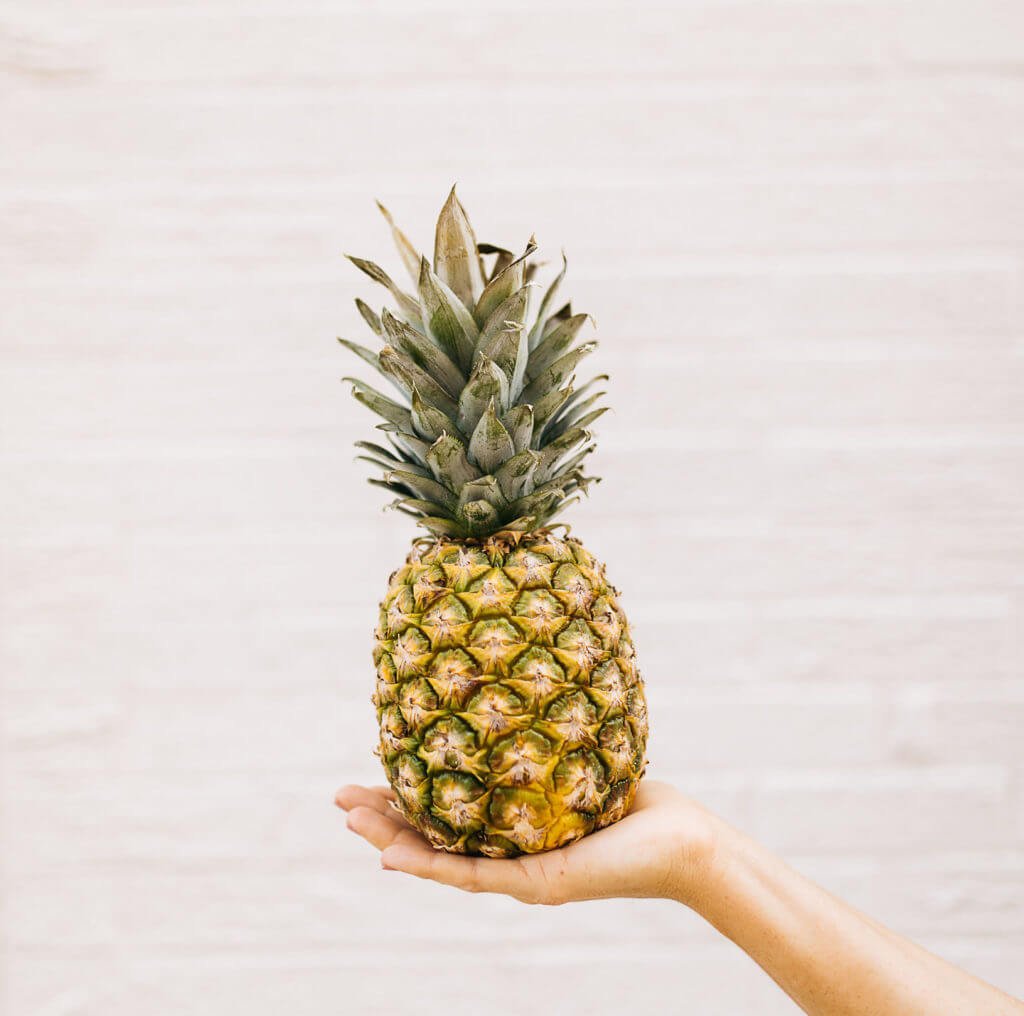 Fact #3: This pineapple mango salsa will make you wanna TANGO. Sweet pineapples and tangy mangoes mixed with cilantro and red onions makes for one delicious bowl of goodness. I use this salsa on chicken, throw it in a salad and use to top summer soups, the possibilities are endless. Make a big container on Sunday and party all week long.
Folks, it doesn't matter if it's "Taco Tuesday" or not, go make this for dinner tonight. Even if your family swears they hate fish, I bet this dish will change their minds. This is Whole 30 and Paleo approved. Isn't it so exciting when something so delicious is considered a healthy meal?
| | |
| --- | --- |
| | |
Preheat your oven to 375 degree fahrenheit.

Place parchment paper over a baking sheet and add tilapia filets.

Squeeze lemon juice over tilapia then cover with seasoning. Top with a lemon slice for baking.

Bake for 12 minutes or until desired doneness.
Add your pineapple, mango, red onions and cilantro servings to a big mixing bowl.

Squeeze lime juice and top with pepper and mix all together. Serve immediately or refrigerate overnight.
Add 1 cup mayo (whole 30 approved or homemade) to a mason jar or bowl.

Mix all your seasonings and lime juice until it becomes a thinner consistency.

Serve immediately or refrigerate overnight.
Tags : clean, dinner, fish, healthy, paleo, seafood, taco bowls, whole 30