Let's Have a Paleo Thanksgiving-Full Menu
Published Nov 13, 2018 Updated Mar 12, 2020
This post may contain affiliate links. Please read our disclosure policy.
If you have been searching Pinterest trying to find the perfect Paleo Thanksgiving dishes to fill your dinner table, look no further. I have teamed up with a group of my favorite Paleo food bloggers, The Whole Smiths, Whole Kitchen Sink, Just Jessie B, Little Bits of Real Food, Pretend It's a Donut, Living Loving Paleo and 40 Aprons to bring you a full Thanksgiving menu that is filled with over 18 traditional favorites with a healthy and guilt free twist.
Below you will find a full Paleo Thanksgiving menu including mocktails, appetizers, main dishes, side dishes and desserts. Simply click on the picture to be directed to the recipe. Wishing you all happy menu planning and an even happier Thanksgiving!
If you are looking for a healthy Paleo Thanksgiving menu, look no further!
-Mocktail-
-Appetizer-
-Main Dish-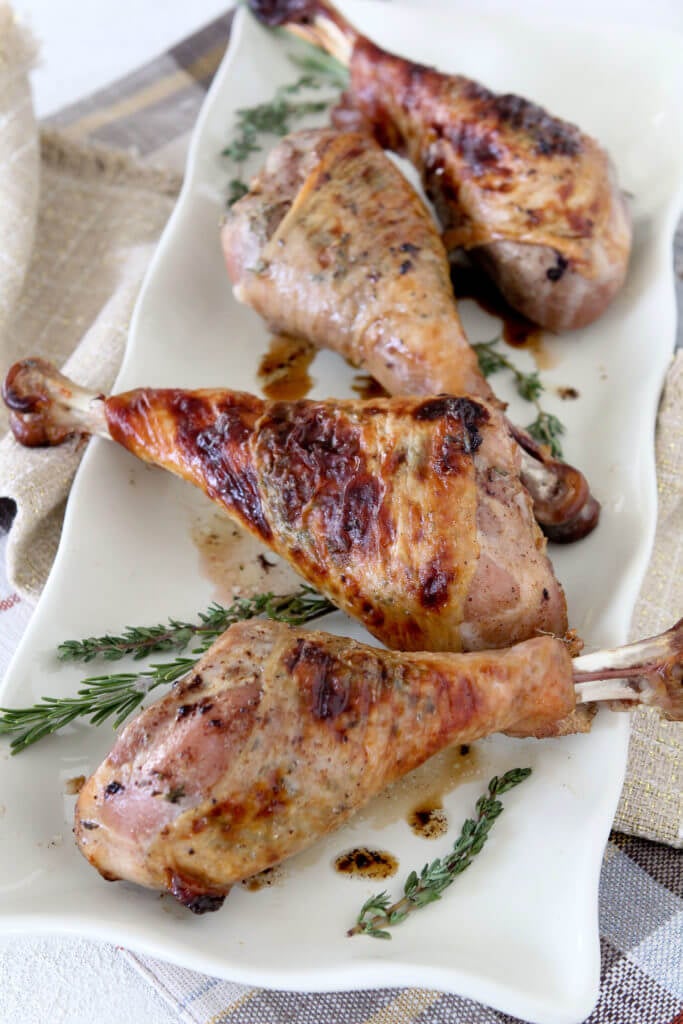 -Side Dishes-
Walnut Cranberry Sauce/ Pretend It's a Donut
-Desserts-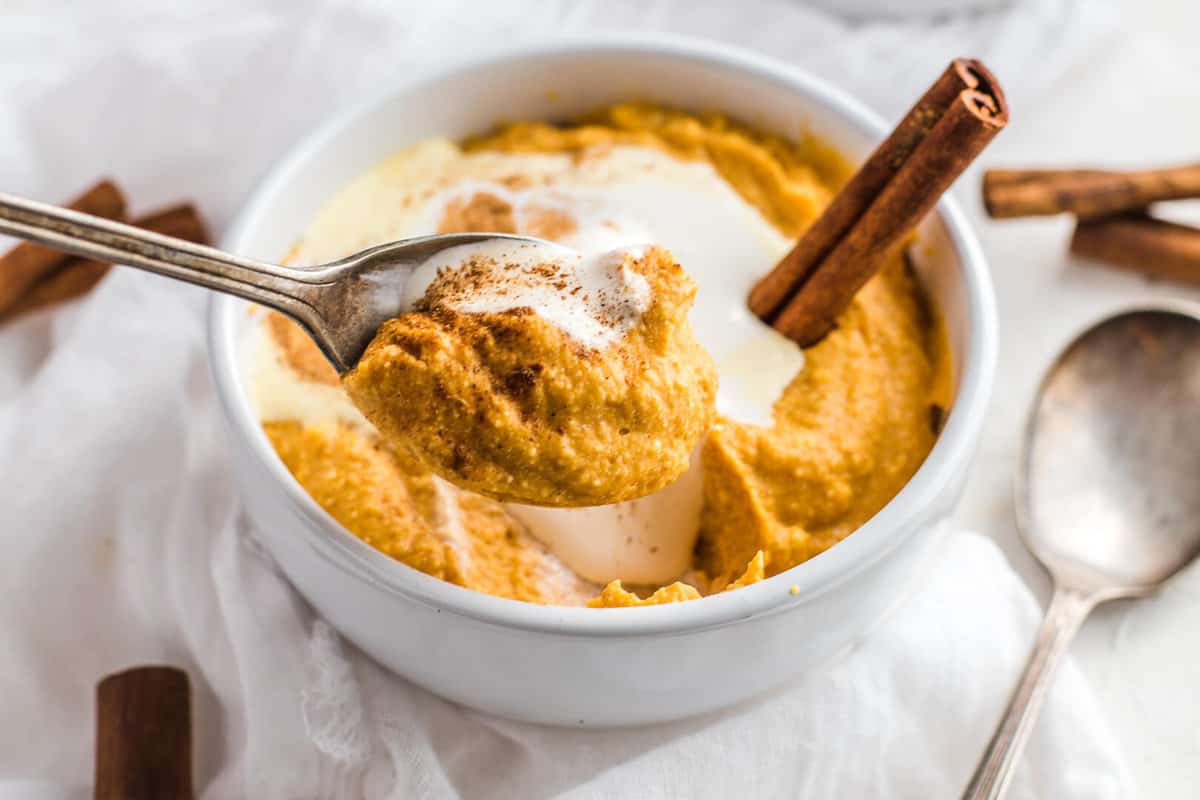 Cranberry Almond Bark: Living Loving Paleo
Save this to your Pinterest Board by clicking the picture below.